17-Year-Old Arrested Over Alleged Assault of Opponent After High School Basketball Game
A high school basketball player in Iowa was arrested after allegedly punching an opponent.
The 17-year-old Carlisle High School player is facing a Class C felony charge and has been arrested following an attack at the end of his team's game against Nevada High School. A video showed the teams shaking hands with each other when suddenly, the student punches a Nevada student in the stomach. The Nevada player was then allegedly punched two more times before his teammates pulled him away.
"It definitely escalated really quickly," said one student to local news station KCCI 8. "It was a little cheap, to punch him in line,"
According to local news station Local 5, a criminal complaint was filed against the Carlisle player. It stated that his alleged target received a "serious enough concussion to render him unconscious," as well as needing stitches in his mouth.
"It was a very unfortunate and disturbing situation," said Steve Gray, the Nevada Community School District Superintendent. "Fortunately, it sounds like our student-athlete is going to be alright."
The Iowa High School Athletic Association has also released a statement regarding the alleged fight. "Violent conduct has no place in Iowa high school activities," said a spokesperson for the organization. "IHSAA administrators are working with both schools to ensure appropriate guidelines are followed for violent behaviors from student-athletes."
The organization is also stressing that student-athletes maintain professionalism and sportsmanship, both on and off the court.
"To see somebody lose their composure in that situation was disappointing," said IHSAA executive director Tom Keating. "We emphasize the need for sportsmanship and I think sometimes that word gets poo-pooed a little bit and we need to drill down on that means. It means you have respect for the people you're playing against."
As for the Carlisle student, he was released on bond shortly after his arrest. The Associated Press reported that Carlisle High School officials could not comment on the status of their student's arrest for confidentiality reasons.
For more reporting from the Associated Press, see below: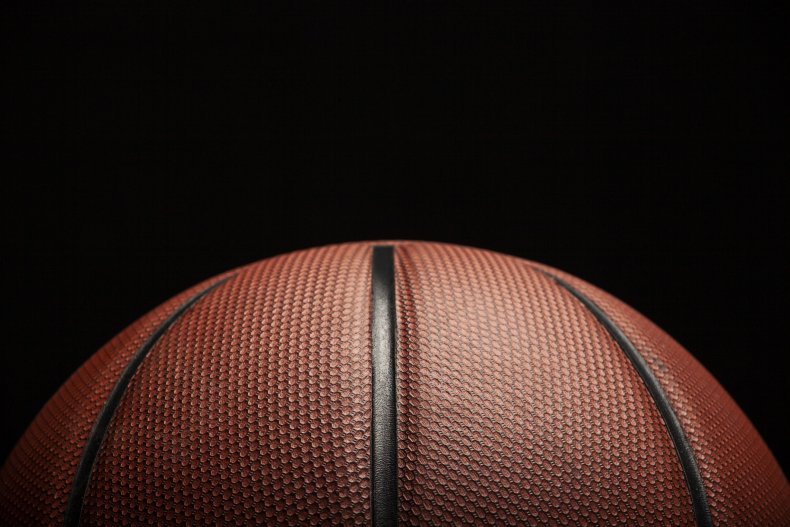 The 17-year-old Carlisle player faces a felony charge of willful injury.
Carlisle Community Schools Superintendent Bryce Amos did not immediately return a phone message left Friday seeking comment on whether the arrested student had been disciplined and whether he remained a member of the Carlisle basketball team.