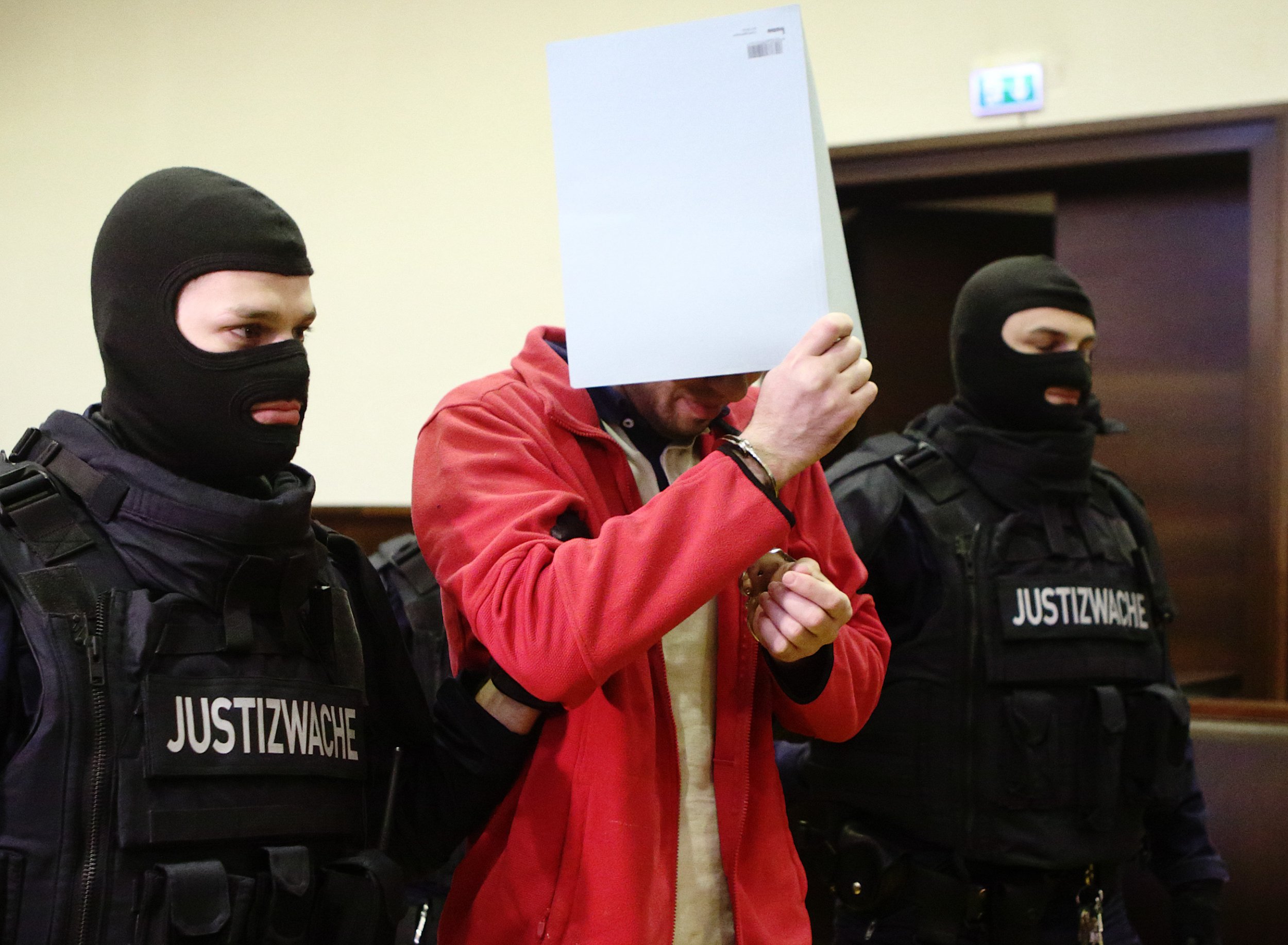 As many as 1,700 Russian citizens could be fighting for jihadist groups in Iraq, Russia's head of federal security (FSB) has said during a U.S.-chaired summit against violent extremism in Washington DC, Russian news service RIA Novosti reported today.
"We need to invigorate our efforts to prevent these departures and alongside other countries we need to do all that is necessary not to allow terrorist threats or attacks once these citizens return," Alexander Boratnikov, director of the FSB said.
"At present there are 1,700 Russian citizens in Iraq and this number has practically doubled since last year," the security chief added, estimating that around 20,000 militants from 100 different countries have been recruited for groups in Iraq and Syria such as ISIS.
Boratnikov also highlighted that Russia had agreed to collaborate on the issue of Islamic extremism with the U.S. and nearly 70 other allied nations at the summit, focusing particularly on the issue of "youth radicalization".
Boratnikov, who has personal sanctions placed on him by both the U.S. and Canada, was added to the entourage of the Russian delegation to the summit only two days before Thursday - the first day of the three-day event.
Russia has long-standing problems with jihadis internally, as an estimated 160,000 people have been reported killed during fighting between the Russian military and Islamist separatists in the predominantly Muslim region of Chechnya since the early 1990s.
Chechen terrorist attacks on the Russian civilian population have continued since, reaching a particularly violent phase between 2003 and 2004 when nearly 100 civilians were killed in two separate train bombings while hundreds were killed, including almost 200 schoolchildren, in the siege of a school in the town of Beslan.
Recently there have been reports that Chechen militants are fighting for ISIS as a group of ISIS militants vowed to "liberate Chechnya" from Russia in August, taking particular issue with Russian president Vladimir Putin's support for Syrian president Bashar Assad, whom ISIS are also fighting. The group have even released Russian-language recruitment videos.
Two men were arrested in Berlin last month, under suspicion of recruiting Turkish and Russian nationals to fight in Syria.