Woman Banned From Owning Pets After 176 Dead Animals Found In Home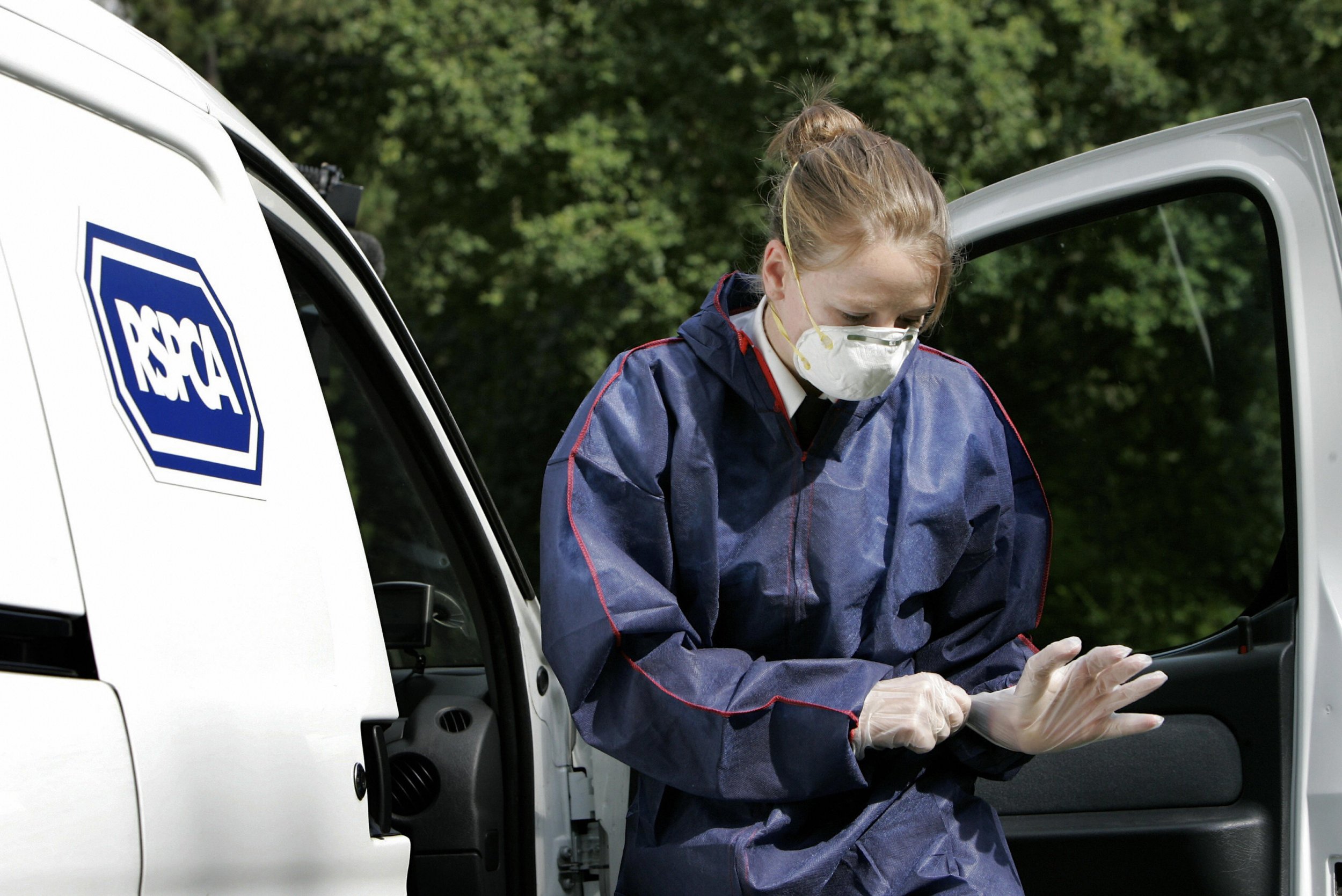 A British woman was banned from owning animals Tuesday after dozens of dead animals were discovered at her home last year.
Inspectors from the British Royal Society for the Prevention of Cruelty to Animals (RSPCA) charity discovered 176 dead animals in an inspection of the Bourne home in central England in October 2017. The dead animals included dogs, chickens and pigs.
The woman, Maxine Cammock, pled guilty to five counts of animal cruelty last month. The charges included failing to provide food to dogs, housing dogs in their own urine and feces, and failing to meet the needs of chickens and chicks.
Kate Burris, an inspector for the RSPCA, testified about what the organization called a "shocking state," according to BBC News.
"There were the remains of dead animals everywhere, most in such a state of decomposition it was impossible to establish how they had died," said Burris. "Several collie type dogs were in a shocking state in filthy pens in one of the buildings. Two of the dogs were dead, one in a pen with two other dogs."
Burris also described a pig who ate rat poison and died. Cammock didn't seek treatment for the pig, but rather kept lit ocked inside.
Photos of the woman's home depict extremely dirty environs and a decaying dog.
Inspectors removed 25 animals still alive during the initial inspection and they were placed under RSPCA supervision.
Even more animals were found in squalid and unfit conditions a month after the initial inspection, according to Metro.
In addition to the ban on owning animals, Cammock faces a 24-month community order–a lighter sentence than prison, involving supervision in the community–a month-long rehabilitation and fines equivalent to $440.
In a statement after the sentencing, Burris expressed gratitude toward those who helped.
"I want to thank everyone who has been involved in this case - from the police officer who raised the alarm, otherwise the plight of these animals may not have come to light, to those who have rehabilitated and rehomed the surviving animals," said Burris.