$1.7B in Student Loan Debt to Be Canceled After 39 States Reach Settlement With Navient
A $1.85 billion settlement was announced Thursday between student loan collector Navient and 39 state attorneys general, which will lead to about $1.7 billion of the company's private student loans being canceled.
The $1.7 billion in loans will be forgiven for about 66,000 people who borrowed private loans to attend certain private institutions across the participating states.
In 2017, Pennsylvania Attorney General Josh Shapiro brought the lawsuit against the company which was later joined by dozens of other states. Shapiro accused Navient at the time of predatory lending practices and alleged that it had added billions of dollars to the debt owed by hundreds of thousands of students by steering borrowers toward riskier repayment plans, according to The Associated Press.
"Navient repeatedly and deliberately put profits ahead of its borrowers – it engaged in deceptive and abusive practices, targeted students who it knew would struggle to pay loans back, and placed an unfair burden on people trying to improve their lives through education," Shapiro said in a statement announcing the settlement as reported by The Philadelphia Inquirer.
A key point in the suit brought by Shapiro was the common practice of Navient employees pointing borrowers toward "long term forbearances" as a means of delaying payments.
The forbearances used by Navient allowed borrowers to pause or reduce payments to address other areas of their finances, but while the payments were paused interest could still pile up on the loans. This practice often led to borrowers having to pay more over the life of the loan than if they had paid it all without forbearance, according to The AP.
The settlement is pending approval by a federal court in Pennsylvania, and would also lead to about 350,000 borrowers who were in certain forbearance programs to receive about $260 per person, according to The New York Times.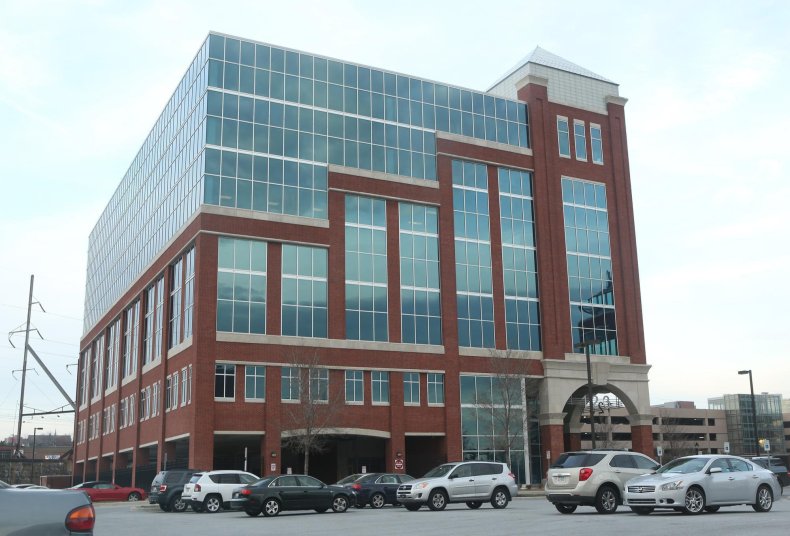 The settlement also states that the loans that will be forgiven are past-due private loans taken in 2002 and after by students who attended certain for-profit universities, or who received loans at public institutions through certain Navient programs, according to the Times.
The Times also reported that because the settlement would forgive largely delinquent loans, Navient had only estimated it would receive about $50 million in repayment on the $1.7 billion in loans it agreed to cancel.
Those eligible to have their loans canceled will be contacted by Navient if the settlement is approved, and may also receive a refund on payments made in the second half of 2021, according to the AP.