18 Music and Concert Documentaries to Watch on Netflix Until Live Music Returns
With live concerts and festivals restricted to streaming for the foreseeable future, music lovers can still enjoy the next best thing—great gigs and documentaries via Netflix.
Hundreds of titles featuring the finest artists in rock, pop and R&B, means Netflix viewers are guaranteed to be entertained, whatever their taste.
And those potentially put-off searching for music and concert documentaries by the sheer quantity of content on the streaming service can use a special shortcut.
Simply entering the Netflix code 90361 via the search button sends viewers straight to the Music & Concert Documentaries sub-genre.
But if you are still stuck for what to watch on Netflix, why not give these access-all-areas gigs and award-winning music movies go?
BLACKPINK: Light Up the Sky (2020)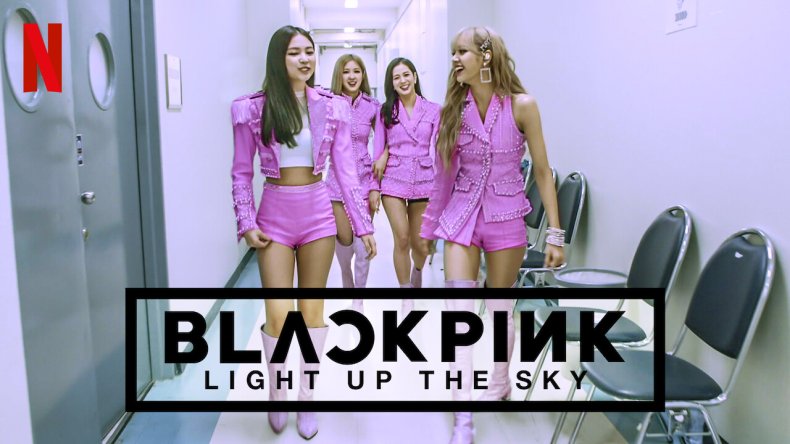 Record-breaking Korean girl band BLACKPINK tell their story and detail the arduous journey of the dreams and trials behind their incredible rise to the apex of pop stardom.
Documentarian Caroline Suh chronicles their rise in this Netflix film, which includes never-before-seen archival footage to contemporary interviews with the queens of K-pop.
Echo in the Canyon (2019)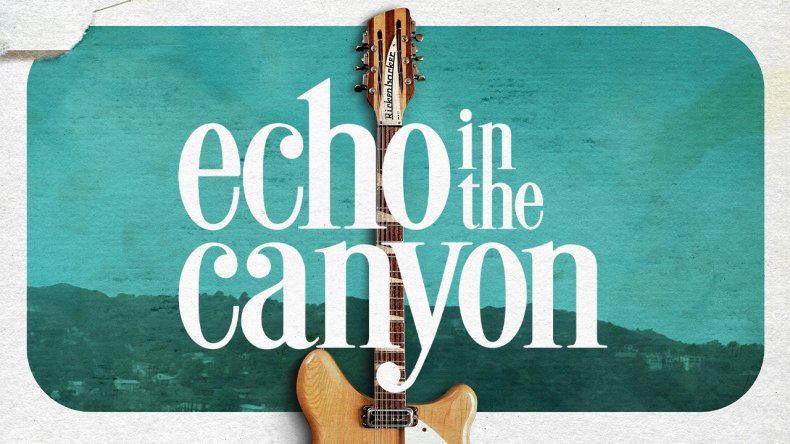 To commemorate the 50th anniversary of The Byrds' seminal folk-rock version of Bob Dylan's Mr Tambourine Man, his son Jacob Dylan curates this affectionate documentary remembering the mid-1960s.
This was a period when Hollywood's Laurel Canyon was a creative nexus for cutting-edge musicians and Echo in the Canyon curates interviews with—and performances by—rock and folk icons including Cat Power, Fiona Apple and Beck.
Fyre: The Greatest Party That Never Happened (2019)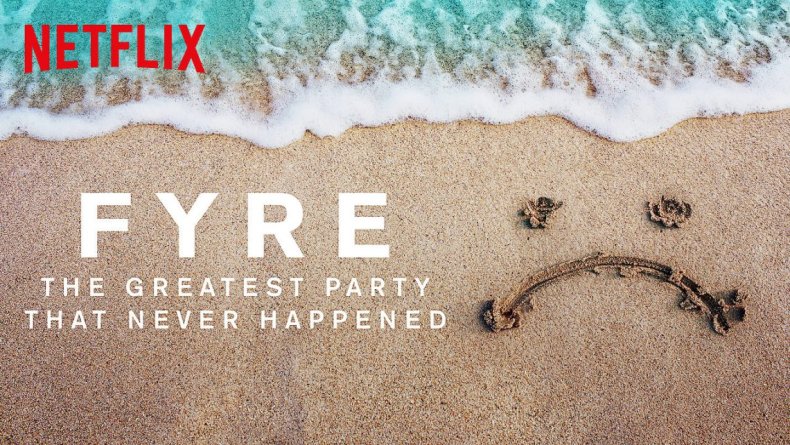 Fyre was billed as a luxury music experience on a posh private island—however, the festival spectacularly failed in the hands of an over-confident entrepreneur.
This Netflix documentary offers an exclusive behind-the-scenes look at the infamous unraveling of the Fyre Music Festival.
Gaga: Five Foot Two (2017)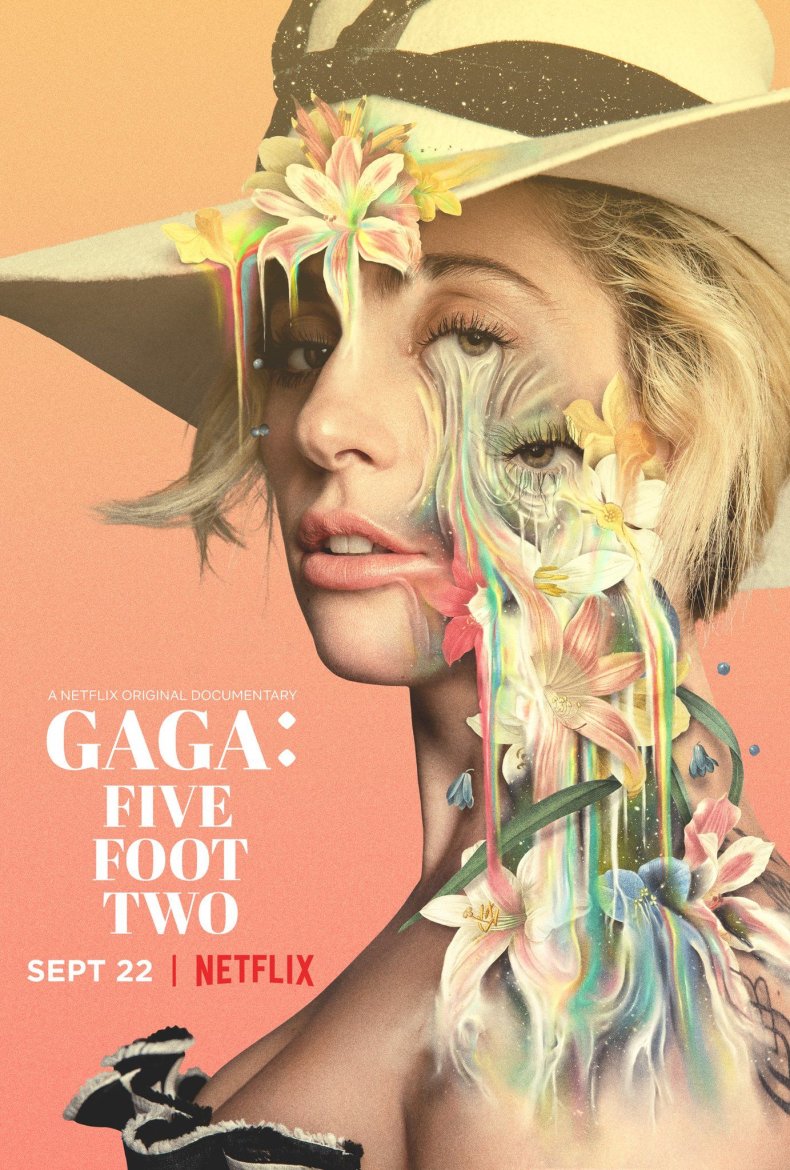 This film follows pop provocateur Lady Gaga as she releases a new album, readies for her Super Bowl halftime show and confronts physical struggles and emotional demons.
This Netflix documentary reveals Lady Gaga the musical talent, behind the meat dresses and the lobster hats.
Hip-Hop Evolution (2016-20)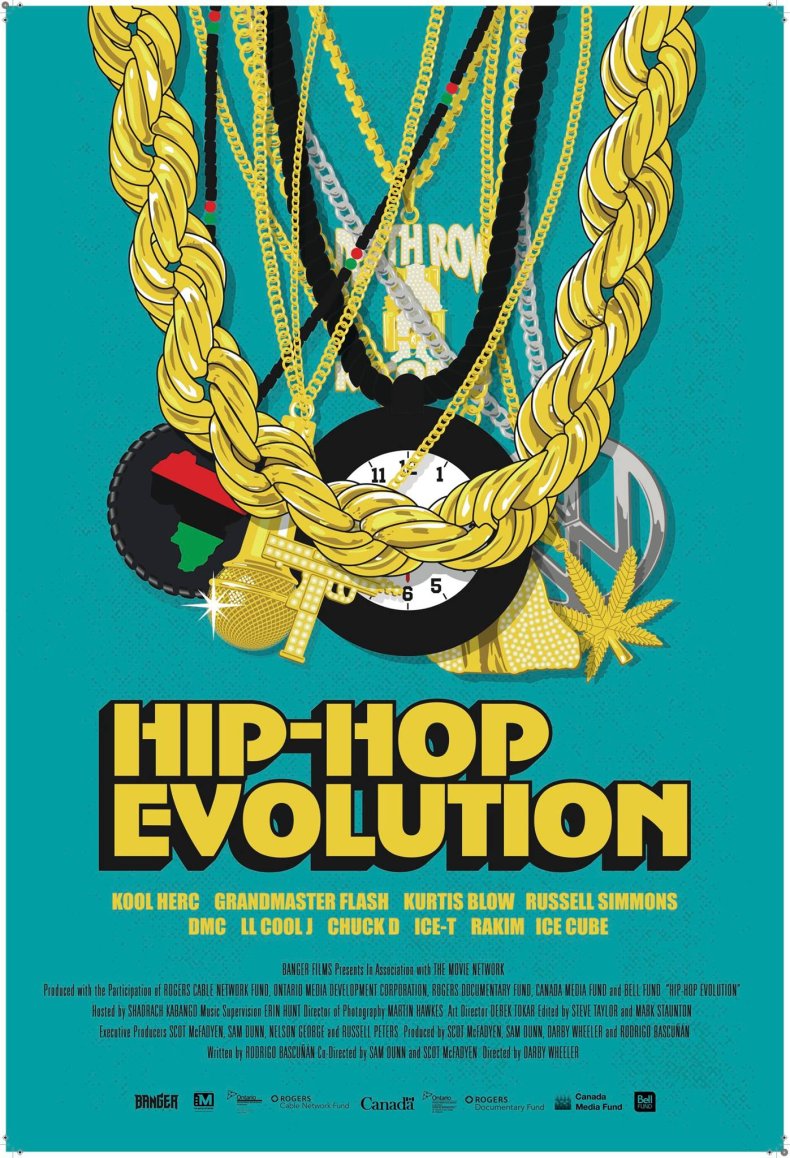 Interviews with influential MCs, DJs and moguls trace hip-hop's evolution from the 1970s through to this decade in this epic documentary 16-part series.
Each episode of Hip-Hop Evolution describes a particular theme and purpose in the history of rap.
Homecoming: A Film by Beyoncé (2019)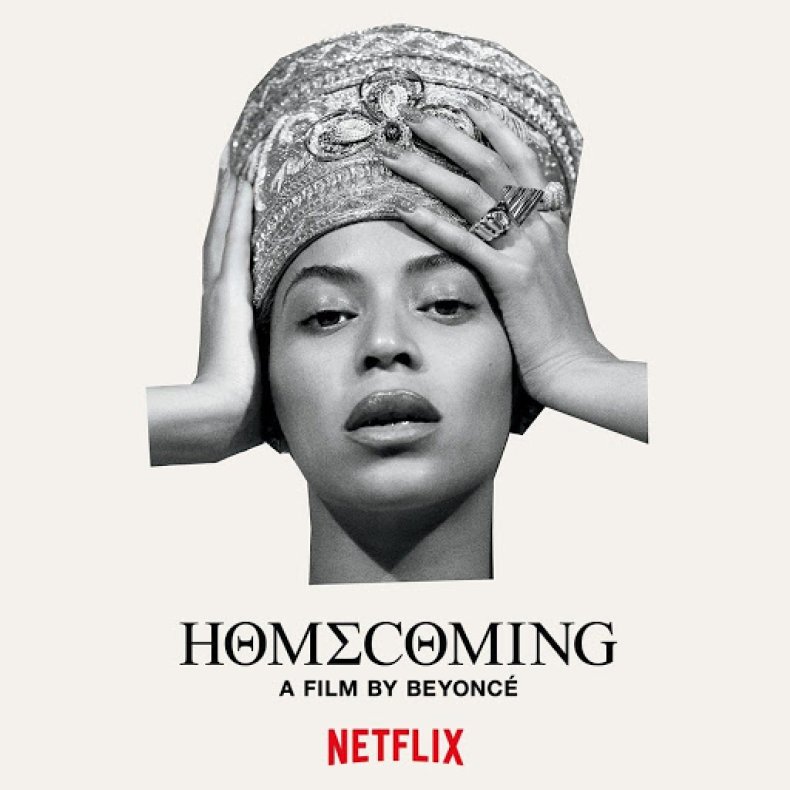 This is an intimate deep-dive at Beyoncé's seminal headline 2018 Coachella performance, detailing the emotional road from creative concept to cultural movement.
This Netflix documentary also succeeds in painting Beyoncé in a rare intimate light and reveals the story behind her rise to global superstardom.
I Called Him Morgan (2016)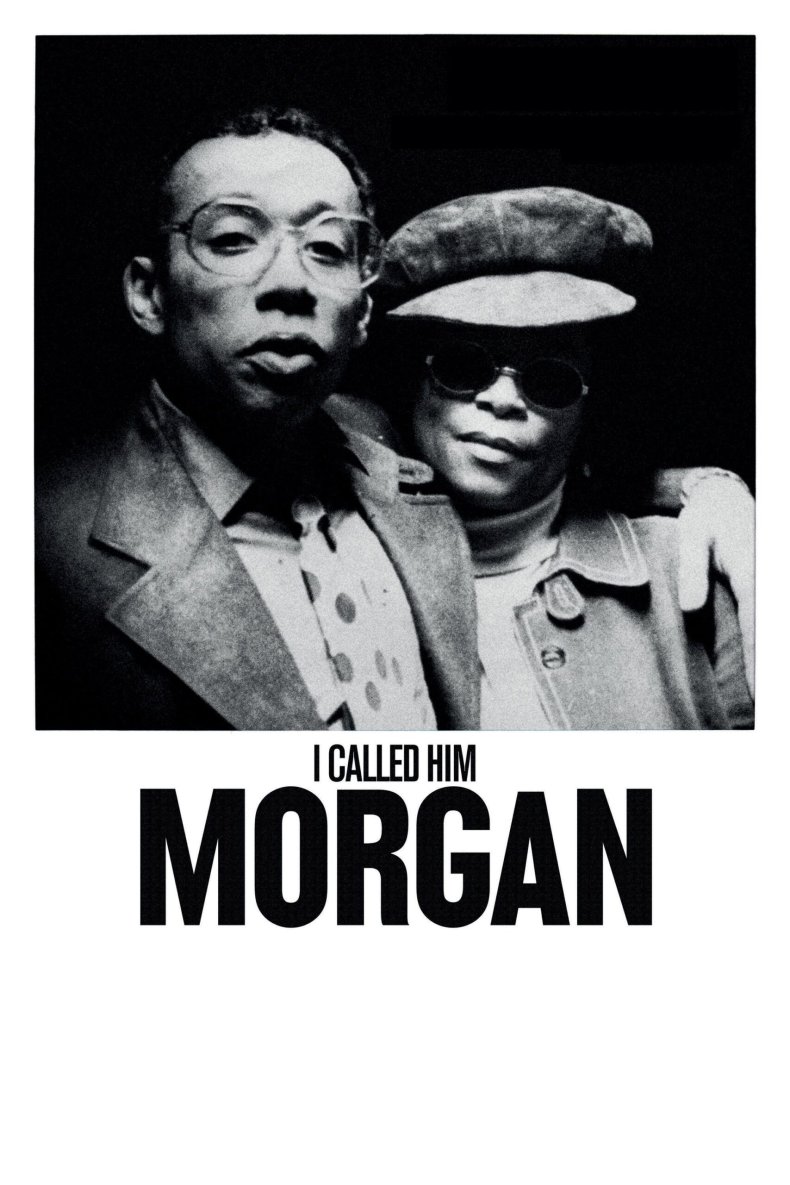 Decades after serving a prison sentence for killing jazz musician Lee Morgan, his common-law wife, Helen, reflects on his extraordinary legacy.
This remarkable Netflix documentary about trumpet legend Lee Morgan is necessary viewing for both jazz fans and those interested in the complexity of human relationships.
I'll Sleep When I'm Dead (2016)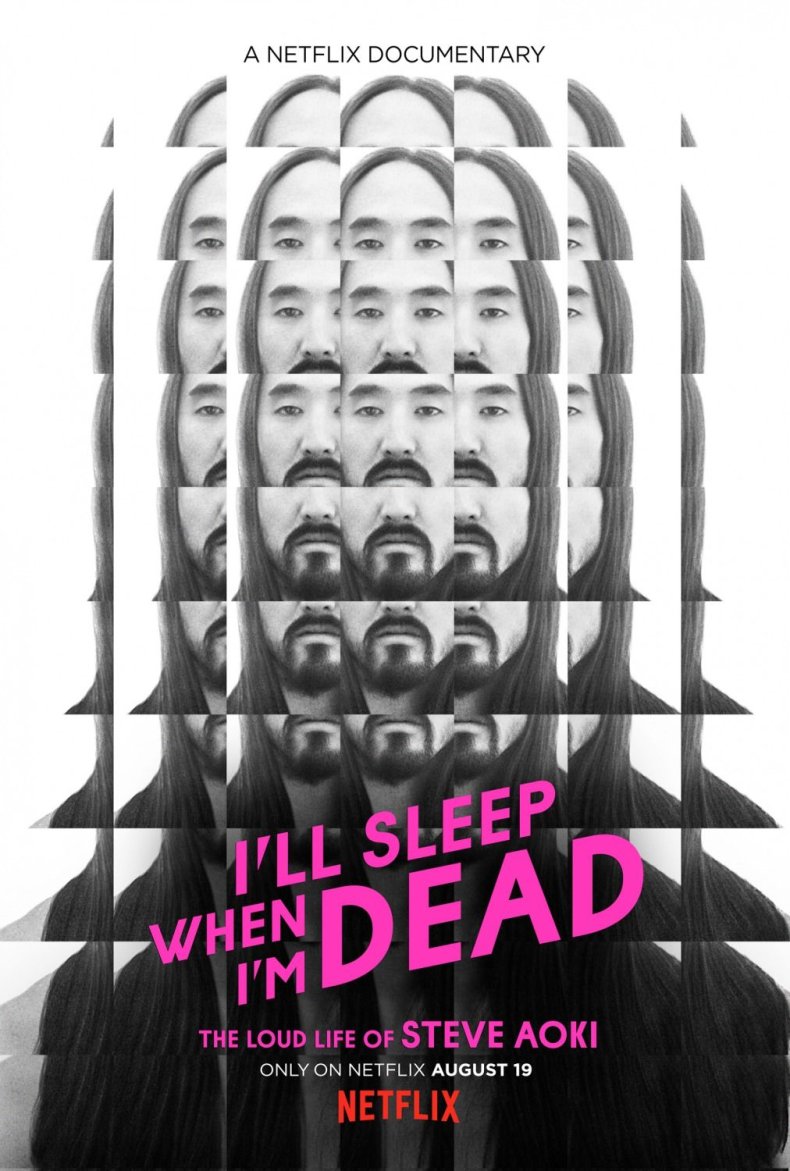 Dance music superstar DJ Steve Aoki reflects on the driving force behind his career: his ambitious father, Benihana founder and perennial daredevil Hiroaki "Rocky" Aoki.
As well as examining Steve Aoki's career, this Netflix documentary also shines a light on the often-stereotyped EDM scene.
Miles Davis: Birth of Cool (2019)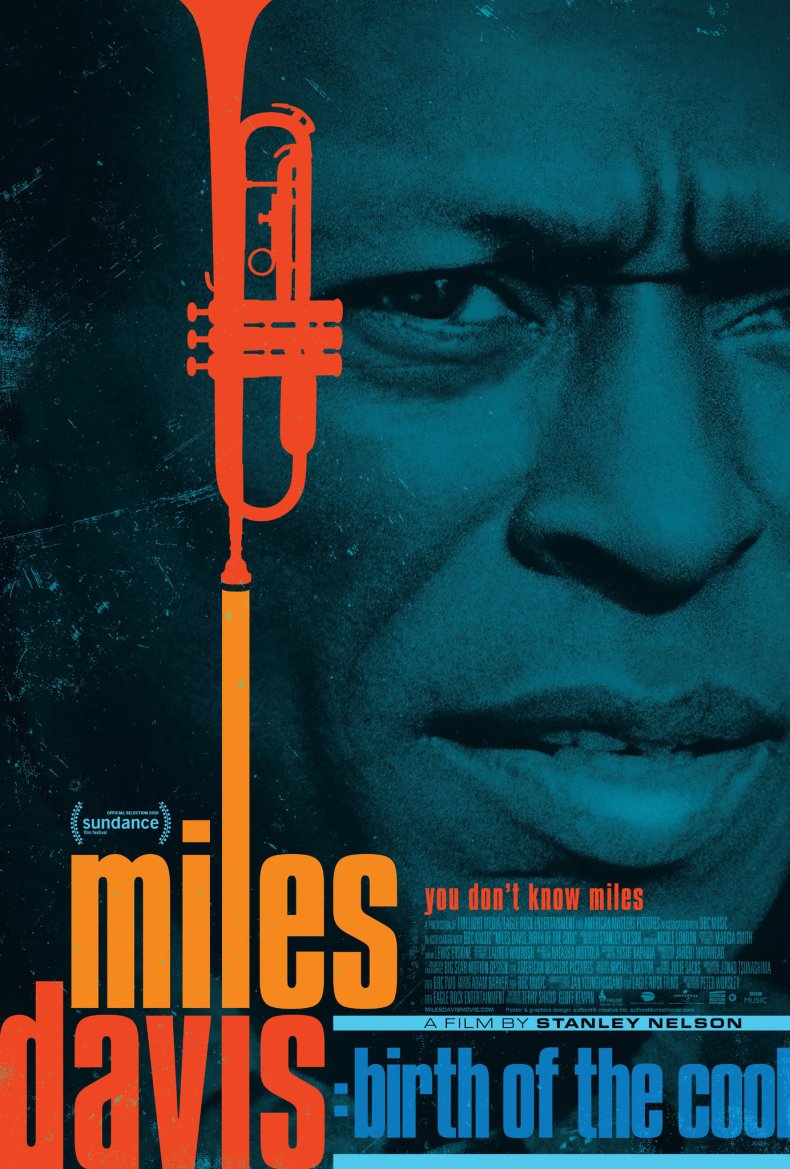 The mythology of Miles Davis is unpacked to reveal the true story of the jazz legend.
With never-before-seen footage and celebrity interviews, this Netflix documentary is a great first step to learn more about jazz icon Miles Davis.
Miss Americana (2020)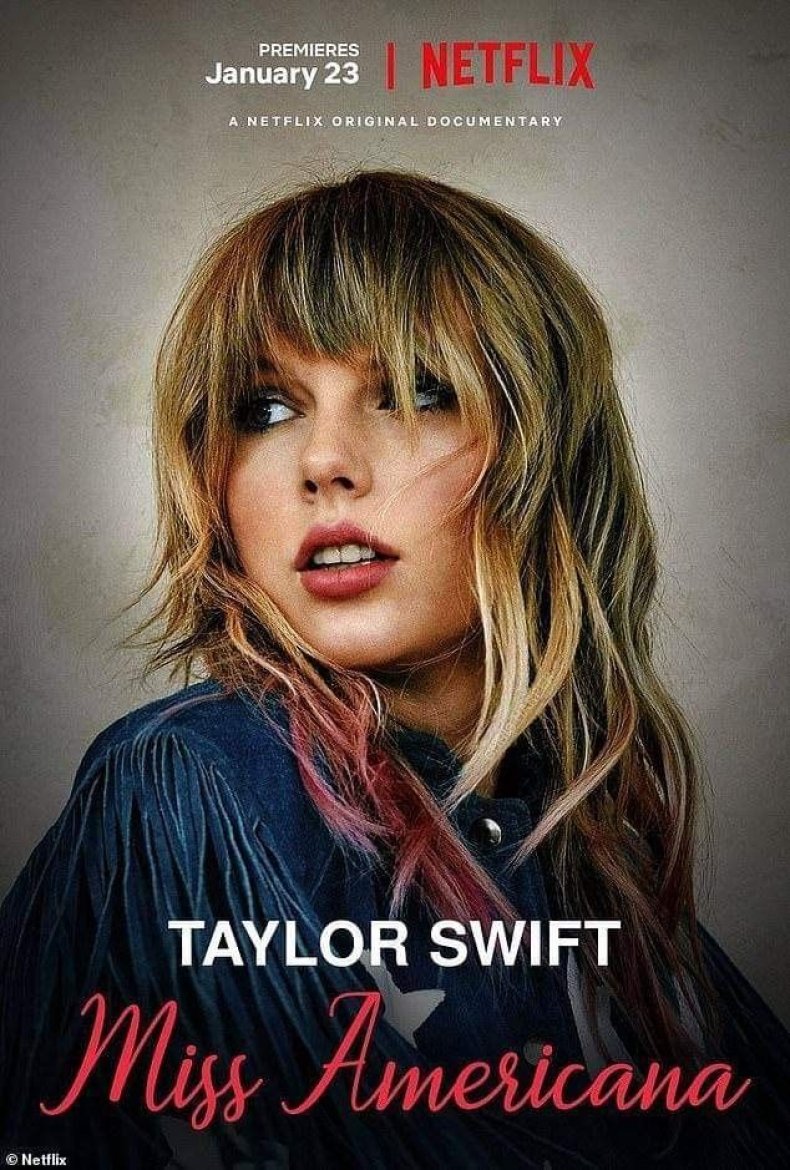 This enlightening Netflix series documents the award-winning Taylor Swift embracing her role as one of the finest songwriters and performers of her generation.
Miss Americana reveals intimate details of her life while showcasing Taylor Swift's backstage footage and onstage concert clips.
No Direction Home (2005)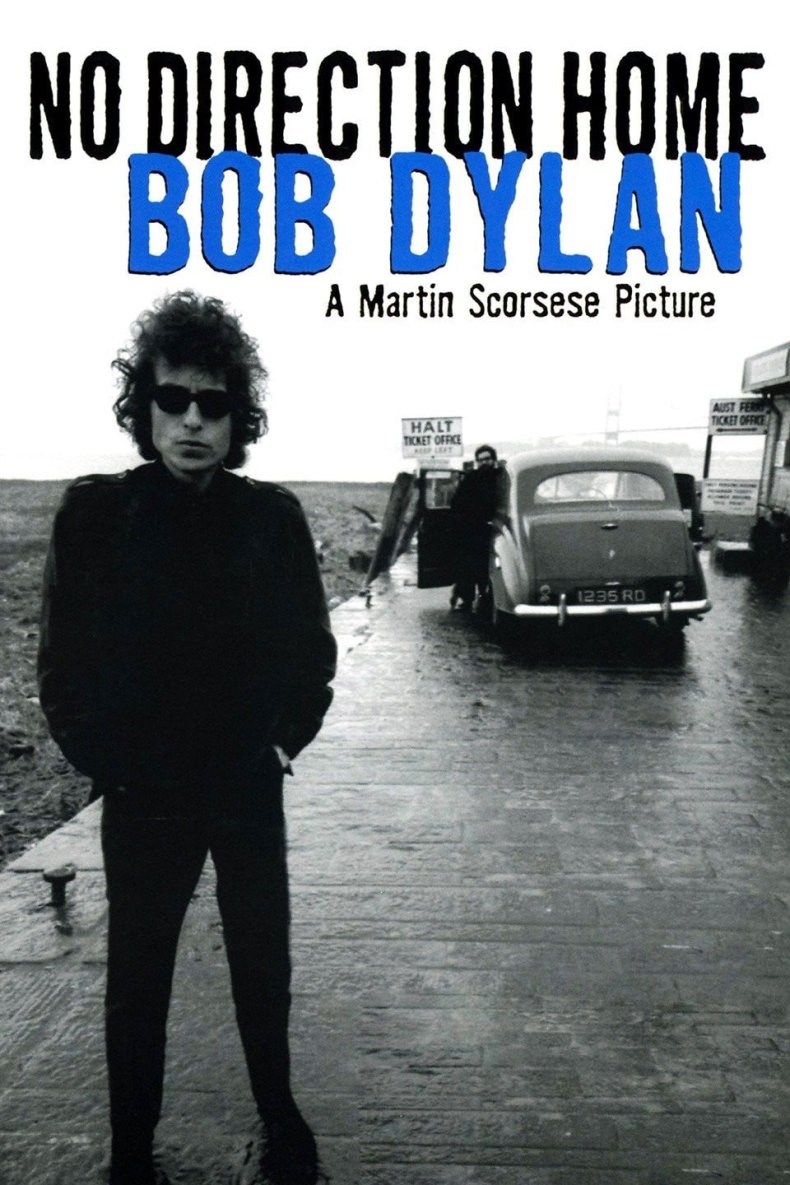 Featuring archive concert footage and interviews with legendary musicians, No Direction Home traces Bob Dylan's life story and impact on 20th-century American popular music.
This Martin Scorsese-directed series has been praised as one of the all-time best rock documentaries.
Oasis: Supersonic (2016)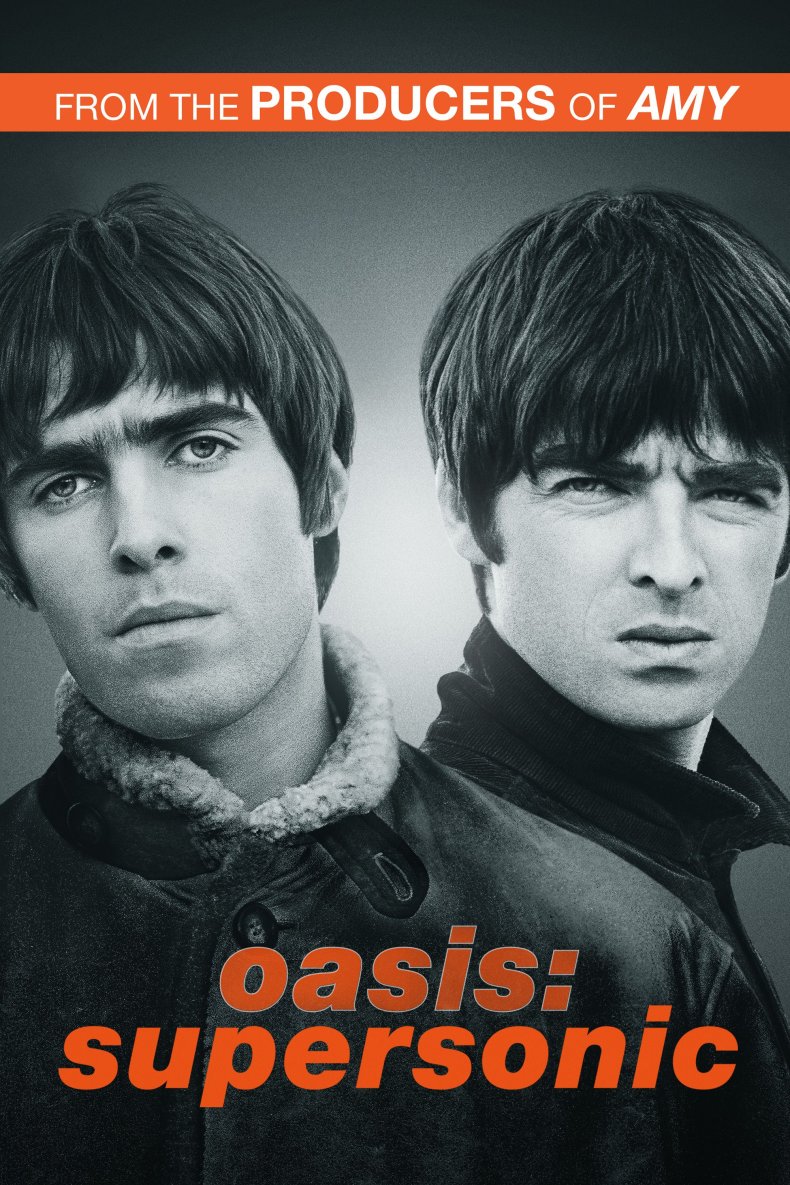 This film details the rise of 1990s rock giants Oasis and the creativity and carnage brothers Noel and Liam Gallagher brought to the iconic British band.
While this Netflix documentary charts the Gallaghers' notorious rivalry, the film is infused with plenty of nostalgia that captures the magic of the group in their halcyon pomp.
Quincy (2018)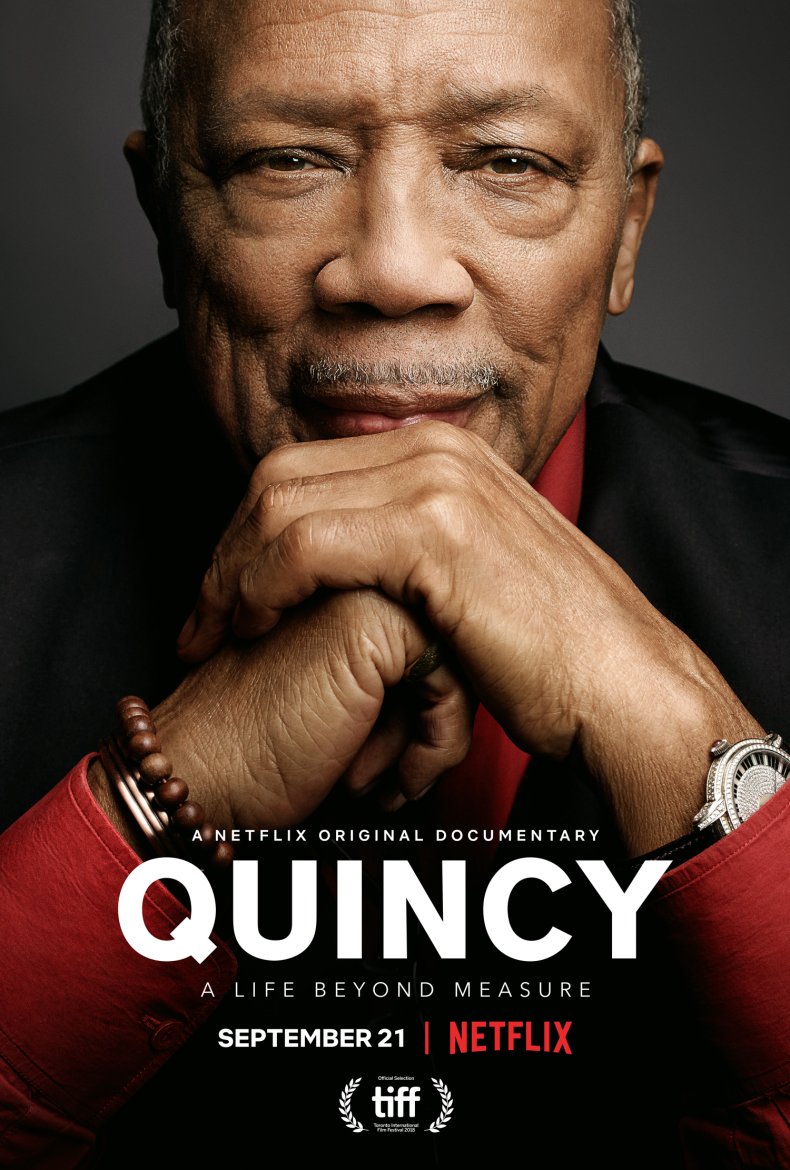 This documentary profiles music legend Quincy Jones, offering unprecedented access to his private life and stories from his unparalleled career.
Shot over several years, this Netflix documentary is presented by his daughter, American actress Rashida Jones.
Sinatra: All or Nothing At All (2015)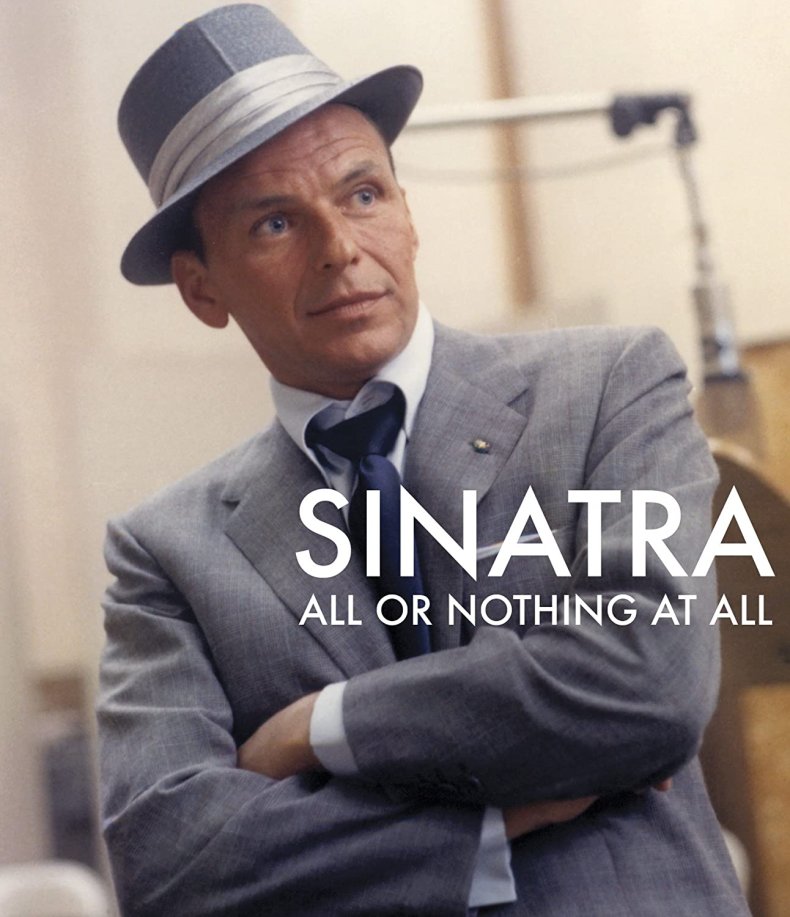 This two-part Netflix documentary reveals Frank Sinatra's incredible 60-year career, from humble debut to music icon and as well as his personal battles.
His story is told in Frank Sinatra's own words through archival interviews and rare concert footage, as well as interviews with everybody in his life from his children to Mia Farrow.
Song Exploder (2020)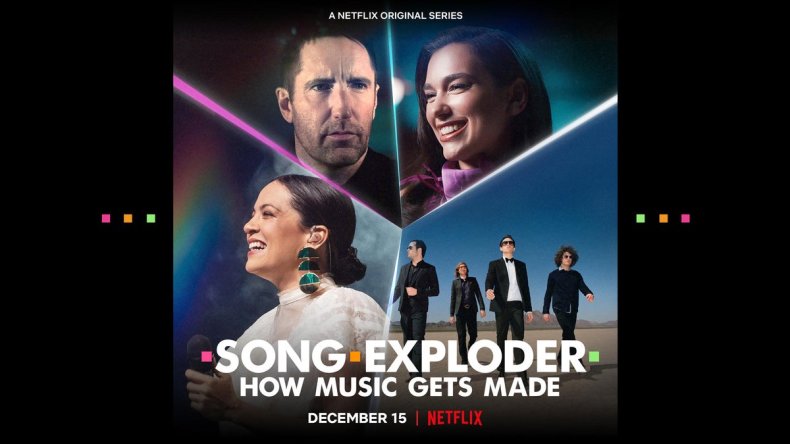 Some of the biggest names in music delve deep into the creative process of songwriting and reveal their intimate thoughts in this Netflix documentary series based on the popular podcast.
The first season of Song Exploder features Alicia Keys, Lin-Manuel Miranda, R.E.M and Ty Dolla $ign; while the second includes Dua Lipa, Nine Inch Nails, The Killers and Natalia Lafourcade.
The Show Must Go On: The Queen + Adam Lambert Story (2019)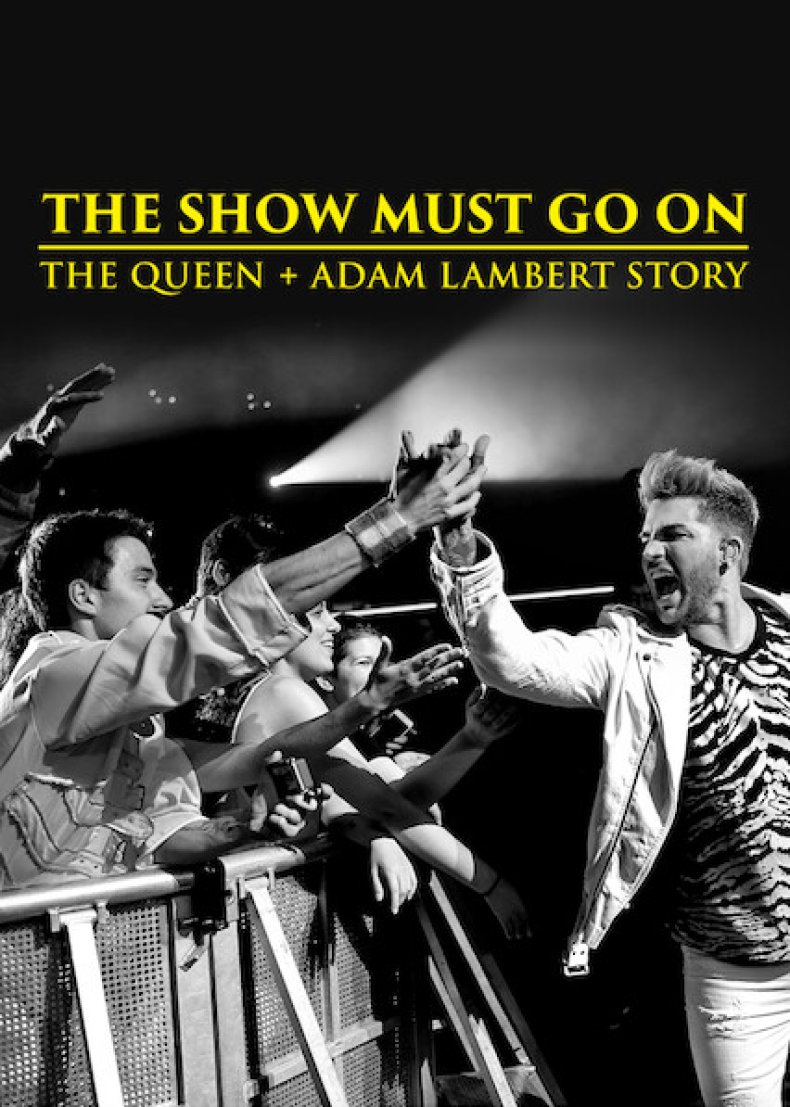 Rare footage and candid interviews combine to create this documentary detailing the perfect pairing of legendary rock band Queen and pop powerhouse Adam Lambert.
Queen founding members Brian May and Roger Taylor reveal the story of how ex-American Idol contestant Adam picks up the baton left by the late, great Freddie Mercury.
What Happened, Miss Simone? (2015)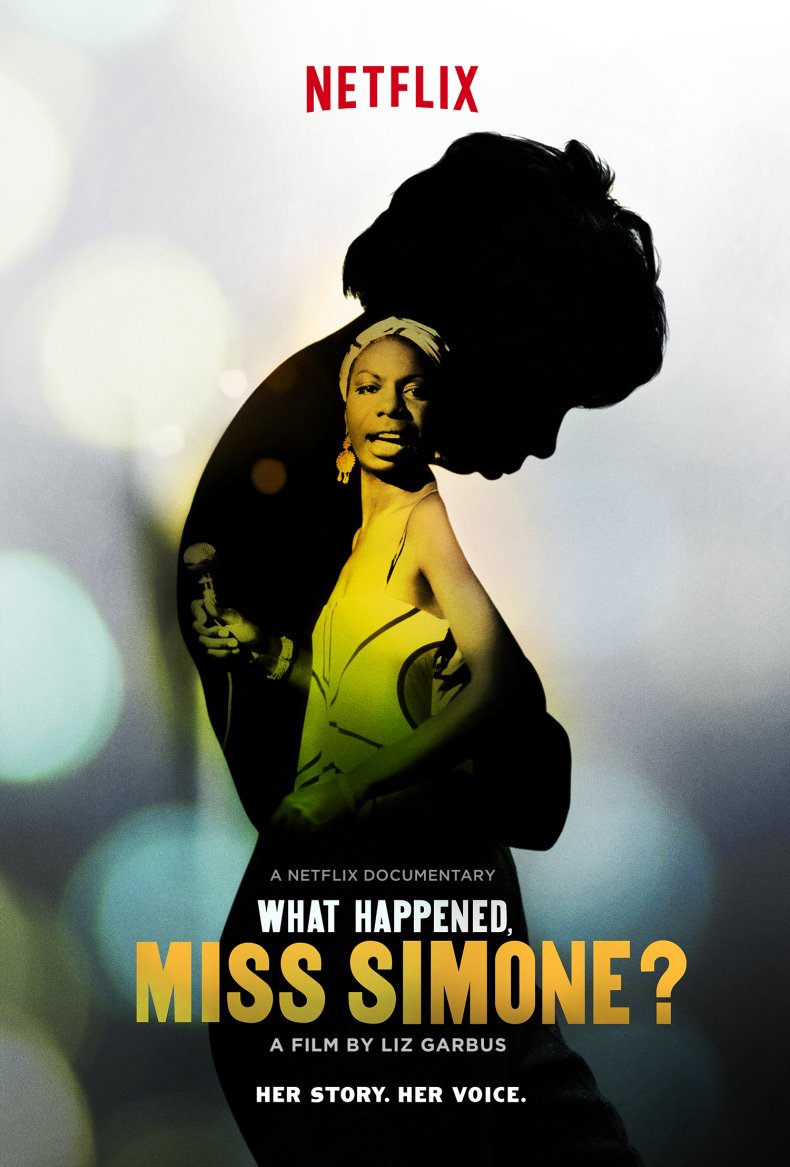 Featuring rare recordings and archival footage of her best-known songs, this is the story of legendary singer and activist Nina Simone.
Liz Garbus' Netflix documentary features interviews from those who knew Simone, which pepper extended performance footage of some of the most thrilling American popular music of the 1960s.
ZZ Top: That Little Ol' Band from Texas (2019)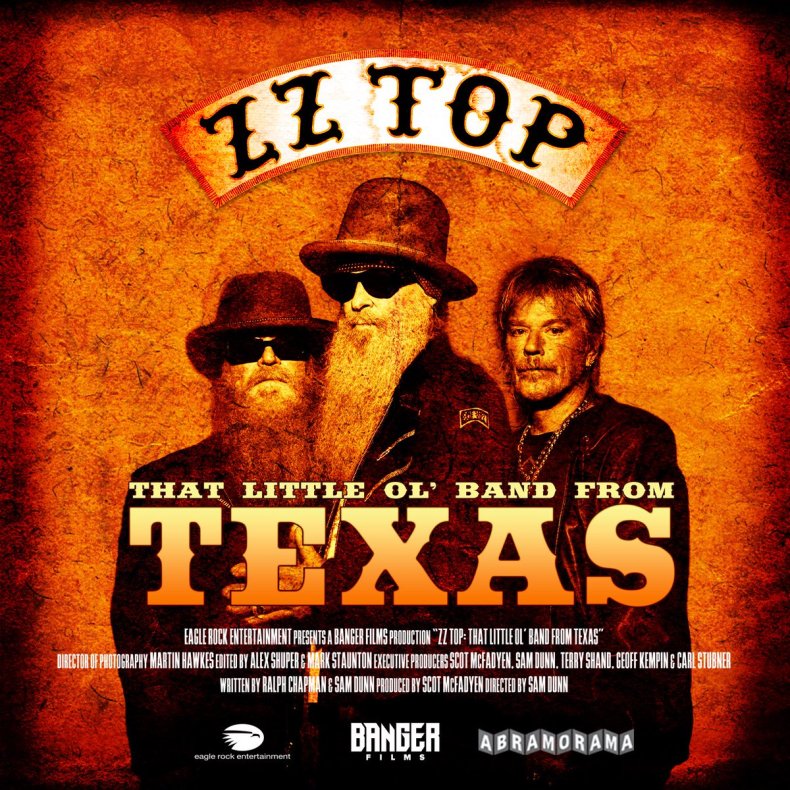 This documentary delves into the mystique behind the bearded blues rock trio and explores how ZZ Top created their iconic look and sound.
The Netflix film includes candid interviews, ultra-rare archive footage and testimonials from ZZ Top's celebrity fans.