18 Veterans Died on Secret VA Waiting List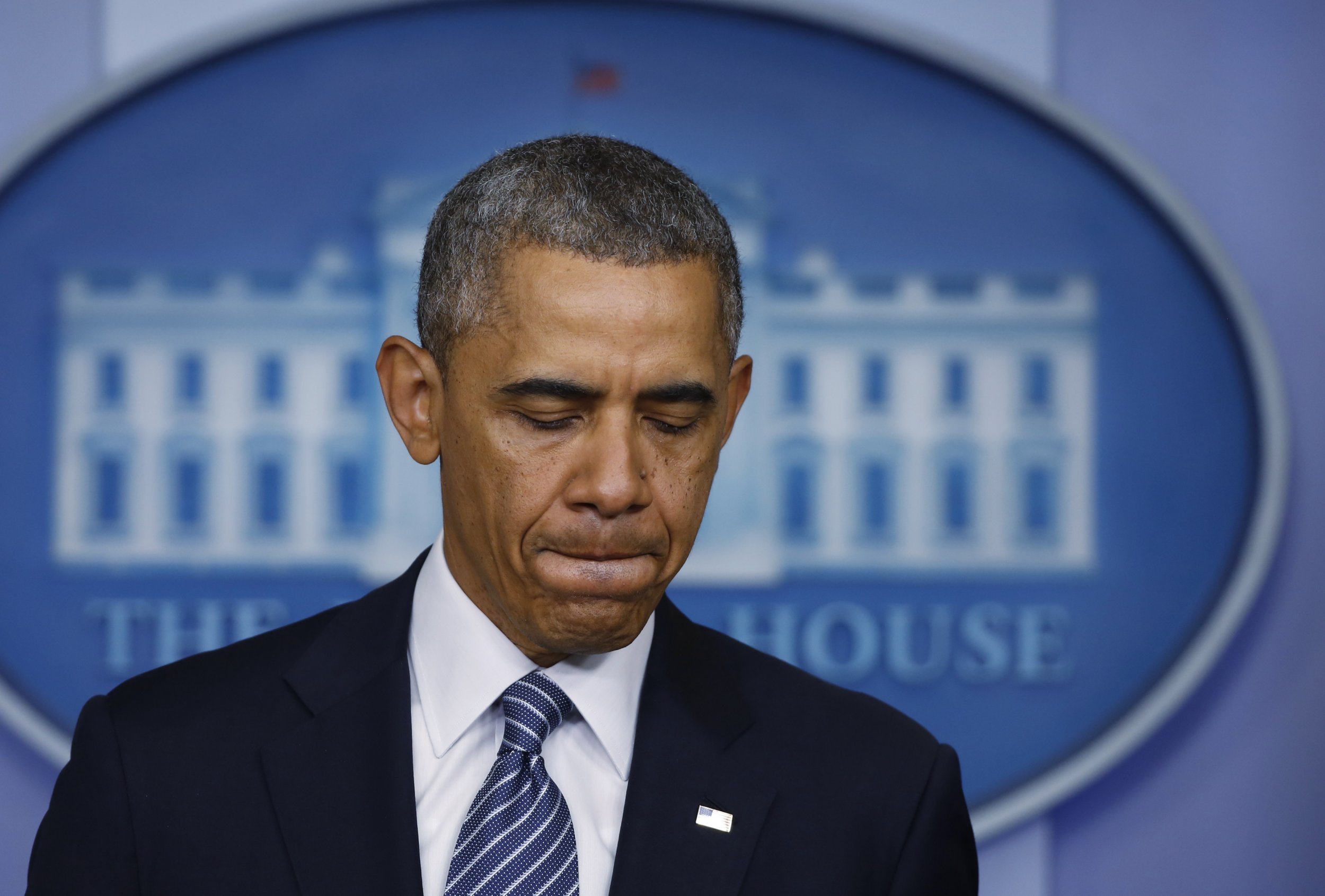 WASHINGTON (Reuters) - Senate negotiators reached a bipartisan deal on Thursday to ease healthcare delays at the Department of Veterans Affairs as the agency's acting boss revealed that 18 veterans on a secret waiting list had died while waiting for VA care in Phoenix.
The Senate plan was quickly put together to address a crisis that has embarrassed the Obama administration and worried lawmakers in the run-up to November's mid-term elections.
If passed, it would allow veterans more access to private doctors and give the VA new authority to open 26 clinics, hire more doctors and nurses and fire poor-performing staff.
It was reached after rare bipartisan negotiations led by Senator John McCain, a Republican, and Bernard Sanders, an independent who caucuses with the Democrats.
The scandal over widespread schemes to mask the long delays prompted allegations from VA doctors in Phoenix that 40 veterans had died while waiting for appointments at VA facilities there. Last week, it brought the resignation of Veterans Affairs Secretary Eric Shinseki.
His replacement, VA Acting Secretary Sloan Gibson, told reporters in Phoenix that VA staff in recent days had contacted 1,700 veterans whose names appeared on secret waiting lists for care and found that 18 of them had already died.
Gibson said some of the 18 had initially contacted the VA for "end of life care" but he added that it was "inexcusable" that so many veterans were left languishing on a secret waiting list and vowed change.
"This is not what our veterans deserve; this will not stand," said Gibson, who joined the VA in February. "I will not be part of some effort to maintain the status quo here."
Sanders, who chairs the Senate Veterans Affairs Committee, said lawmakers from both parties are "appalled" by the delays and cover-ups in Phoenix and elsewhere.
"We have a crisis on our hands and it is imperative that we deal with that crisis," Sanders said on the Senate floor.
The proposed legislation, targeted for a Senate vote next week, would authorize leases for 26 new major clinics in 18 states and use $500 million in leftover funds to hire new VA doctors and nurses to speed veterans' access to care.
In a two-year pilot project, veterans would be able to seek outside healthcare at VA expense if they experience long wait times for appointments or if they live more than 40 miles (64 km) from a VA hospital or clinic.
Sanders said the VA would determine the appropriate wait time trigger but added that it may be longer than the agency's now-abandoned 14-day goal.
The bill would allow the immediate firing of VA executives responsible for the cover-ups and other deficiencies. It would offer them the opportunity to appeal within seven days, with a final decision due within 21 days.
The U.S. Office of Special Counsel (OSC), an independent watchdog agency, said on Thursday it was probing 37 allegations that VA whistle blowers who disclosed poor scheduling practices were unfairly disciplined.