18-Year-Old Girl Survives Over a Week in Wilderness on Berries and Water
Giovanna "Gia" Fuda survived nine days in the wilderness on nothing but berries and water from a stream. The 18-year-old went missing over a week ago and wound up in a Washington state forest. She was found conscious and alert on Saturday August 1, climbing a ravine in the forest near Skykomish, Washington.
King County Sheriff's Office said that Fuda was last seen on Friday, July 24, her 2008 Toyota Corolla was found on the side of the road out of gas. She locked her car doors and took a small bag with her, which included a Bible and a journal.
Fuda later told her parents that she got out of her car and took her phone intending to call for help, but instead she got lost. During her nine days lost in the woods, Fuda looked for help and prayed.
Search parties and rescue teams from several counties covered hundreds of miles in their mission to track down Fuda. On August 1 after 2 PM, a notebook and some clothes were located along a creek about three miles away from where Fuda's car was found. Fuda was then found after the rescue team made the decision to follow the creek. Though she was a bit scratched up and dehydrated, she didn't suffer any major injuries.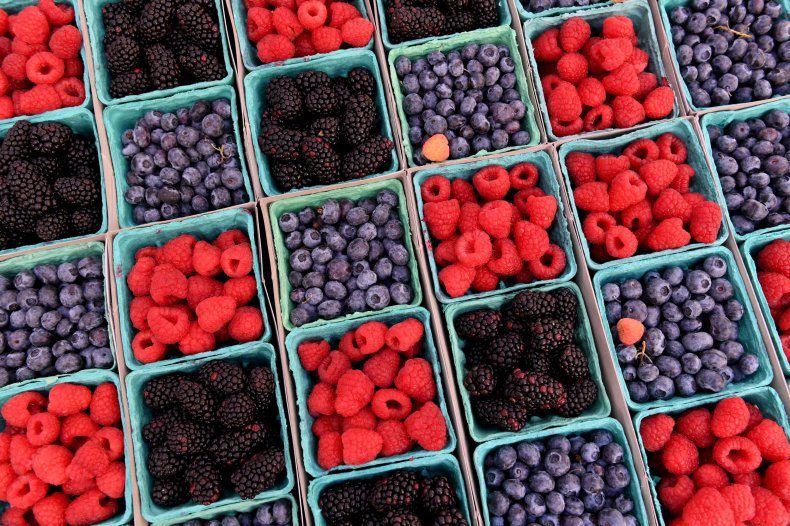 KCSO Sgt. Ryan Abbott praised the search party that worked tirelessly to find Fuda. "They are absolutely amazing. They are volunteers. They do this on their own time and, again, to find enough people to come out here, hundreds of volunteers day in and day out, to try and find Gia was amazing," he told the Daily Mail.
"It shows that miracles do happen and don't ever quit, and that's what we were doing," he continued. "They just continued to search and thank god they found her."
As for what exactly happened to Fuda, Abbot said that it's likely she was looking for help after her car broke down in a dead zone. "It's very possible she could've just got turned around when she was trying to walk to get gas. We don't know why she was up there yet at this point," he said.
"It's a miracle. God blessed this family today," Jeff White, a family friend of Fuda, gushed to a local Fox affiliate. "This was the last day of the search, and we were concerned that we weren't going to find her and we were going to leave these mountains without her."
"She's doing amazing, after eight days of no food, eating berries up there... she said she was eating berries. She's an amazingly strong girl," Fuda's father, Bob said.
Her family noted that she is now doing well and is recovering in a local hospital.