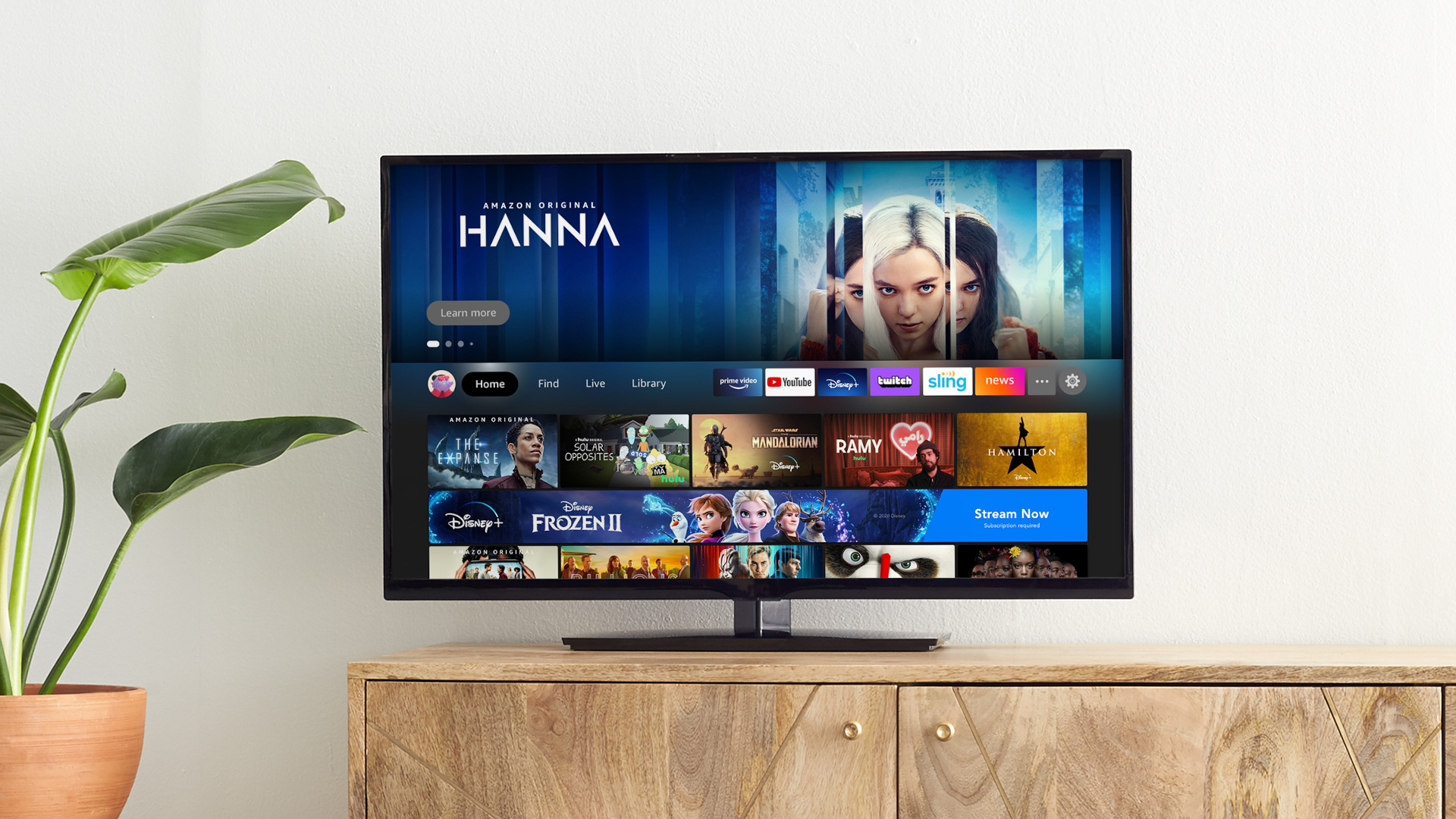 The 2020 Amazon Prime Day deals on Amazon products include Echo, Kindle, smart TVs, smart cameras and more. Many of these deals are already available to Prime members right now.
You can pair these early deals with the ability to earn up to $160 in free Amazon Credit for Prime Day 2020.
Amazon Prime Day 2020 officially kicks off on October 13, but Amazon is already deeply discounting many of its brands. You will see big deals on TVs, soundbars, headphones and much more soon, but these are some of the best deals we expect on Amazon's products.
Early Amazon Prime Day 2020 Deals
These deals on Amazon products are available right now. If you don't have a Prime Account, you can get a free trial to take advantage of the Prime Day 2020 deals now and throughout the next several days.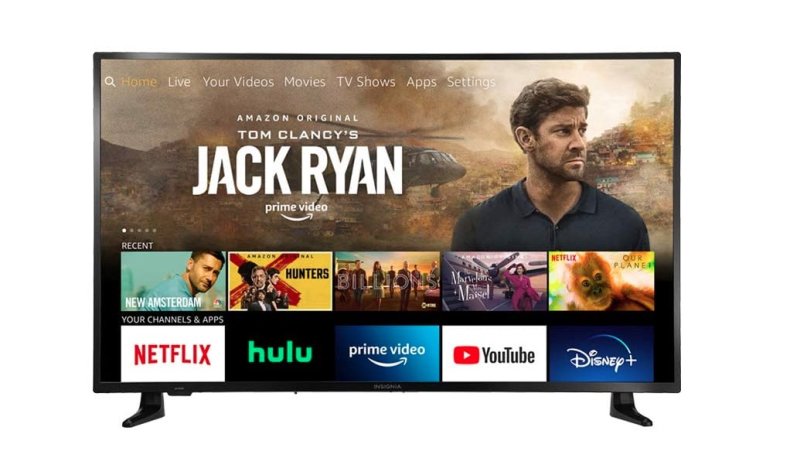 The Toshiba Fire TV 4K is a 55-inch 4K TV with Dolby Vision HDR support and comes with the Amazon Fire TV experience built-in. Stream your favorite shows or pair with an antenna to watch live TV.
The TV is rated 4.6 stars by shoppers and reviews are impressed with the easy setup and picture quality.
This 43-inch 4K TV from Insignia supports HDR and includes the built-in Fire TV experience. You can stream Amazon Prime Instant Videos as well as install apps like Netflix, Disney+, Hulu and others.
It is rated 4.5 stars and buyers like how easy it is to use, mentioning that it could be good for kids and the support for HDR 10.
The Toshiba Fire TV HD doesn't offer 4K or HDR support, but it is a great value and the size is great for a small second room or a playroom. With Fire TV built in, you can connect to Wi-Fi and start streaming.
This model is rated 4.6 stars by shoppers, who like the easy setup and voice remote.
The Echo Show 5 is a smart display with Alexa that is great for an alarm clock, adding Alexa to a kitchen or an entryway. You can watch videos, listen to music, news and podcasts and control your smart home.
Rated 4.5 stars, reviewers like the alarm clock functionality and sound quality, but some complain that it's not great for watching videos.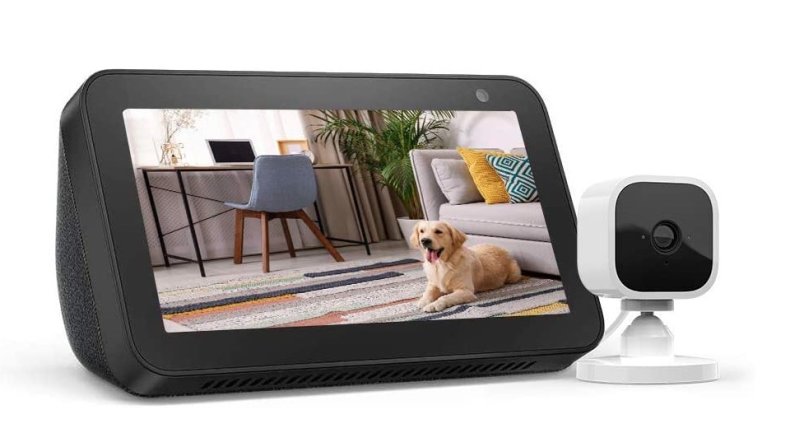 This bundle includes the Echo Show 5 and a Blink Mini Indoor Smart Security Camera. The 1080P camera needs a power connection but connects wirelessly to send video. You can use the Echo Show 5 to check on your camera using Alexa.
You can also buy the Blink Mini Indoor Security Camera for $24.99 as a stand-alone Amazon Prime Day 2020 deal, which is a $10 discount.
The camera is rated 4.5 stars, buyers like the build quality and image quality, but wish there was a live continuous viewing option that lasts longer than 30 seconds.
This combination includes the Echo Show 5 and a TP-Link Kasa Smart Plug. Simply put this small plug-in between a lamp or item and the wall and you can control it with Alexa or your phone. It's an easy way to add a smart light to your house.
The smart plug is rated 4.7 stars and users like that it leaves the other outlet open and that you can schedule on and off times with the app.
Add Alexa to your car with the Echo Auto. This device connects to your car stereo with an aux-in port or to your phone through the Alexa app. Once connected, you can use your voice to control music, get the news, make calls, and other Alexa tasks while you are driving.
Rated 3.7 stars, buyers like the convenience of Alexa in the car, but they aren't thrilled with the size of the device and connection issues.
This Certified Refurbished Echo Plus is tested to look and work like new. Available in three colors, this larger Echo device delivers 360-degree Dolby audio for more room-filling sound than the entry-level Echo. In addition to offering Alexa controls, it can act as a smart home hub.
Rated 4.6 stars, reviewers like the sound quality and smart home controls.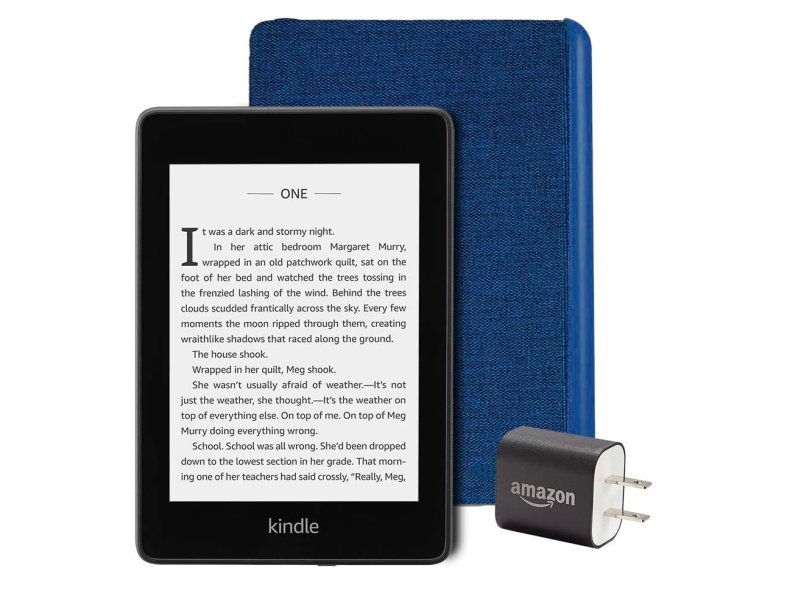 The Kindle Paperwhite Essentials Bundle includes the backlit Kindle Paperwhite e-reader, multiple cover options and a power adapter. The Kindle Paperwhite is a thin and light e-reader that is also waterproof.
Choose a leather cover in one of nine colors or an Amazon exclusive Hunger Games cover.
The Kindle Paperwhite is rated 4.7 stars, and reviewers like being able to read without a light on and its size.
The Kindle Kids Edition Essential Bundle includes a 10th generation Kindle, a year of Amazon Kids+ (FreeTime Unlimited), a kid-friendly cover, screen protector and a two-year worry-free guarantee. It's perfect for kids who love reading.
Rated 4.4 stars, reviewers like the ease of use, but they wish more books were included with the FreeTime unlimited service.
The Kindle Essentials Bundle is available with a printed cover, or with a Fabric Cover for $5 more. You get a Kindle with a built-in front light, a case of your choosing and a power adapter.
Rated 4.5 stars, buyers like the adjustable back light and design, but they mention the extra value that the Paperwhite model offers that does not cost much more.
The Certified Refurbished Ring Video Doorbell Pro is tested and certified to look and work like new. You can install this to replace an existing doorbell, so you need to connect it to wires, and then you can get notifications when someone is at your door.
Rated 4.3 stars, buyers like the video quality and notifications, but they warn that you need to make sure your doorbell transformer meets the requirements.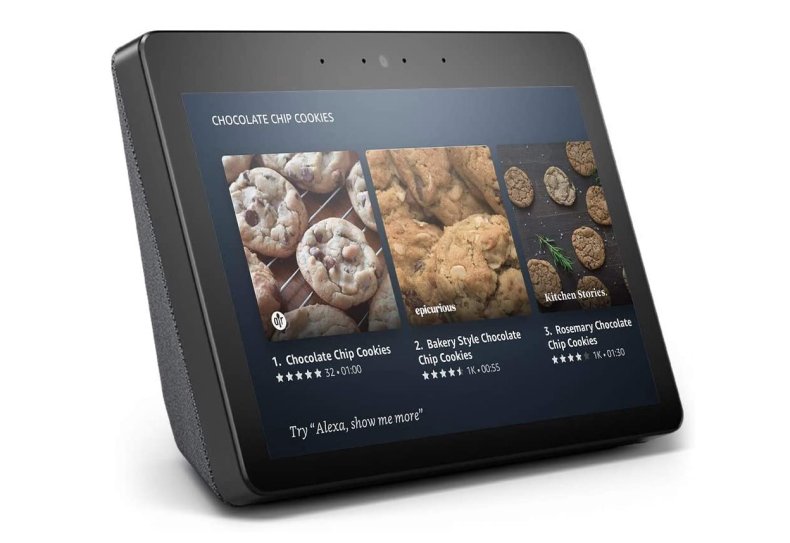 The Certified Refurbished Echo Show (2nd Gen) will look and work like new and it includes a 10.1-inch display which is great for watching recipes on in the kitchen or catching up on Hulu and the speakers are great for listening to music.
Rated 4.5 stars, buyers like that the units look brand new and mention the sound quality. Some reviews complain about a power cord that was missing.
The Certified Refurbished Kindle with a built-in front light is only $50, and it is guaranteed to work and look like new. It's a better value than the bundle on the brand-new Kindle if you want to pick your own accessories.
Rated 4.6 stars, reviewers love the convenience and portability, but those who have used Paperwhite features miss them.
The Ring Video Doorbell Elite connects to power and to Ethernet, so you don't need to rely on Wi-Fi or worry about batteries. This Certified Refurbished model looks and works like new and includes interchangeable face plates to match your décor.
Rated 4.2 stars, buyers like the convenience this offers over traditional intercom systems, and the speed of opening a live video stream compared with the Wi-Fi models.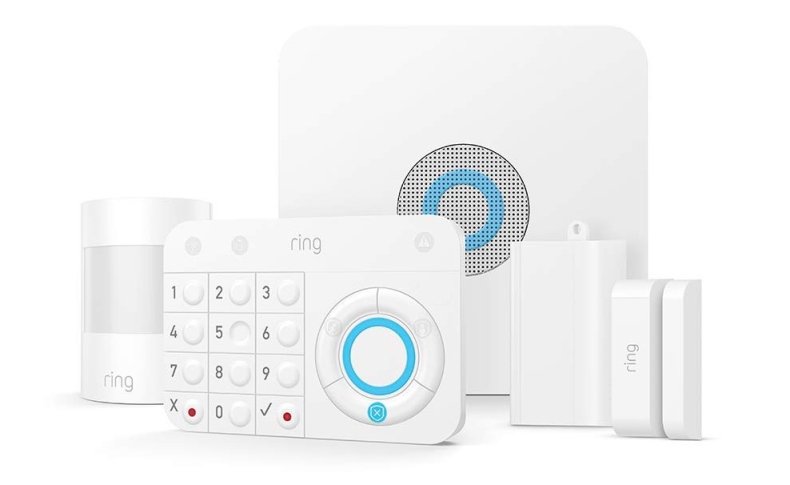 With the Ring Alarm 5-Piece Kit (1st Gen), you can add an alarm system to your house with door and window sensors. This kit includes a base station, contact sensor, motion detector, keypad and range extender. It is Certified Refurbished so it looks and works like new, and it includes a full warranty.
Rated 4.3 stars, buyers like the reliability and the option to use without paying for a monitoring plan.
You can find these deals now and check out other Amazon Prime Day 2020 details on Amazon. Amazon offers up to 50 percent off movies on Prime Video and up to 40 percent off Amazon clothing brands.
Newsweek may earn a commission from links on this page, but we only recommend products we back. We participate in various affiliate marketing programs, which means we may get paid commissions on editorially chosen products purchased through our links to retailer sites.