The 19 Best Products of IFA 2020
Face Masks, Projectors and More!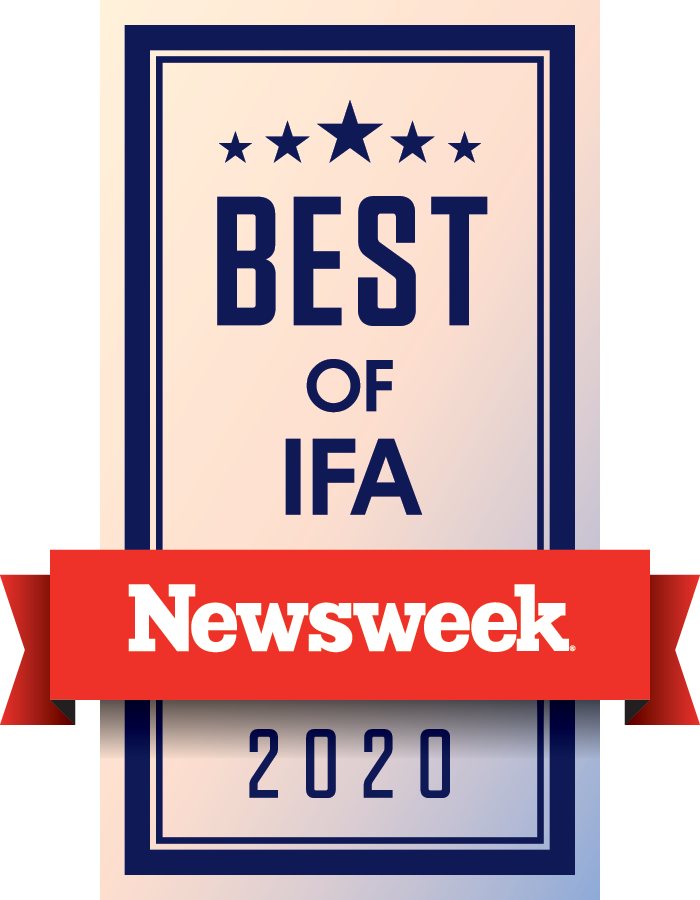 After scouring the virtual halls and briefings, we've discovered the best new gadgets, gear and products from IFA 2020.
While it's a different experience than cramming into crowded halls and press conferences, there are still a lot of new products coming this year.
Companies are focusing on health, home entertainment, and even a fancy foldable smartphone.
Here are the new products that stand out from IFA 2020 in Berlin.
LG PuriCare Wearable Air Purifier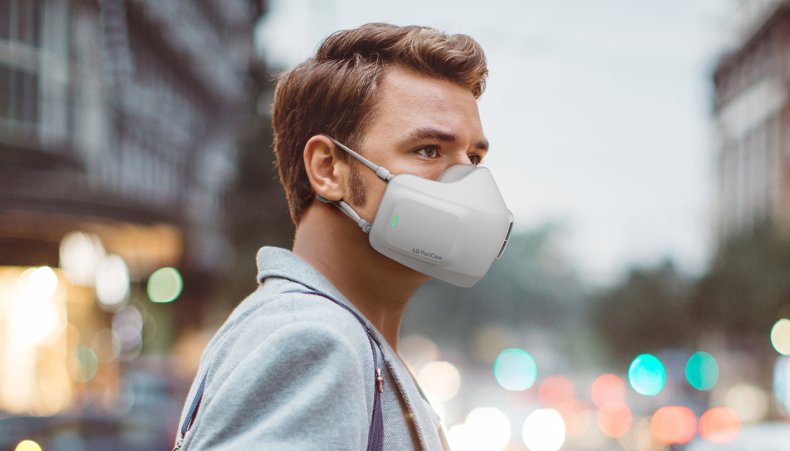 The LG PuriCare Wearable Air Purifier is a face mask with two HEPA filters capable of removing 99.97 percent of particulates down to 0.3 microns. Dual three-speed fans help bring in air and reduce resistance to exhaling that makes breathing in a mask easier. It is designed with long-term wear and comfort in mind, and the battery is rated for eight hours on low and two hours on high. The PuriCare Wearable Air Purifier includes a charging case that also cleans the mask with UV light.
Honor MagicBook Pro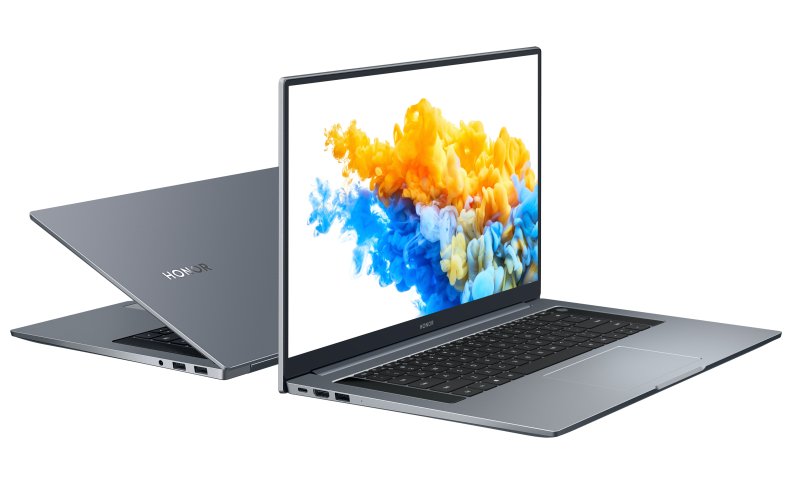 The Honor MagicBook Pro is a 16-inch laptop that includes a bright display with support for 100 percent sRGB, which makes it a tempting option for creators on a budget. It is relatively thin and light for a 16-inch laptop, and the AMD Ryzen 5 4600H processor is quite capable. With up to 11 hours of battery life and the ability to charge up to 50 percent in 30 minutes, it's ready for demanding users.
Philips Hue Gradient Light Strips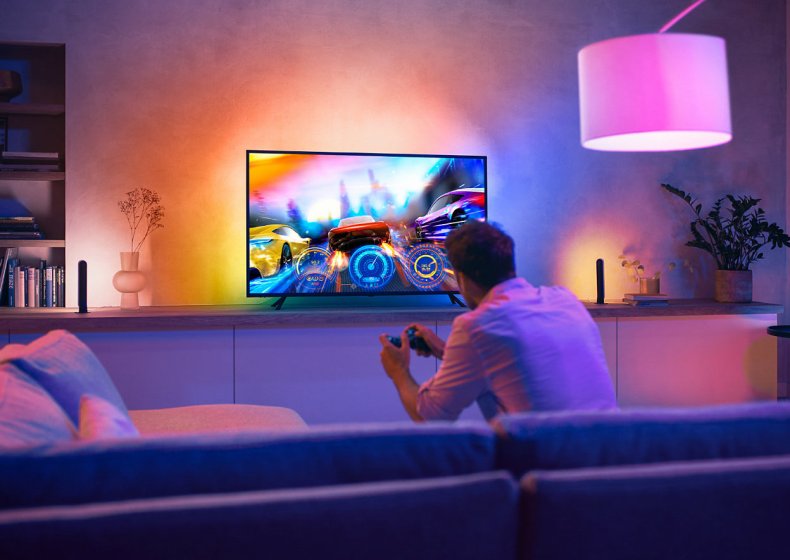 The Philips Hue Gradient Light Strips fit to the back of your TV and then sync up to the movies and games that you are playing, delivering a room-level immersive experience. These new models are available for 55-inch, 65-inch, and 75-inch TVs, and can mix white and colored light. They include mounts for your TV and work with the Hue sync box.
Samsung The Premier Projector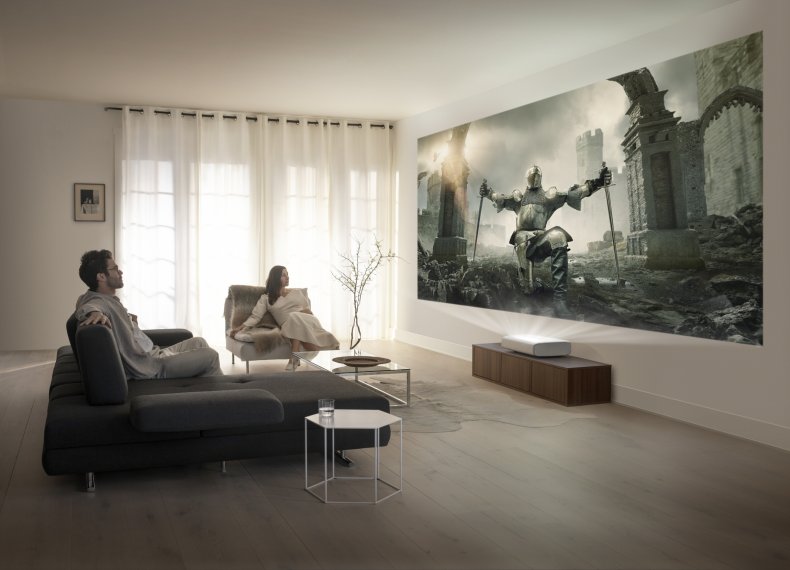 This new Samsung The Premier projector is a 4K Ultra Short Throw laser projector capable of producing up to a 130-inch image. It is the first with support for HDR10+, which allows it to use the latest standard and offer greater contrast and detail. You also get the Samsung Smart TV platform built in for connectivity to your favorite apps and mirroring.
MSI Summit Laptop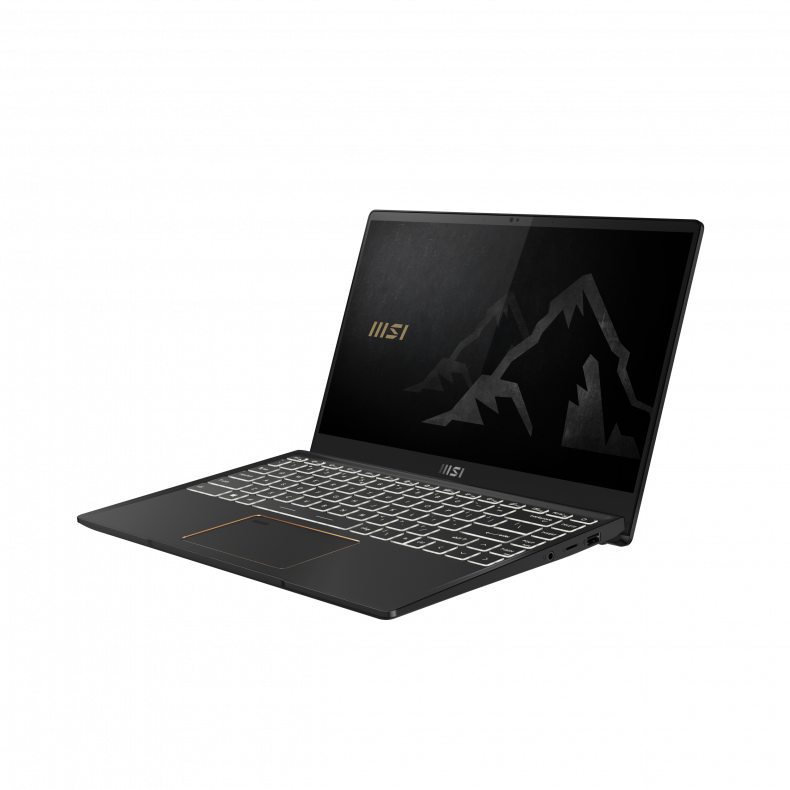 The MSI Summit series are business laptops that are ready for work from home or work from wherever, with long battery life and a handy, active noise-canceling feature for your microphone that removes background noise on calls. The new line also includes security features that IT will love, like TPM and Microsoft Autopilot, to simplify deployment.
Blink Indoor and Outdoor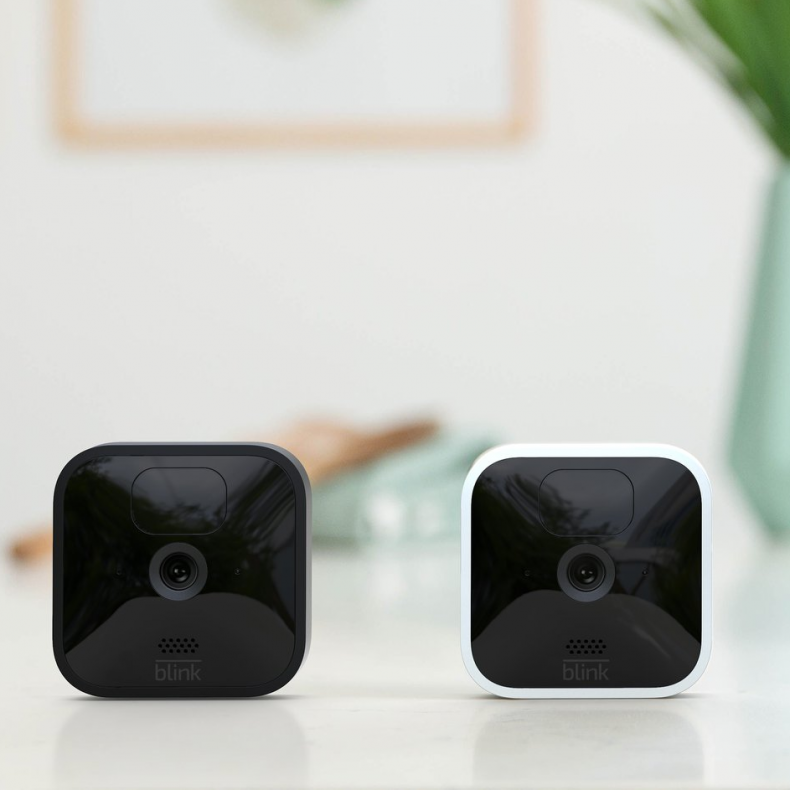 The new Blink Indoor and Blink Outdoor cameras make it easy to add security around your house, and they should last up to two years with two AA batteries or up to 4 years with the optional 4 AA adapter. They support HD video, customizable motion detection, a live view option, and two-way audio. They work with Alexa-enabled devices.
JBL Club Pro+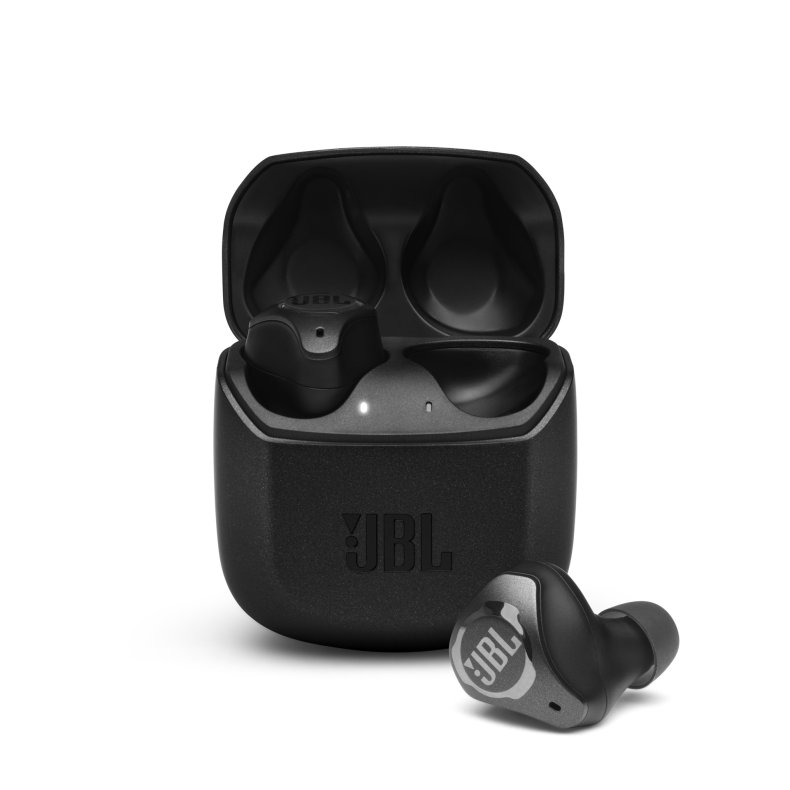 The JBL Club Pro+ true wireless in-ear headphones include active noise canceling that blocks out your surroundings, or you can let noise in so that you know that is happening as you workout. Set a personal EQ to choose how music sounds, use either of the earbuds solo, or put them both in for stereo sound. They are water- and sweat-resistant and support Google Assistant and Amazon Alexa.
Honor Watch GS Pro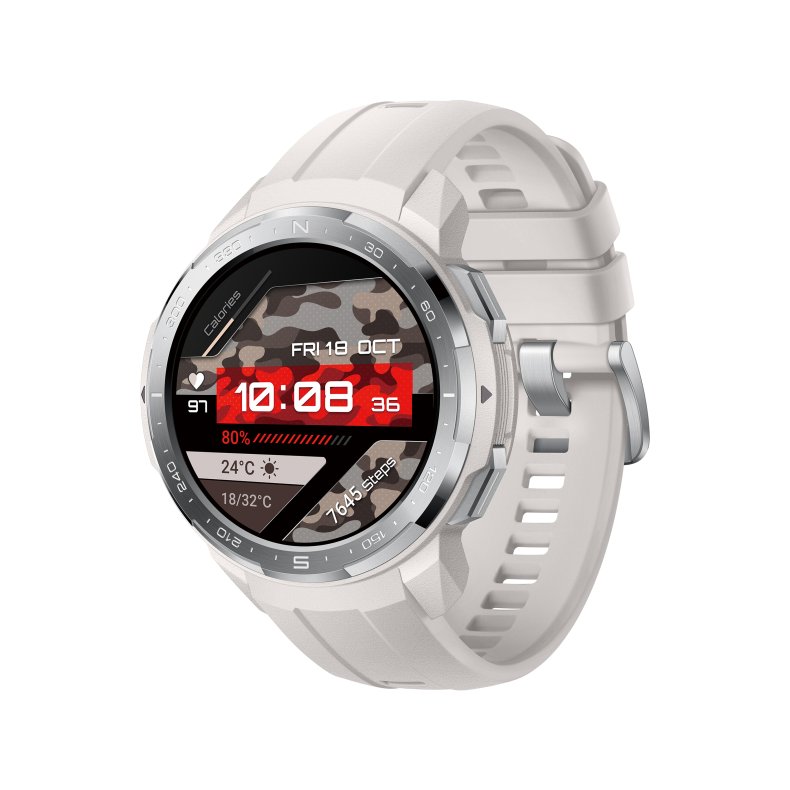 The Honor Watch GS Pro is a rugged smartwatch with up to 25 days of battery life that supports over 100 workouts. It includes an SPO2 monitor and heart rate monitor, plus it can track your sleep. The watch can send alerts if severe weather is expected, act as a remote shutter for your phone's camera, and show notifications for messages, calls and social media.
Samsung Galaxy Z Fold2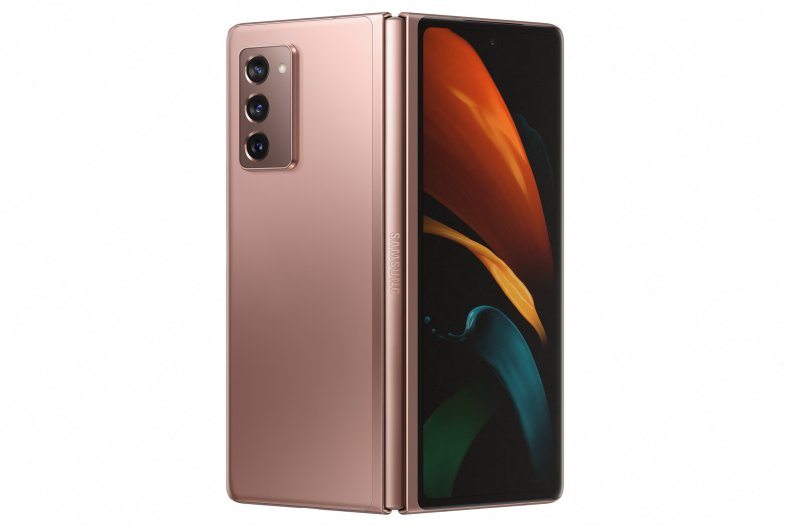 The Samsung Galaxy Z Fold2 is a beautiful folding smartphone with a 6.2-inch exterior display and a massive 7.6-inch interior display with up to a 120hz refresh rate for smooth scrolling. With refined design from the first generation and new hideaway hinge color options, the Z Fold2 is a tempting phone for users who want to be on the cutting edge or fold of technology.
LG Instaview Oven With Air Fry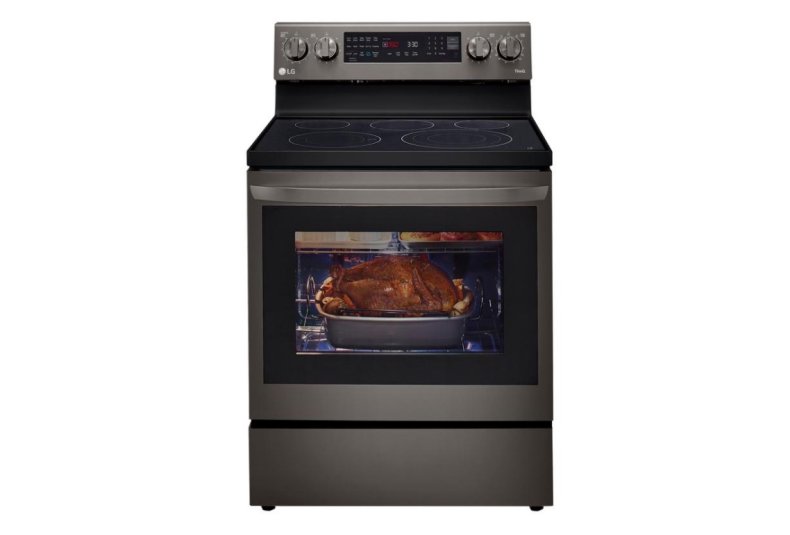 LG's new Instaview Oven line keeps the knock to see inside feature that lets you check on what you are cooking without opening the oven and adds in an Air Fry option. Now you can get rid of the Air Fryer on your countertop and crisp up dinner right in the range. You also get support for Amazon Alexa, Google Assistant, and other partners.
Acer Spin 7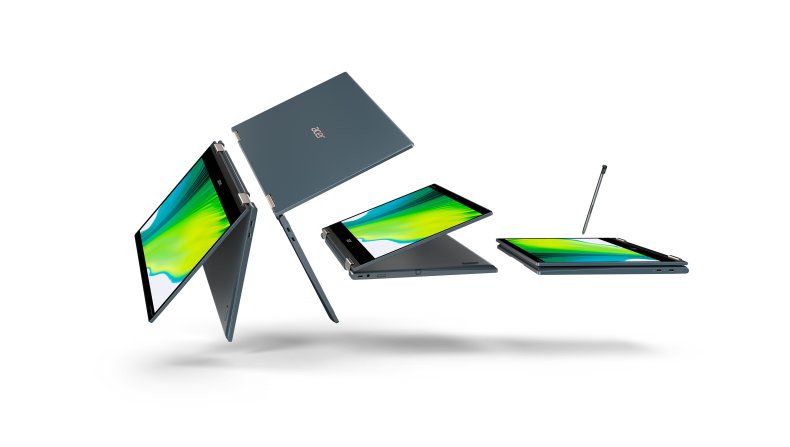 Acer's Spin 7 is a new convertible laptop that is powered by the latest Snapdragon 8cx Gen 2 5G processor, and it is the company's first 5G laptop. With built-in 5G, it offers fast mobile connectivity, and it should deliver battery life that spans days, not hours.
Philips OLED+935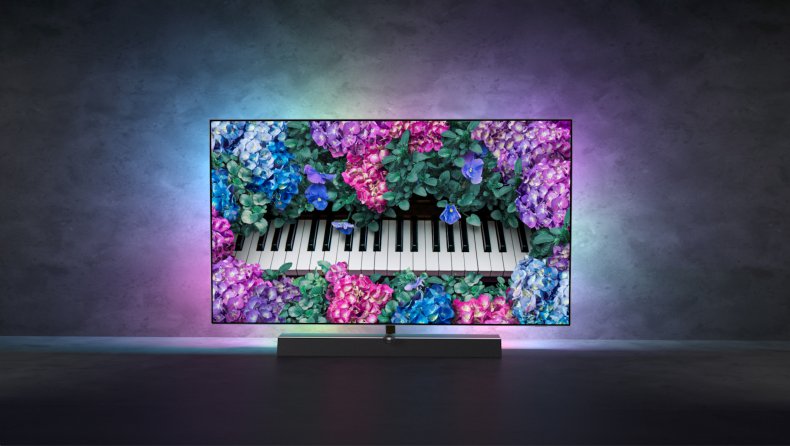 The Philips OLED+935 is a new OLED option that combines two standout features with all the excellent picture quality benefits of OLED. This model includes a B&W integrated soundbar with support for Dolby Atmos, so you don't need to search for a matching soundbar to complete the look. It also includes four-sided Ambi-light lights on the back for an immersive viewing experience. It is available in 48-inch, 55-inch, and 65-inch sizes.
Asus Zenbook Flip S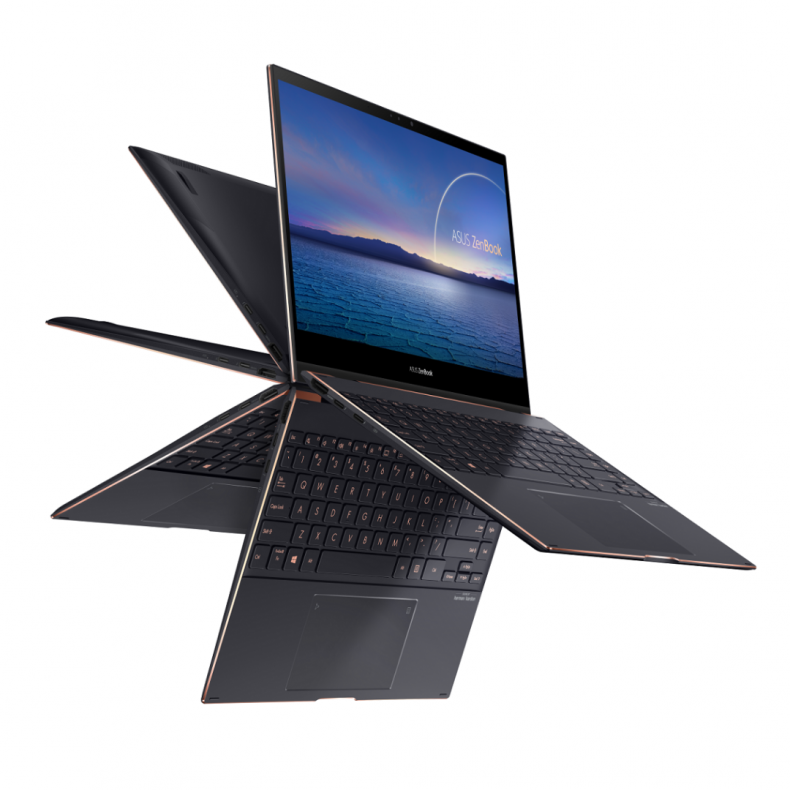 Asus delivers a super-thin 2-in-1 laptop that uses the latest Intel 11th-generation processors, and the 4K OLED display option puts this over the top. The display change boosts battery life up to 25 percent. This laptop is just 2.65 pounds, so it's ready to go where you are.
Harman Citation 200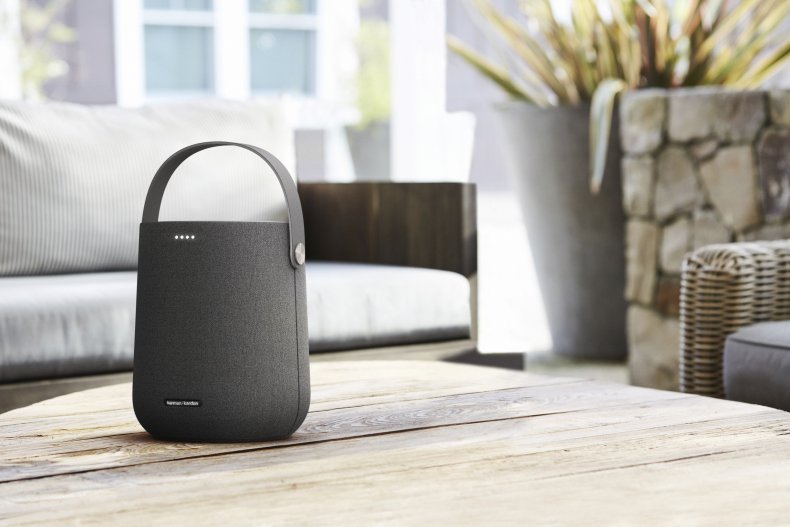 The Harman Citation 200 is a stylish portable speaker that supports Bluetooth and WiFi connectivity. It supports AirPlay, Chromecast and Google Assistant. The elegant design is splashproof so you can listen outdoors or in a kitchen without worrying about cleanup. The Citation 200 includes eight hours of battery life and USB C charging.
TP-Link Deco X80-5G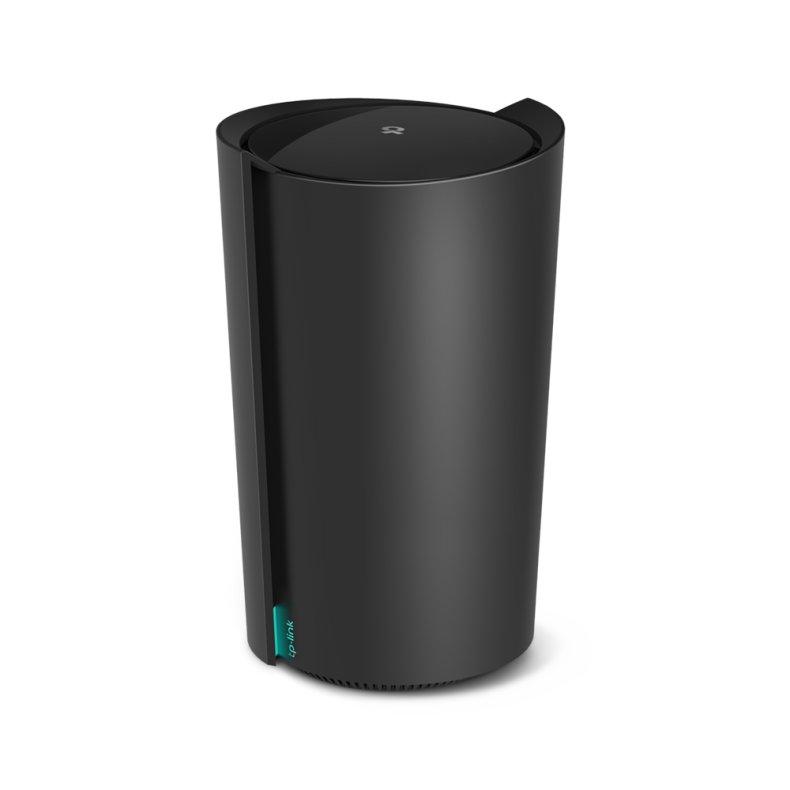 The TP-Link Deco X80-5G mesh router is a whole home WiFi setup that supports WiFi 6, and can connect directly to a 5G connection. With a modern look, proven whole-home coverage, and the option to connect by popping a 5G SIM card in, this is a tempting upgrade for users who have a strong 5G signal at home.
Fitbit Sense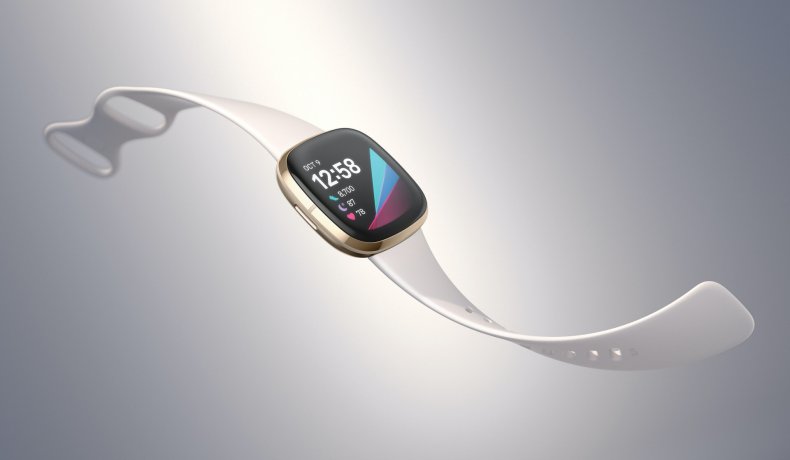 The Fitbit Sense smartwatch includes an EDA Sensor to help detect and manage stress, an ECG app, SP02 monitoring, and even skin temperature sensors. The sensors and sleep tracking can help you understand your body's reaction to stress and take action for better total body health. Fitbit promises up to six days of battery life.
NVIDIA GeForce RTX 3090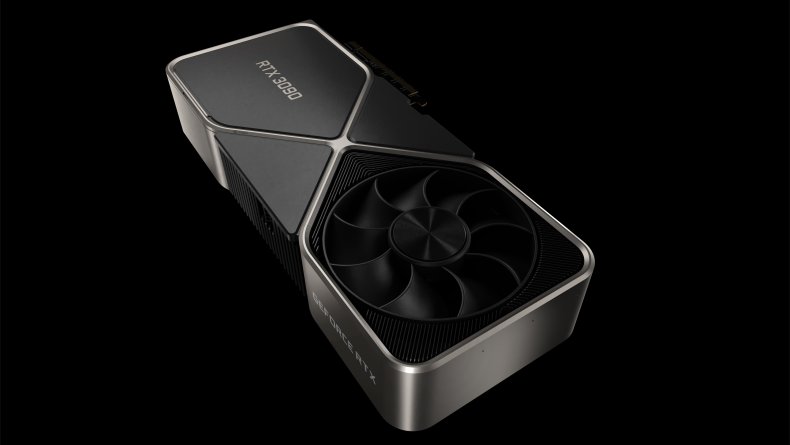 The NVIDIA GeForce RTX 3090 is what the company calls a big ferocious GPU (BFGPU) that packs 24GB of G6X memory to deliver enhanced Ray Tracing and support for 8K gaming. The glimpses of Fortnite and other games powered by the RTX 3090 are stunning.
TCL 10 TabMax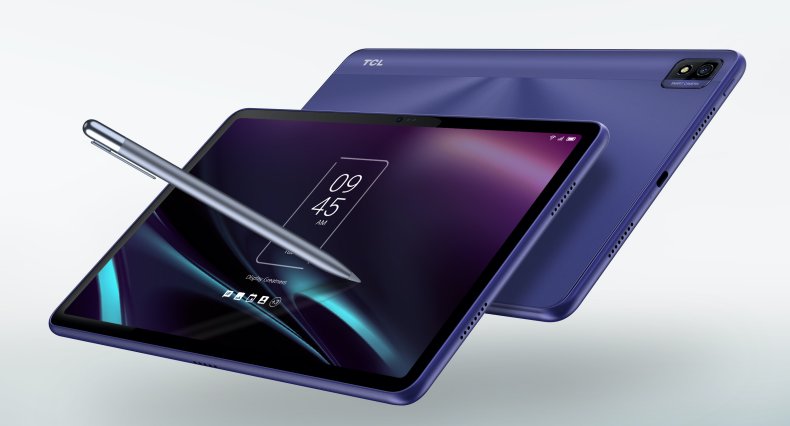 The TCL 10 TabMax is an affordable 10-inch tablet with a display designed to reduce blue light and deliver a more eye-friendly experience during extended use. It includes a stylus for creativity and productivity, and is available with optional 4G connectivity. When not in use, the smart home mode lets users show photos and other info on the display.
Optoma CineMax P2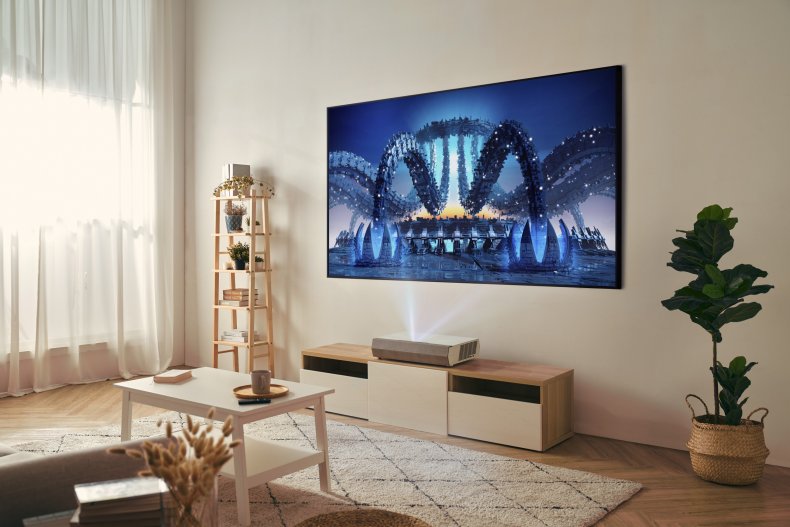 The Optoma CineMax P2 projector is an ultra-short throw 4K projector with an integrated soundbar. It's super bright at up to 3,000 lumens and promises 25 percent more contrast and color performance than the model it replaces. The gaming mode offers lower input lag for better in-game performance. With support for Alexa, Google Assistant and IFTTT, it's smart home ready. The InfoWall feature shows artwork and relevant info at a glance.