19-Year-Old Burger King Worker Shot and Killed During Robbery
19-Year-Old Kristal Bayron Nieves was shot during a robbery while working her job as a cashier at a Burger King in East Harlem.
Police have said they are still looking for the gunman and have asked the public for their help in finding the person responsible.
The robbery took place early Sunday morning around 1 a.m. and police have released footage that showed the alleged shooter waving a gun around while wearing all black and demanding money. Nieves was shot in the torso as the robbery progressed.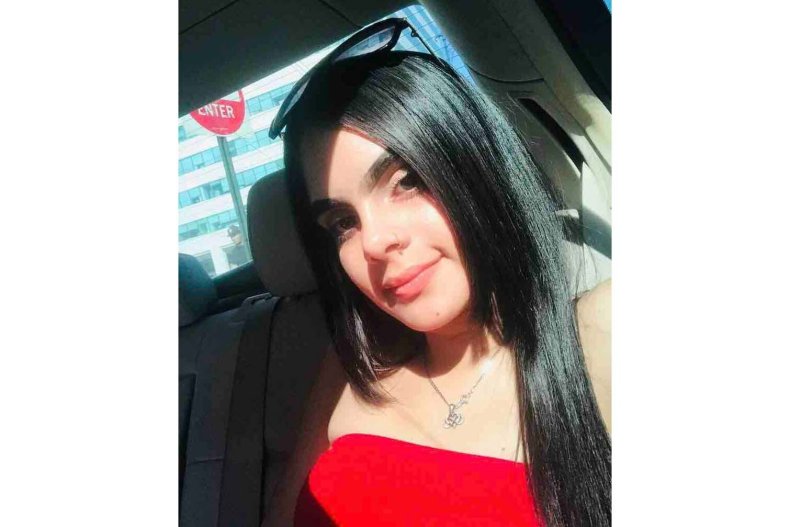 A woman and a man were also assaulted during the robbery. A female manager was punched in the face while a male customer is believed to have been pistol-whipped, though both are expected to recover.
Nieves' family gathered at the Burger King where she was killed on Sunday and laid some flowers in her honor.
NYPD Community Affairs Chaplain Robert Rice also spoke outside the Burger King and demanded that gun violence in the community be stopped.
He said: "This shooting is unacceptable, this mother is hurting. We are sick and tired of the violence in our community. When is enough going to be enough? When are we going to put the guns down?"
Rice also spoke to CBS New York and detailed how difficult the death of Nieves is for the rest of her family.
He said: "I have been with the mother all night. I pray with the family, they are not doing well. This mother is crying out, she is hurting, she is hurting because now she doesn't know what to do."
CBS reporter Kiran Dhillon shared the security footage of the alleged gunman to her Twitter page.
She captioned the clip: "Police have released this video of an armed man who shot a Burger King cashier last night during a robbery in East Harlem. The victim, 19-year-old Kristal Bayron Nieves, has since died of her injuries."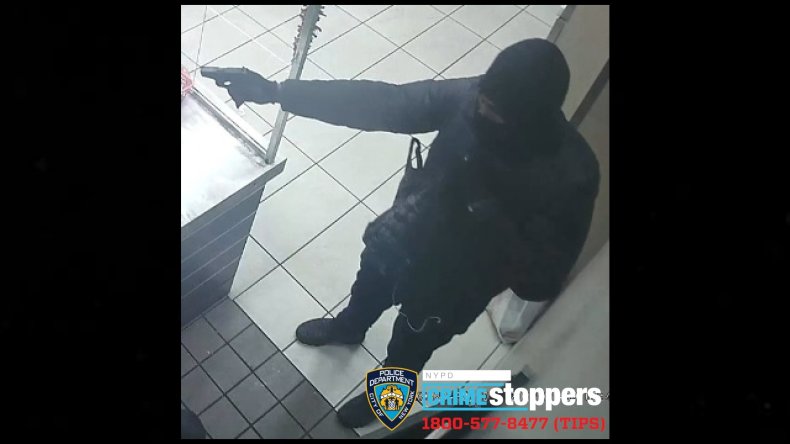 A GoFundMe page set up to help pay for memorial and funeral costs has so far raised $2,037.
A message, alongside a picture of Kristal Nieves, read: "At approximately 12:45 am on January 9th, 2022 a crazed deranged gun man took the life of the beloved daughter and sister, 19-year-old Kristen Bayron Nieves.
"As we devastatingly mourn our loss, we ask for you to donate so we can lay our Kristal to a peaceful rest. Anything is appreciated."
Newsweek has contacted the family and NYPD for comment.
Anyone with any information about the crime is asked to call the NYPD's Crime Stoppers hotline at 1-800-577-TIPS (8477), or for Spanish, 1-888-57-PISTA (74782). You can also submit a tip via their website or via DM on Twitter, @NYPDTips. All calls are kept confidential.