Why 1987 Was a Great Year For Movies: Memorable '80s Performances by Cher, Michael Douglas and Sean Connery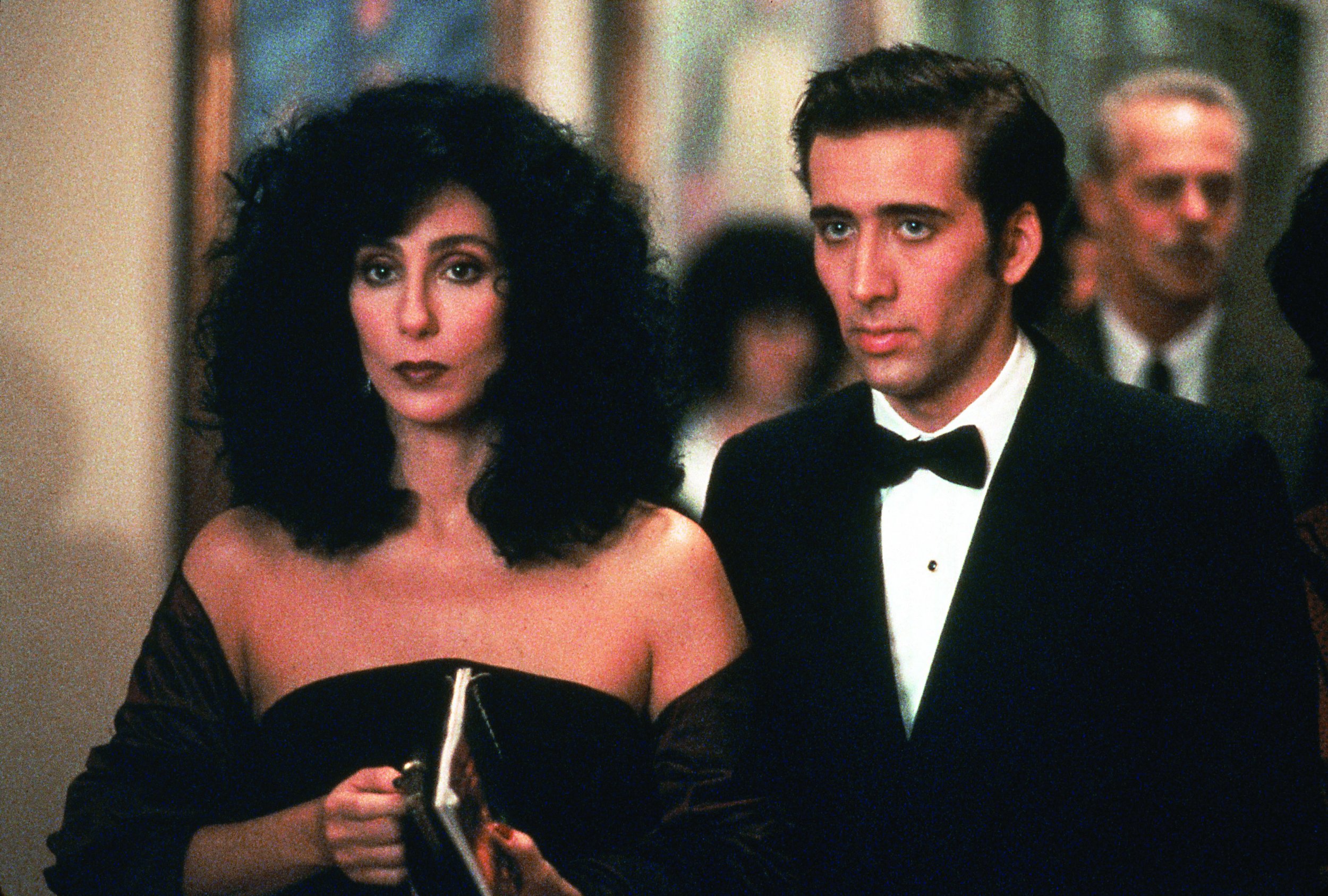 This article, along with others of the best (and worst) of the decade that defined pop culture, is featured inNewsweek's Special Edition: The 1980s
1987 The year of Jon Bon and Gordon—Gekko, that is.
AT THE MOVIES
Greed is good, but Cher is better.
The 60th Oscars
Best Picture: The Last Emperor
Best Actor: Michael Douglas, Wall Street
Best Actress: Cher, Moonstruck
Iconic Moment: Sean Connery takes home a statue for The Untouchables.
THE "SO CRAZY IT JUST MIGHT WORK" MOMENT OF 1987
Spoiler alert: It didn't.
When Mathias Rust, a citizen of West Germany, flew his Cessna aircraft below Soviet radar into Moscow in 1987 and landed in the middle of Red Square, it was meant to foster peace between east and west. But it turns out the Soviets didn't like having holes in their security pointed out, and Rust ended up spending 14 months in a labor camp before he was released as a goodwill gesture. At least one good deed turned another, we guess.
ON THE SMALL SCREEN
Married... With Children
Ed O'Neill made himself Archie Bunker for a new generation, with Katey Sagal as his more-than- worthy domestic foil. But this alt-comedy hit also introduced America to Christina Applegate, whose career has managed to buck child star cliché.
Full House: Mark One
The run-down is classic sitcom: Widower enlists help from his friends in raising his three young daughters. But Full House became much more than could have been described at the pitch meeting. From the Gen-Xers who remember growing up with D.J. to those not-quite-millennials who remember why the Olsen Twins were famous in the first place, Full House was the first staple of what we can now call the "late '80s."
Ponytails? No. Cottontails? Negative.
Who knew that what we needed out of Disney was more ducks? Donald's nephews and their great-uncle Scrooge McDuck introduced classic Mouse House animation to '80s kids in a whole new way with DuckTales, and its success led to the likes of TaleSpin, Chip 'n' Dale: Rescue Rangers and Darkwing Duck.
Kid Cop
Long before he was Edward Scissorhands, Ed Wood or Captain Jack, Johnny Depp was a baby-faced undercover cop. On 21 Jump Street, every episode seemed like it could turn "very special" at any moment, and it was the perfect format to explore Reaganera ideas about drugs, gangs and juvenile delinquency of all kinds.
The Beginning of Kirk v. Picard
Many questioned whether the magic of Star Trek could be recreated with an all-new cast and set in an all-new century, but Gene Roddenberry's inevitable answer was "Make it so." And so it was. Looking back, it's difficult to see how anyone doubted whether the Shakespearean talents of Sir Patrick Stewart would translate into a good starship captain.
This article was excerpted from Newsweek Special Edition: The 1980s. For more on the biggest moments of the iconic decade pick up a copy today.