Hose Were the Days: 19th-Century Machine Churns Out Socks Built to Last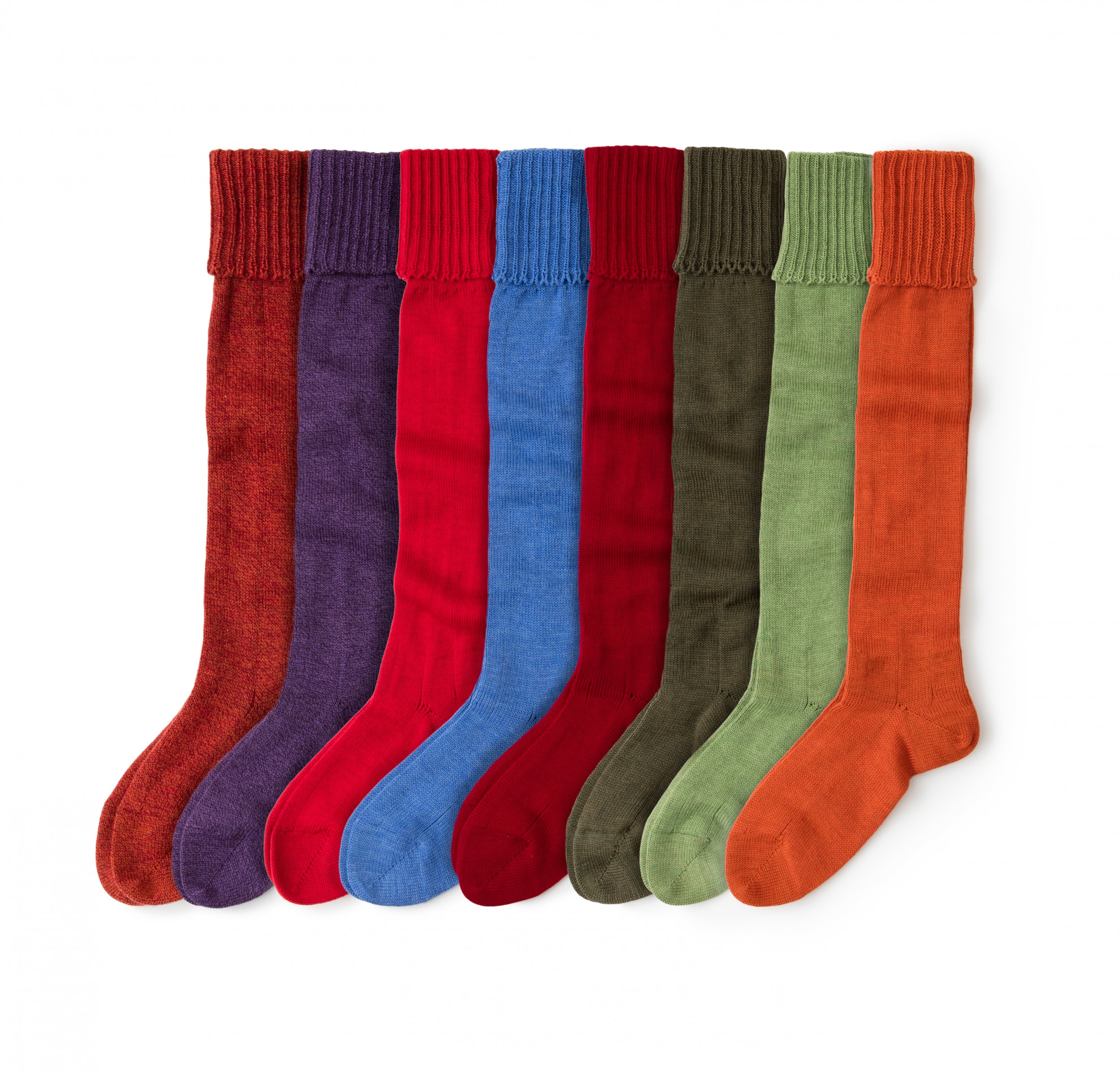 Emma Willis was, if you'll excuse the pun, cut out for a career in shirts. After art school and a stint as a singer-songwriter, she spent the late 1980s selling shirts desk to desk in London, before opening her eponymous shop on Jermyn Street a little more than 15 years ago. It looks like a pretty corner of the fashionable members' club 5 Hertford Street and serves many of the same sorts of people, from hedge funders to the occasional duke. But what I like most about Willis is not so much her rich, grand or fashionable supporters but the fact that she enlarges my knowledge of men's attire. Had it not been for her, I would never have become acquainted with the Griswold.
The Griswold is a circular, tabletop knitting machine that is used to make what smart men's outfitters call heavy hose—shooting socks, walking socks, that kind of thing. To my taste, the best thing about the Griswold is that it ought to be in a museum.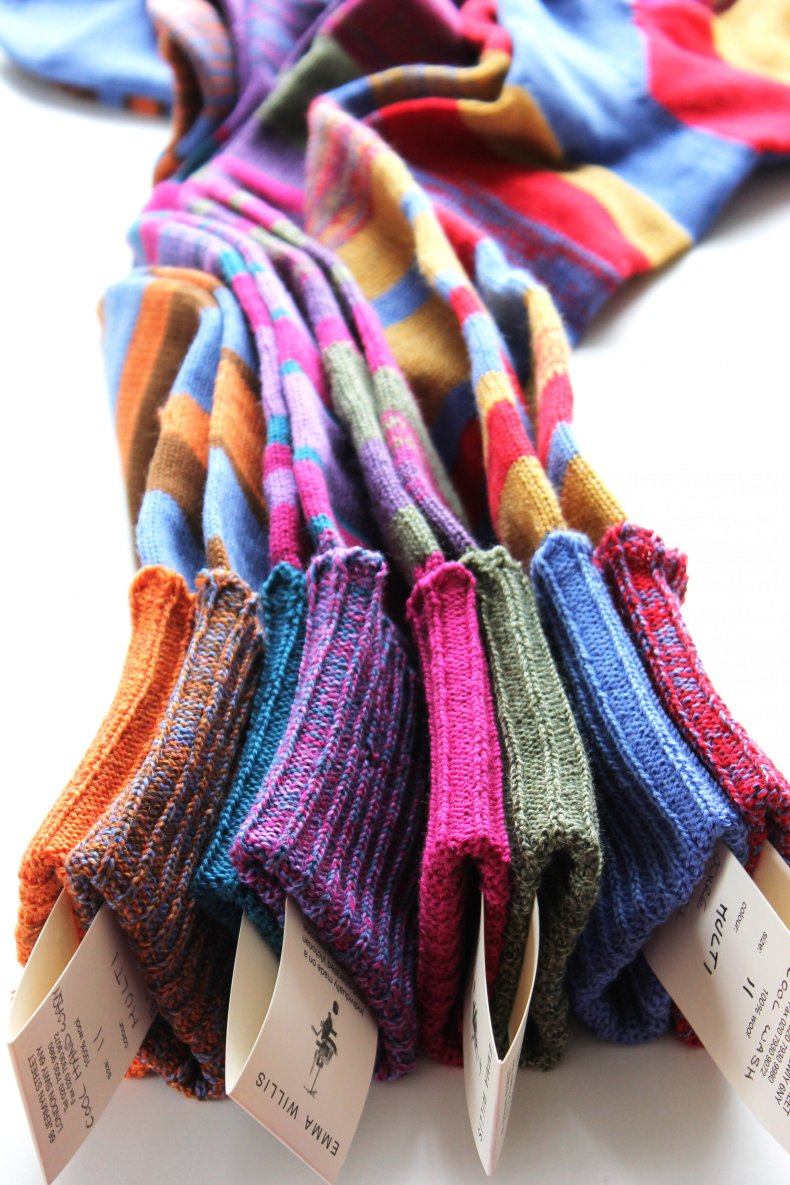 It was Marc Brunel, father of the renowned engineer Isambard Kingdom, who first arranged knitting needles in a circle. His machine knitted a continuous tube that emerged out of the bottom—but being more of a tube than a sock, it needed to be cut at the heel. So, in the 1880s, Henry Josiah Griswold, an American inventor of encyclopedic breadth who was living in Leicestershire, applied for a patent for a circular hand-knitting machine that created "a new article of manufacture, a ribbed stocking…gradually narrowing the stocking-leg toward the ankle."
As is the way with so many Victorian inventions, the Griswold looks like a hybrid of many things: Its hand crank is reminiscent of a kitchen mixer, while the body could be a small metal top hat sculpted by Eduardo Paolozzi, or a highly portable short-range mortar.
Initially, Willis's socks were made—perhaps Griswolded would be more correct?—by a Suffolk artist who painted in the summer and knitted in the winter on a machine she had bought in an antiques market. "She was buying these beautiful colored merino wools. She had an artist's eye for color, and she gave them beautiful names: Lichen, Tobacco, Kingfisher, Paprika," Willis says.
But when rheumatism struck, the artist passed the machine on. Her Griswold was installed at the Emma Willis factory in Gloucester, where today it is operated by Lyn Gallagher and Helen Pritchard. It is not quick work—Gallagher is up to a maximum of five pairs a day, while Pritchard can manage three—so only about 200 pairs are made each shooting season.
Willis tried cashmere, but the yarn proved too fluffy; besides, for a real shooting man, cashmere might be too sybaritic. Anyway, she explains, "the merino delivers a very flattering sock." Flattering, colorful and, like so much the Victorians gave us, built to last.