2 Chainz, Nancy Grace Debate Marijuana Legalization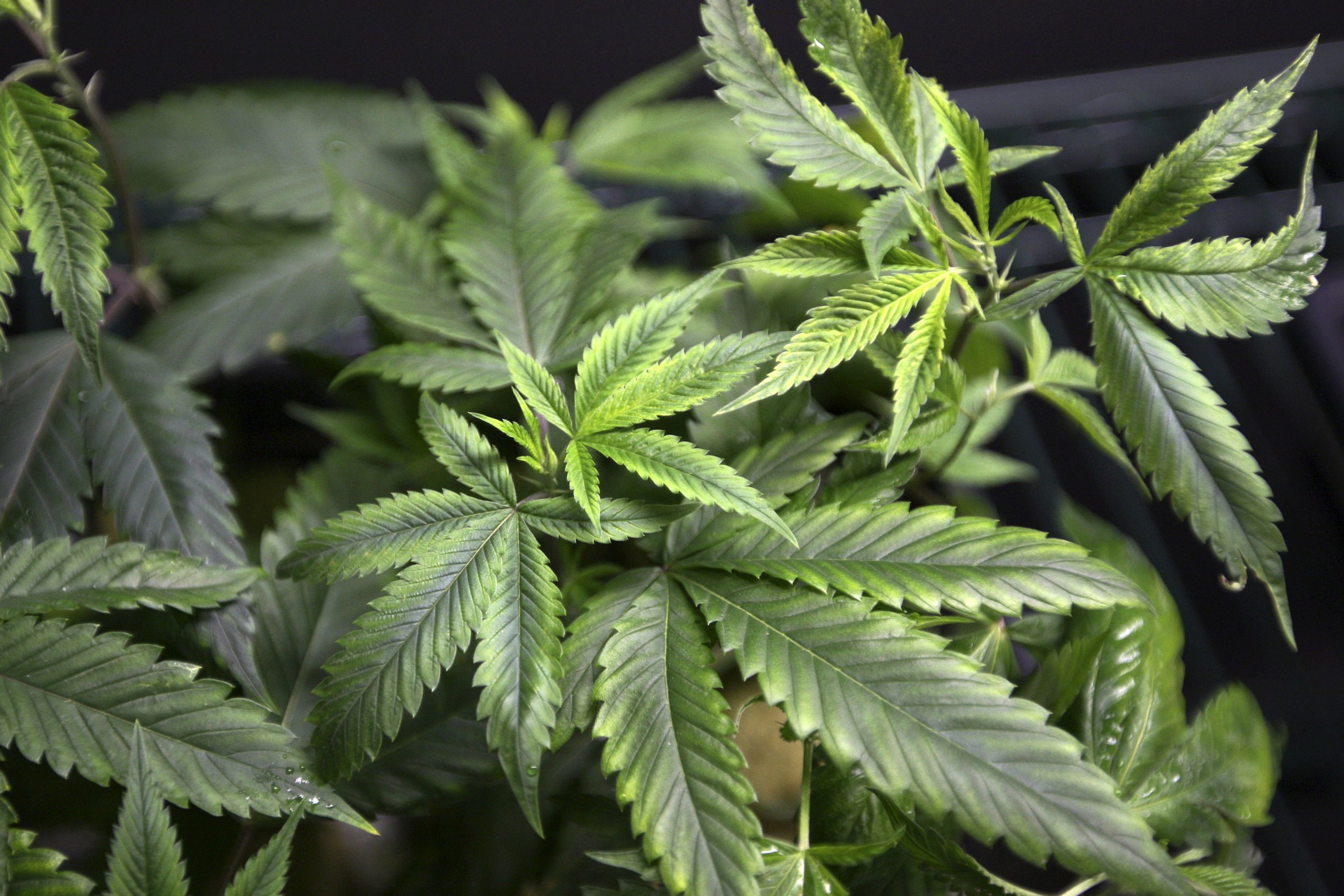 Rapper 2 Chainz joined television host/justice enthusiast Nancy Grace to discuss the pros and cons of legal marijuana on HLN Tuesday night, and the result was great television.
Using the hashtag #Pot2Blame?, Grace tackled marijuana policy at length with a panel of guests that also included addiction specialist Brad Lamm and National Organization for the Reform of Marijuana Laws (NORML) Chair Norman Kent. But most of the 50-minute segment was devoted to 2 Chainz (real name Tauheed Epps), whom Grace questioned on everything from his parenting to his lyrics while a stream of marijuana b-roll and 2 Chainz music videos played silently in the background. (Grace's perfect icebreaker? "While I have you—why the two chains?")
The two mostly argued over a series of criminal cases raised by Grace as emblematic of a future in which pot is widely legal. In one recent case, the 3-year-old daughter of a Colorado couple died in a mobile home fire while her parents were drinking and smoking pot on the porch. Grace also referenced a Georgia teacher accused of letting minors smoke pot at her house, and a 2014 viral video of a toddler smoking a blunt while adult voices can be heard in the background.
"You can't use these particular stories to define everyone who uses [marijuana]," 2 Chainz said on Tuesday's show. "You don't have to be a genius; you don't have to graduate from school. You don't have to a successful artist or entertainer to know that giving any child drugs is wrong."
The rapper went on to tout the benefits of marijuana, both medical—he said he uses it to cope with anxiety—and financial. He repeatedly referenced the hundreds of millions of dollars generated in Colorado by legal marijuana sales, and told Grace that taxpayer money currently used on minor drug arrests (including a bust on his tour bus that netted less than a gram of pot) would be better spent elsewhere.
"He's articulating what millions and millions of Americans feel, which is that pot is perfectly normal," NORML's Kent said on the show. "2 Chainz's children are going to grow up in a world where people use marijuana responsibly, where they don't go to jail unjustly, where cannabis consumers are going to be lawfully protected, where government revenues are going to be enhanced and we're all going to be better off."
On Monday's program, Grace called marijuana legalization a "horrible" idea. "The ones that are disagreeing are lethargic, sitting on the sofa eating chips," she said. "Pot, it makes you fat and lazy."