2 Cops Stabbed While Responding to Disturbance Call, Both Shoot Alleged Attacker
A 20-year-old man has been arrested after allegedly stabbing two police officers in Indianapolis in what is being called an unprovoked attack, the Associated Press reported.
According to Indianapolis Metropolitan Police Department Assistant Chief Chris Bailey, the officers were responding to a disturbance call when the alleged attack occurred. The suspect is the person who called and reported harassment.
"The officers then gave verbal commands and discharged their weapons when the suspect failed to listen to their commands," Bailey said during a press conference. "This was 100 percent unprovoked."
After the attack, both officers shot and wounded the suspect. All three are in stable condition and no passers-by were injured. The suspect was allegedly armed with multiple knives, with officers saying they were unable to locate the person the suspect said was harassing him.
According to the IndyStar, the officers who fired their weapons have been placed on administrative leave, a common procedure in the department for officer-involved shooting investigations. Officers at the scene had their body cameras turned on, with the footage being called "disturbing" and "heroic" by Bailey.
"This morning's incident underscores the bravery of [IMPD] officers and the seriousness of the challenges they face keeping our community safe," Indianapolis Mayor Joe Hogsett posted on Twitter. "I'm heartened to hear that all involved are in stable condition; my thoughts and appreciation are with these officers and the entire department."
For more reporting from the Associated Press, see below.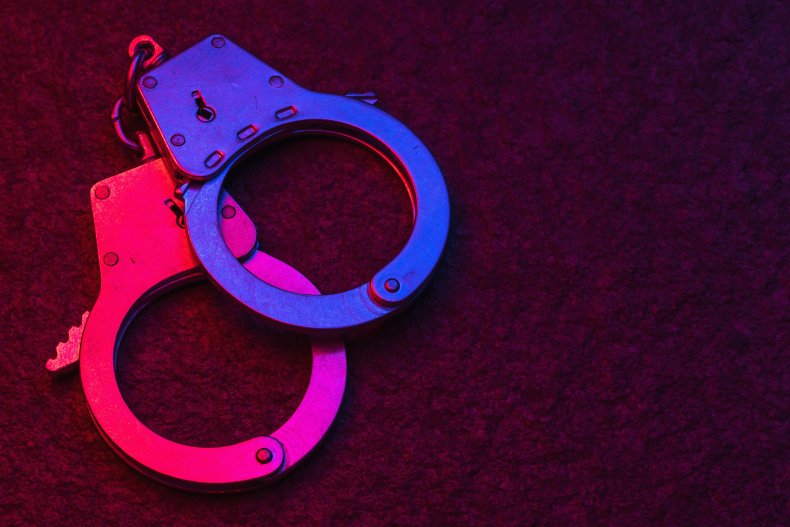 Officers responding to a reported disturbance about 1 a.m. came in contact with the man. Officers told the man they would attempt to locate the other person, but when they walked away police said he attacked them.
One officer was stabbed in the neck and the other in the back.
Bailey said one of the officers underwent surgery.
Names of those involved weren't immediately released.
A police report filed in the case indicates a 20-year-old man was arrested and is facing two preliminary charges of attempted murder.
He said the suspect had called 911 to report the alleged harassment and when officers arrived the man directed officers to a residence that appeared to be vacant.
The attack on the officers, which occurred in a neighborhood just south of the Indiana State Fairgrounds, is under investigation, police said, and a separate investigation is being conducted by administrative affairs.