2 Ex-Cops Accused of Pretending to Be On Duty, Taking Drugs and Cash From Suspects
Two former cops have been accused by the Justice Department of pretending to be on duty, and taking drugs and money from the suspects they arrested.
On Friday, the department announced charges against Brendon Jacy Tatum and Joseph Huffaker. Both were officers with the City of Rohnert Park Department of Public Safety Police Services Patrol Division (RPDPS), which was disbanded in January 2017 due to changes in California marijuana law.
The two officers have been charged with conspiracy to commit extortion of money, property and marijuana from suspects they pulled over on a California highway. Tatum is also facing charges of falsification of records in a federal investigation and tax evasion.
Tatum and Huffaker allegedly began impersonating agents with the Federal Bureau of Alcohol, Tobacco, Firearms, and Explosives (ATF), threatening to arrest their suspects and pocketing the items seized from the individuals they pulled over, almost a year after the interdiction team they had served shut down.
Tatum was employed with RPDPS between 2003 and 2018, Huffaker from 2012 to 2019.
According to the criminal complaint, Tatum is accused of extorting "at least $3,700 in cash and 60 pounds of marijuana with a value of at least $85,000," and Huffaker is accused of taking a portion of the marijuana Tatum seized. It also says that Tatum falsified a police report to cover his tracks when he realized an FBI investigation was being launched into their conduct and that he had previously evaded his income taxes as part of his extortion scheme.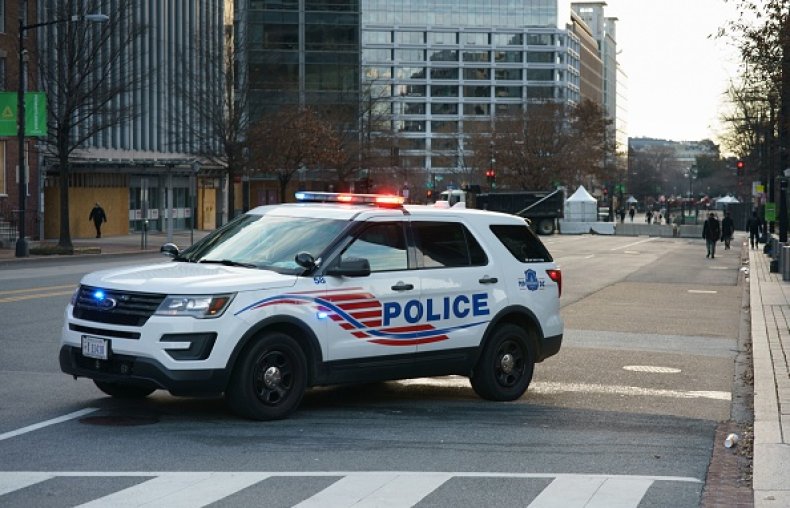 Federal agents said the two men allegedly stopped their suspects in Sonoma County and that they may have also operated in Mendocino County.
"The public entrusts police officers to enforce the law," Acting U.S. Attorney Stephanie Hinds said in a press release. "The public faith erodes when that trust is violated. The abuse of police powers cannot be tolerated and must be vigorously prosecuted."
"The FBI has a solemn responsibility to investigate allegations of public corruption and the abuse of power by any public servant. The Rohnert Park Department of Public Safety cooperated fully with the FBI to put a stop to this serious breach of public trust and to hold these individuals accountable for their actions," FBI Special Agent in Charge Craig Fair added. "There is no greater responsibility for law enforcement than to abide by the oath of office and respect the Constitutional rights of all people."
The FBI became notified of Tatum and Huffaker's illegal stops after alleged victims told the ATF that officers claiming to be members of the agency seized their drugs, some of which had been purchased legally from a dispensary by individuals who had valid medical marijuana cards.
The two men could face up to 20 years in prison if convicted on the conspiracy charge, with Tatum facing an additional 25 years for the other charges.
Newsweek reached out to the Justice Department for further comment but did not hear back before publication.