2 Sentenced for Scamming Mostly Elderly of More Than $700K By Claiming They Won Lottery
Two Jamaican men involved in a lottery scam have been sent to prison, the Associated Press reported.
Jason Wedderburn was sentenced on November 16 to three years behind bars. He joins accomplice Kayan Kitson, sentenced in October to 2 1/2 years in prison. The two pleaded guilty in July to conspiracy to commit mail and wire fraud. According to a press release from the U.S. Justice Department, both men will be supervised by the federal government for three years following their releases.
Their scam consisted of Wedderburn and Kitson contacting seniors in several states, primarily Rhode Island and Massachusetts. Victims were told that they had won the lottery, and to receive their winnings, they had to pay taxes or fees.
In a July statement, the Justice Department said that victims "were instructed to either mail to Wedderburn, Kitson, or others, checks or money orders made out to the defendants to cover the cost of the fees, or were provided instructions for depositing the funds into bank accounts controlled by the defendants and others."
Once the supposed fees were paid, the money was directly put into the bank accounts of Wedderburn and Kitson. The Justice Department reported that at least four bank accounts were involved in the scheme.
More than $700,000 was defrauded from victims across several states. Prosecutors said that one victim gave the scammers more than $325,000, while others gave the duo tens of thousands of dollars.
For more reporting from the Associated Press, see below.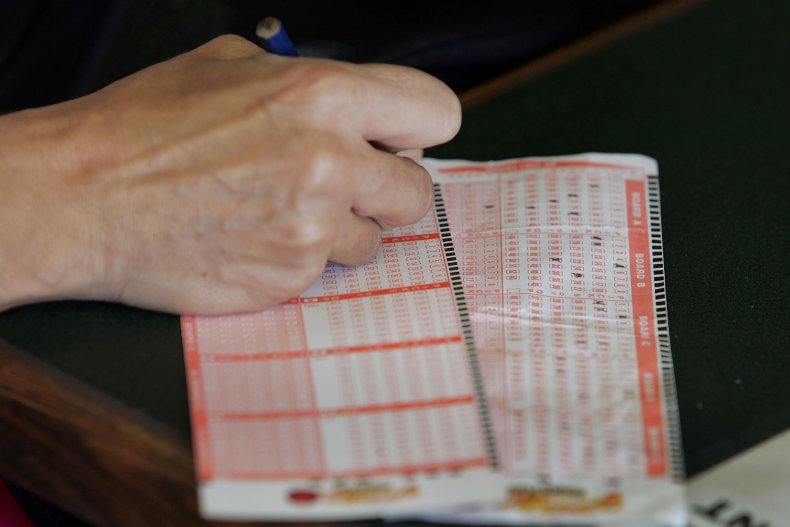 The money was transferred to other accounts controlled by members of the conspiracy in Jamaica and the U.S.
No winnings were ever paid out.
Wedderburn and Kitson were arrested in August of 2020.
There have been many scams that have backfired recently involving funds set aside for vulnerable or underprivileged populations. Newsweek previously reported that two people were recently charged with stealing over $1 million in COVID-19 benefits. The scammers were said to have stolen at least $500,000 in unemployment benefits and $520,000 in Small Business Administration loans.
Another notable scam occurred in Montreal, Canada, involving a man who claimed to have a dozen children from 2007 to 2018 in order to gain child benefits. Newsweek reported that the man received nearly $144,821 in Canadian dollars, which translates to around $117,008 in USD. He pleaded guilty in October to making false or deceptive statements and forgery.