2 U.S. Soldiers Killed Battling ISIS, Taliban in Afghanistan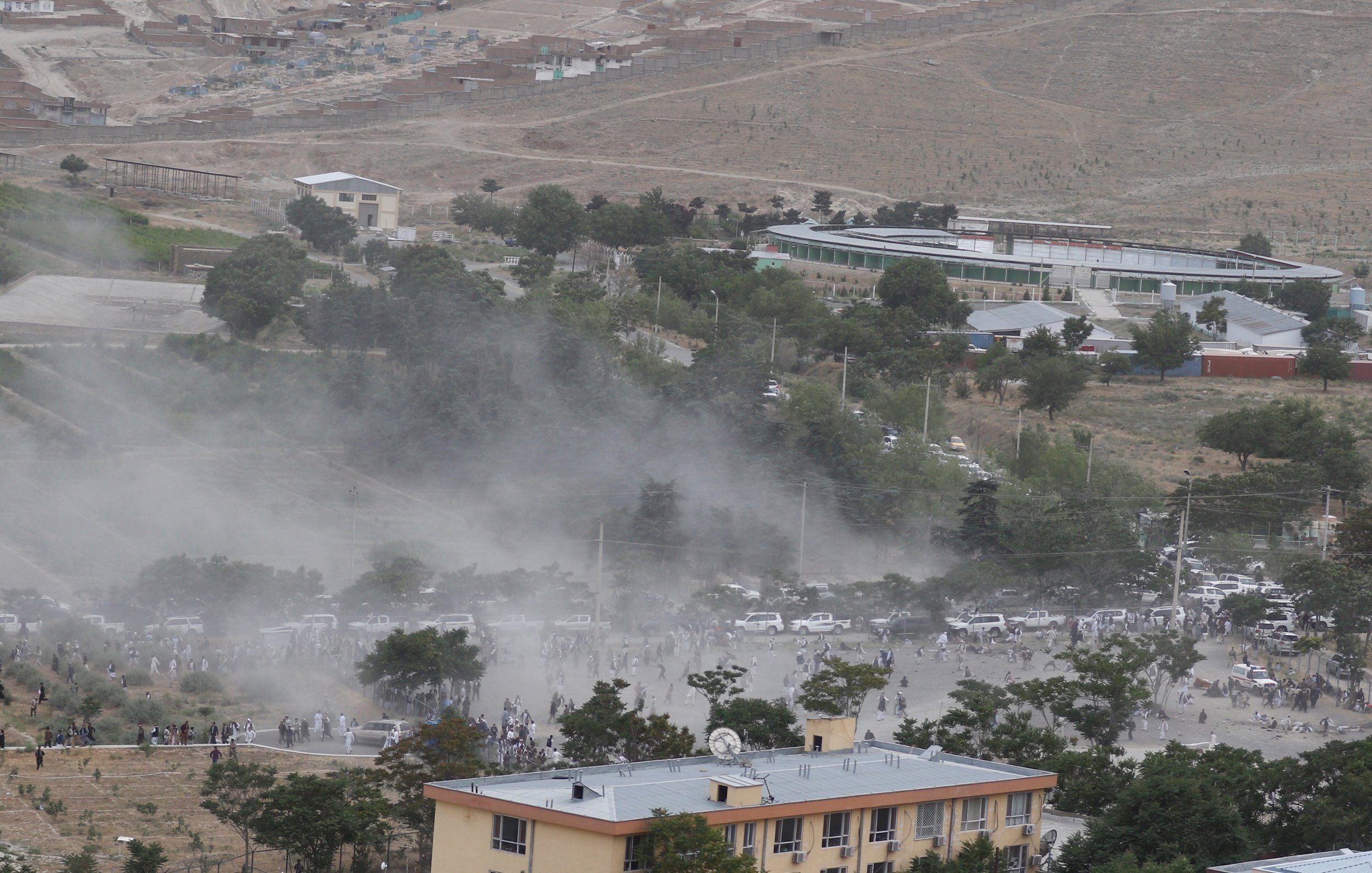 At least two American soldiers were killed and two others wounded on Saturday when an Afghan commando opened fire on them in eastern Afghanistan, a local official said.
The shooting occurred in Achin district, where U.S. special forces have been fighting alongside Afghan troops against the Islamic State militant group (ISIS) and Taliban militants, said Attaullah Khogyani, a spokesman for the Nangarhar provincial governor.
The commando was also killed in the incident, Khogyani said.
"The cause of the shooting is not clear. An investigation has already begun," he said.
A spokesman for the U.S. military command in Kabul said they were aware of the report but could not yet confirm any details.
Taliban spokesman Zabihullah Mujahid said the shooter was a member of the militant group and had killed four Americans and wounded several more.