2 Wounded in Shooting at High School Football Game in Pleasantville, N.J.
At least two people have been injured during a shooting at a high school football game in Pleasantville, New Jersey, according to multiple reports.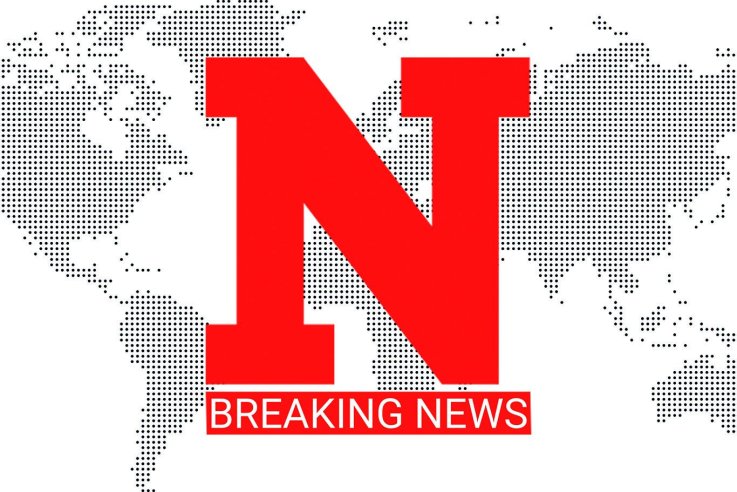 Officials in Atlantic County say the shots were fired during the third quarter of a state playoff game between Pleasantville High School and Camden High School. With Camden leading 6-0, shots rang out from the Pleasantville side of the field, sending fans and players alike scrambling for cover.
"We have two victims who were seriously injured," Riggins said in a news conference. "They are alive at this moment and we are doing everything to make sure that they and their families are getting the medical care that they need."
"We are receiving information regarding exactly what happened and who was involved," Riggins added. "However, obviously, this is an ongoing investigation and at this time we are not prepared to release any information on that."
Another person was injured and taken away from the scene in an ambulance.
"As soon as we heard the shots, we made sure the players got off the field safely," said Pleasantville Greyhounds Assistant Coach Chris Mancuso.
"We must have helped 15 to 20 people get over the fence," said former Pleasantville athletic director Derek Carrington, who was in attendance at the game. "One woman came up to me and asked me to 'please help her son.' I just can't believe something like this happened."
Carrington claims he saw the shooter run out of the stands and towards the parking lot.
"This whole situation is such a shame," Carrington added. "I guarantee you the cheerleaders and players are going to be traumatized by this."
Video surfaced on Twitter showing the scene as the shooting occurred. Players and attendees in the bleachers can be seen attempting to flee the area.
The condition of the victims is unknown at this time. No arrests have been made. Estimations from those in attendance say attendance at the game was the largest in at least 20 years.
"My friend and I had just finished a radio interview and we were saying how great it was that such a big crowd was here," said retired Pleasantville Fire Department Battalion Chief Neal Loch. "Then this had to happen."
Officers are coordinating with the Atlantic City Prosecutor's Office and the Bureau of Alcohol, Tobacco, Firearms and Explosives are sending agents to aid in the investigation.
2 Wounded in Shooting at High School Football Game in Pleasantville, N.J. | U.S.