20 Funny Christmas GIFs To Put Everyone You Know in Stitches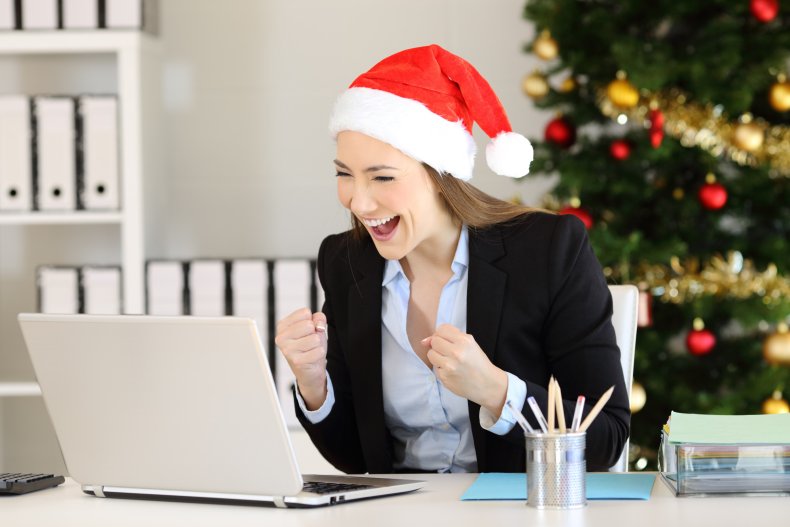 Put the GIF in holiday gifting this December by sharing a selection of the finest seasonal imagery the internet has to offer with those closest to you.
Christmas is a time of joy, giving and, of course, GIFs. The GIF, or graphics interchange format, has come along way since it first reached the public in 1987. (That's right, everyone's favorite meme format is over 30 years old.)
Whether you're feeling pure joy at the thought of long winter evenings in the company of family and old friends, practicing deep breathing exercises as you prepare for a throng of people to show up at your house, or sharpening your talking points before you sit down to a politically-charged dinner with distant cousins at your Aunt Tanda's house: there's a GIF for that.
Speaking of holiday debates, is the word pronounced "gif" or "jif"? The answer is sure to elicit strong feelings around the table.
No matter what the case may be for you this holiday season, somewhere, the web holds the perfect GIF to describe your mood. After all, isn't Christmas all about sharing in the feeling? Read on for 20 GIFs that represent the emotional range of the holidays.
When you're stressed out by all the planning and preparation of the holidays:
When you partied a bit too hard last night at the office Christmas party:
When you come up with a really clever gift idea for your significant other:
When you've accidentally left the Christmas cookies in the oven too long:
When you're surrounded by loved ones:
When you didn't get the present you wanted:
When buzz you got from that third cup of eggnog kicks in:
When your favorite song comes on at your bestie's Christmas party:
When you realize it's almost December 25 and you haven't even started Christmas shopping: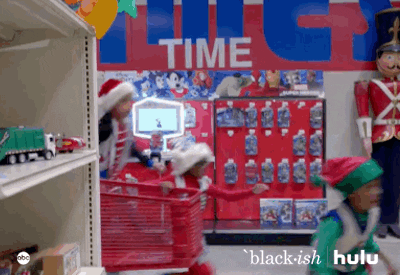 When you get your Christmas shopping done in the St. Nick of time: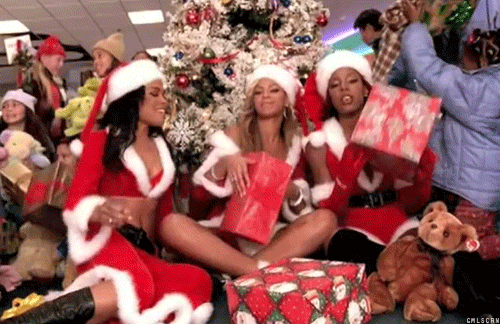 When you try to help out, but end up making things worse:
When you're flexing your holiday decorating skills: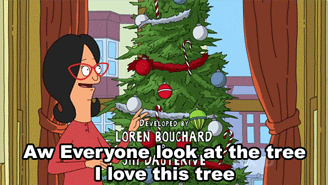 Saying goodbye to the guest that stayed just a little too long:
When you've decided to spend Christmas with your clique:
When you wake up on Christmas morning:
When the holiday sing-along is on point: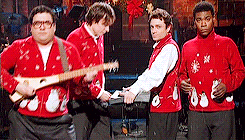 When you want to be left alone for a little while:
When Christmas dinner is served:
When someone tells you that you've had too many Christmas cookies:
When you realize you don't have to be back at work until after the New Year: