20-City Anti-Islam Rally Puts Mosques Across U.S. on High Alert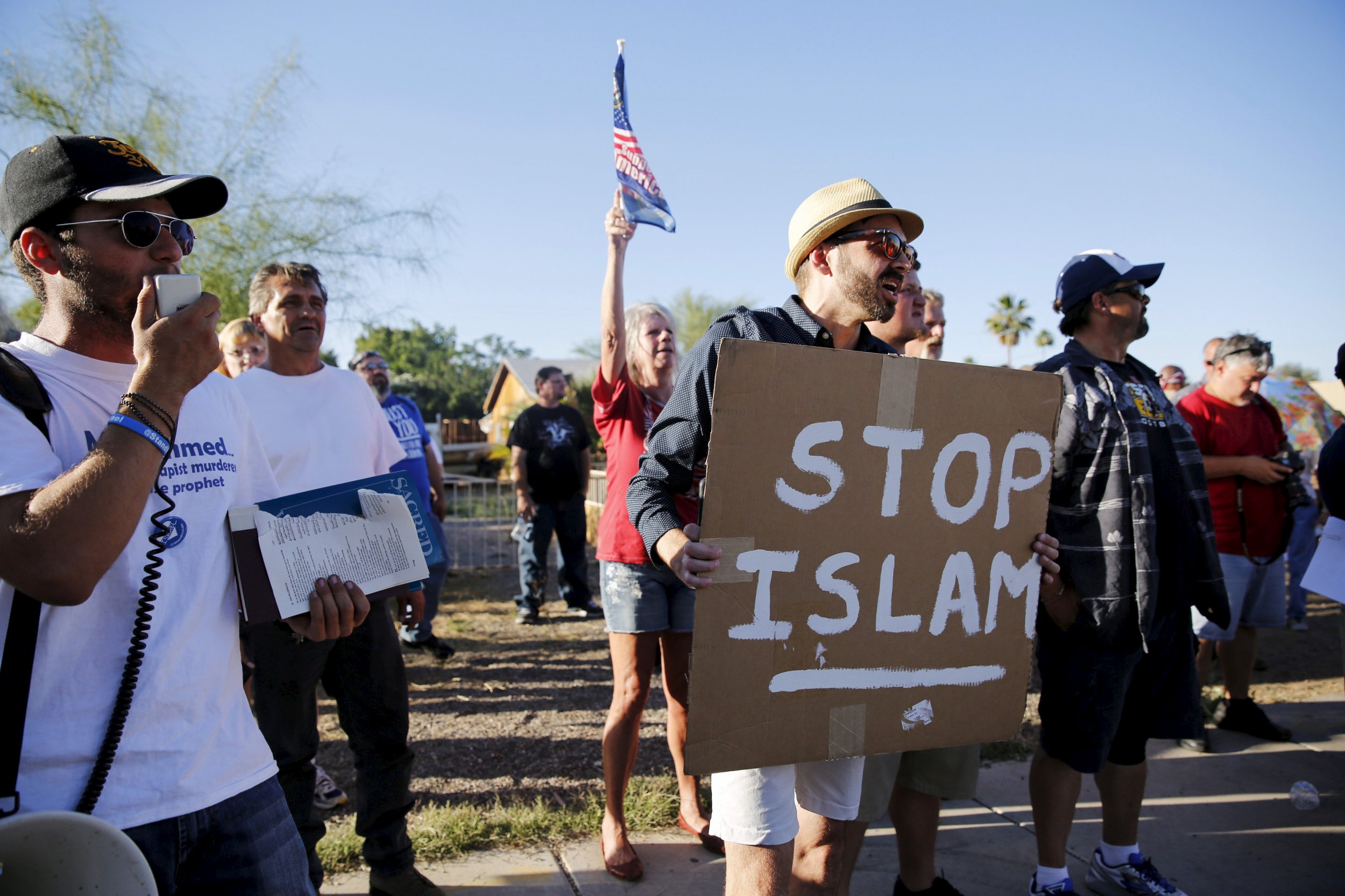 An organization called the Global Rally for Humanity is organizing a series of events this weekend in at least 20 U.S. cities to protest Islam, targeting mosques, community centers and government offices.
"Standing up against Islam does not mean you're a racist or a bigot, it simply means you're not an idiot and can see the reality of Islam around the world," rally organizers wrote on their Facebook page. "The world is saying no to Islam."
Numerous mosques have upped security because of the rallies, which are being organized via social media. The Council on American-Islamic Relations is working with Islamic community leaders to notify local authorities in the cities where rallies are planned.
Rally organizers in New York City suggest demonstrators target mosques in all five boroughs. In Dearborn, Michigan, protesters are being asked to bring their weapons for an "open carry, anti-mosque, pro-America rally."
"Organizers of the hate rallies have indicated that participants in states with open carry laws may be armed and that provocations such as the use of live pigs and Quran desecrations may occur," the Council on American-Islamic Relations said in a statement. "The anti-Islam rallies come at a time of increased hate-motivated crimes and bias incidents nationwide targeting persons and property associated, or perceived to be associated, with Islam and the American Muslim community."