20 iPhone Tips and Tricks You Had No Idea Existed
From taking photos to messaging our friends, setting alarms, writing notes, watching movies and playing games, we use our cell phones for everything. But the iPhone is capable of a lot more than you might think.
There are plenty of hidden functions that can make your iPhone easier to use, including features that you might have had no idea about. Make the most of your Apple phone by finding out more about the top 20 tips and tricks, and customize your handset along the way.
Screenshot by tapping your phone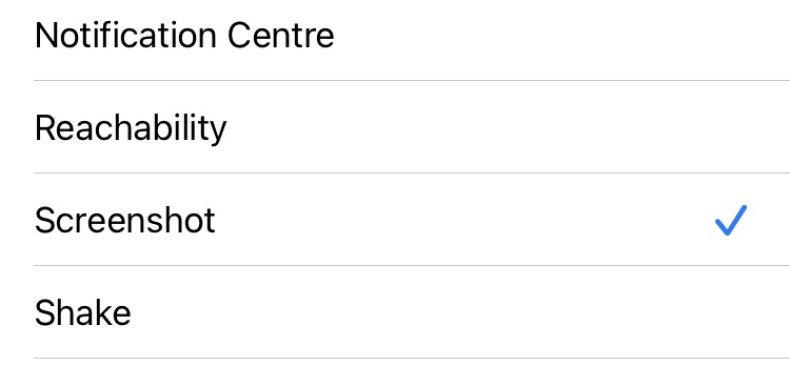 You may be used to taking a screenshot by pressing buttons on your iPhone. But did you know that you can also take them by tapping the back of your phone twice?
To unlock this function, head to Settings and then Accessibility. Scroll down to Back Tap, where you will find options to add functions to "double tap" and "triple tap," including taking a screenshot.
Double tap and triple tap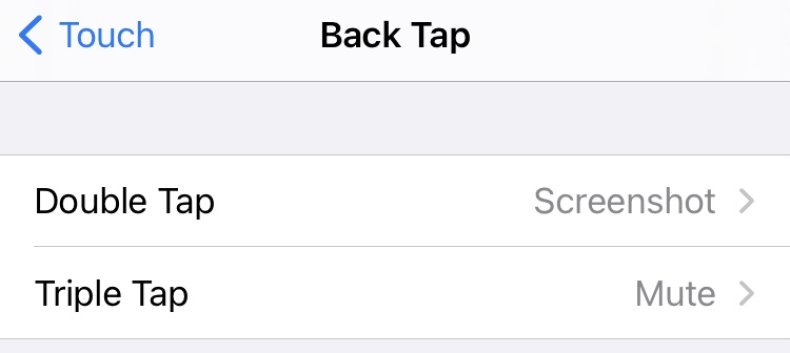 If you don't want to use the back tap for screenshots, there are plenty of other functions you can choose. Mute, lock screen, Siri, volume up or volume down can all be accessed by simply tapping the back of your iPhone twice or three times.
Use the Timer on music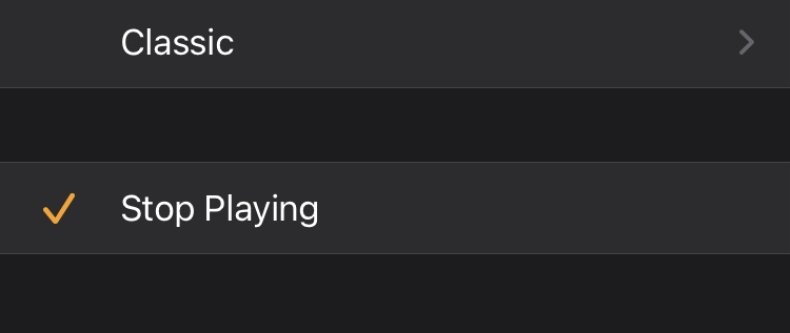 If you want music to stop playing after a certain amount of time, you can head to the Timer function on the Clock app and press When Timer Ends. Scroll down to the bottom and press Stop Playing followed by Set. The music will end when the timer does.
Disable the shake function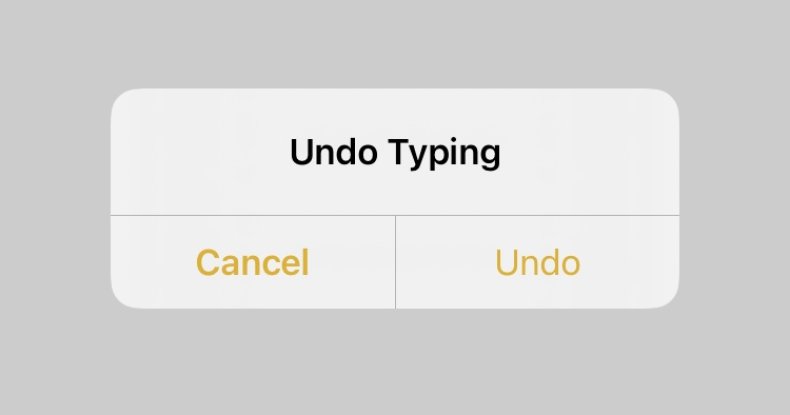 Do you find it annoying when you're sending a text or writing in Notes, and you accidentally shake your iPhone, causing the Undo Typing dialog box to pop up?
If you never want to see it again, go to Settings, Accessibility and then Touch, where you'll find the option to switch off the shake function.
Customize 'Respond with Text' messages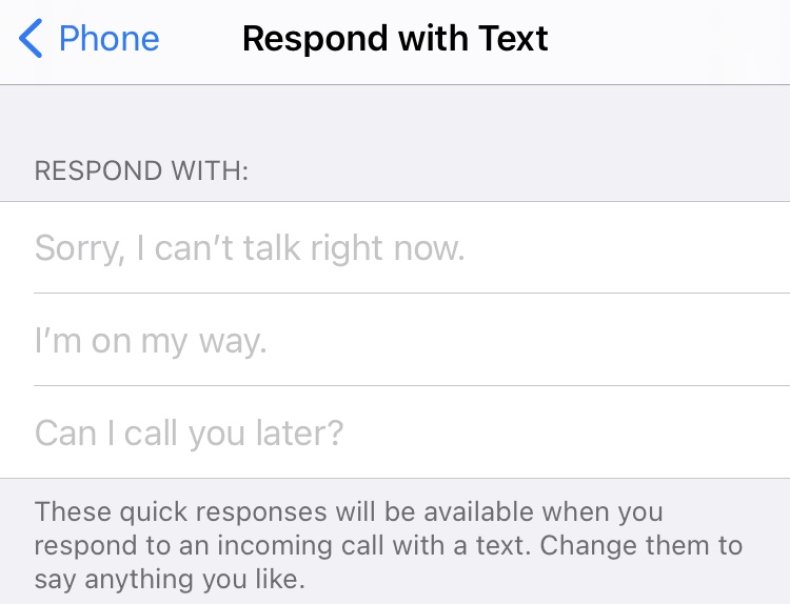 When you can't answer a call, your iPhone gives you the option to send a quick text message to the caller. The default messages are "Sorry, I can't talk right now," "I'm on my way" and "Can I call you later?"
If you don't like the sound of these, head to Settings, then Phone, then Respond with Text, where you can write your own.
Period shortcut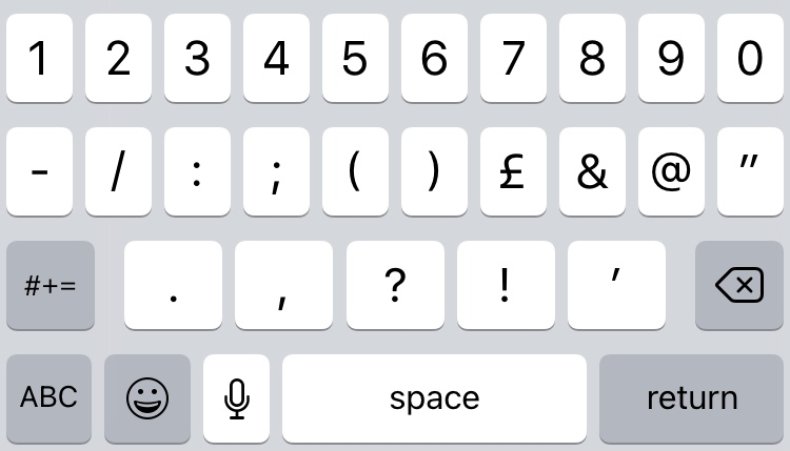 When writing on your iPhone, you probably hit the 123 button to access the period key. But did you know that you can simply double-tap the space bar to place a period?
Close all tabs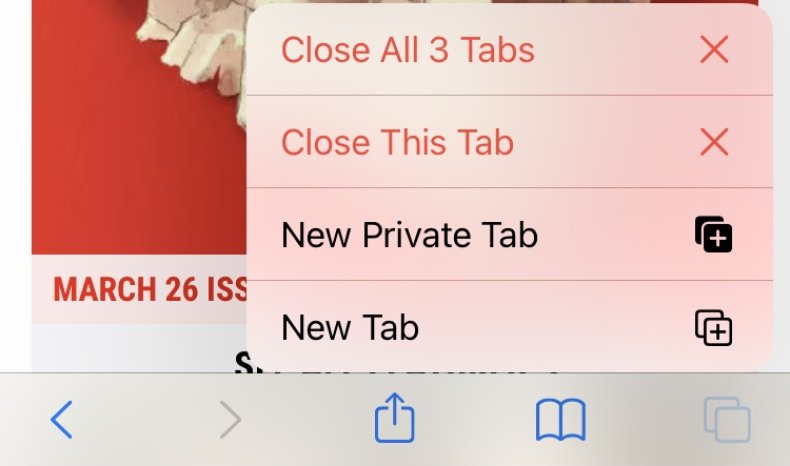 It's so easy to open a new tab every time you search for something on Safari and, before you know it, you could have dozens of them cluttering up the screen. Instead of closing them one at a time, hold down the tabs button to see the option to close them all at once.
Open recently closed tabs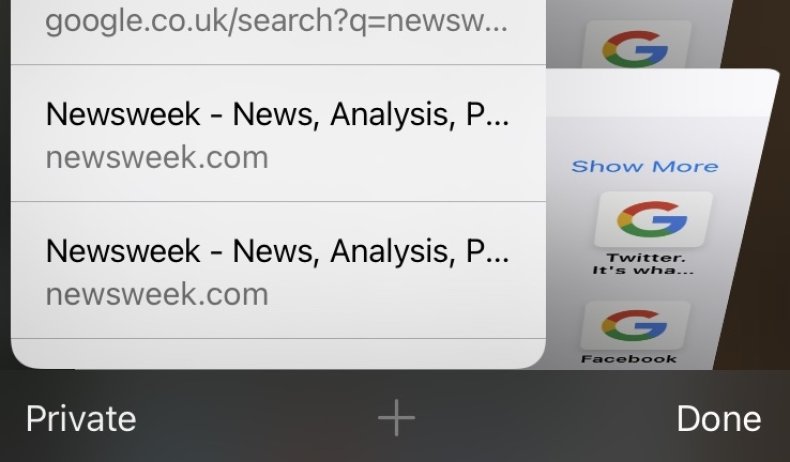 If you close a Safari tab by mistake, however, go to open a new one and hold down the cross button at the bottom of the screen. This will bring up a list of your recently closed tabs.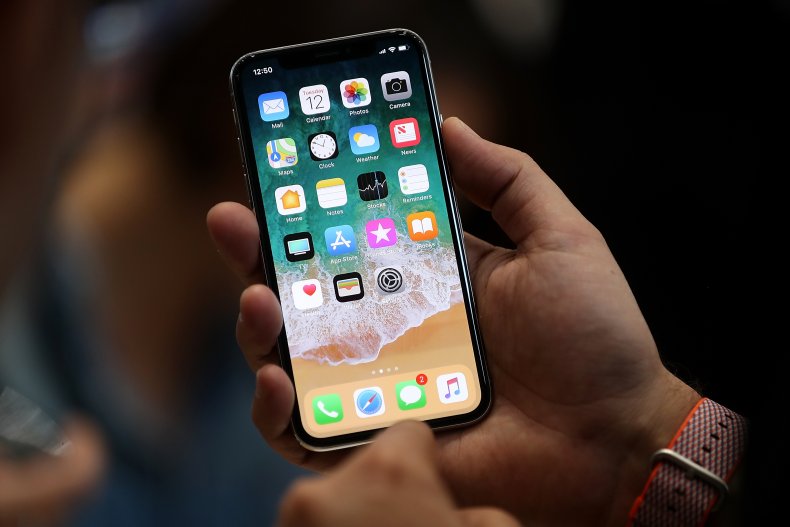 Calculator hack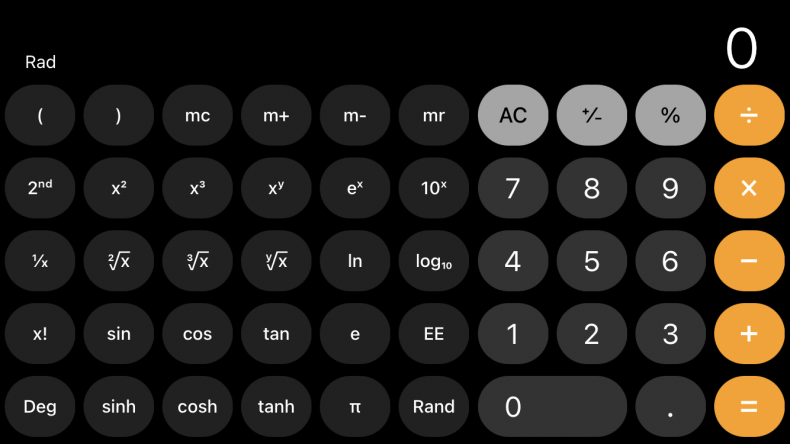 Everyone knows the iPhone has a basic calculator. What you may not know, though, is that if you rotate your phone, you will unlock a scientific calculator.
Fix a Calculator mistake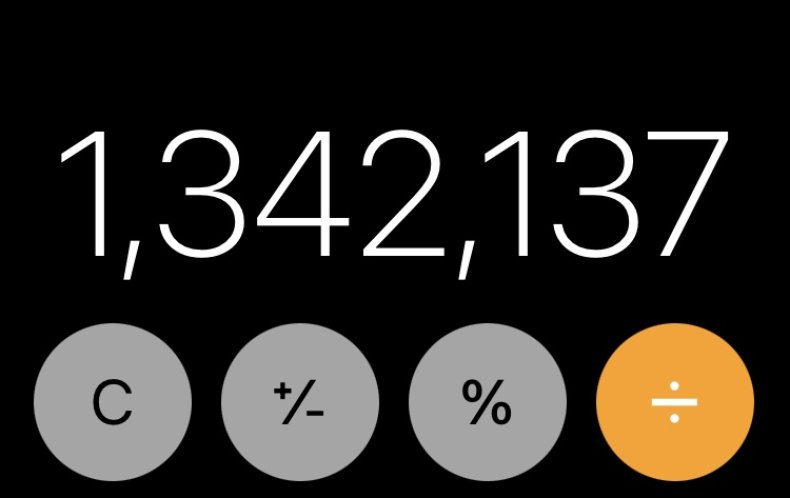 When using the Calculator, if you type the wrong digit your first instinct may be to press C, which deletes the whole number. However, if you swipe left or right in the black box where the number is located, you can delete only the last digit.
Quick maths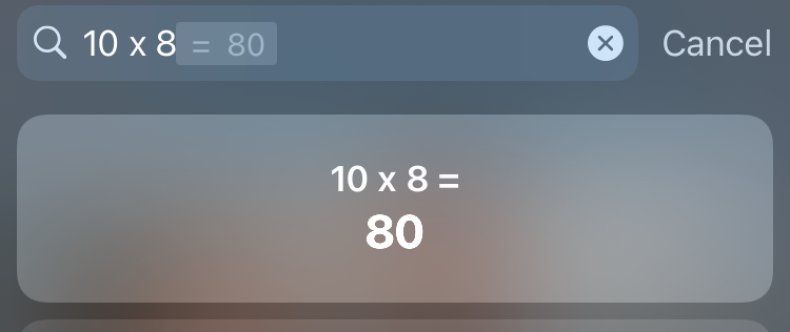 If you need to do a quick sum, you don't have to open the Calculator. You can swipe right on the home screen and type your sum into the search bar.
Bubble level tool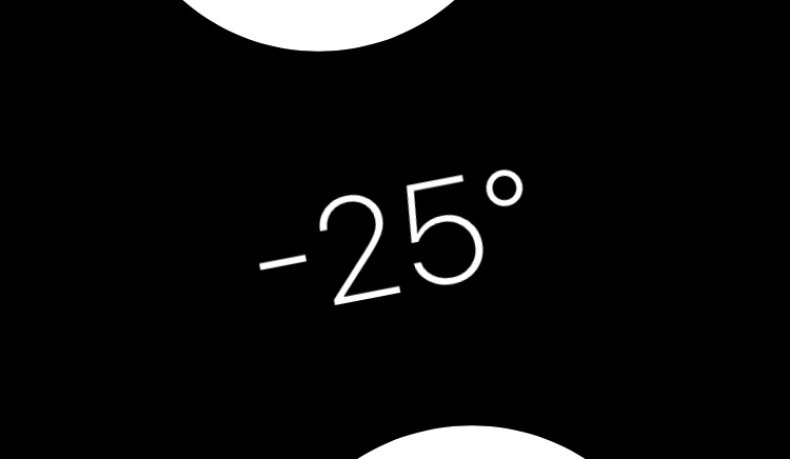 Did you know you can use your iPhone during DIY projects? Head to the Measure app where you will find the bubble level tool to help you hang up your pictures straight.
Take photos during a video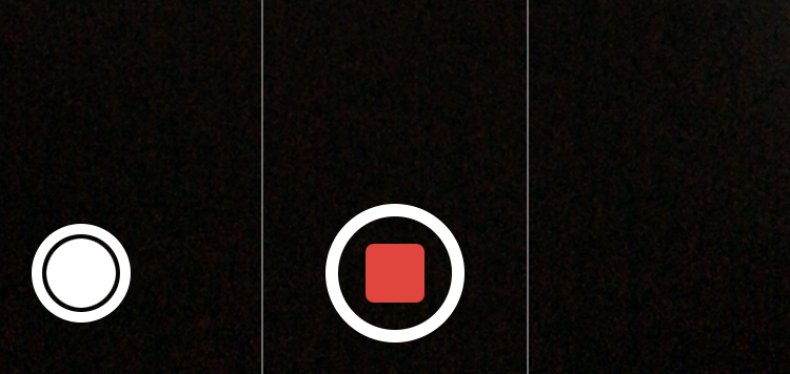 When you're recording a video on your iPhone, a small white circle will appear to the left of the red button. Pressing this will take a photo, which could be handy if you need a thumbnail, or simply think the scene would make a great still photo. This method is much easier than watching the video, pausing and pressing screenshot.
Make your passcode more secure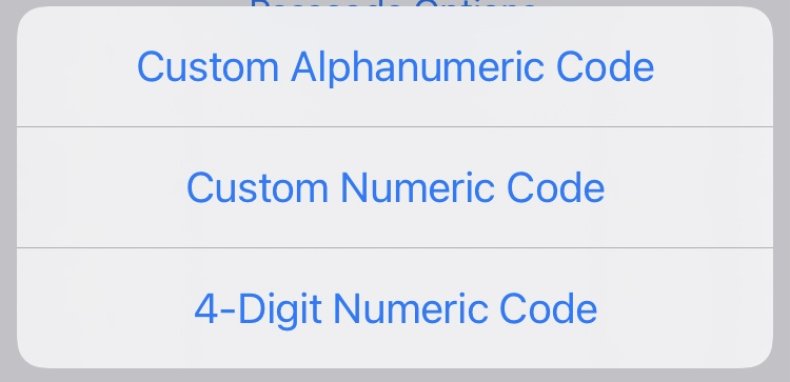 Your iPhone will likely need a short passcode to unlock. But did you know that there's an option to use an alphanumeric code instead of four or six digits? In Settings, head to Face ID & Passcode—or Touch ID & Passcode on older models. After entering your current passcode, you can change it.
When prompted to enter a new one, hit Passcode Options, which will let you choose an alphanumeric code.
Customize the Control Center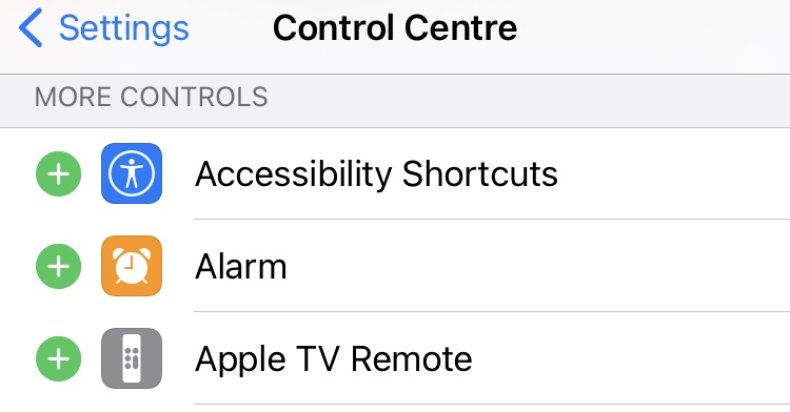 Your Control Center may be full of functions that you don't use. Head to Settings and then Control Center to remove or add functions until it suits you.
Search your photos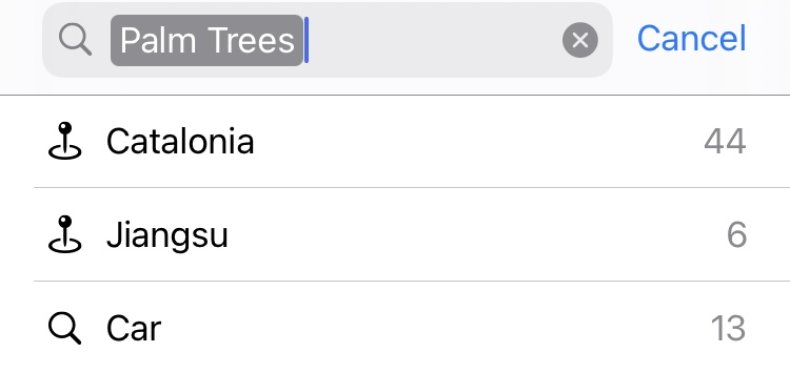 It's so easy to amass thousands of photos on your iPhone, which makes it difficult when you need to find a particular image. The search function in Photos makes the process much quicker. Simply enter a search term and then filter by time and location.
LED flash for alerts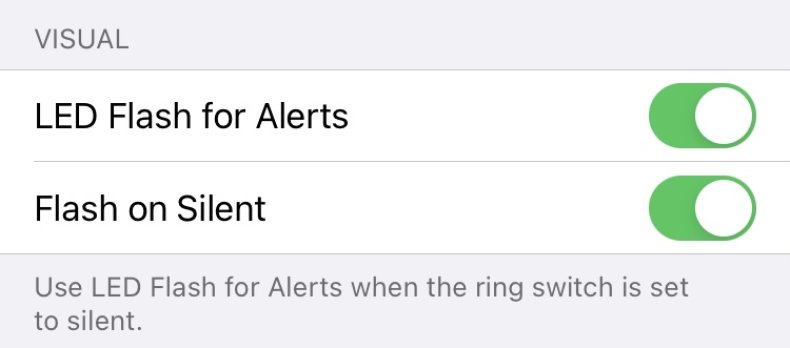 If you want to turn your phone to silent but don't want to miss any notifications, you can be alerted by an LED flash instead. Head to Settings, then Accessibility and Audio/Visual to turn on the flash.
Flash brightness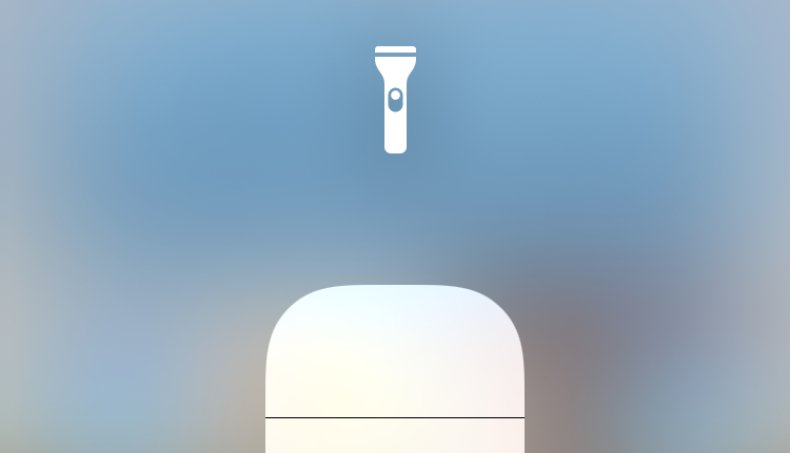 Make your flashlight brighter or dimmer by swiping on the home screen to bring up the Control Center. Holding down the flashlight icon will bring up a sliding scale.
Turn off notification previews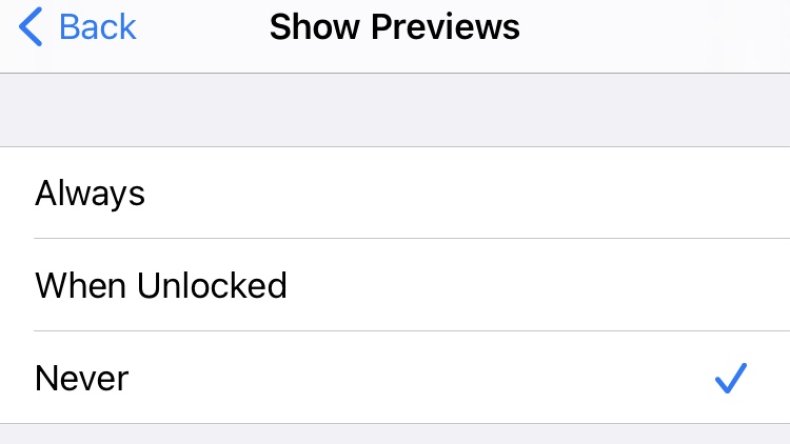 If you don't want other people seeing messages or notifications when they pop up on your locked phone, turn off previews. Head to the Settings app, press Notifications, then Show Previews and select Never.
Turn the keyboard into a trackpad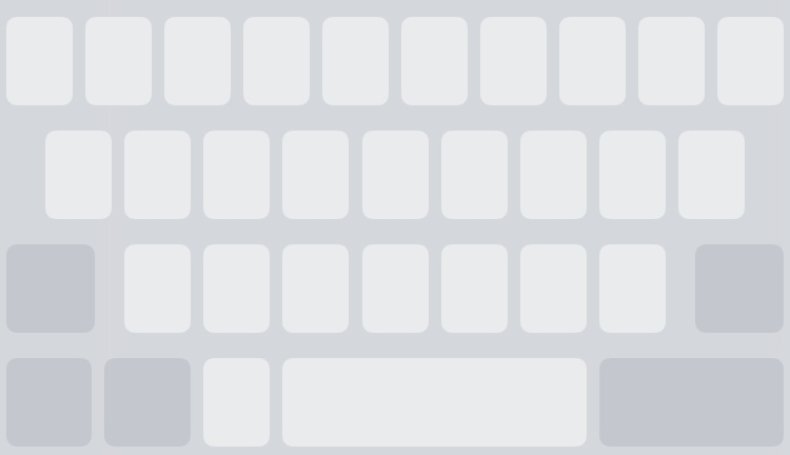 Anyone who has entered a typo while tapping on their iPhone will know how fiddly it can be to get the cursor to the right spot so you can fix it. If you hold down the space bar, you can turn the keyboard into a trackpad, making the process much easier.