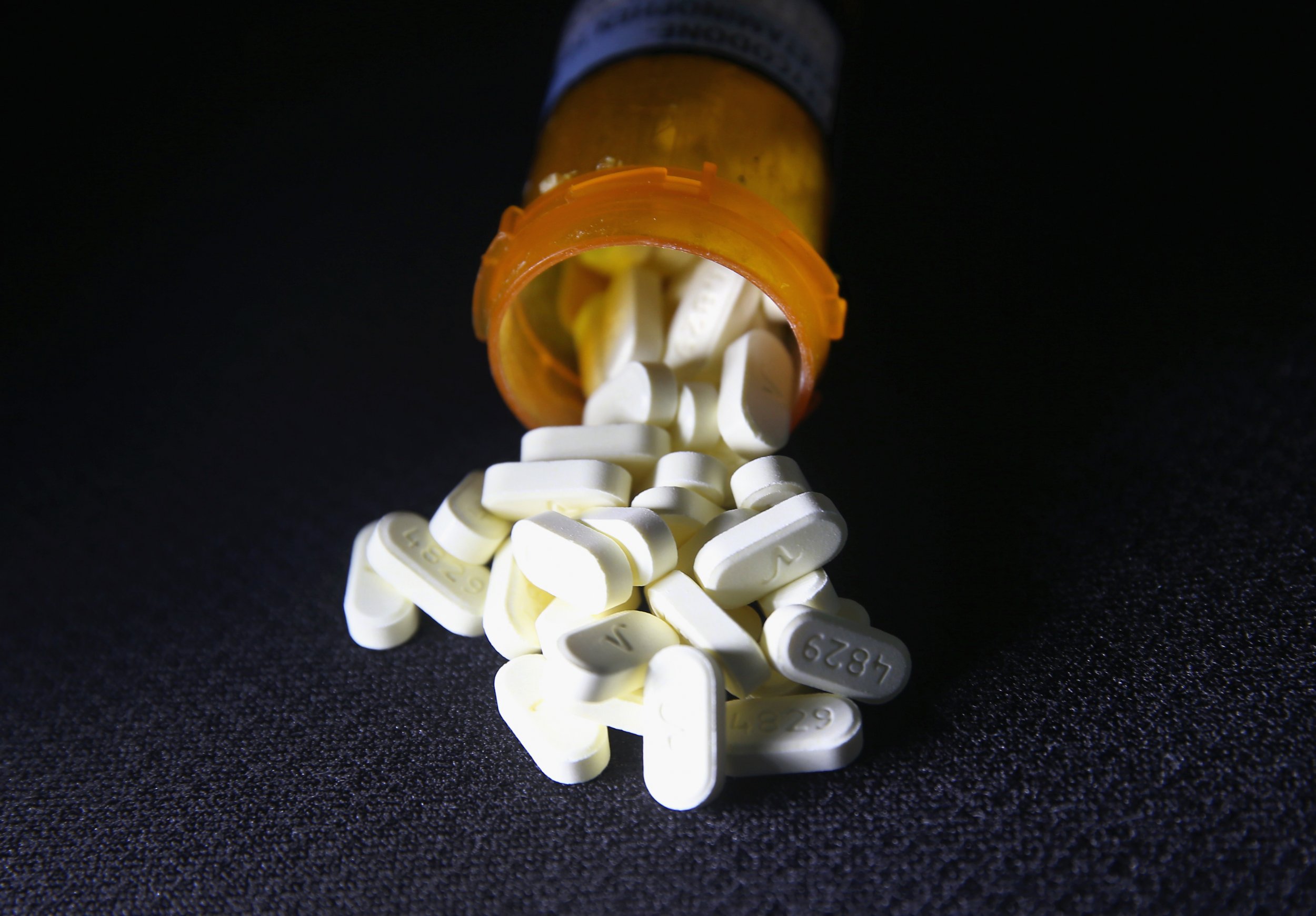 Between 2006 and 2016, a total of 20.8 million prescription painkillers were sent to two pharmacies in Williamson, in Mingo County, West Virginia, a town with a population of only 2,900 people.
A U.S. government panel is now questioning how drug wholesalers could have sent millions of prescription pills to two pharmacies in West Virginia without flagging any suspicion, The Charleston Gazette-Mail reported. The panel is centered around two drug wholesalers who provided drugs to the pharmacies, Ohio-based Miami-Luken and Illinois-based H.D. Smith.
Shipment papers indicate the wholesalers made large deliveries of the drugs over several consecutive days. The papers also show extreme increases in the number of drug orders from year to year. Both of these records should have sparked suspicion. The main drugs identified in the investigation are hydrocodone and oxycodone, two prescription painkillers.
"These numbers are outrageous, and we will get to the bottom of how this destruction was able to be unleashed across West Virginia," the House Energy and Commerce Committee Chairman Greg Walden, a Republican from Oregon, and ranking member Frank Pallone Jr., a Democrat from New Jersey, both of whom are involved in the investigation, said in a joint statement, the Gazette-Mail reported.
Williamson is just one part of the investigation. The same wholesalers also provide drugs to a pharmacy in Kermit, West Virginia, a town with a population of 400 people. Miami-Luken provided Kermit pharmacies with 5.7 million prescription painkillers between 2005 and 2011, the paper reported reported. And H.D. Smith shipped 1.1 million painkiller pills to another West Virginia town with a population of 1,800.
The companies previously agreed to pay the state of Virginia a penalty in response to allegations that they sent far too many painkillers and failed to detect, report, or stop the influx of suspicious drugs. Miami-Luken agreed to pay $2.5 million and H.D. Smith agreed to $3.5 million, local news channel WSAZ 3 reported. According to The Centers for Disease Control and Prevention, at the moment, West Virginia has the highest drug overdose rate in the U.S. and the state plans to use the money to fight against drug abuse.
The investigation is still ongoing and could help identify how drug distribution in small towns leads to drug abuse.
"We will continue to investigate these distributors' shipments of large quantities of powerful opioids across West Virginia, including what seems to be a shocking lack of oversight over their distribution practices," Walden and Pallone said in a statement, The Charleston Gazette-Mail reported.