20 Movies Still to Come in 2016 That We Can't Wait to See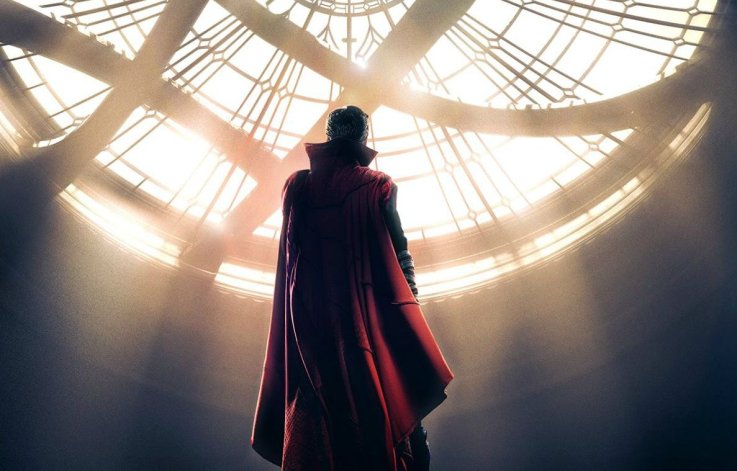 It's been a mixed bag for movie lovers in 2016: Captain America: Civil War knocked it out of the park, but Batman and Superman's big cinematic team-up didn't quite live up to expectations.
In a year that has already seen Disney sweep up at the box office—with hits including the aforementioned Marvel movie, plus Finding Dory , The Jungle Book and Zootopia —the mouse house still has a few big-budget entries to dominate the charts. Among them are Benedict Cumberbatch's Doctor Strange and another animated musical in Moana. And there's the small matter of a little film you may have heard of called Rogue One: A Star Wars Story. (Anticipation for that prequel movie is heightened even more with the news that Darth Vader is back.)
A new era for the Harry Potter franchise begins in November with the release of spin-off film Fantastic Beasts and Where to Find Them , starring Eddie Redmayne as wizarding explorer Newt Scamander. Warner Bros. is banking on the film kick-starting a new trilogy and Potter author J.K. Rowling helped write the script.
For fans of more serious fare, Michael Keaton will play the man who turned McDonald's into a worldwide conglomerate, the film version of literary phenomenon The Girl on the Train comes out, and there's Cannes favorite that is already tipped for Oscars success next year.
Click through our slideshow for the 20 movies we can't wait to see from July through December. Which ones will you be queuing up for?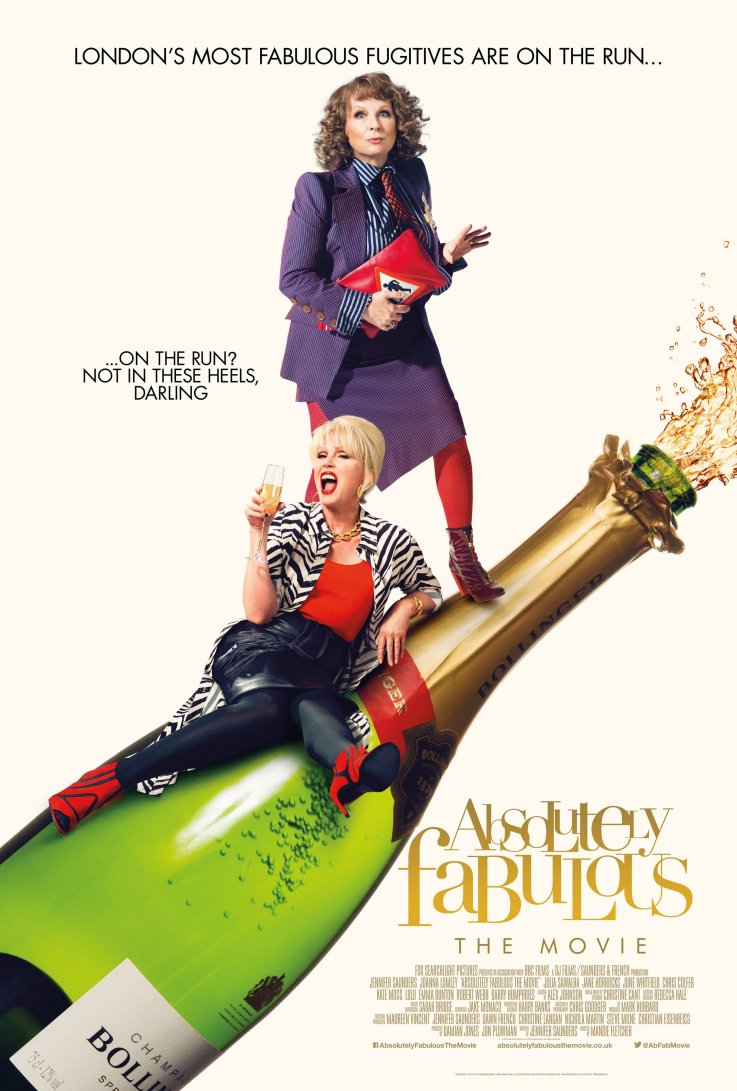 20th Century Fox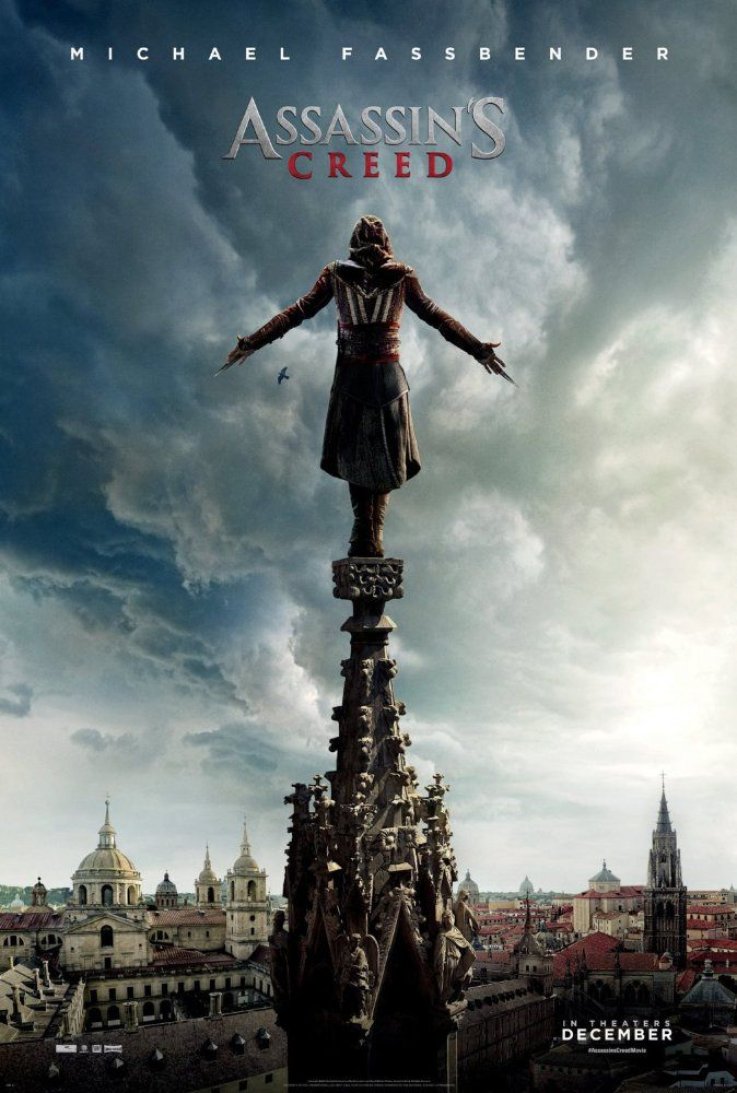 20th Century Fox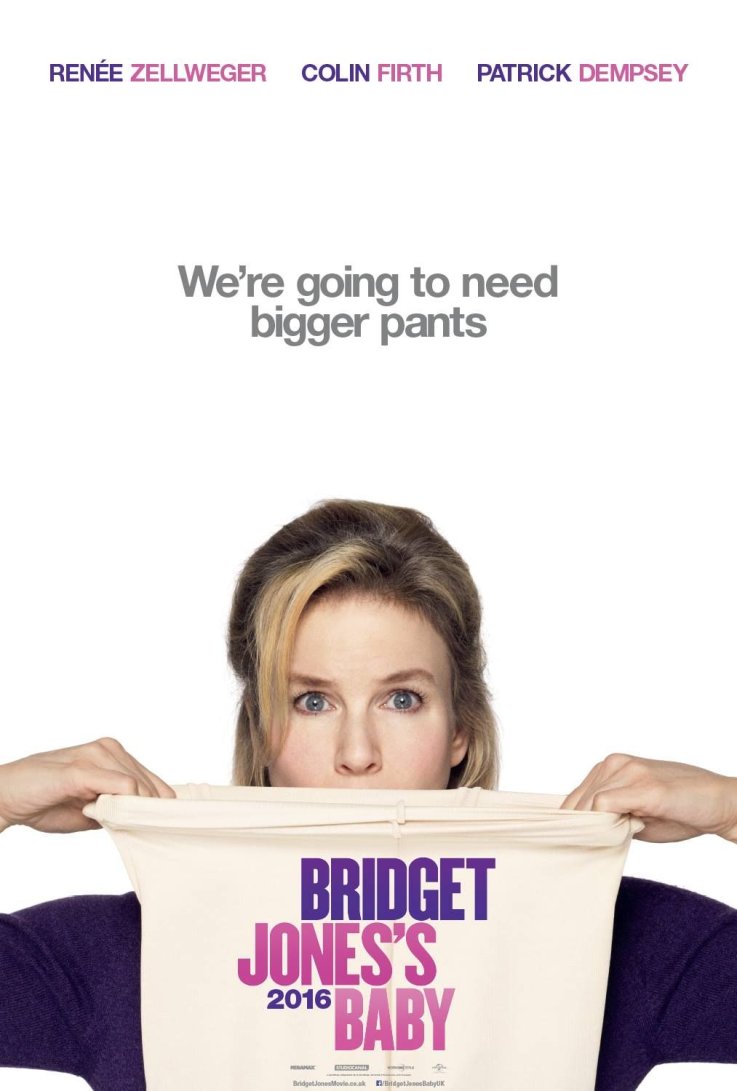 Universal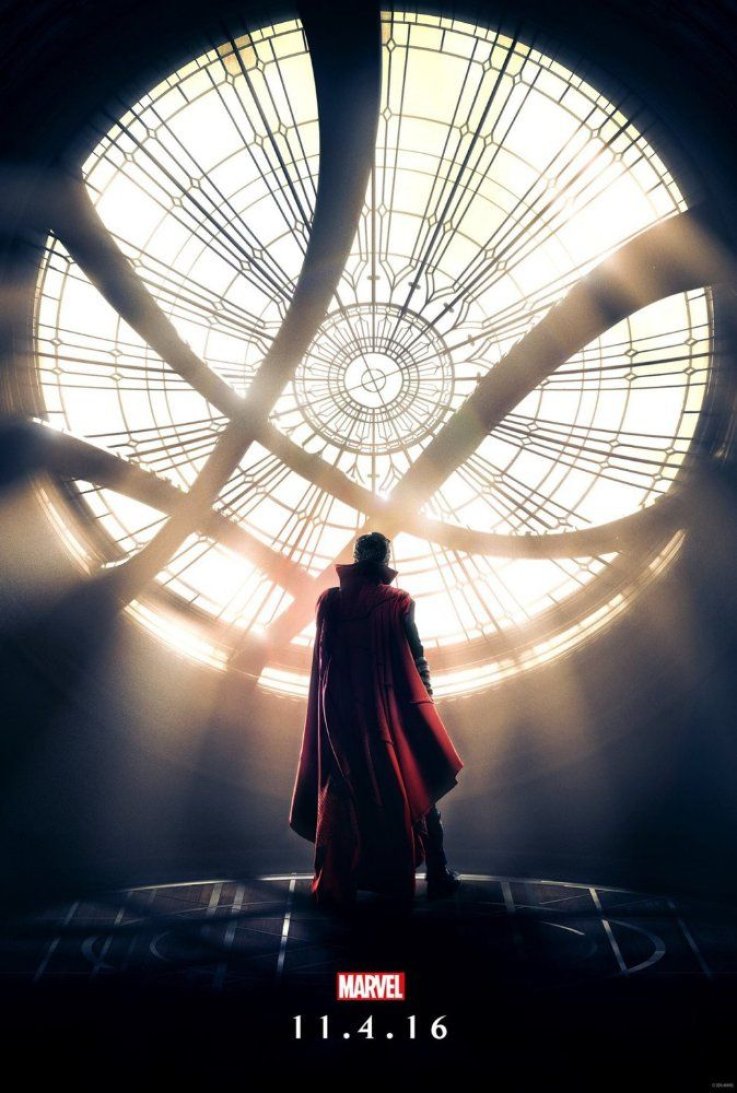 Marvel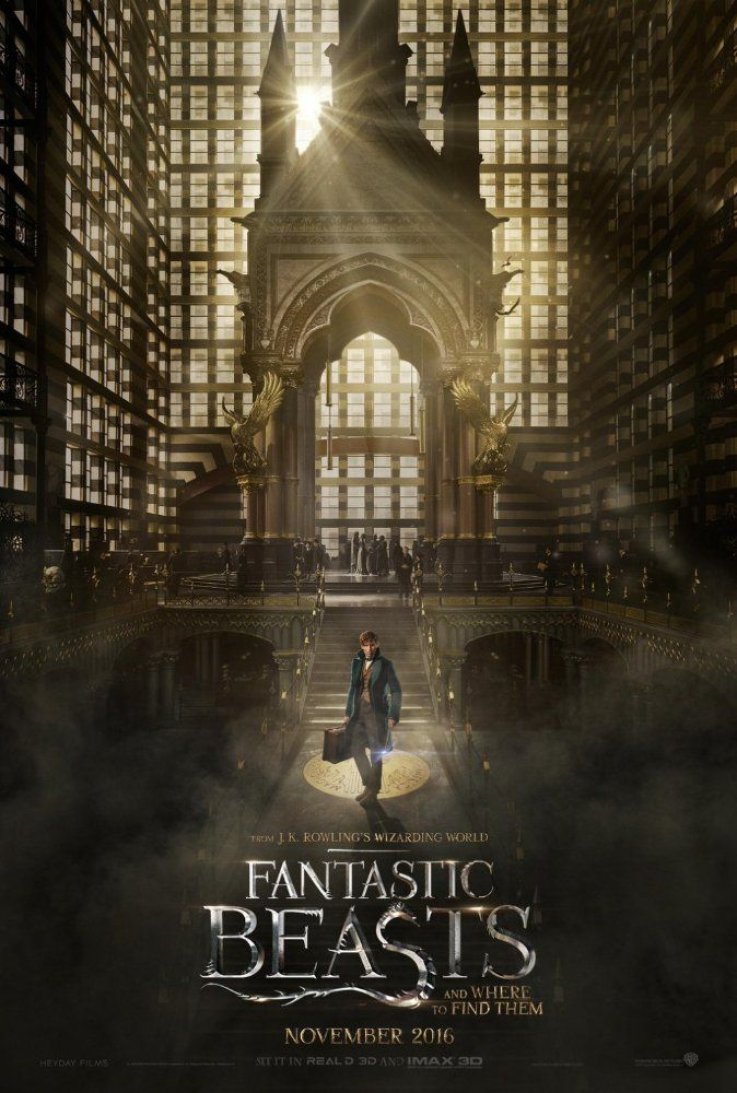 Warner Bros.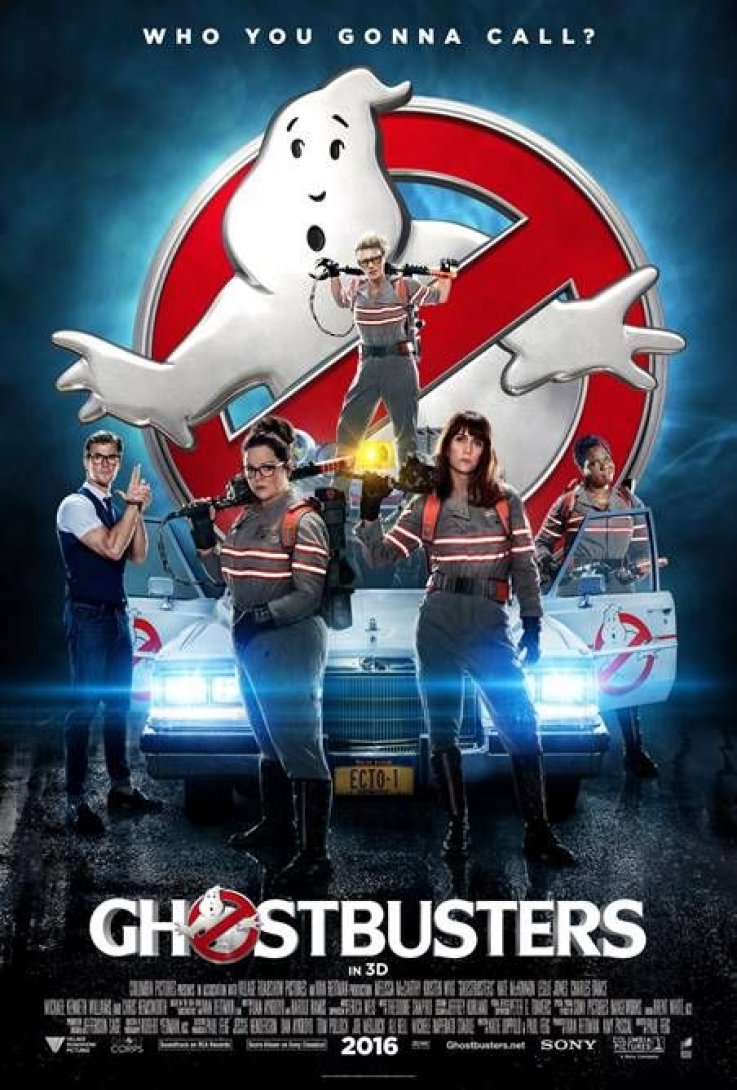 Sony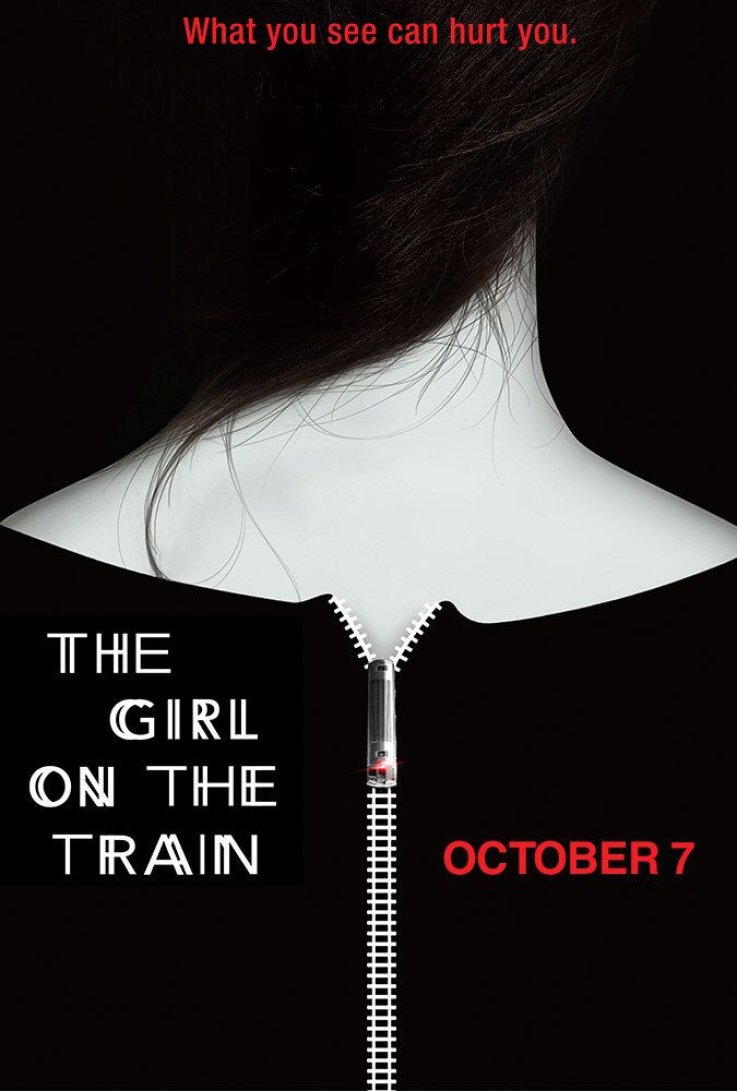 eOne UK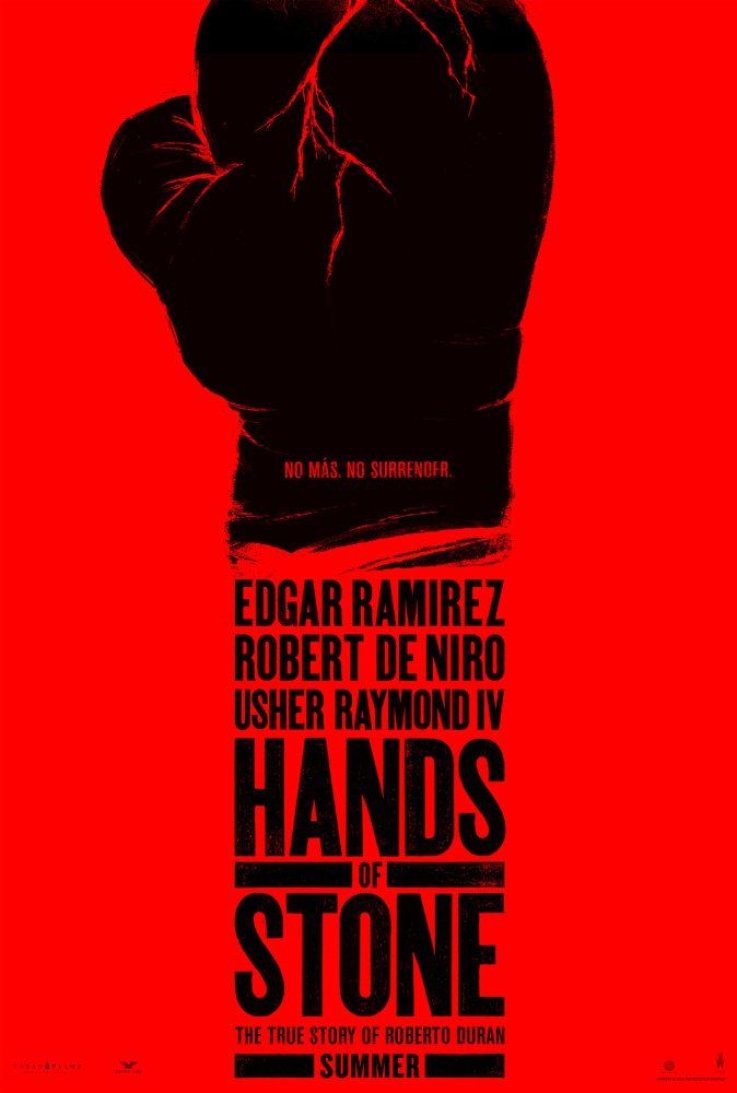 The Weinstein Company