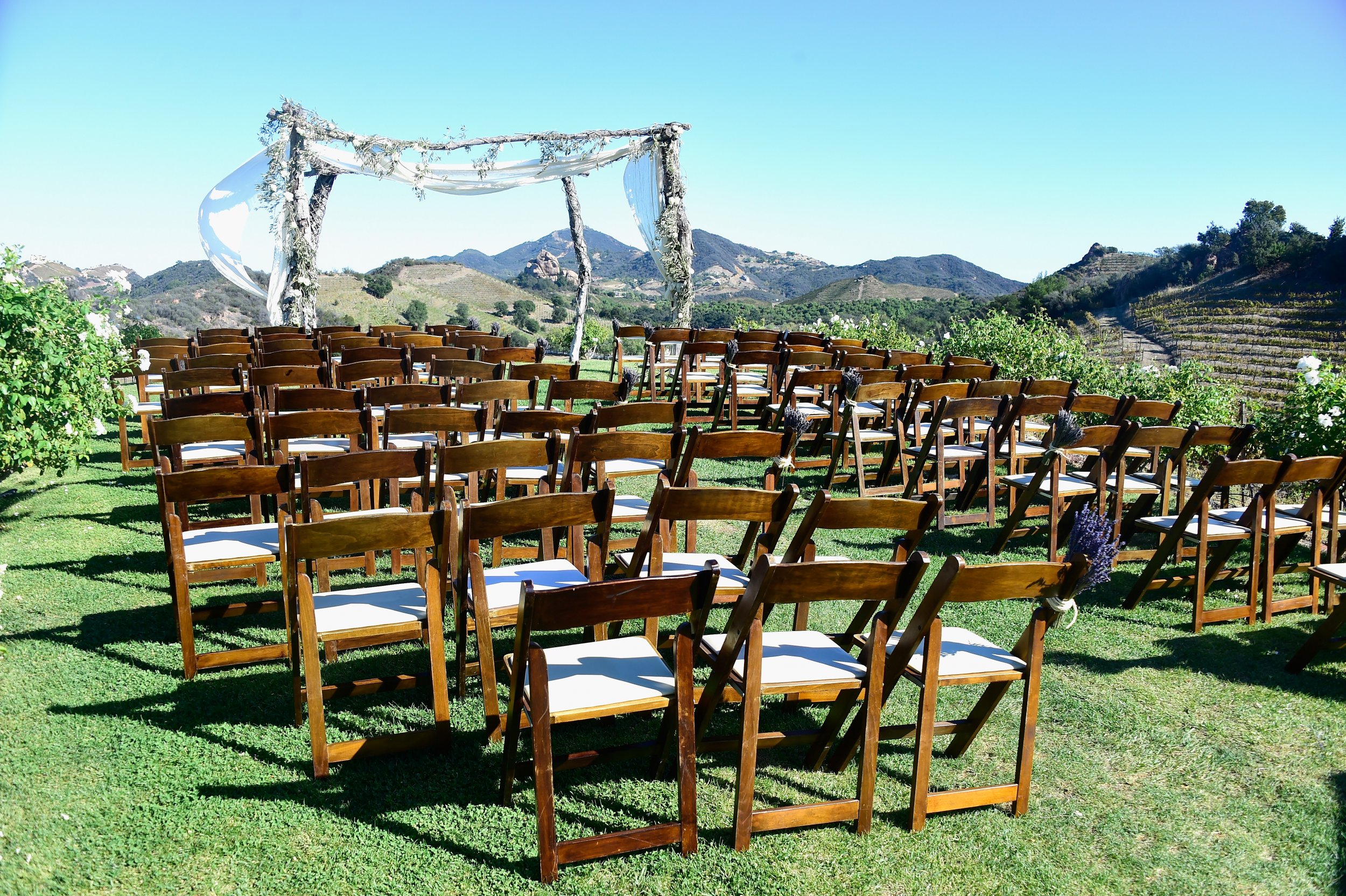 It has been just more than 50 years since Loving v. Virginia, the landmark Supreme Court decision that banned state-level laws preventing interracial marriage.
Yet in 2018, there are a large number of Americans—nearly 20 percent—who feel there is something wrong with interracial marriage, according to a new poll this week from YouGov. The survey of U.S. adults asked about the "moral acceptability of various behaviors" regardless of the legality of the action; one of those behaviors was interracial marriage.
Seventeen percent of respondents said interracial marriage was "morally wrong" while 83 percent said it was "morally acceptable." There was a bit of a divide along party lines on the subject, with 28 percent of Republicans and just 12 percent of Democrats replying that interracial marriage was morally wrong.
There wasn't much of a difference among respondents by race, however, according to YouGov. Seventeen percent of white respondents felt interracial marriage was morally wrong, compared with 18 percent of black respondents and 15 percent of Hispanic respondents.
The YouGov survey polled 1,500 U.S. adults and had a margin of error of plus or minus 3.1 percentage points.
A report last year from Pew Research Center found that by 2015, one in six newlyweds were married to someone of a different race compared to just 3 percent in 1967, the year of Loving v. Virginia. Twenty-nine percent of Asian newlyweds were intermarried, compared with 27 percent of Hispanic newlyweds, 18 percent of black newlyweds and 11 percent of white newlyweds.
There was, once again, a divergence in beliefs along party lines. According to Pew, about half of Democrats and independents who lean Democratic said they felt the increasing number of interracial marriages was good for society. Just 28 percent of Republicans and right-leaning independents said the same.