The business reality television series Shark Tank, invites budding entrepreneurs to pitch their business plans to a panel of investors who can offer them funding to make their business dream come true. In return, they give up equity in their company and occasionally pay out royalties.
Ever since it first aired in 2009, the Sharks (Mark Cuban, Robert Herjavec, Barbara Corcoran, Lori Greiner, Daymond John, and Kevin O'Leary) have invested in hundreds of budding companies with innovative products, many of which have become very successful after appearing on the show.
We have rounded up 20 popular products that you didn't know launched on Shark Tank.
1) Bombas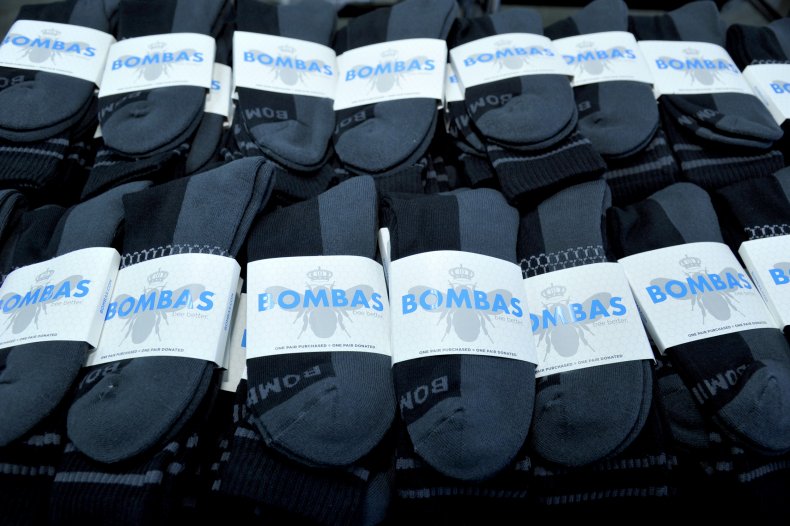 The most successful Shark Tank product with over $225 million in sales are high quality socks for men, women and children. The socks have a blister tab, extra-long staple cotton to keep them breathable, and extra cushioning.
The Bombas came to the attention of the Sharks in the show's sixth season and the rest is history. Their ethical approach means that for each pair of socks sold, they match it with a pair gifted to a homeless shelter.
2) Bala Bangles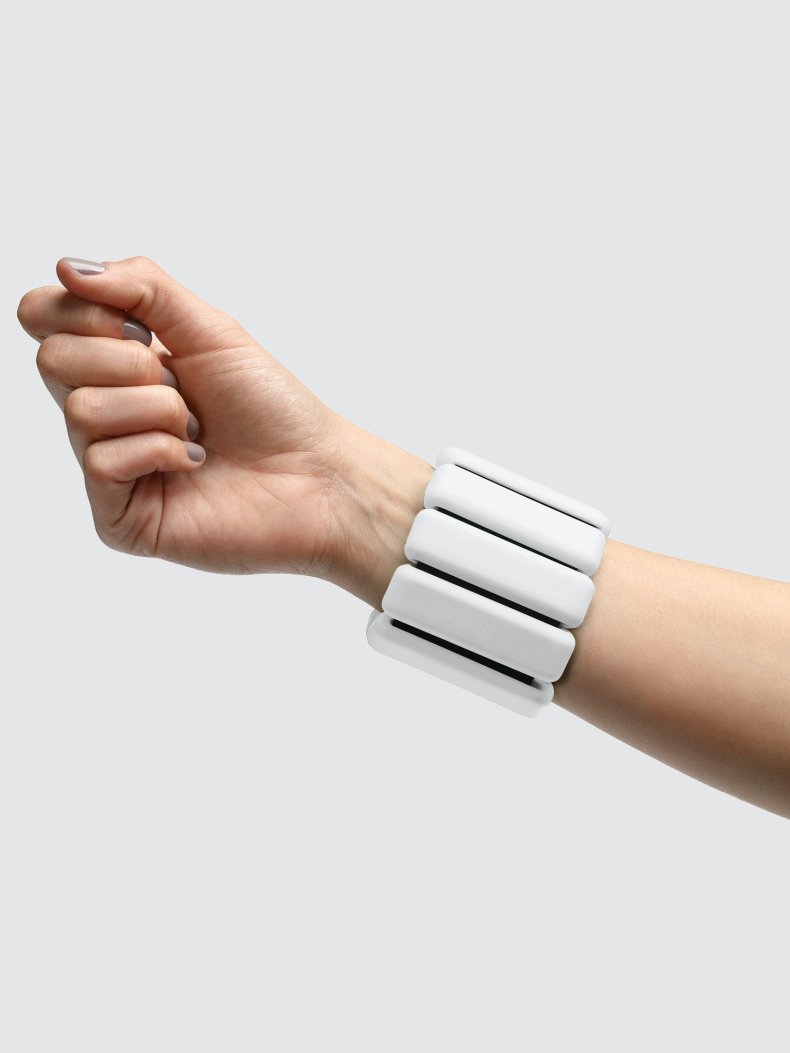 Wearable wrist and ankle weights that have become very successful after featuring on the show.
Bala Bangles co-founders, Natalie Holloway and Max Kislevitz, decided to go into business with Guest Shark Maria Sharapova and Mark Cuban, who agreed to invest $900,000 in exchange for a 30 per cent stake in the wearable weights company.
3) Bantam Bagels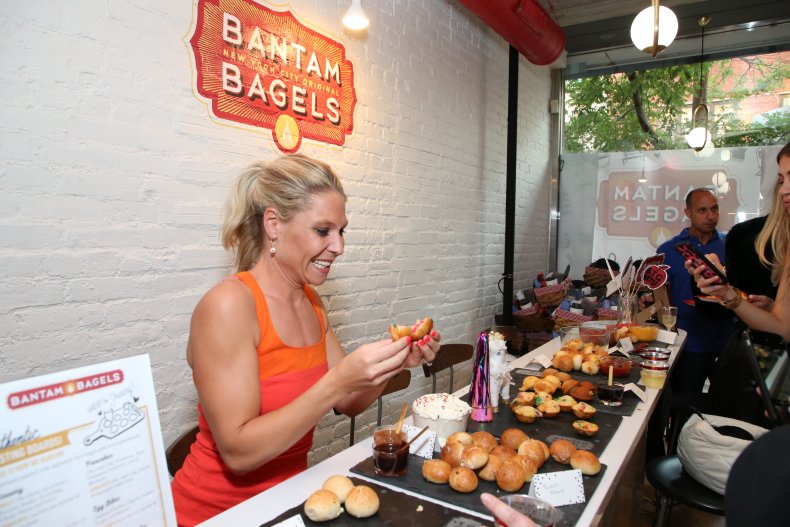 Who would have thought that making mini bagel balls could be such a profitable business?
Ever since their Shark Tank pitch, the company is now selling Bantam Bagels in grocery stores around the U.S.
4) Blueland The Clean Essentials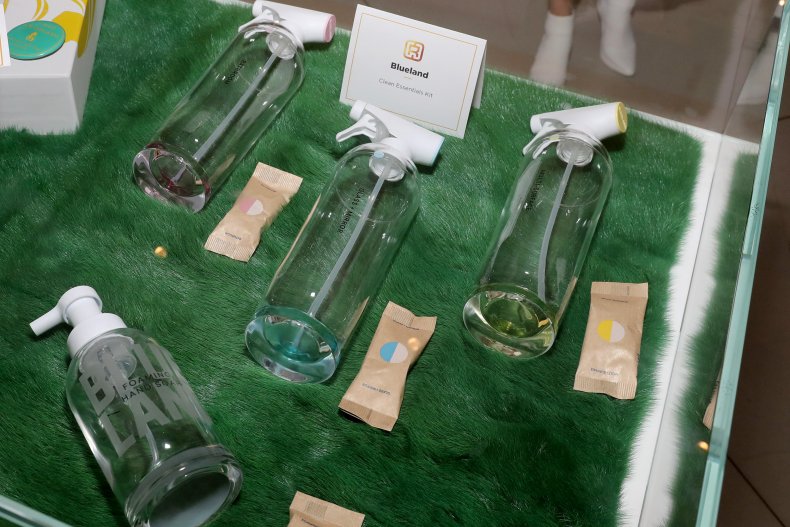 The eco-friendly cleaning products company Blueland made a deal with Kevin O'Leary, for a 3 percent stake in the company, in exchange for $270,000 plus royalties until he got his money back.
Their most popular product is its "Clean Essentials kit", which contains four reusable bottles that can be refilled with eco-friendly tablets for hand soap, multi-surface cleaner, bathroom cleaner and glass cleaner.
5) Fiberfix Heat Wrap
A simple product that claims to be "100 times stronger than duct tape".
The repair tape was loved by the Sharks and consumers who swear it is excellent.Now you can fix anything!
6) Happy Mat
Pretty and colourful food-grade silicon place mat and plate that suctions to the table. Next time the toddler has a tantrum and can't throw the plate on the ground, thank Shark Tank.
7) Lollacup
This sippy cup allows toddlers to drink with a straw. It is a BPA-free, easy to clean, and spill-proof.
Co-founder, Mark and Hannah Lim, who are a couple, partnered with Mark Cuban and Robert Herjavec. Ever since, the company has passed $2 million in sales and have now expanded into a full line of products.
8) LuminAID
A solar inflatable product that can provide light in any situation, including outdoor activities.
The founders struck a deal with Mark Cuban but all five Sharks were keen on what they believed was a life-saving light. The company currently gives LuminAID lanterns to charitable partners for disaster relief.
9) Squatty Potty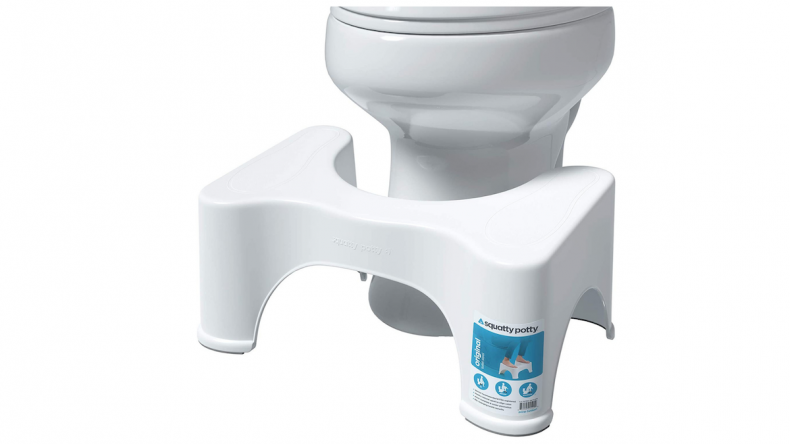 This internet-famous toilet stool claims to "position your body in a natural, comfy squat" and is designed to help people of all ages with bowel issues.
Lori Greiner believed in the bathroom aid so much that she invested $350,000, with 10% of the company. It doesn't need to be glamorous to be successful!
10) Scrub Daddy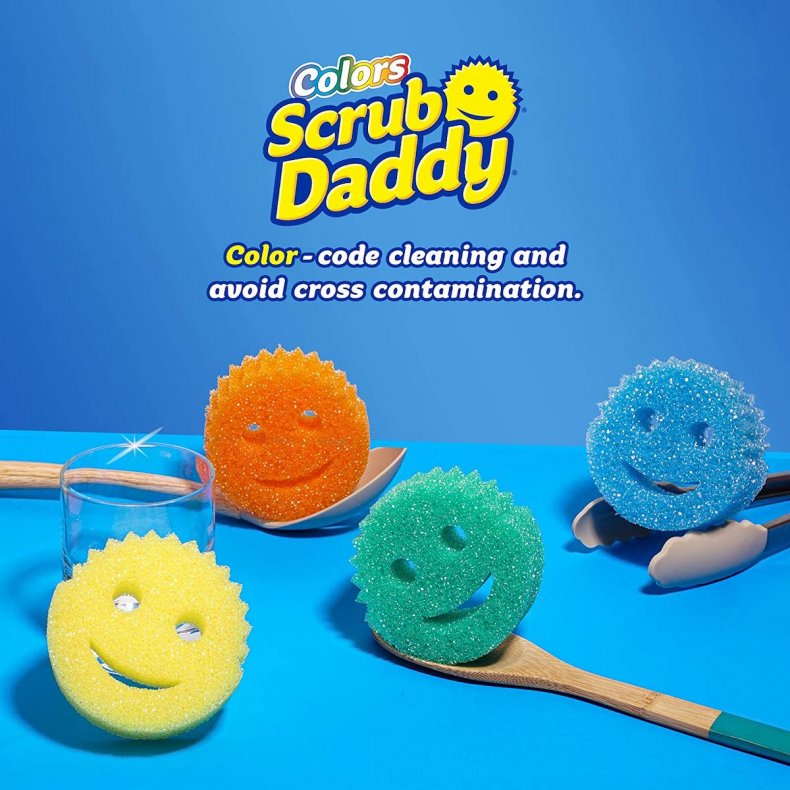 The company sells smiling kitchen sponges that are indeed smiling all the way to the bank after selling million of sponges.
Founder Aaron Krause accepted $200,000 from Lori Greiner in exchange for a 20 percent stake in the brand and all of its future earnings.Scrub Daddy is no doubt a top product that launched on Shark Tank.
11) PhoneSoap UV Smartphone Sanitizer
This product became even more popular with the COVID-19 pandemic, it can clean your mobile phone with a UV light that gets rid of germs while simultaneously charging the device via a USB port.
Lori Greiner definitely saw the potential and offered the co-founders $300,000 in exchange for 10 percent. Over $40 million in sales and counting.
12) ReadeRest
Forget about misplacing your eyeglasses ever again. This small magnetic pocket filler allows you to clip glasses to your shirt when needed. The clip keeps glasses from slipping out and breaking.
Founder Rick Hopper's pitch convinced Lori Greiner on Season 3 of the show to invest and since Shark Tank, they have made over $27 million in sales.
13) Stasher Silicone Reusable Storage Bag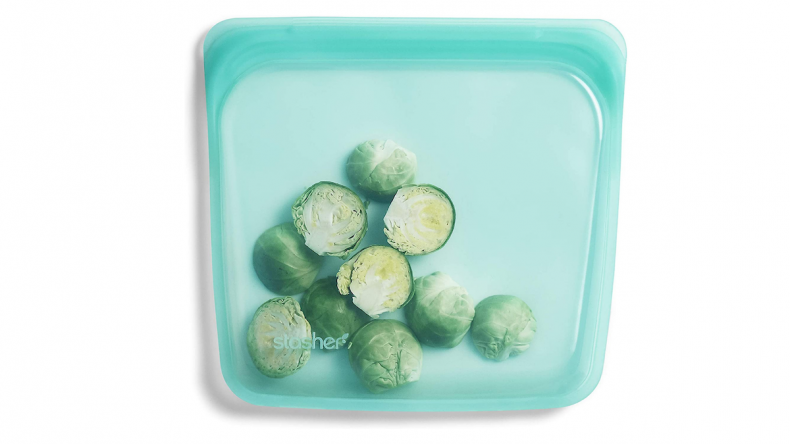 The reusable silicone bags with a sturdy construction are a great replacement for one-use plastic sandwich bags. They are practical as they are also microwave-safe, dishwasher-safe, oven-safe and help to cut down plastic waste.
Mark Cuban invested $400,000 in the company in exchange for 15 per cent equity.
14) Sun-Staches Costume Sunglasses
The novelty sunglasses are great for kids and adults, they are innovative and available in plenty of styles.
Consumers are loving them enough to make the company over $30 million in sales since they launched.
15) Sleep Styler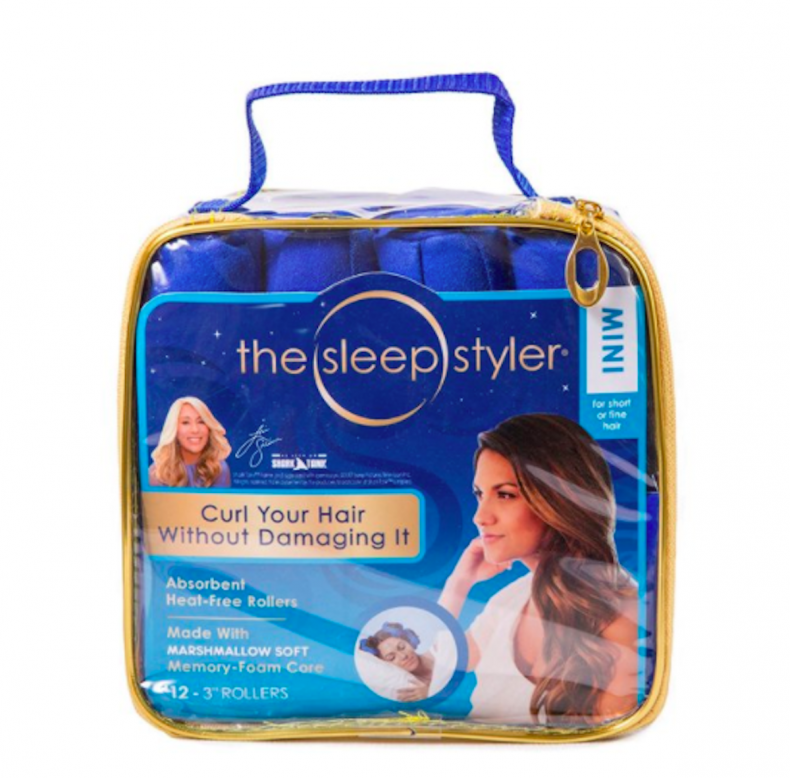 Heat-free hair rollers that promise to keep your mane healthy, they featured on season 8 and ever since they have sold over $100 million worth of Sleep Styler.
The Shark that bit was once again Lori Greiner, $75,000 for a 25 percent stake in the company.
16) Simply Fit Board
The abs, legs and core workout balance board with a twist was created by a mum and her daughter.
The product turned out to be one of the most successful investments Lori Greiner ever made on the program generating more than $160 million in sales.
17) Safe Grabs Silicone Microwave Mats
This simple kitchen product made its Shark Tank debut on season 8 and Lori loved it.
It sold out on QVC less than 15 hours after the episode aired and has earned millions since.
18) Sand Cloud Turkish Beach Towel
Robert Herjavec invested $200,000 and the company has grown so much that they are on a mission to help save Marine Life and donate 10 percent of profits to marine conservation.
19) The Comfy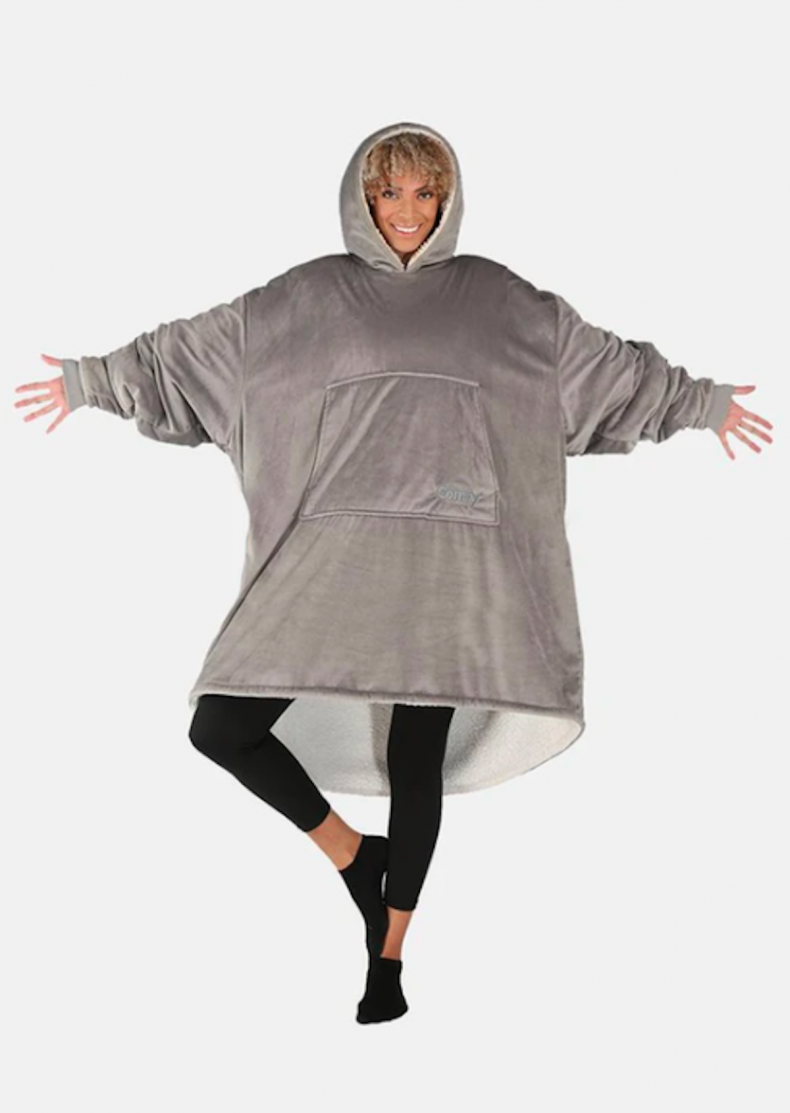 According to reviews The Comfy oversize microfibre and sherpa wearable blanket is a very cozy garment.
There is no question that this blanket sweatshirt with a hood must be doing something right as since Shark Tank, the company has made over $150 million in sales
20) Tipsy Elves Men's Sweater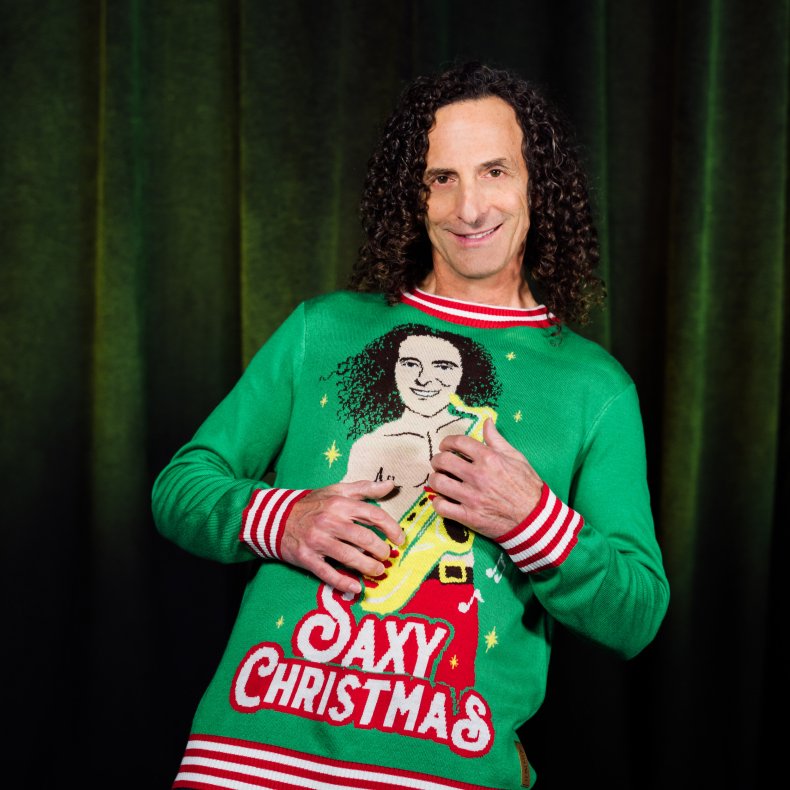 The ugly Christmas sweaters company has definitely seen its sales thrive since featuring on the program with the Tipsy Elves.
Robert Herjavec invested $100,000 for a 10 percent stake in co-founder Evan Mendelsohn and Nick Morton's company.