20-Year-Old Charged in Connection With Shooting of Police in Ferguson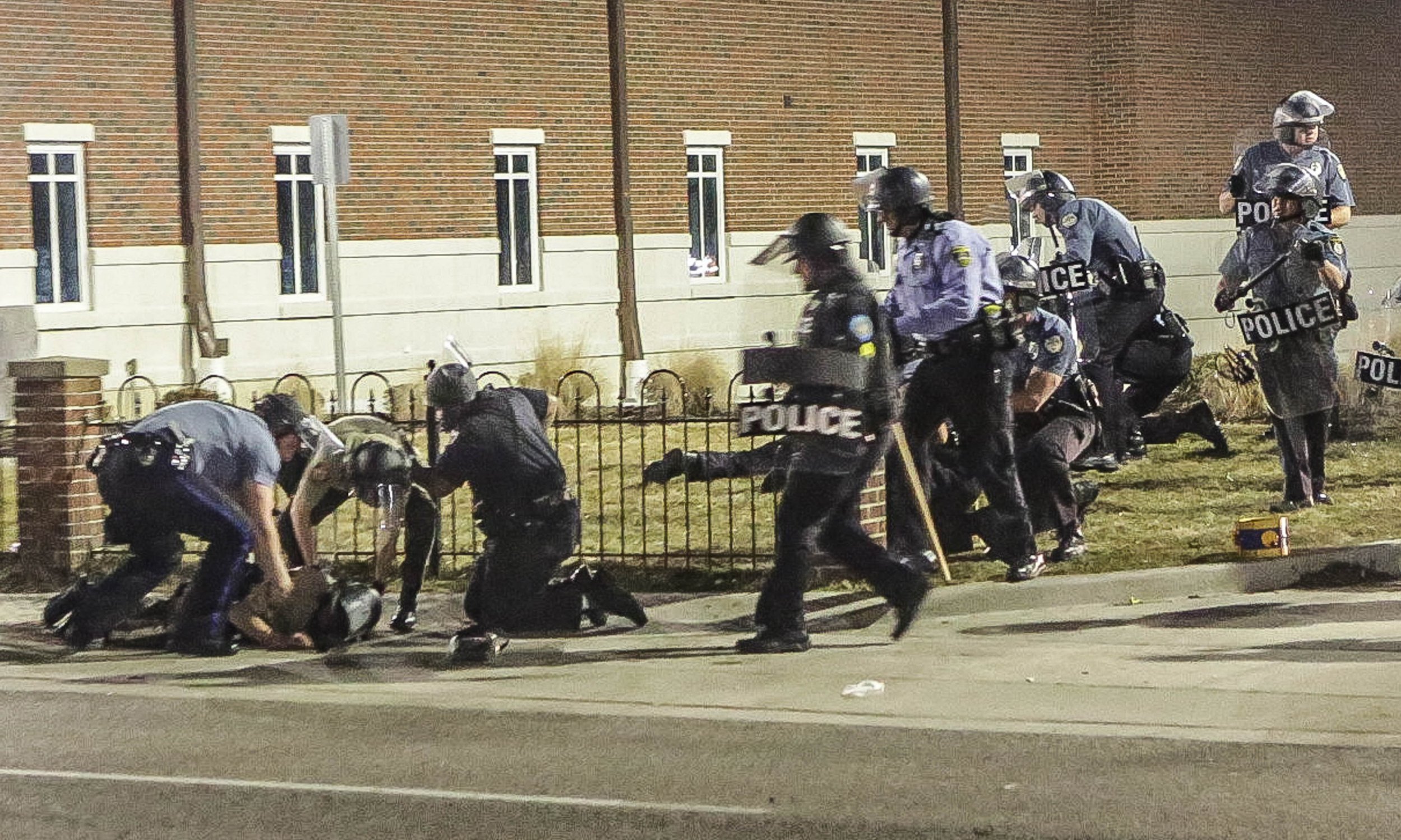 A 20-year-old man, Jeffrey Williams, has been charged with assault in the first degree in connection with the shooting of two police officers in Ferguson, Missouri last Thursday, St. Louis county prosecuting attorney Bob McCulloch said during a brief press conference Sunday afternoon.
Assault in the first degree is a class-A felony in Missouri, punishable by up to life in prison. Williams is also being charged with firing a weapon from a vehicle and with three counts of criminal action.
Williams, who is from the St. Louis area, had participated in protests earlier that evening stemming from the anouncement that the chief of police of Ferguson, Thomas Jackson, would resign March 19, McCulloch said.
It is possible Williams did not intend to injure the police officers. He "may have had a dispute with some other individuals, we're not sure completely," McCulloch added. "It's possible he was firing at other people."
Williams has "acknowledged his participation in firing the shots," McCulloch said. Police have recovered a .40 caliber handgun they believe was used in the shooting, he said. and the investigation is ongoing.