2002 AJ129: No, 'Potentially Hazardous' Asteroid Will Not Kill Us All This Super Bowl Sunday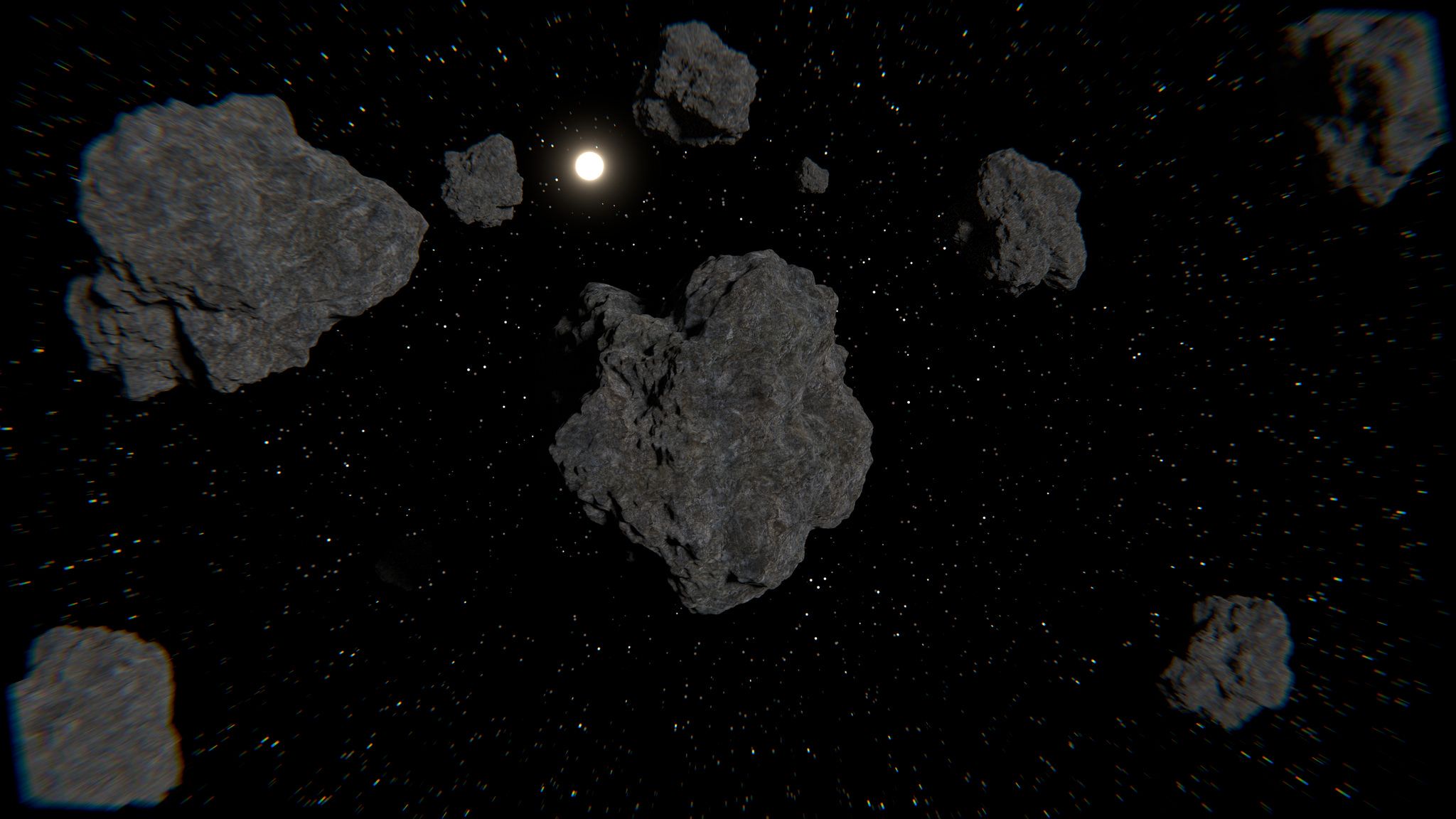 At 4.30 p.m. ET on February 4, Americans will be getting ready to watch the Philadelphia Eagles battle the New England Patriots in this year's Super Bowl. Two and a half million miles away, a massive asteroid will skirt past Earth.
Stretching roughly half a mile across, asteroid 2002 AJ129 will zoom near Earth at about 76,000 mph. NASA has labeled the rock "potentially hazardous"—but don't worry. It won't ruin your game.
'Potentially Hazardous'
NASA calls every asteroid larger than 500 feet that comes within 4,650,000 miles of Earth "potentially hazardous." For perspective, that's approximately 20 times the distance between the Earth and the moon. Asteroid 2002 AJ129 won't come closer than 10 "lunar distances."
In fact, 2002 AJ129 isn't even the only asteroid to pass relatively close to Earth that day. February 4 will also see the—much smaller—2018 AH12 pass just five lunar distances from our planet. At only 35 to 80 feet across, this baby space rock is too small to qualify as potentially hazardous.
Zero Risk of Collision With Earth
"We have been tracking this asteroid for over 14 years and know its orbit very accurately," said Paul Chodas, manager of NASA's Center for Near-Earth Object Studies at the Jet Propulsion Laboratory, Pasadena, California, in a statement. "Our calculations indicate that asteroid 2002 AJ129 has no chance—zero—of colliding with Earth on February 4 or any time over the next 100 years."
While 2002 AJ129 isn't dangerous, it is certainly speedy. It will approach Earth much faster than the average near-Earth object. Its orbit takes it very close to the sun, which gives it an edge over more distant space rocks. This asteroid travels as close as 11 million miles from the sun.
So, don't be scared while you're getting ready for the game. A giant asteroid is not about to kill us all. Instead, it will offer scientists a chance to learn all about the mysterious ancient space rocks which fly past Earth on a regular basis.
If you are still unconvinced, you can watch the asteroid pass far, far away from Earth in the simulation video from NASA below.