2010 Green Rankings: Searching for a New (Green) Holy Grail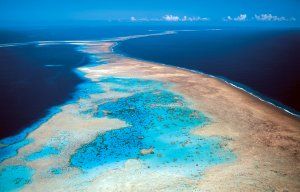 The Green Rankings were created in 2009 with ASAP Media, a New York City media development firm founded by editors Peter W. Bernstein (pbernstein@asap-partners.com) and Annalyn Swan (aswan@asap-partners.com). It specializes in creating magazine, book, and online content.

In the 2006 documentary An Inconvenient Truth, Al Gore told audience after audience that our climate was changing at a dangerous pace. At stake was our "ability to live on planet Earth, to have a future as a civilization." And it was hard not to believe the man in a film labeled "the most terrifying film you will ever see." But four years after the documentary's release, little has changed in the one place where change is supposed to happen: Capitol Hill.
Why? Well, back in 2004, political strategists Michael Shellenberger and Ted Nordhaus provided an answer. Their much-debated essay, "The Death of Environmentalism," argued that environmentalists are too often tone-deaf to political realities. Take cap-and-trade. It was long the holy grail of climate change for activists yearning to rework the math on American energy bills by making coal, oil, and other earth-warming fuels more expensive. "Who cares . . . if a cap-and-trade system is the most simple and elegant policy mechanism to increase demand for clean energy sources if it's a political loser?" they wrote.
Today, their indictment of climate-change activism still reads as if it were written yesterday. Now, as then, a cap-and-trade bill has died in the Senate with little hope of revival. Now, as then, Americans place global warming near the bottom of their priorities. Now, as then, the rhetoric of fear has failed to produce significant change in American energy policy. These failures have, however, sparked some much-needed soul-searching for folks who care about climate change. Cap-and-trade is on life support, but its weakness is giving other ideas room to breathe. Emerging proposals focus on investment in clean energy, pitched to the public with a narrative that omits a doomsday point of view about global warming and instead focuses on more practical considerations like job creation or the need to stop certain types of pollution.
So far, at least three major proponents of this thread have surfaced. In a new documentary to be released next month, Danish professor Børn Lomborg, widely criticized for saying fears about climate change were overblown, calls for a massive worldwide investment in developing clean energy. Meanwhile, Gore is working with former Federal Communications Commission chairman Reed Hundt and the Center for American Progress on new energy legislation to be released in mid-November. Hundt told the Web site Earth2Tech that the process began with one task: "get out a blank piece of paper and start all over."
A third proposal comes from a rather unlikely pair. Last week, scholars from the centrist Brookings Institution and conservative American Energy Institute published a joint paper (coauthored by Shellenberger and Nordhaus) declaring the need "to hit the reset button on energy policy." They suggested the U.S. make a $25 billion per year investment in energy innovation that would, among other things, create a new network of institutions to coordinate private and public energy research. Their belief is that if government investment paved the way for the Internet, which made it possible for millions of technology jobs to exist, a targeted investment in energy could create similar job opportunities centered on alternatives to fossil fuels.
What makes this push particularly attractive now is the state of the economy. Mark Muro, the Brookings senior fellow who helped write the joint proposal, says he personally finds warnings about the dangers of climate change "compelling," but knows that not all Americans do. "And they certainly don't at a moment of significant economic anxiety," he adds. Politically speaking, Muro's paper also appeals to liberals who want pollution controls and conservatives who support nuclear power, all the while arguing that smart investment can help the economy without adding to the deficit. Plainly put: cap-and-trade has failed. While someone may revive it in the future, a more realistic approach like clean-energy investment will have a better chance on Capitol Hill.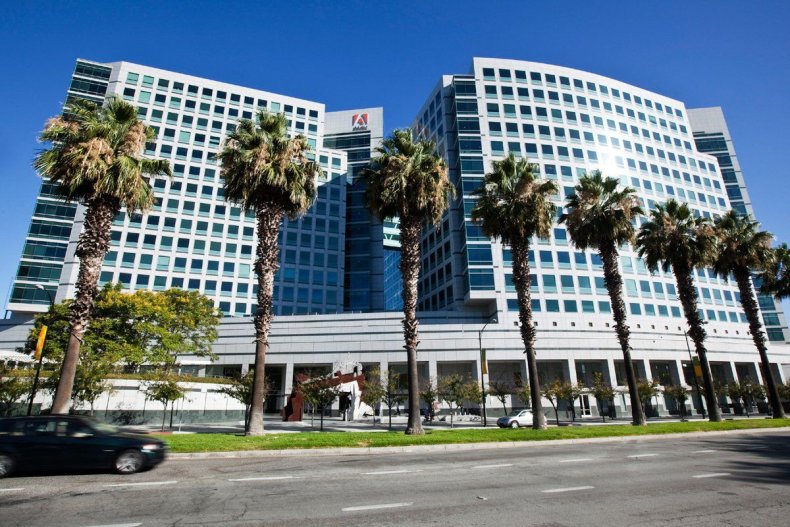 Still, the task facing climate-change activists is gargantuan. Ridding the world of its addiction to oil or coal and replacing it with alternatives is so massive a task that some scientists believe it is not even worth trying. Until oil supplies begin to tighten for good, "competitive forces in the fossil-fuel industry will drive the price of energy lower than any alternative, thus killing it," says Robert Laughlin, winner of a Nobel Prize in physics and a professor at Stanford University. Fossil fuels, he says, will become expensive when they become far more scarce--and not before.
For now, Shellenberger and others who share his views say they plan to focus on mustering bipartisan support for their proposals, aware that opponents may try to attack clean-energy investment as just another example of excessive government spending. Of course, it's possible this new strategy on climate change could end up in the same heap as An Inconvenient Truth. Skeptics note that little empirical evidence exists to support the idea that clean-energy investment creates jobs, though the Bureau of Labor Statistics is developing a database, set to be completed by 2012, to do just that. But Shellenberger is confident that six years after his essay blasted the old strategy, its failures are abundantly clear. "I kind of think we were right," he says. Right or wrong, these days he and Nordhaus have more people in their corner.
Follow the author on Twitter or send him an e-mail at ryan.tracy@newsweek.com.