Global Emissions Hit New Record High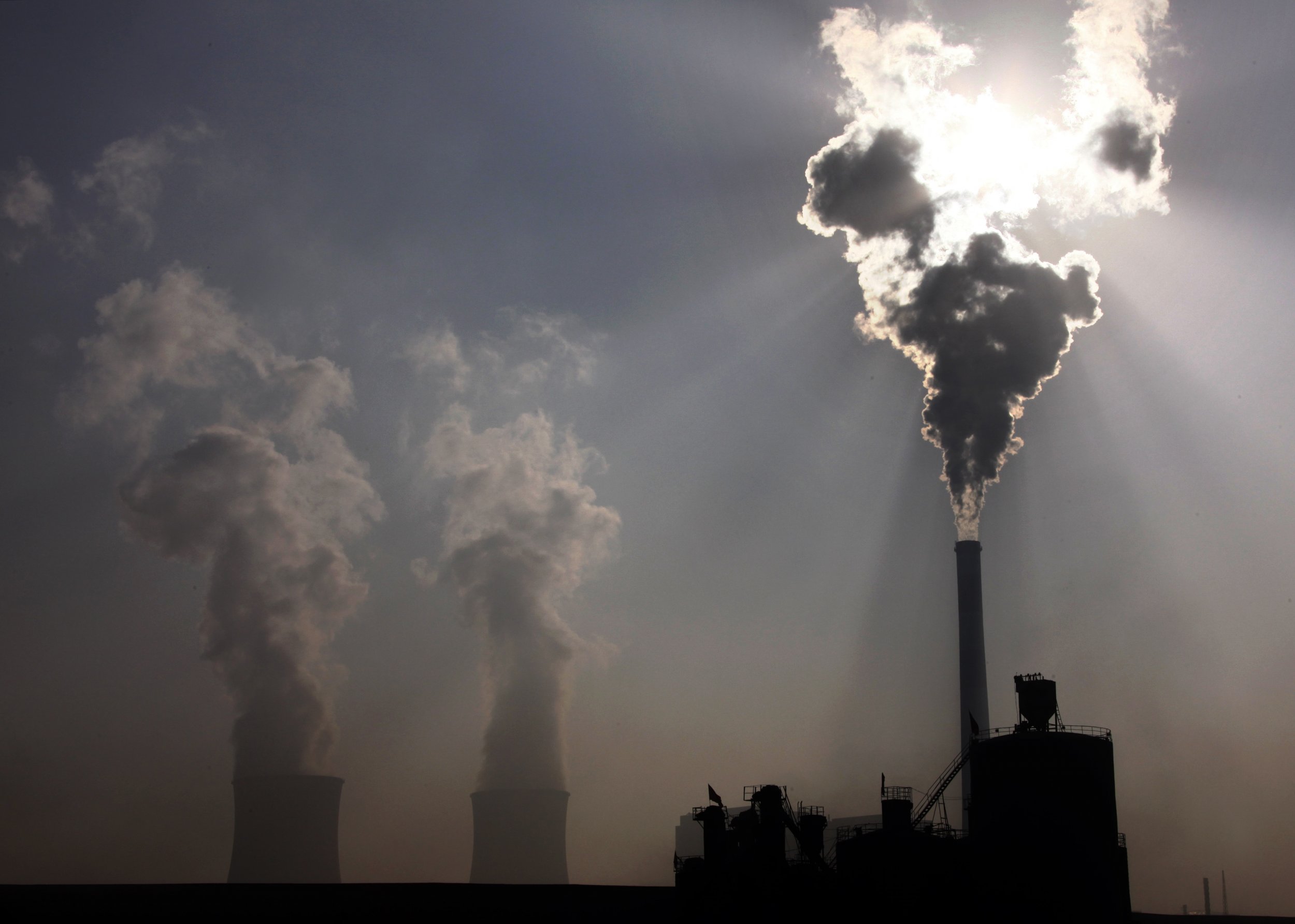 2013 was another record year for global CO2 emissions, a report has revealed. Emissions reached a record high of 35.3 billion tonnes, with the biggest increases seen in Brazil, India, China and Indonesia. Russia and the EU countries were the only countries to decrease the amount of CO2 emitted.
The annual report released this week by the Netherlands Environmental Assessment Agency (PBL) and the Joint Research Centre (JRC), the European Commission's in-house science service, found that fossil fuel use and cement production caused the high levels of CO2, mainly due to the increase in energy use found in emerging economies in the past decade.
Although emissions are at an all-time high and still rising, the rate of growth of global emissions starting to slow.
Based on recent results from the joint JRC/PBL Emissions Database for Global Atmospheric Research (EDGAR) on energy use, the report noted that emissions increased at a slower rate this year than the average over the past ten years. Emissions increased an average of 3.8% per year since 2003 and only 2% in 2013.
The increase of emissions began slowing down in 2012, which is due to a break in the link between economic growth and global emissions, due in large part to increases in energy efficiency lowering the demand for energy. The report specifically notes China as having a lower emissions growth rate in 2013. China is by far the world's top emitter of CO2, contributing 29% of total global emissions, followed by the US (15%) and EU (11%).
When China's economic growth began skyrocketing in 2003, the country's CO2 emissions were rising by 12% per year. They had a much lower emissions increase in 2013 of 4.2%, which according to the report is largely due to lower demand for electricity and fuel, as well as an increase in energy efficiency and renewable energy in the country.
The findings follow the end of the UN climate talks in Lima, which saw developing and developed nations reach a shaky deal in which they committed to cutting carbon emissions.
A framework was developed after debates over the draft text. The divide between developed and developing nations made coming to an agreement over the proposed texts a challenge. Developing countries want a distinction to be made between the two groups as developed countries are seen to have disproportionately benefitted from historical emissions.
After 48 hours of negotiations, 194 nations agreed on the document that calls for an "ambitious agreement" in 2015 that reflects nations' differing capabilities, support from developed nations to "vulnerable" developing nations, national pledges at the 2015 summit and targets that exceed a country's "current undertaking".
UK climate change minister Ed Davey called the deal "a really important step" toward the summit in 2015, but admitted: "I am not going to say it will be a walk in the park in Paris".