Cybercrime Cost Americans $800,492,073 Last Year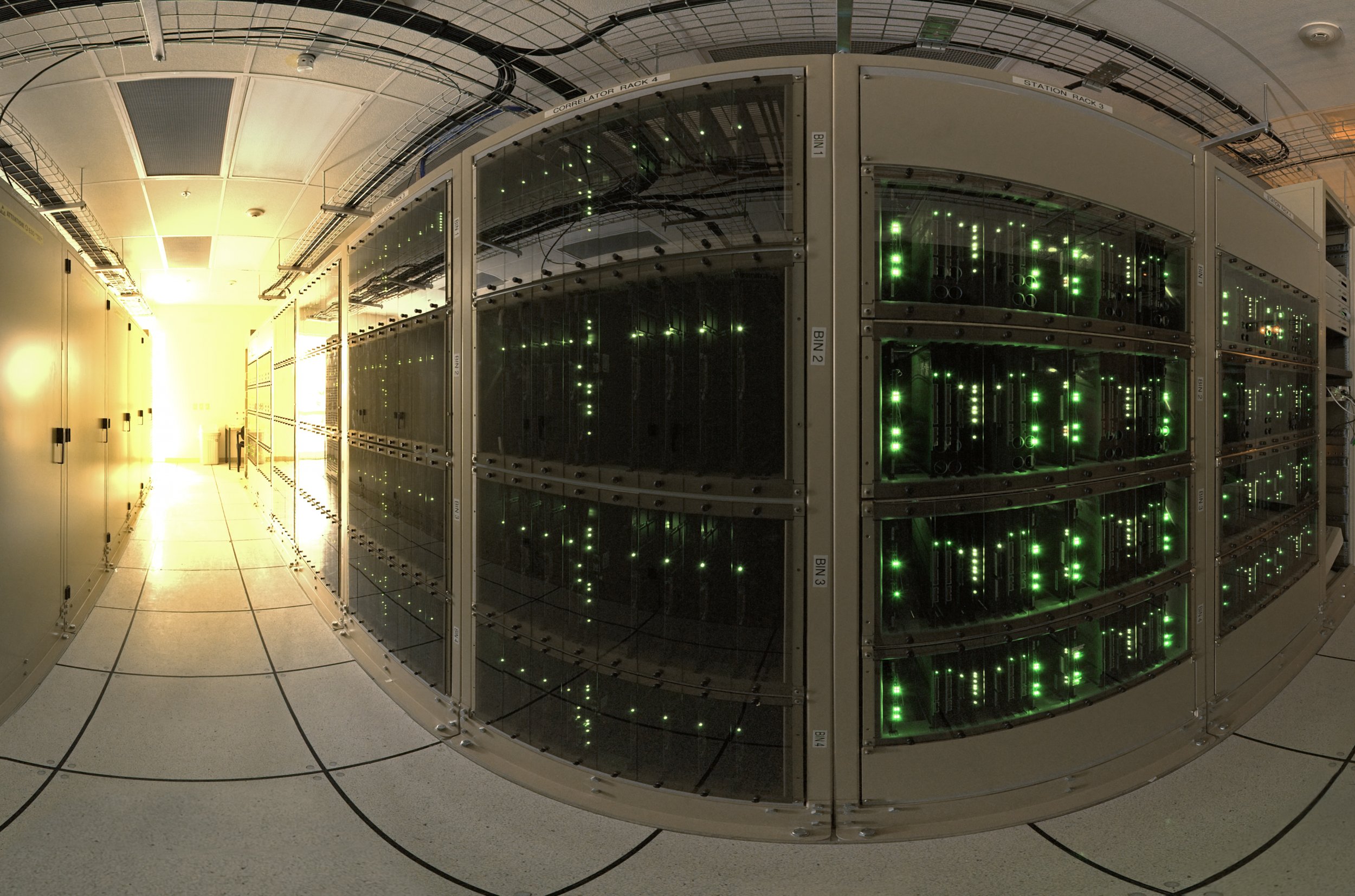 The Federal Bureau of Investigation's Internet Crime Complaint Center (IC3) tallied 269,422 complaints in 2014, totaling $800,492,073 in losses, according to a new report. The center has received 3,175,611 complaints since its establishment in May 2000.
The losses compiled in 2014 are likely much lower than actual Internet crime losses. The report states, "Only an estimated 15 percent of the nation's fraud victims report their crimes to law enforcement, while the IC3 estimates less than 10 percent of victims file directly through [w]ww.ic3.gov."
"Confidence fraud/romance" scams made up $86,713,003 of 2014 losses. Victims filed 5,883 confidence fraud/romance complaints. According to the FBI, scammers cruise dating websites, chat rooms and social media "for personally identifiable information, and use well-rehearsed scripts to attract potential victims." Fraudsters use these scripts—which might involve "family tragedies" or "severe life circumstances" to get money from their victims. Women filed 4,088 of these complaints, whereas men filed 1,795.
Auto fraud made up $56,222,655 of 2014 losses. The agency says "the typical" auto scam entails a buyer coming across a vehicle on a legitimate website. The vehicle is usually below market value. The scammers often say they have to get rid of the vehicle because they're moving for work or being deployed for military service. These fraudsters won't let buyers meet them or inspect the vehicle. The scammers then tell these unassuming buyers "to wire full or partial payment to a third-party agent and to fax the payment receipt to the seller as proof of payment." Then, they pocket the money without delivering a car. Here, men are more often the victims. Of the 16,861 auto scam complaints filed, men submitted 10,635, whereas women submitted 6,226.
The 9,955 real estate fraud complaints amounted to $19,800,172, with women and men filing 5,921 and 4,034 complaints, respectively. The way real estate scams often work: Criminals repost legitimate ads for residential rentals and sales. Then, these scammers will tell victims they must wire funds and provide personal information to them.
(Here's a link to the full report, which has more data on common Internet scams, as well as the FBI's blog post.)
The FBI also warns that cryptocurrency schemes "more than doubled" from 2013. One of the most popular cryptocurrency cons is a sort of virtual pickpocket. Hackers have tapped victims' virtual wallets, the IC3 says, and then blackmailed them for the return of their money.