Ben Smith never made the big time. The midfielder spent much of his 17-year career in the fourth and fifth tiers of English football, and his memoir charts a world distant from Premier League glitz.
The galling insecurity of lower-league life runs through Journeyman. Smith played as a teenage trainee at Arsenal but washed out. At second-tier Reading he made the first team once. Later he descended to small-town clubs such as Hereford United, Shrewsbury and Weymouth, often spending the close season seeking a new contract, and admitting: "I moved house nine times and never really settled."
Smith's depiction of this hardscrabble environment is vivid. We see a world in which 5,000 is a large crowd and where the players car-pool to save the cost of petrol.
At Crawley Town, a Scottish manager called Steve Evans, who had previously been sentenced for tax evasion, runs an extraordinary, sweary regime. After poor Saturday performances, the players are punished with Sunday morning training sessions and the humiliation of having their club kit confiscated. The attrition in football's hopefuls is brutal. Underpinning Smith's narrative is a statistic he does not include: of young players offered an academy place at 16 only 15% are still in the game five years later. Nonetheless, the pay, when it came, could be good, and at one point he was earning £1,400 (1,950 per week).
Average lower-league wages have increased by more than 70% in the past 20 years, despite the opening of a huge gulf between them and the massive wealth of the top flight. So although today's lower-league players are richer than ever in absolute terms, relatively, they have never been poorer.
The time that really starts to bite is when the players stop playing. When the Premier League elite retire, they are now independently wealthy for life. Lower-league men like Smith have to work when they hang up their boots.
In the year after leaving football, Smith goes to work in a school. He is out of his depth, teaching maths and philosophy as well as football, his mood falls: "I have been back at school a week since the Easter holidays and currently feel really low, bordering on depressed."
The transition is as tough on the mind as the wallet. Even as a lower-league player, the fans know your name. Girls in provincial nightclubs are impressed. Normality is a difficult second half.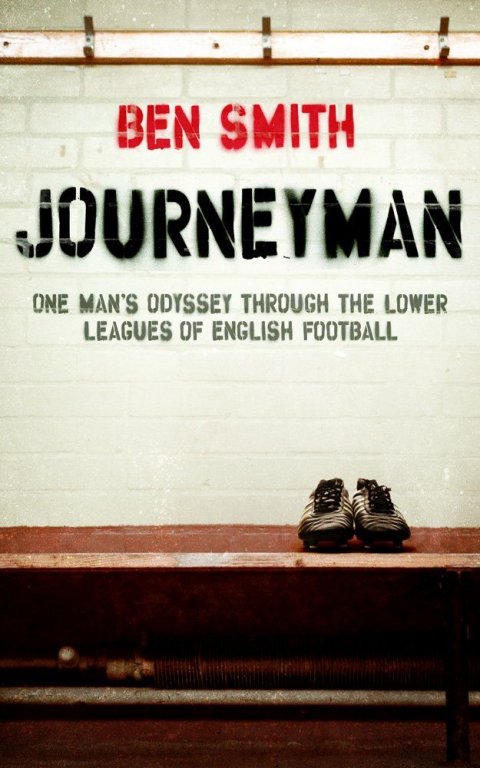 Journeyman by Ben Smith
Biteback (£12.99)