In 2016, America Suffered the Highest Number of Terror-Related Deaths Since 9/11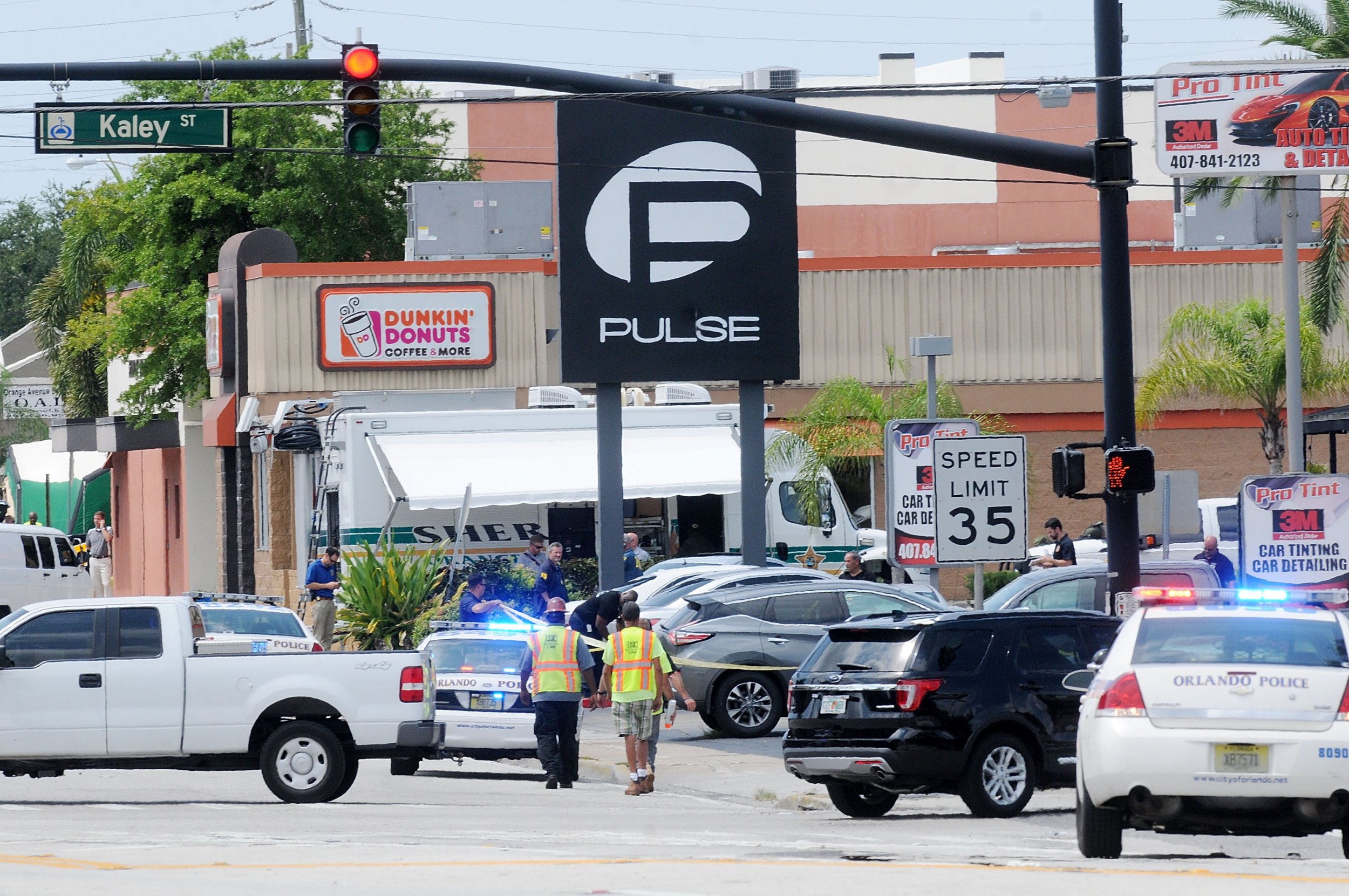 The United States suffered more deaths related to extremist attacks in 2016 than in any year since the 9/11 attacks in New York, according to a new report.
The report, entitled the Global Terrorism Index and published by the Institute for Economics and Peace (IEP) at the University of Maryland, found that the U.S. suffers the highest rate of lone-actor attacks among developed nations.
Attacks caused the deaths of 64 people, compared to the near-3,000 deaths in the Al-Qaeda hijackings of two airliners in New York City on September 11, 2001, that led to the "War on Terror" and invasions of Iraq and Afghanistan.
Last year saw a 240 percent increase in deaths from terrorism in the U.S. from 2014, when only 19 people died in extremist attacks.
In 2016, the U.S. suffered what was at the time the deadliest mass shooting in its history, when Omar Mateen launched an attack on LGBT nightclub Pulse with an assault rifle, killing 50 people. In September, Stephen Paddock launched an even deadlier assault, killing dozens when he open fire with an array of assault rifles on concertgoers in Las Vegas.
Other attacks in 2016 included several bomb blasts in the New York and New Jersey area that injured 29 people, a stabbing attack at a Minnesota mall that injured 10 and a vehicle attack at Ohio State University that injured 11 people.
In the index, Iraq, Afghanistan, Nigeria, Syria and Pakistan scored top of the results table for the highest impact of terrorism. At the bottom of the table were a swathe of countries with a zero score ranging from Vietnam to Portugal to Mongolia.
But the U.S. scored 32nd, higher than Russia, Israel and the United Kingdom in what was a worsening year for extremism in the country.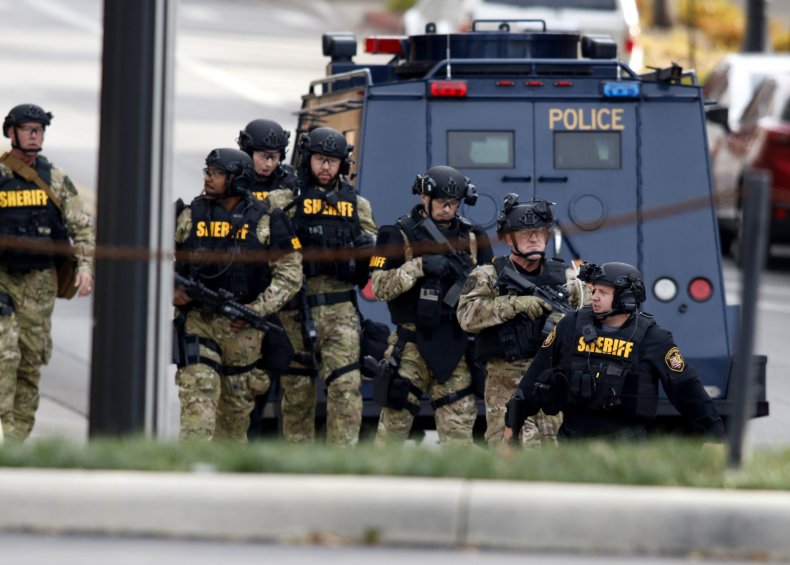 "Based on an escalating number of deaths and attacks, the U.S. received its worst score in a decade," said Michelle Breslauer, Director of the Americas Program for the IEP, which has issued the annual report since 2012.
"Among developed nations, the U.S. has the highest rate of lone-actor attacks, most carried out by citizens, and motivated by a range of extremist ideologies, from political to religious. These findings suggest that the U.S. is facing an ongoing threat from less sophisticated, home-grown attacks."
Globally, counter-terrorism strategies managed to foil more plots in 2016 than in the two years prior. This was in line with an overall drop of extremist attacks of 22 percent since 2014.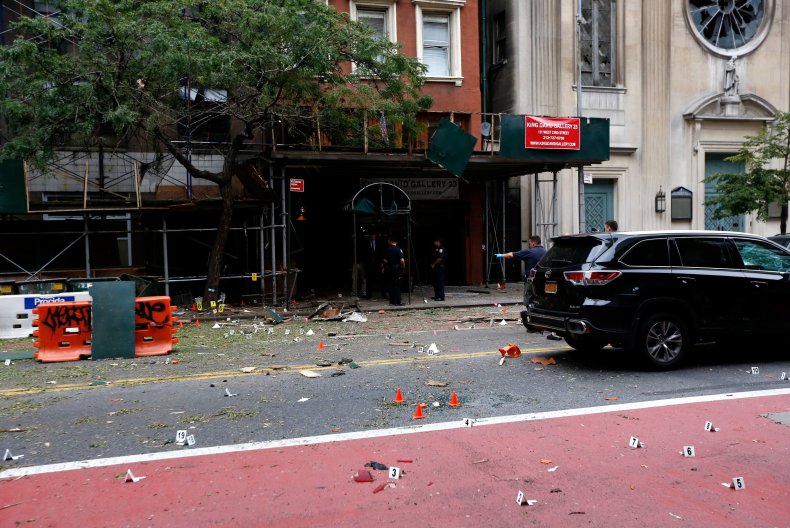 Outside of the U.S., there were dramatic drops in extremist-related deaths, particularly in Nigeria, which has been blighted with a radical Islamist insurgency since 2009. Terror-related deaths in the country linked to radical Islamist group Boko Haram fell 80 percent.
Boko Haram has pledged allegiance to the Islamic State militant group (ISIS) and regularly uses women and children in its suicide operations. But Nigerian authorities have continued a security operation that appears to have somewhat quelled the bloodshed. Deaths attributed to the Taliban and Al-Qaeda also dropped.
But where there was progress in countries such as Nigeria, the overall number of deaths were caused by the world's most notorious militant group: ISIS. In 2016, deaths attributed to ISIS jumped by 49 percent. Most of those deaths came in Iraq, accounting for 40 percent of that increase.