Canada's Immigration Website Crashes as Trump Wins the Presidency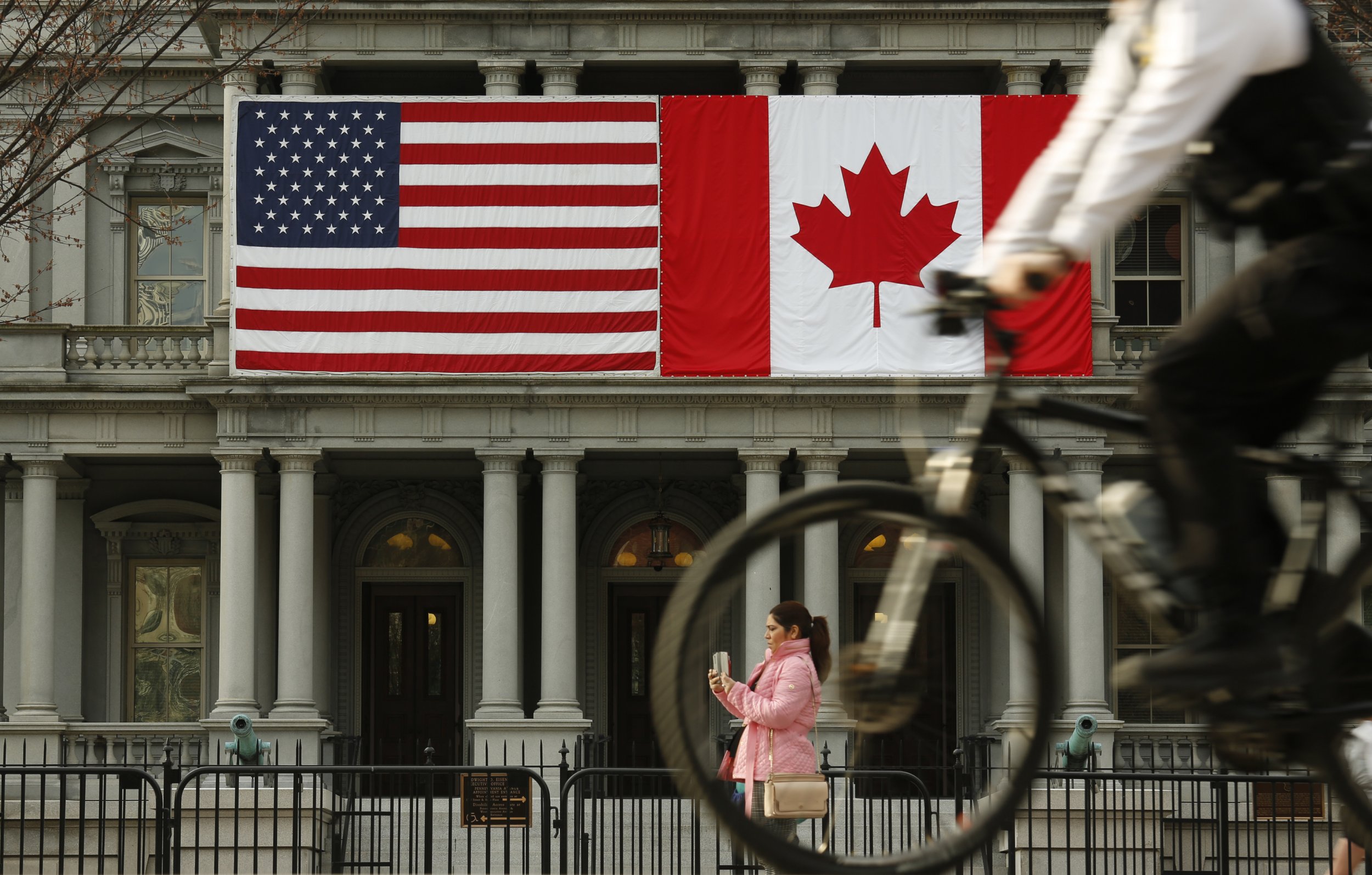 Canada's immigration website remained down on Wednesday as the Republican nominee Donald Trump won the U.S. election. On Google, searches for "move to Canada" began to surge at around 11.45 p.m. (ET) as the controversial candidate won state after state.
Elsewhere, New Zealand immigration officials told Reuters that they had received 1,593 registrations from U.S. citizens since November 1. This is more than half the figure of an average month. In late July, Supreme Court Justice Ruth Bader Ginsburg told The New York Times that—should Trump become president—her late husband would have supported a move to New Zealand.
The country's immigration website, New Zealand Now reported that from October 7 to November 7 it received around 41,000 visits from U.S. internet users, a near 80 percent increase compared to the same period last year.
While New Zealand Now seems to be working, Canada's immigration website was still down at the time of writing.
Canadian Twitter accountslinked out to the government's visa application page for American citizens seeking options, while some Twitter users took the last tweet from the country's official Twitter account as a nod to Americans contemplating a move to Canada.
Among Canadians, the hashtag #MeanwhileInCanada began trending as people celebrated that their citizenship.
Meanwhile the dating website, Maple Match, which gives users the freedom "to date internationally," could offer Americans another way to gain Canadian citizenship. Marriage.