Facebook Staff Form 'Secret Taskforce' to Deal With Fake News Controversy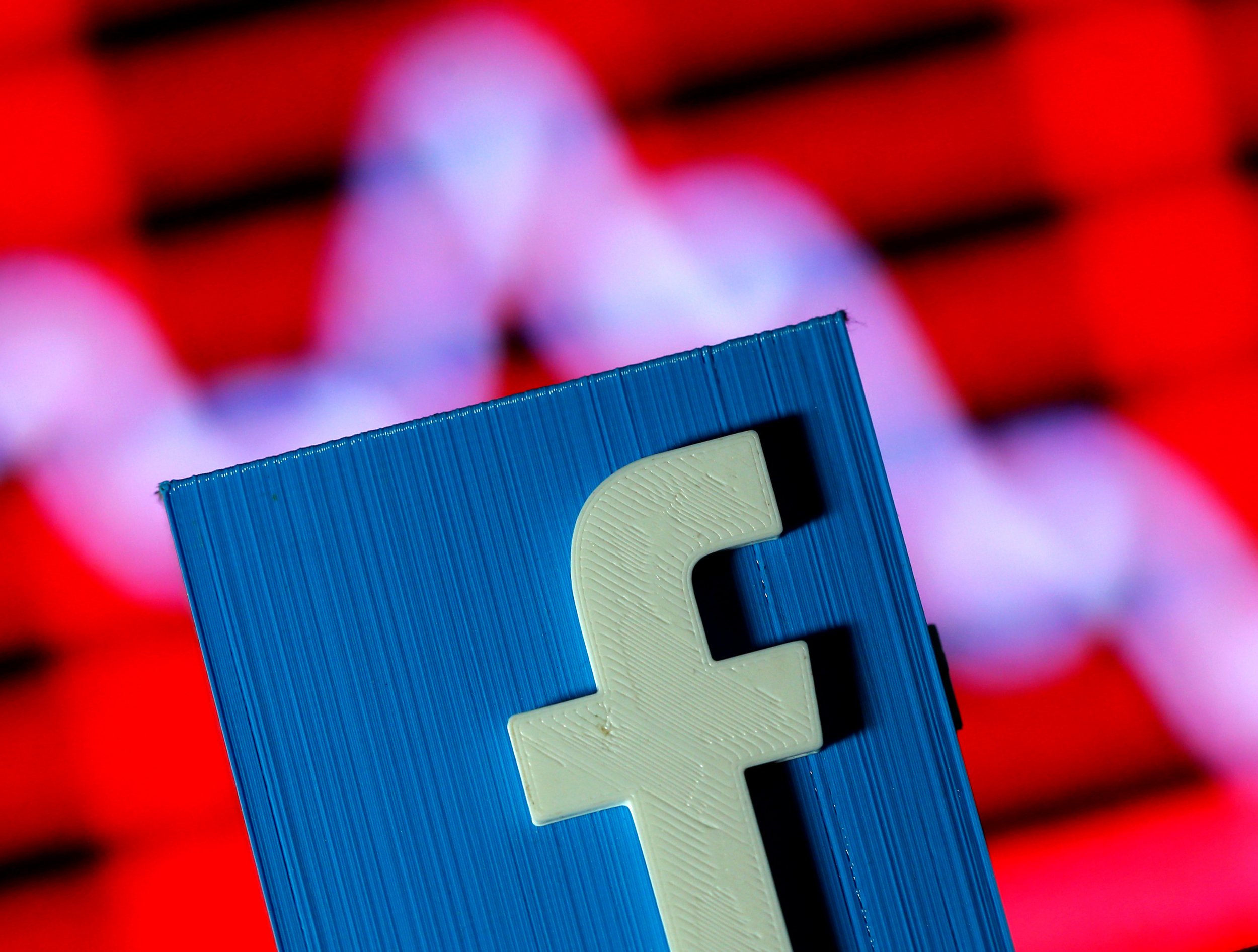 More than a dozen Facebook employees have formed a secret taskforce to try to counter the spread of fake news on the popular social media website.
Their actions come after Facebook founder Mark Zuckerberg attempted to downplay the role the site might have had on the U.S. presidential election.
The taskforce, which BuzzFeed first reported about Monday, was set up after Zuckerberg told an audience at Techonomy, a business, science and technology conference, that accusations claiming fake news on Facebook had impacted on the result of the election was "a pretty crazy idea."
The team of Facebook employees who spoke to BuzzFeed said that Zuckerberg's comments were erroneous. (Out of fear for their jobs, the taskforce asked to remain anonymous.) One staff member told BuzzFeed: "Those of us at [Facebook] know that fake news ran wild on our platform during the entire campaign season."
The taskforce said it's now trying to determine whether Facebook adequately responded to reports about false stories on the site, and whether it effectively used the tools that it has to check for made-up content.
While the team investigates, Facebook has shown some willingness to address the problem, The Wall Street Journal reported. On Monday—after Google said it would prevent its ads from being placed "on pages that misrepresent, misstate or conceal information about the publisher, the publisher's content or the primary purpose [of the website]"—Facebook said it would ban fake news sites from its audience network, which places ads on other websites and apps.
Facebook has struggled for a some time with its status as a news source for millions of people. (A study from the Pew Research Center, in association with the John S. and James L. Knight Foundation—which invests in arts and journalism—found that 62 percent of Americans get news from social media sites.)
In May, the month the center published its findings, reports surfaced that Facebook editors were removing conservative news stories from Facebook's Trending Topics section, the BBC reported. In response, the website fired the team, but the algorithm that replaced them failed to distinguish between real and fake news.
A BuzzFeed article from October found that three popular left-wing pages on Facebook were publishing false or misleading information in 19 percent of their posts, while three big right-wing Facebook pages published such information 38 percent of the time.
Google has struggled with this problem too. Monday, the site's highest-ranking news story for the search query "final election result" led to a fake story claiming that Donald Trump had won the popular vote as well as the overall election. (The Democratic nominee Hillary Clinton took the popular vote.)
To many users' frustration, Facebook has yet to make any attempt to block fake articles from appearing in users' news feeds. Saturday, Zuckerberg claimed that "more than 99 percent of what people see [on Facebook] is authentic." Two days later, Facebook was forced to deny that it did have a tool to censor fake news, but it hadn't released it lest it be accused of censoring fake news again.
Some users have also expressed concern that Peter Thiel, an advisor to Donald Trump who helped to shut down the news site Gawker, is one of Facebook's board members.