2016 Presidential Polls for October 28, 2016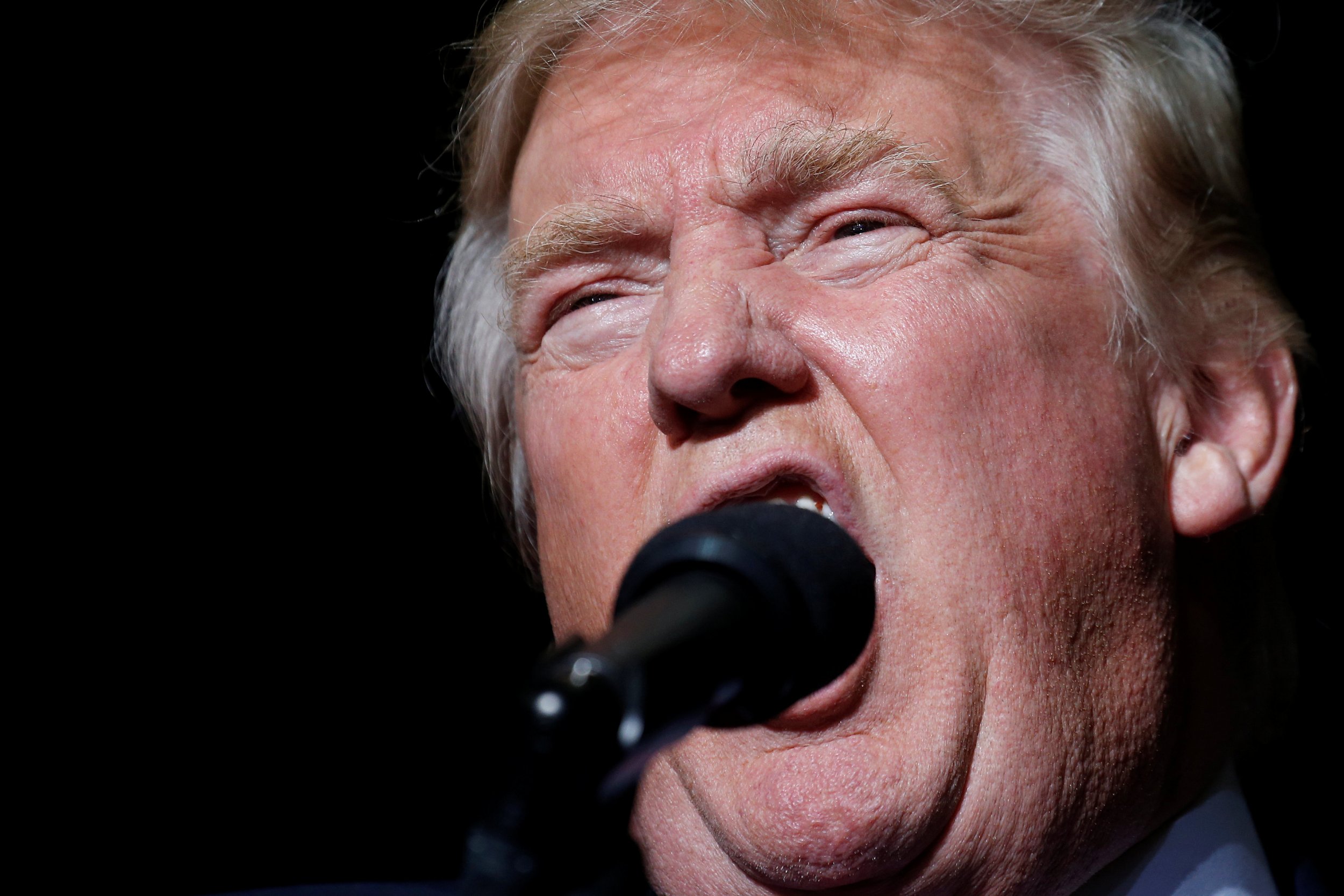 Welcome back to The Day in Polls. As we approach Election Day, we'll be keeping you up-to-date on the latest poll numbers and where the candidates stand.
Today's main takeaway from the polls is that Donald Trump, the Republican nominee for president, is slowly closing in on Hillary Clinton, the Democratic nominee. The main election forecasts, which look at state and national polls, report small uptick in Trump's chances of winning and a slight dip in Clinton's, though she continues to be called the likely winner of the election.
Real Clear Politics's average of national and state polls put Clinton 5.2 points ahead of Trump among likely and registered voters on Friday morning. Support among those voters dropped slightly for both main party candidates on Friday, with 47.3 percent saying they intend to vote for Clinton and 42.1 percent saying they'll vote for Trump.
The Upshot's daily election forecast also puts Trump in a slightly better position. He has a nine percent chance of winning the election, the forecast says, compared to Clinton's 91 percent chance. On Thursday, Trump had an eight percent chance of winning. Trump's chances of winning have dropped significantly since June, when he had a 42 percent chance of winning the election, according to the forecast, compared to Clinton's 58 percent chance.
Over at FiveThirtyEight, Clinton on Friday morning was seen having an 81.2 percent chance of winning the election, compared to Trump's 18.7 percent.
A poll from Christopher Newport University in Virginia published on Friday morning found that Clinton maintains a seven-point lead over Trump in the state. The poll found that the Republican candidate continues to be popular with military households and white voters overall in Virginia.
Outlier of the day: A Rasmussen Reports poll said Clinton and Trump are "dead even," with each main party candidate receiving 45 percent of support among likely voters. This is despite evidence of Trump inching forward in the polls and election forecasters saying Clinton has an overwhelming chance of winning. Bad news for Libertarian candidate Gary Johnson: The Rasmussen poll says he's "fallen to a new low" of three percent.
News from Thursday night: New York City's La Guardia Airport was temporarily closed on Thursday night after a plane carrying Republican vice presidential candidate Mike Pence skidded off the runway. "We're fine," Pence told CNN's Alisyn Camerota on Friday morning, but he did say there were "10 seconds of uncertainty."