Report: Bush Outraises Rubio, Cruz, Trails Carson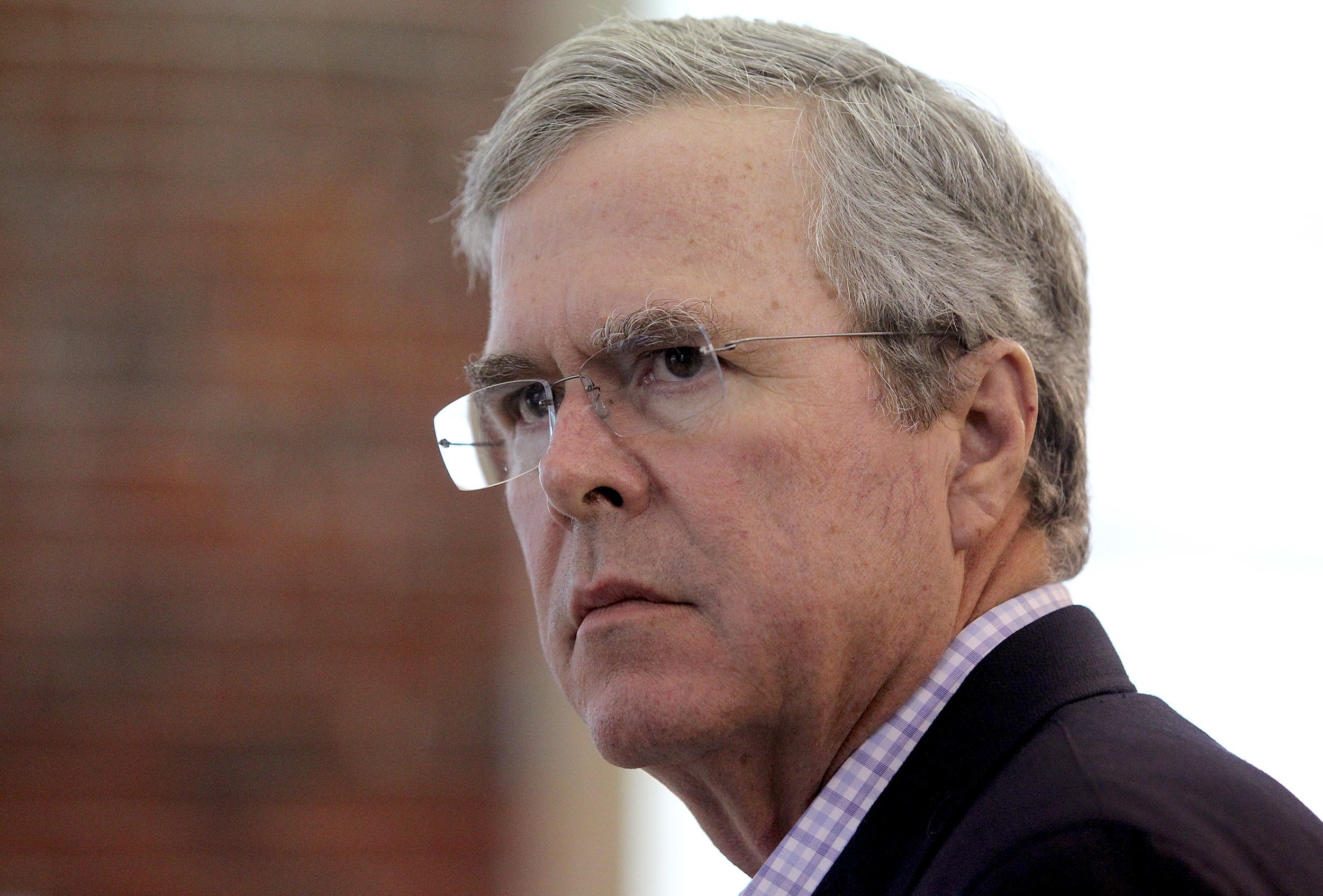 Republican establishment standard-bearer Jeb Bush raised more money in the third quarter of 2015 than his rivals Marco Rubio and Ted Cruz, but fell short of Tea Party favorite Ben Carson, Politico reported.
Bush raised $13.4 million in the third quarter, according to preliminary data provided to Politico by the Bush campaign. Cruz, meanwhile, raised $12.2 million, The Washington Post reported. Rubio, who like Bush hails from Florida, raised only $6 million, according to Politico. Bush's haul is about half of what Hillary Clinton and Bernie Sanders each raised in the same period and represents diminishing expectations for the former Florida governor, who was expected to clear the field with massive fundraising. While this number represents his campaign's cash, and not that of his super PAC, it's still an important barometer for enthusiasm, not just among the donor class, but also among the electorate.
Carson, meanwhile, raised more than $20 million in the same time period, Bloomberg reported, mostly in the form of small contributions, according to his campaign, a feat that would have been impossible to imagine six months ago.
The deadline for third-quarter filings with the Federal Elections Commission is Thursday at midnight.