Jessica Ennis-Hill Reveals Worries Over Zika Virus Ahead of Rio Olympics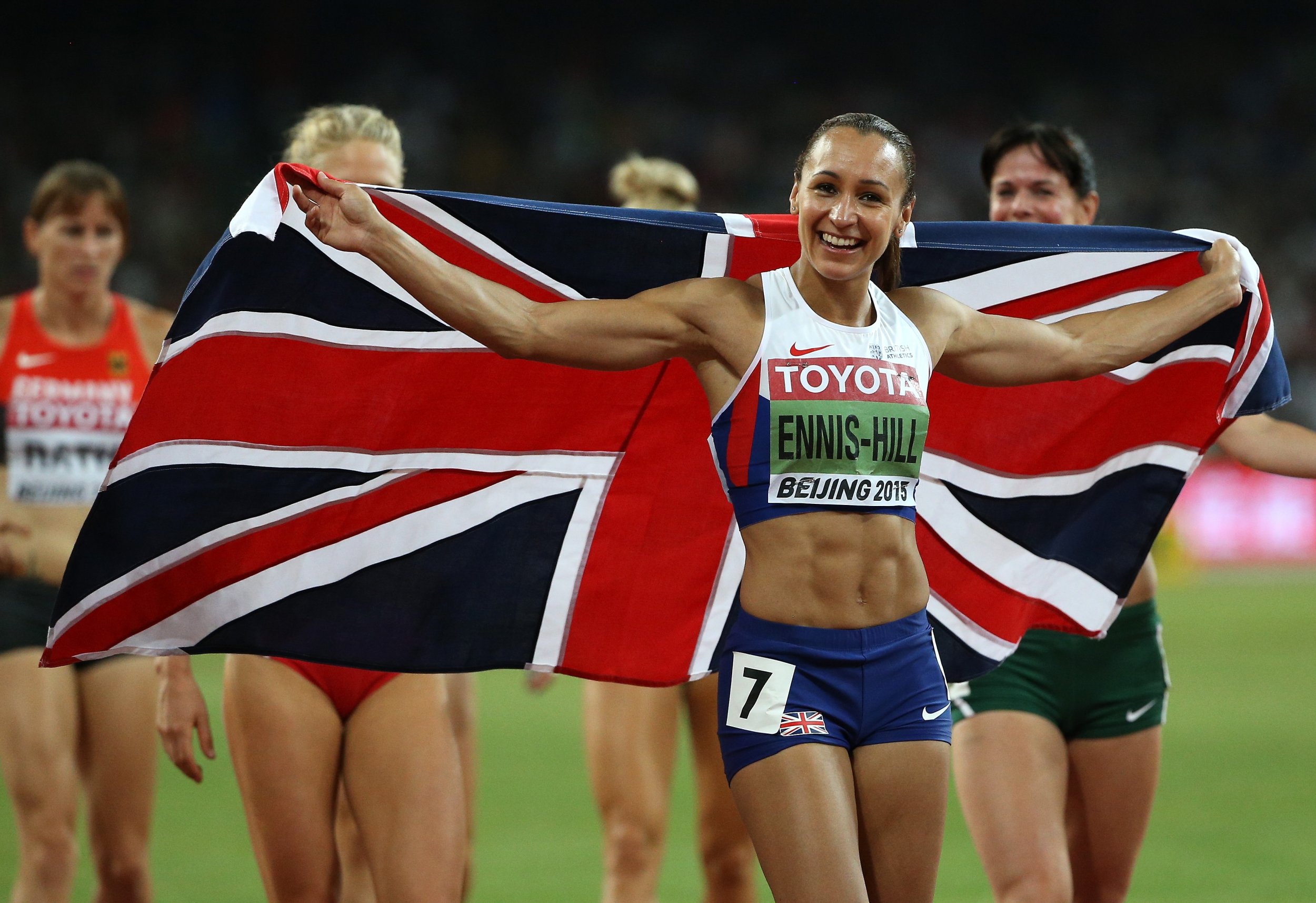 Olympic gold medallist Jessica Ennis-Hill has expressed deep concern over the spread of the Zika virus across Brazil ahead of the 2016 Olympics in Rio.
The British athlete, who is a mother, is currently not considering dropping out of the Olympics, despite that decision being made by other athletes due to the outbreak of the virus.
"It is worrying, really concerning. I have to make sure I understand what's happening and what the risks are. It's something I have to be on top of," Ennis-Hill said.
With less than 100 days to go to the Olympics, the 30-year-old says she intends on increasing her knowledge of the Zika virus as she considers extending her family.
"I am receiving updates from the BOA [British Olympic Association] and seeking as many bits of advice as I can get," she told The Daily Telegraph.
"Things are changing constantly. I just want to be prepared and know what the situation is. It's definitely something I'm keeping my eye on, because I want to know as much as possible."