2016 Presidential Election: How to Watch Results Online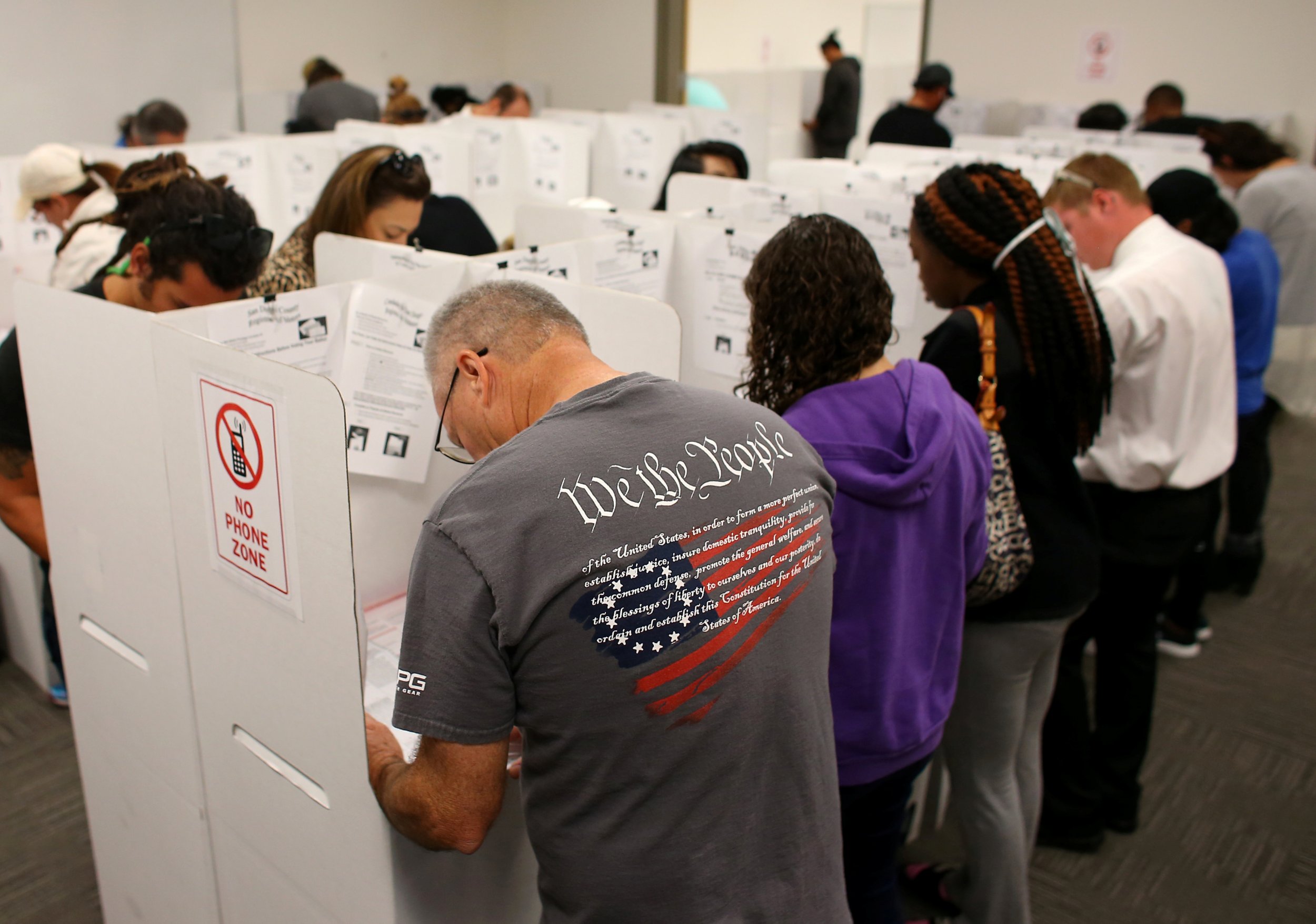 The 2016 presidential election pitting Republican nominee Donald Trump against Democratic nominee Hillary Clinton is almost over. How will you watch it unfold and see who wins?
The major news networks, including ABC, CBS, CNN, NBC and Fox, will feature live broadcast coverage. But if you don't plan to watch TV, you can turn to several different websites for information. Twitter will host a livestream with BuzzFeed News starting at 6 p.m. Eastern time Tuesday. Beginning an hour later, YouTube live streams will be available from various networks—NBC, PBS, MTV News, Bloomberg and Telemundo. Several networks and publications, including The New York Times, Reuters and The Washington Post, will provide Facebook live coverage.
Social media users can follow along using hashtags #ElectionDay, #ElectionNight and #Election2016. They can also tweet using the hashtag #IVoted in English and eight other languages (Arabic, Chinese, French, German, Italian, Korean, Spanish, and Tagalog), or monitor election-related coverage from the Newsweek Twitter account.
Despite Clinton's poll numbers slipping in the days since the FBI recently reviewed newly discovered emails linked to her time as secretary of state, the Democratic presidential candidate remains in the lead. According to RealClear Politics, she is ahead of Trump by an average of about 2.5 points.
Clinton spent the last day before the election on a three-state tour, traveling through Pennsylvania, Michigan and North Carolina, where she held a final, midnight rally. Meanwhile, Trump stopped in Florida, North Carolina, Pennsylvania and New Hampshire, before making his last rally stop in Michigan.
Trump has said he will accept the results of the election only if he wins; otherwise, he says the contest is rigged. Tune in Tuesday night to see if he loses and changes his tune, or if he claims the victory.