There's no truly definitive way to measure a year. Newsweek has already reflected on 2015 through a look back at the year in books, words, albums, beefs, fast food, its most awful innovations, the best streaming binges and the year's "worst writing." Dictionaries have chosen words (or non-words) of the year based on lookup data; music streaming platforms have crowned their most popular artists, songs, and albums; the search giant Google announced its "Year in Search"; and Twitter even counted mentions of Hamilton and other Broadway shows.
In another hit musical that swept Broadway two decades ago, the show's cast posed the question in song. "Five-hundred twenty five thousand six hundred minutes/How do you measure, measure a year?" sang the cast of Rent in "Seasons of Love." "In daylights, in sunsets/In midnights, in cups of coffee."
Newsweek has taken a stab at quantifying the year, not in minutes or midnights—and not via song—but in asylum seekers, degrees Fahrenheit, mass shootings and more. We've selected a dozen numbers that help describe the year that's quickly coming to an end.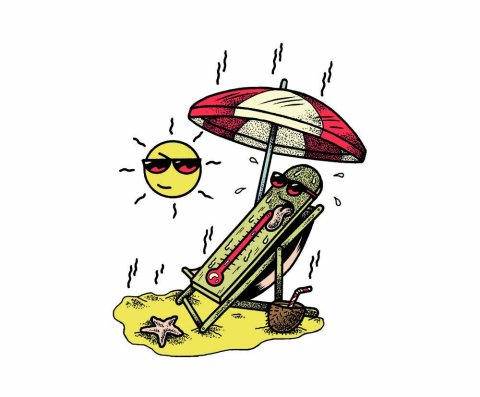 61.86: Average global temperature, in Fahrenheit, in July, the hottest month ever on record. At Paris climate conference, the world committed to limiting any additional rise to below 3.6 degrees (2 degrees Celsius) above pre-industrial levels.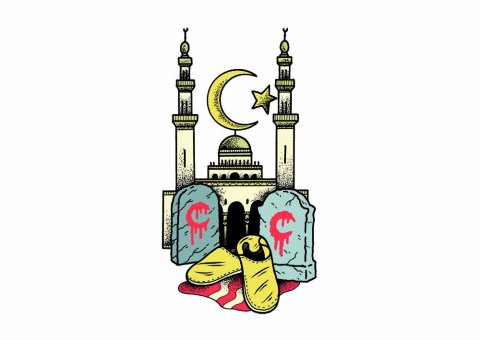 2,411: People killed in the hajj crush in September, according to the Associated Press, more than three times the official Saudi estimate.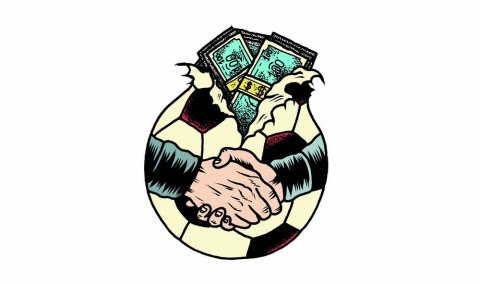 14: FIFA officials and sports executives arrested in Zurich in May in a U.S. corruption probe. FIFA President Sepp Blatter, who was not among them, later resigned.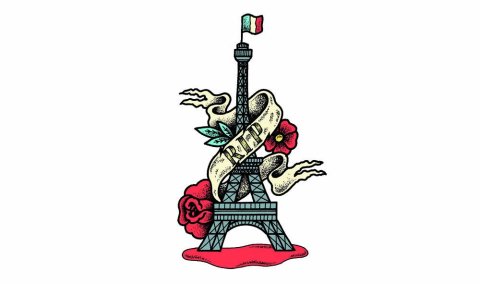 148: People killed in Islamist militant attacks in France in January, June and November.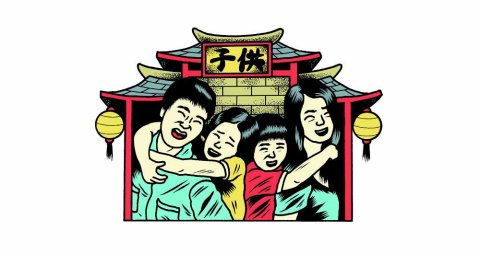 2: Maximum number of children a married couple in China can have after Beijing ended its one-child policy in October.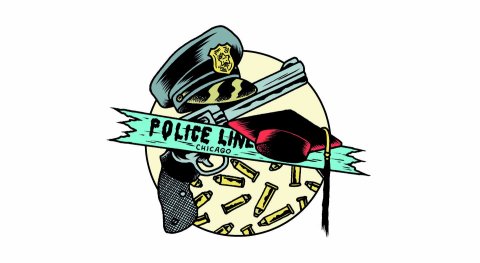 16: Bullets that hit 17-year-old Laquan McDonald, shot by a Chicago police officer charged with murder a year later in the latest test case for #BlackLivesMatter.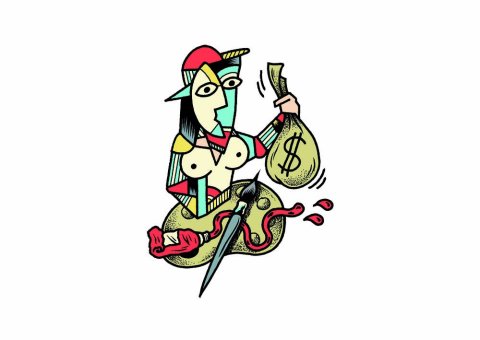 $179,365,000: Price paid in May for Pablo Picasso's Les Femmes d'Alger, the most expensive painting ever sold at auction.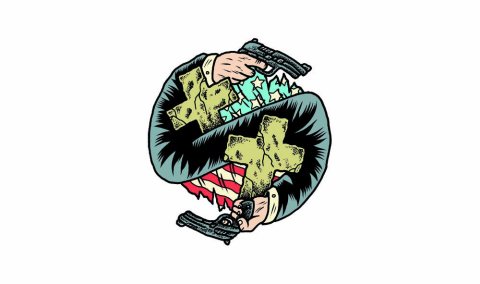 317: Mass shootings in the U.S. this year (as of December 17), counting incidents in which four or more people were killed.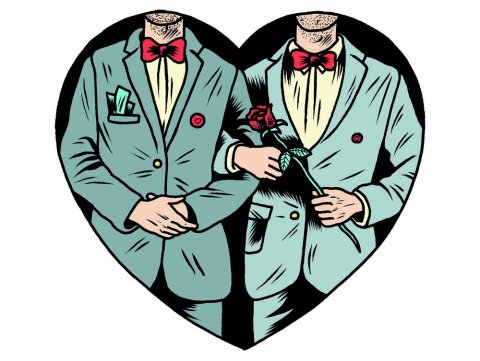 57%: Percentage of U.S. public in favor of same-sex marriage shortly before a U.S. Supreme Court ruling legalized it in July.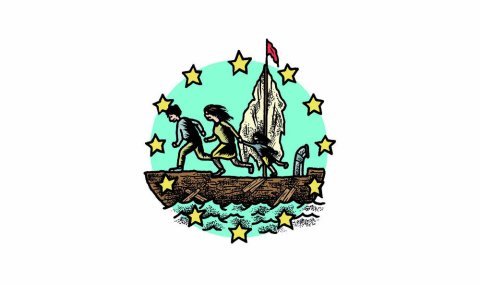 950,481: Asylum seekers arrived in Europe via the Mediterranean Sea route in 2015 (by December 17), four times more than 2014. At least 3,600 died on the way.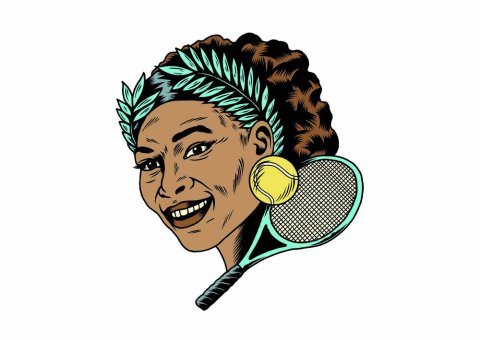 34: Age of Serena Williams, the oldest woman to be ranked No. 1 in tennis, after winning three major titles this year.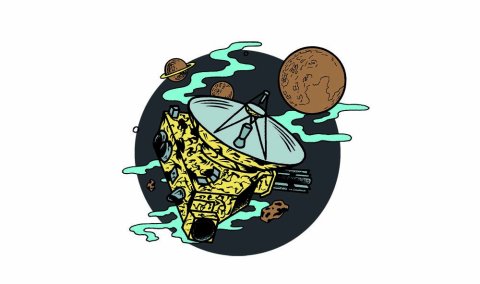 3,462: Days it took for spacecraft New Horizons to reach Pluto, from its launch in 2006 to the historic flyby on July 14.
Sources: NOAA, Associated Press, USAID, Gun Violence Archive, Pew Research Center, UNHCR, Nielsen Music, Christie's, NASA