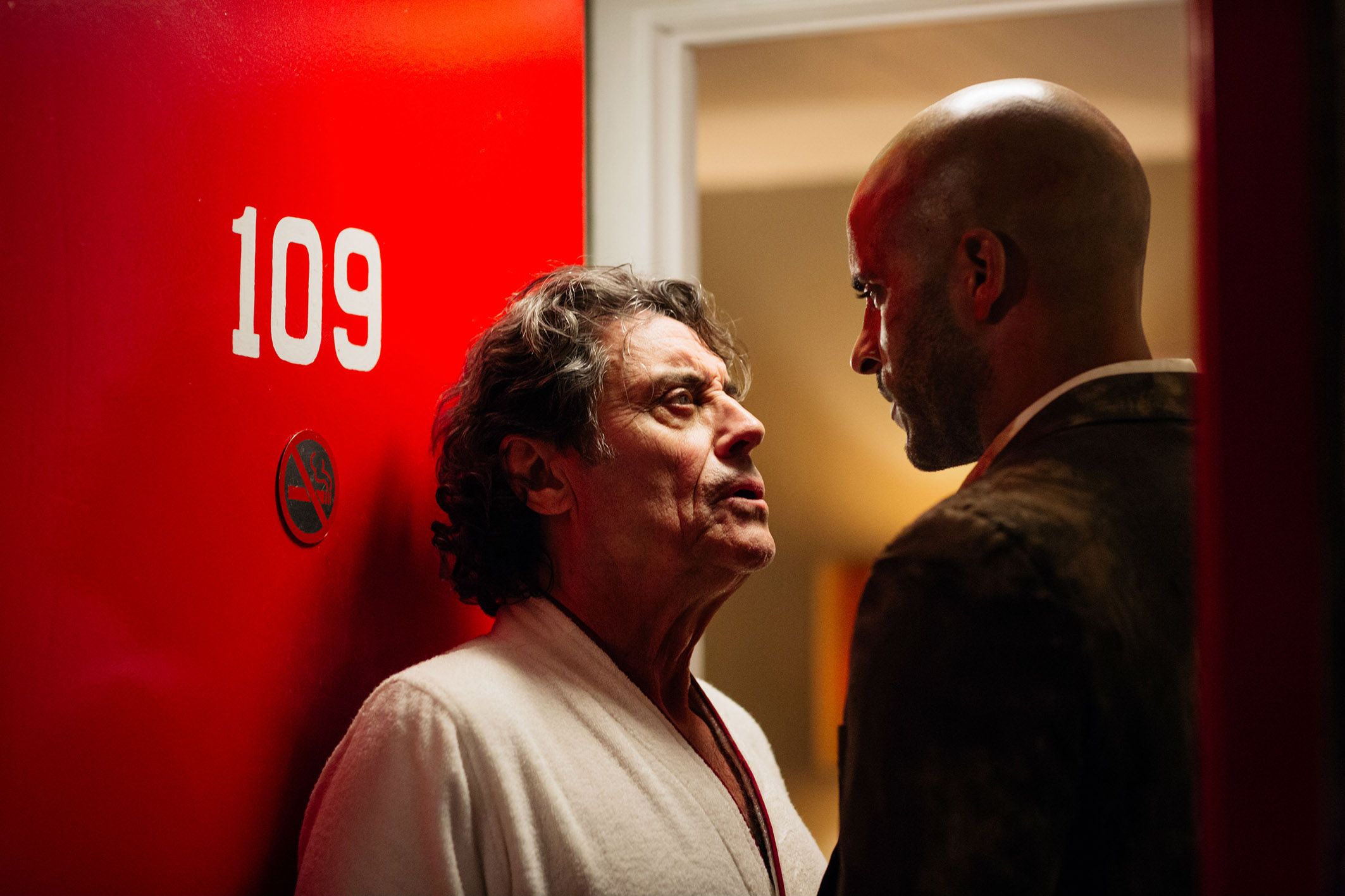 With little warning, Netflix's Stranger Things ripped up the television rulebook and stormed into our hearts in 2016. In theaters, Ryan Reynolds' super-anti-hero, Deadpool, made superhero movies fun again, while Barry Jenkins' beautiful drama Moonlight gave us a lot to think about long after the credits stopped rolling. Which TV series and movies will we be talking about this time next year? Here are the new releases to get excited about in 2017.
Movies
Jackie (Out in the U.S. now; worldwide releases begin January 5)
Playing aristocracy can be a thankless job: Critics maligned Nicole Kidman and Naomi Watts for their portrayals of Grace Kelly and Princess Diana. Natalie Portman, the Oscar-winning star of Black Swan , hopes to reverse that trend with a tour de force as Jackie Kennedy. Audience reaction in the States already points to a second statuette landing on Portman's mantelpiece.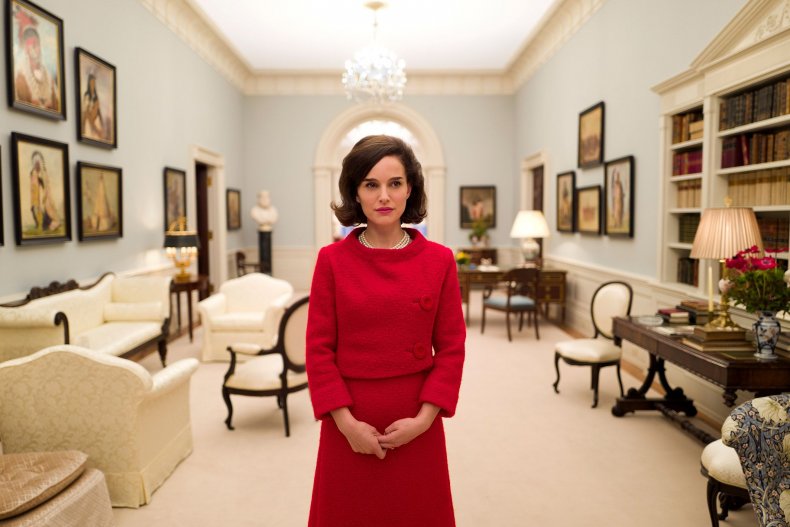 T2: Trainspotting (Worldwide releases begin January 27)
Will the toilet-diving, glass-throwing characters from the 1996 movie version of the cult novel Trainspotting still seem at the edgy end of endearing—or just like a lot of aging hooligans? Danny Boyle's sequel will either lead to a surge in "choose life" tattoos or ruin the original forever. No pressure.
Guardians of the Galaxy Vol. 2 (Worldwide releases begin April 25)
Marvel's Guardians of the Galaxy , about a team of oddball heroes—including a sentient tree and trash-talking raccoon—was the most enjoyable popcorn flick of 2014. It even had a killer 1970s and 1980s soundtrack. The trailer for Vol. 2 uses Sweet's hell-for-leather "Fox on the Run"; proof that the director, James Gunn, still has the most rocking musical taste in Hollywood.
The Circle (Worldwide releases begin April 28)
What if your phone recorded your every move and broadcast it to the world? Dave Eggers's 2013 novel is adapted for the screen, positing a society in which advanced technology makes it possible to surveil others. Tom Hanks and Emma Watson star in a thriller that may make you rethink your relationship with Snapchat.
The Lego Batman Movie (Worldwide releases begin February 8)
A movie about Lego—how could that work? But 2014's The Lego Movie thrilled children (and quite a few of their parents) as well as providing the building blocks for a series of spinoffs. First up is the narcissistic Lego Batman, getting his own movie and voiced again by Will Arnett.
Television
Big Little Lies (U.S. HBO, Sundays from Feb 19; Europe Sky Atlantic, date TBA)
Hollywood leading women Reese Witherspoon and Nicole Kidman unite in a dark comedy dissecting suburban life, with a hint of murder thrown in. Based on Liane Moriarty's best-selling 2014 novel, adapted by Ally McBeal creator David E. Kelley, and directed by the glossily cinematic Dallas Buyers Club director, Jean-Marc Vallée.
Game of Thrones, Season 7 (Europe Sky Atlantic, U.S. HBO, both airing summer, date TBA)
The penultimate season of Thrones will see Daenerys Targaryen finally arrive in Westeros. Will her dragons set fire to Cersei's Mountain? Place your bets where you will, but odds are one of these queens won't make it out of Season 7 alive. Winter is coming…to an end.
Twin Peaks (Europe Sky Atlantic, U.S. Showtime, both airing spring, date TBA)
Two decades have passed since David Lynch showed us there was something rotten about the state of small-town America. Revivals are always a risk, but Peaks was both surreal and original enough to deserve another visit.
American Gods (Europe Amazon Prime, U.S. Starz, both airing spring, date TBA)
Many shows have been touted as "the next Game of Thrones," but Gods looks likelier than most to take the HBO show's crown when it ends. The combination of two cult-hit creatives—Bryan Fuller, of Hannibal , is showrunner, and fantasy novelist Neil Gaiman provides the source material—plus a storyline about war, magic and power, should fill the Thrones gap nicely.
Doctor Foster, Season 2 (BBC One and Netflix, airing fall, date TBA)
In 2015, Suranne Jones's beautifully textured performance as a jilted wife culminated in the possibly the most tense dinner-table scene ever. Women took notes, their husbands clutched their privates. What lessons will the good doctor dispense this time?