2017 NBA Draft: How to Watch on TV and Live Stream in the U.S.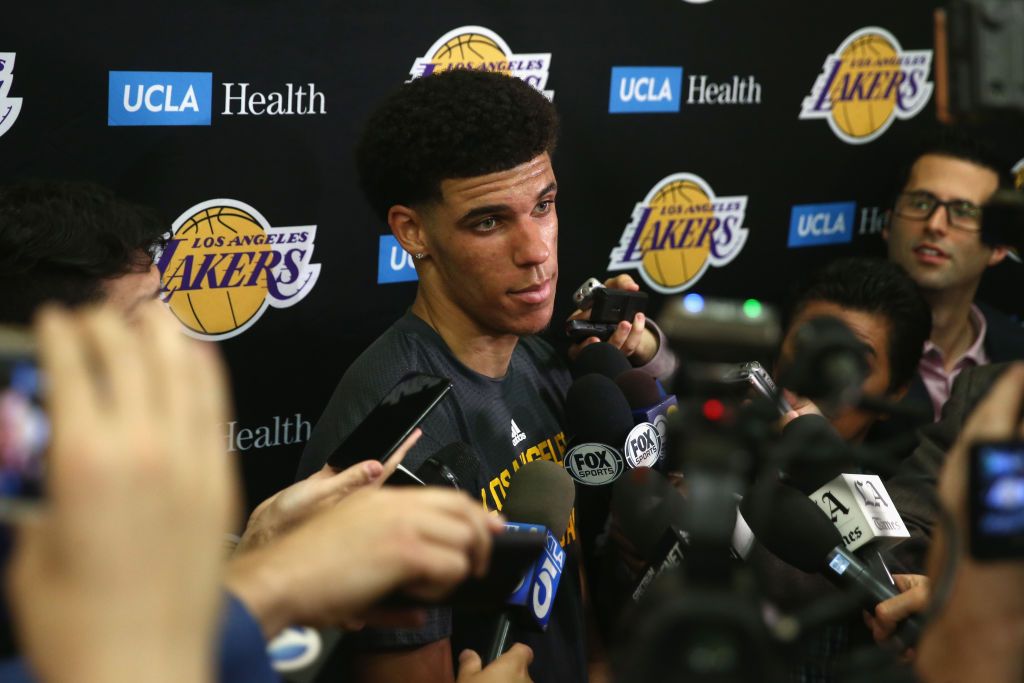 The wait is finally over for the biggest and most-talked about event in the NBA's offseason.
The 2017 NBA Draft pick is due to start at 7 p.m. (ET) at the Barclays Center in Brooklyn on Thursday, with the 76ers expected to take point guard Markelle Fultz in the first pick and the Lakers likely to choose U.C.L.A. point guard Lonzo ball at No.2.
You can watch every minute of the draft by live stream by clicking here or coverage starts at 7 p.m. on ESPN.
The news and rumors in the lead up to the night have been heating up, with the league's biggest teams expected to lose and gain from the draft.
Although James won't be going anywhere on Thursday night, speculation over whether he will remain with the Cavaliers for much longer has been swirling. James was one of the outstanding players of the NBA Finals, but ended up on the losing team as Golden State Warriors picked up the championship for the second time in three years.
Related: Latest on LeBron James, Lakers Rumors, Jimmy Butler to Cavs in the NBA Trade
Just a week after the defeat, Cavs chairman Dan Gilbert announced that general manager David Griffin was being let go. James was evidently not happy about the news, as he posted on Twitter: "If no one appreciated you Griff I did, and hopefully all of the people of Cleveland!"
The Lakers seems like the most likely destination for James if he chooses to leave next summer when he has an opt-out option in his contract. Ball, the second pick in tonight's draft, made a sales pitch to James in an interview with ESPN on Wednesday, as he is expected to join the Lakers. "Hey man, LeBron, I like to win and I know you like to win," Ball said looking at the camera. "I think our games could help each other out a lot. Anytime you want the ball, just let me know and it's going to be there."
De'Aaron Fox will be on the move in the trade, after the 19-year-old point guard played one season with the Kentucky Wildcats. He is expected to make the move over to the Phoenix Suns in the fourth pick.