2017 Was Safest Year On Record For Airline Passengers, But 2018 Could Be Dangerous: Report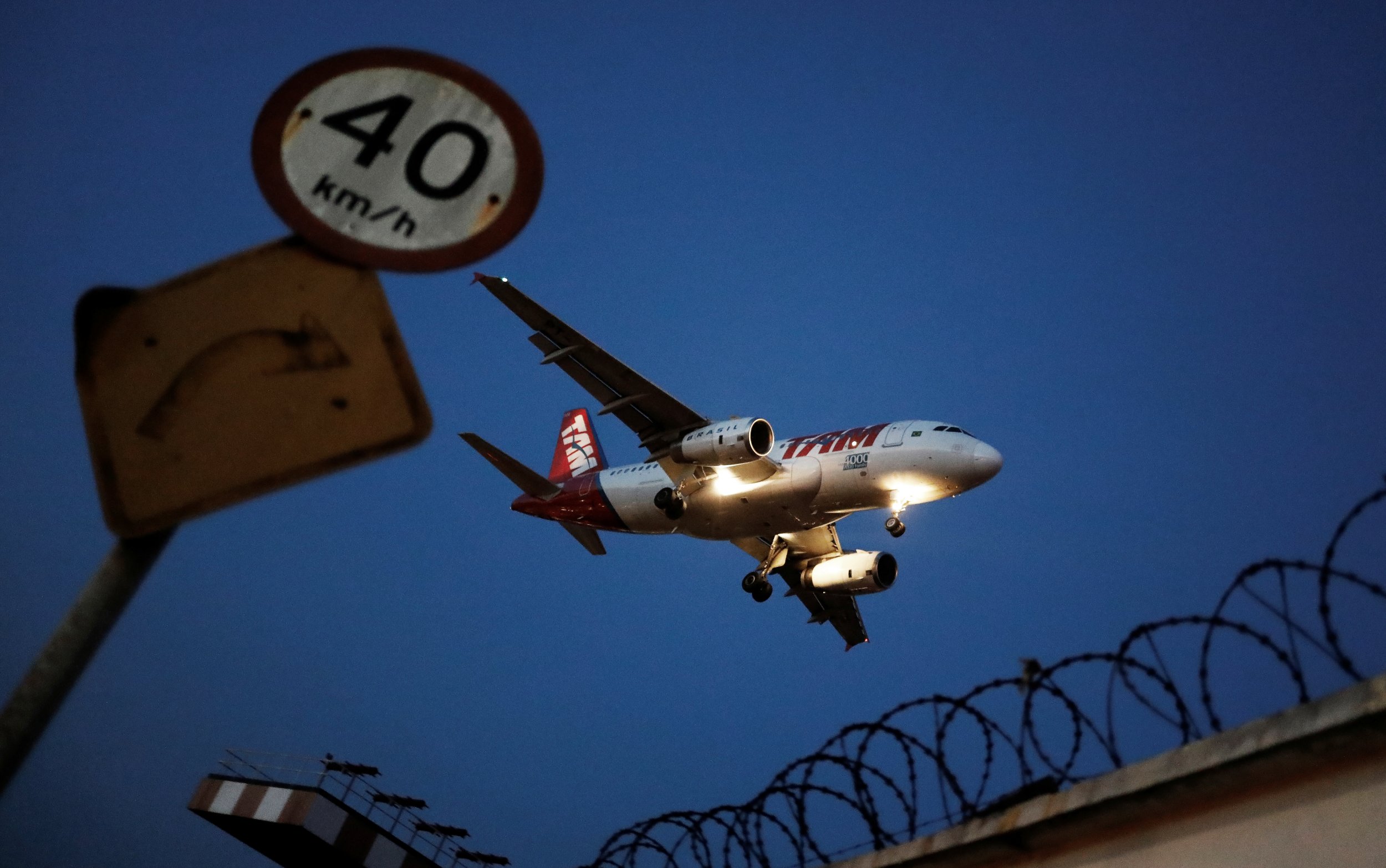 A new report released on Monday by a global aviation consulting firm showed 2017 was the best year in history for civil aviation safety on record.
The firm, To70, based in the Netherlands, reported only two fatal accidents, both involving small turbo-prop aircraft, resulting in 13 deaths throughout the year. There was not a single recorded fatal accident involving passenger-service aircraft.
(As noted by The Independent, the two plane crashes which occurred on New Year's Eve—a seaplane in Sydney which killed six, and a Cessna Caravan which crashed in Costa Rica, killing 12—are not included in the report as it only took into account large planes with a minimum take-off weight of 5,700 kilograms, or a little over 12,500 pounds, or above.)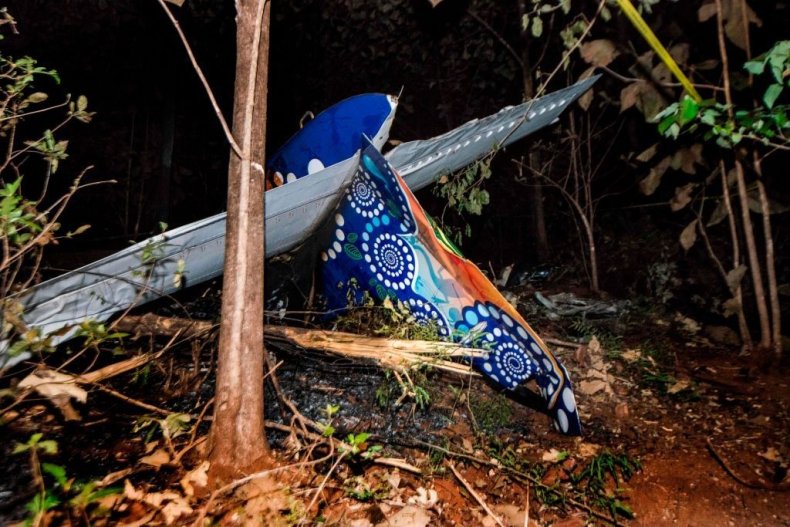 Ultimately, the chances of a plane being involved in a fatal accident were one in 16 million in 2017. Those are substantially better odds than last year: In 2016, there were 71 civil aviation accidents of which six resulted in fatalities, killing 271 people. The largest of these casualties came almost exactly a year ago when 71 people, most of whom were professional soccer players in Brazil, crashed in the Amazon on its way to Medellin, Colombia.
However, the authors of the report warn that those low casualty rates are not expected to hold steady in 2018.
"It is unlikely that this historic low will be maintained; in part, these very positive figures rest on good fortune," Adrian Young, lead researcher for the report, told The Independent on Monday. "Nevertheless, the safety level that civil aviation has achieved is remarkable."
The report issues a cautionary tale over lithium-ion batteries in portable electronic devices take onboard as they create "a fire risk" because they "are difficult to extinguish if they catch fire."