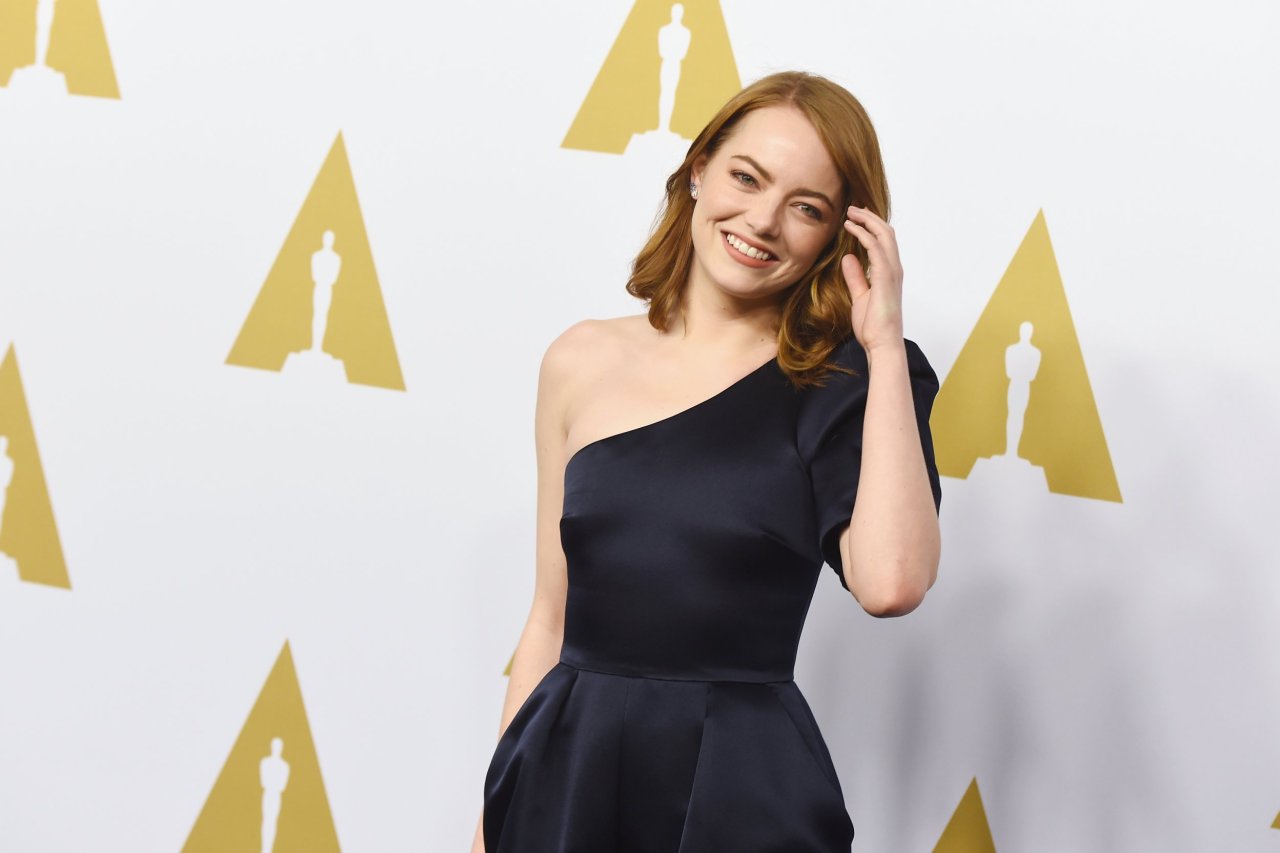 La La Land is so precisely the kind of film the Academy of Motion Picture Arts and Sciences exists to reward that for Damien Chazelle's musical fantasia not to pick up the Oscar for best motion picture on February 26 seems, at this point, almost unthinkable.
RELATED: Gosling, Stone twirl La La Land toward greatness
This is not to say anything about the quality of the other contenders, nor to imply that La La Land is obvious Oscar bait. The idea of the Oscar film —a term once understood to mean a humanist, period epic like Gandhi or Braveheart, medium to big budget, about the moral efficacy of a single individual—is more or less dead. Hollywood still makes those films, but its real business is sequels and superheroes. In place of connection to history, the academy finds something equally precious in winners like The Artist (2011), Birdman (2014) and now La La Land—a connection to its own history, a reassuring bridge between past and present.
The accusation of insularity this attracts misses the mark. The Oscar season is long—stretching six months from September to February, its every twist and turn reported by an easily bored commentariat, which stirs the tea leaves looking for evidence of a backlash or a lurking injustice. This year, Barry Jenkins's gay, black bildungsroman Moonlight has been pressed into service as the Noble Film That Will Be Denied by Chazelle's candy-colored puffball. "Vapid fantasy vs. gritty reality" was how Miami.com framed the debate. "Choose Empathy Over Vanity," urged a headline in The Advocate. "Viewed in less apocalyptic times, I suspect [ La La Land 's] escapist qualities would fade," said Spin.
RELATED: The quiet beauty of 'Moonlight'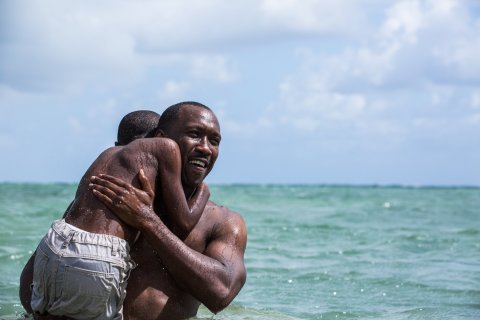 Such timeliness counts against La La Land how, exactly? Framing the Oscars as a simple face-off between fantasy and realism is dispiriting on a number of levels, not least because those terms are so fungible as to be virtually worthless. Moonlight is no more the standard-bearer for gritty realism than La La Land is for escapist fantasy—Jenkins made a personal, poetic film about a battered soul rediscovering his capacity for tenderness, while Chazelle's musical is tough-minded about both the disappointments of reality and the potential solace of art. After repeat viewings, I can find no evidence that one is any more realistic, gritty or political than the other. If film history has shown us anything, it is that nothing dates faster than realism, while fantasy has sinuous staying power: The Wizard of Oz reflects the decade of the Great Depression no less accurately than The Grapes of Wrath.
So expect a resounding and rightful win for La La Land in up to nine categories—including best film, director, actress, cinematography, editing, song and score—a sizable sweep. The humble Moonlight can expect to pick up two, for adapted screenplay and best supporting actor for Mahershala Ali. Ali's gentle performance as a benevolent drug dealer was further recommended by his equally gentle but passionate acceptance speech at the Screen Actors Guild Awards (SAGs) in January. I've long suspected that voters are swayed by the acceptance speeches at the precursor awards—they're a kind of dress rehearsal to gauge how big a feel-good hit will be delivered on the night.
Speaking of which, Emma Stone had better get her act together and write a decent speech for Oscars night, rather than the collapsing soufflés she presented at the Golden Globes, SAGs and BAFTAs. Self-deprecation may be winning in person, but it is less so in front of a global audience of 1 billion. Voters want to think they made the right choice. Denzel Washington, on the other hand, only compounded the case for his ebullient, vital performance as a Falstaffian sanitation worker in his self-directed Fences, with his overwhelmed, winning turn at the SAG podium, after beating best actor front-runner Casey Affleck and his deeply etched, internalized performance in Kenneth Lonergan's Manchester by the Sea.
RELATED: Beautiful heartbreak in 'Manchester by the Sea'
The giveaway here is internalized. The academy likes acting that shows it's working—that puts on a show. Lonergan is unlucky: His film, about a Boston family lightning-struck by tragedy, is filled with performances that stubbornly refuse to do this. That is their form of grace—a stoicism that expresses itself in tough humor, like laughter at an Irish wake. Michelle Williams delivers the film's climactic thunderclap, but her screen time is comparatively short when set next to Viola Davis's in Fences. Who is to say which performance is better? The Oscars are based not on "better" but on "more." Not the best acting but the most acting. Not the best costumes but the most costumes.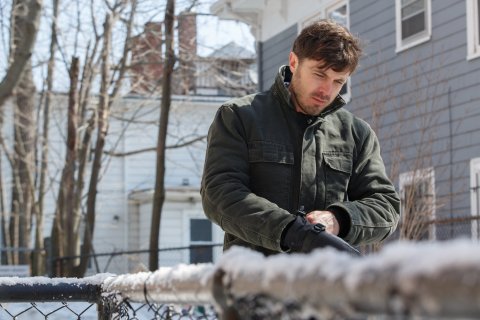 My only hope is that the Academy rewards Lonergan himself with best original screenplay. The screenwriting in Manchester —tough, compassionate, bleak, funny—is easily the best of the year, bar none and by a long mile. Best and most.
Tom Shone's predictions for Oscars night
Best Motion Picture: La La Land
Best Director: Damien Chazelle
Best Actor: Denzel Washington
Best Actress: Emma Stone
Best Supporting Actress: Viola Davis
Best Supporting Actor: Mahershala Ali
Best Cinematography: La La Land
Best Editing: Arrival
Best Original Script: Manchester By The Sea
Best Adapted Screenplay: Moonlight
Best Production Design: La La Land
Best Costume: La La Land
Best Score: La La Land
Best Song: La La Land
Best Make Up & Hair: Star Trek
Best Sound Editing: Hacksaw Ridge
Best Sound Mixing: La La Land
Best Visual Effects: The Jungle Book
Best Animated Feature: Zootopia
Best Documentary: O. J. Made In America
Best Foreign Language film: Toni Erdmann
Best Animated Short: Piper
Best Short Documentary: Extremis
Best Live-action Short: Ennemis Interieurs