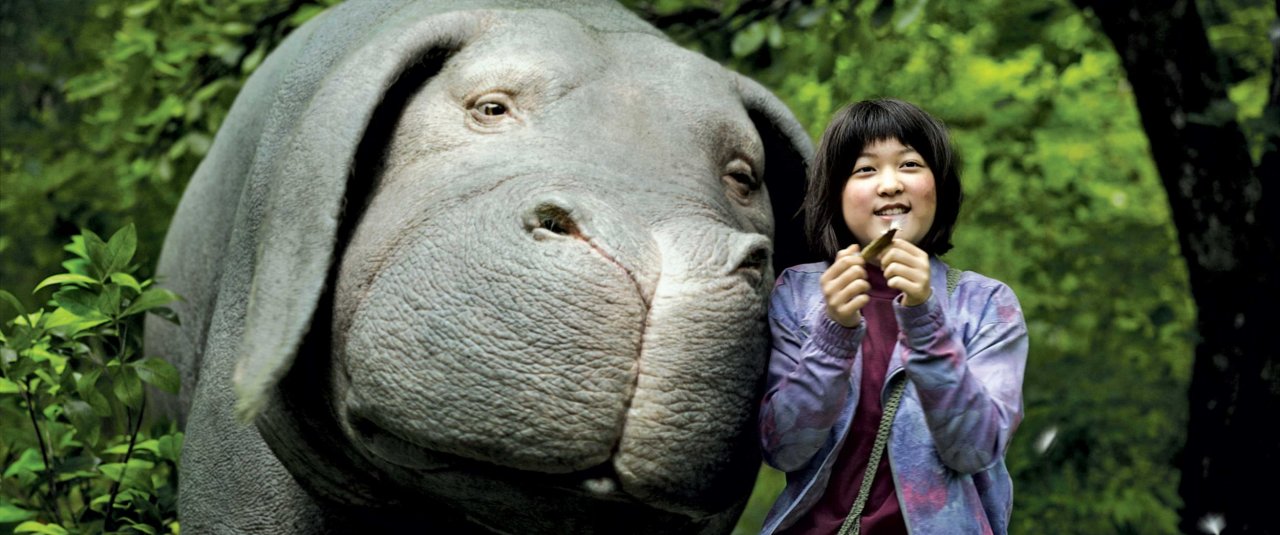 The strangest movie villain of the summer was inspired by a TED Talk. Oh, and a robot hummingbird.
It was February of 2012. The Welsh writer Jon Ronson had traveled to Long Beach, California, for the annual TED conference, where he was to deliver a talk about psychopaths. (Ronson's book The Psychopath Test had been published the previous year.) While there, he was unexpectedly captivated by a presentation from Regina Dugan, then then-director of the Defense Advanced Research Projects Agency (DARPA). "She comes on in a polo-neck jumper looking like Steve Jobs and gives this TED Talk about weaponry," Ronson recalls. While lecturing on the miraculous rise of flight, Dugan welcomed to the stage a hummingbird drone, which began zooming, eerily birdlike, above the crowd. Audience members gasped.
"I was gasping too," Ronson says. Though the hummingbird provoked delight, he suddenly realized that, given DARPA's military work, "bad things" could happen because of that robot bird. "It might go in through somebody's window and, you know, kill them. That's what DARPA does, right? There was a really interesting incongruity between the presentation of her message and the message itself."
Ronson had this strange moment in mind when he began work on the screenplay for Okja ( OAK-shah ), the captivating new film from South Korean director Bong Joon Ho. It's a dizzying, cross-continental flick that flirts with action-adventure and furious satire. A primped, blond Tilda Swinton plays the villain, Lucy Mirando, the domineering CEO of Mirando Corp., a multinational meat company. When we meet her, she's giving a charismatic public address in which—as with the TED Talk—cute animals obscure a more sinister reality. Mirando reveals that her corporation has sent a litter of enormous genetically modified "super pigs" to local farmers around the world. A South Korean farm girl named Mija (An Seo Hyun) cares for and adores one such pig, the CGI-fueled Okja. You can guess what happens when the corporation decides it's time for him to become dinner: Mija goes to absurd lengths to save her doomed hippo-like friend.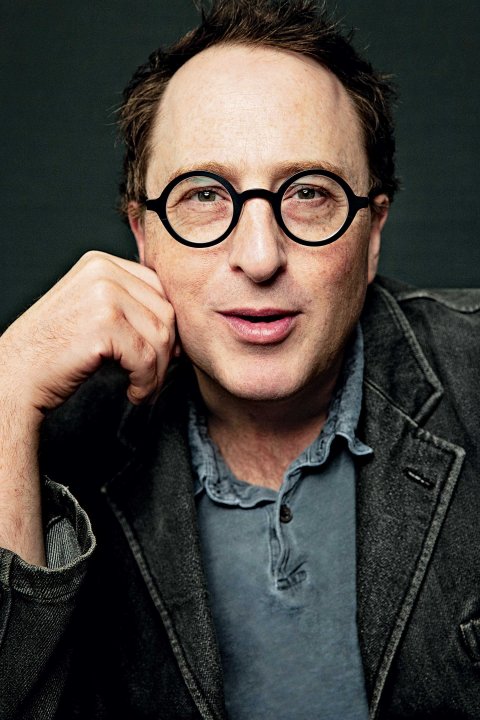 Ronson is a screenwriter and author best known for The Men Who Stare at Goats, a 2004 book about the U.S. military's interest in the paranormal that became a film starring Ewan McGregor. Later, he wrote The Psychopath Test and 2014's Frank, a quirky flick loosely based on Ronson's early misadventures with a band. Ronson, 50, has round glasses and a thick, charming accent. We're chatting in his Manhattan apartment's small office, with a framed image of Frank Sidebottom, the papier-mâché-masked musician who inspired Frank, on the wall.
So: How did a Welsh-born journalist wind up co-writing a wildly original South Korean action movie?
Ronson's improbable involvement began with a phone call: Bong wanted to meet him. It was October of 2014, and Bong was fresh from the success of Snowpiercer, a harrowing, post-apocalyptic action film that takes place on board a train during a near-future ice age. (Bong's first primarily English-language film, it drew cross-continental raves.) Ronson was preparing to publish So You've Been Publicly Shamed, a book that examines the troubling phenomenon of shaming campaigns on social media. Not much overlap there.
Ronson trekked downtown to meet with Bong, Okja star Tilda Swinton and Swinton's partner, Sandro Kopp. The good news, Ronson was delighted to learn, was that they were fans of Frank. The better news: They had a very rough draft of a screenplay, and they wanted his help.
The cross-cultural collaboration of the screenwriting process mirrors the global scope of this film, a bracing corporate satire with tightly choreographed rescue sequences that speeds from Asian farmland to corporate Manhattan. Bong had already sketched out the narrative's wilder twists and turns. Ronson's job was to help develop the English-speaking characters: Mirando (Swinton), the nefarious but occasionally sympathetic evildoer; members of the Animal Liberation Front (headed by Paul Dano), who are determined to help Mija save the genetically modified animal from becoming genetically modified meat; and Dr. Johnny (Jake Gyllenhaal), a deranged zoologist who serves as a sort of Mirando Corp. mascot (inspired by the host of Animal Magic, a BBC show Ronson watched as a kid).
Ronson became a vegetarian several years before working on Okja —a fortuitous coincidence, he says: "I was quite pleased that I wasn't a meat eater while I was writing this." The film gives a brutal and uncommon glimpse of the cruelty inherent in post-industrial meat production—during a climactic moment, the viewer sees, quite literally, how the sausage is made—circling around questions of compassion and capitalism and whether they are ever compatible.
As Okja stomps, snorts and squeals its way into our collective affection, it's no great leap to assume some might come out of the film tempted to give veganism a try. But while Ronson is clearly an animal lover (he repeatedly mentions his two dogs, contained in an adjacent room while we talk), he does not regard Okja as a pro-vegan film. "I don't think that's the message," Ronson says, noting that there are shots of South Korean villagers eating fish or meat stew. "I think that's deliberate on Bong's part. He's saying, this is not an anti-meat polemic." Ronson does think it's an "anti-factory-farming film."
What's also deliberate is how Ronson avoided deifying the animal rights activists who swoop in to rescue Okja; the group behaves heroically, but there's an element of absurdism to them. "I didn't want them to be knights in shining armor," Ronson says. "I always find it a bit of a turnoff when you make the heroic people just so heroic."
Okja, on its surface, has little to do with So You've Been Publicly Shamed. But Ronson sees a link. It has to do with cognitive dissonance on the part of consumers who shell out for products made by harmful corporations, as well as maybe that robot hummingbird. "You don't want to think about the slaughterhouse, so you deliberately find ways to block that thought out of your head...like, we destroy people on social media and then come up with psychological tricks to make ourselves not feel bad about it."
Both works might be regarded as pleas for compassion in a compassionless world. With Okja and Shamed, Ronson is evincing a studied ambivalence for technology that enables the human capacity for cruelty.
In person, Ronson has no ambivalence for the large corporation that funded the movie: Netflix. The Netflix logo prompted some boos at Cannes, thanks to technical difficulties, but the streaming company gave them total control—a privilege "which only godlike filmmakers such as Spielberg get," as Bong told Variety. The only exception was the film format: Bong wanted to shoot on 35mm, but Netflix balked, preferring it be shot in 4K.
Whatever the format, "the film wouldn't exist if it weren't for Netflix," Ronson says. "For me, this isn't a question about theatrical versus screening. It's a question of, do you want this film to exist or not exist?"
He wants it to exist. "I just feel total happiness and gratitude that they made it."
Okja is released in the U.K. on June 25 and the U.S. on June 28.