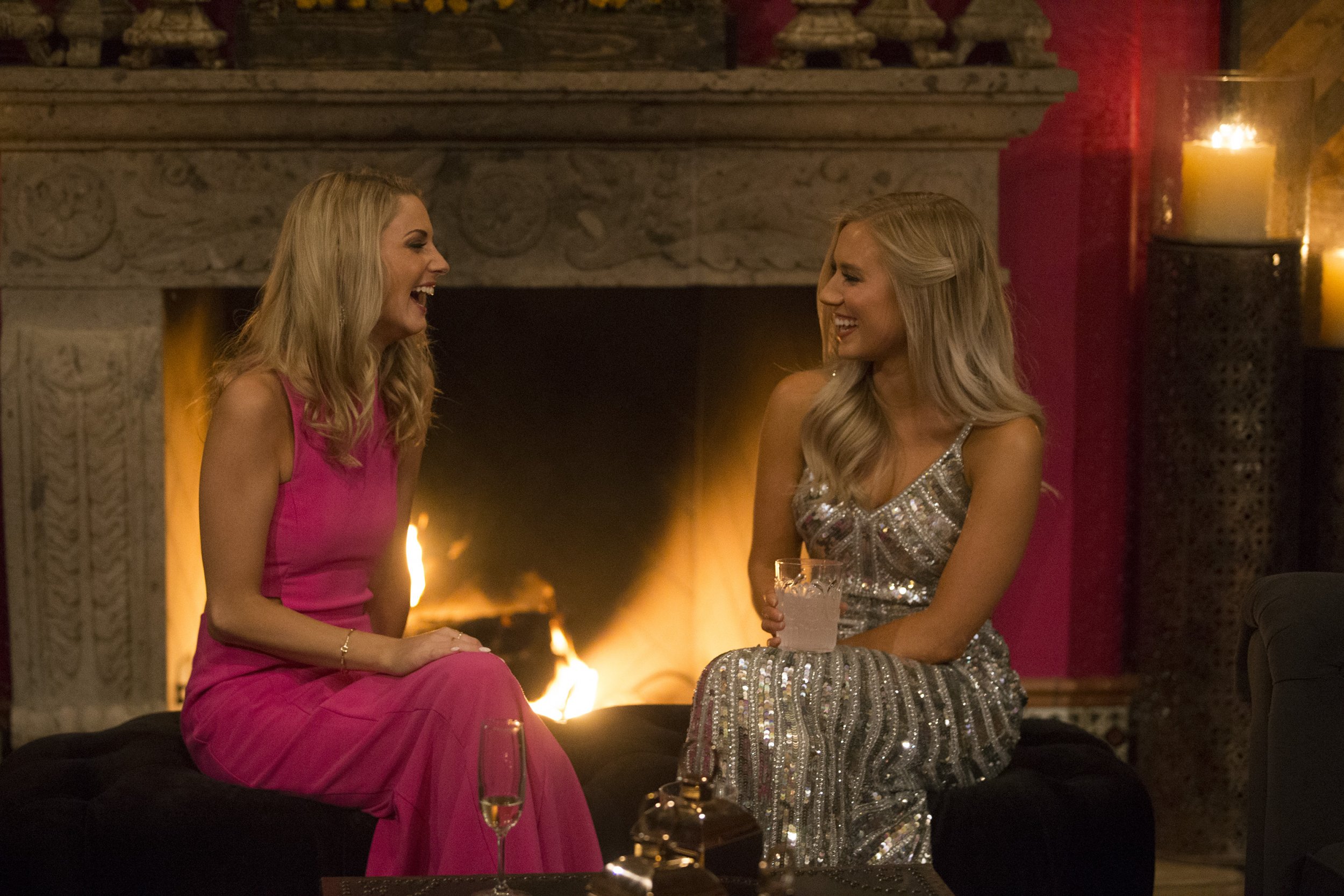 ABC's The Bachelor is back and blonder than ever.
On Monday, Bachelor Nation kicked off the new year with its Season 22 premiere. The season began with 29 contestants vying for the heart of 36-year-old Bachelor Arie Luyendyk Jr., who was a former Bachelorette runner-up on Season 8 with Emily Maynard. Of those 29 women, nearly half are blonde white women.
It's challenging to keep track of all the thin, beautiful women in any Bachelor season premiere, but the Season 22 cast made the task near impossible. A whopping 13 of the 29 women are blonde (compared to last season's seven heads of blonde hair), and—no joke—three of them are named Lauren. Bachelor Nation was never known for its commitment to diversity (2017 Bachelorette Rachel Lindsay was the franchise's first black lead in 32 total seasons), but this may be a new low.
Thankfully, the elimination ceremony got rid of four of the blonde-haired contestants, so it won't be quite as confusing next week.
Still, this cast is particularly hard to distinguish. So let's go over which head of blonde hair is which in the 2018 Bachelor cast—starting with the Laurens. (There are actually a grand total of four Laurens, but one of them is neither blonde-haired nor white)
All career descriptions come from the contestants' self-submitted bios on ABC's website.
Lauren B.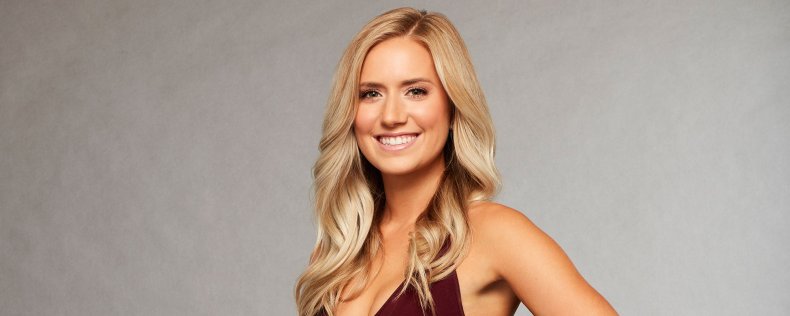 A 25-year-old tech salesperson from Virginia Beach, Virginia, and one of the youngest of the group.
Lauren J.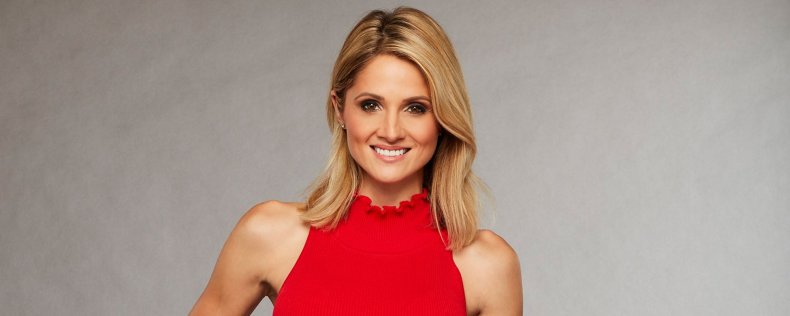 A 33-year-old "recent Masters Graduate" from New Roads, Louisiana. Unfortunately, Lauren J. was eliminated by the end of the first episode.
Lauren S.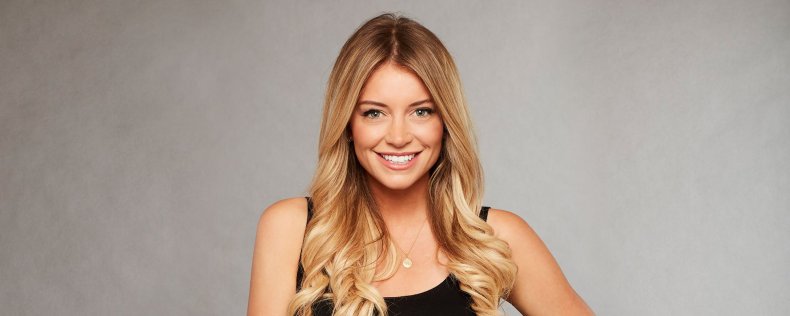 A 31-year-old social media manager from Dallas, Texas. Confused yet?
Ali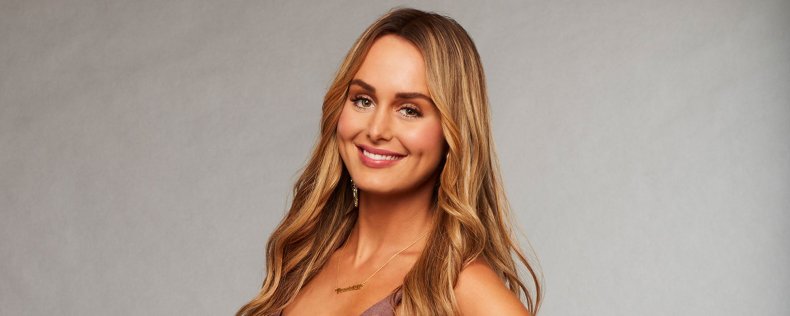 A 27-year-old personal stylist from Lawton, Oklahoma. You might remember her from Episode 1 as the girl who asked Ari to smell her armpits. (Yikes.) Perhaps that's why she was eliminated by the end of the first episode.
Amber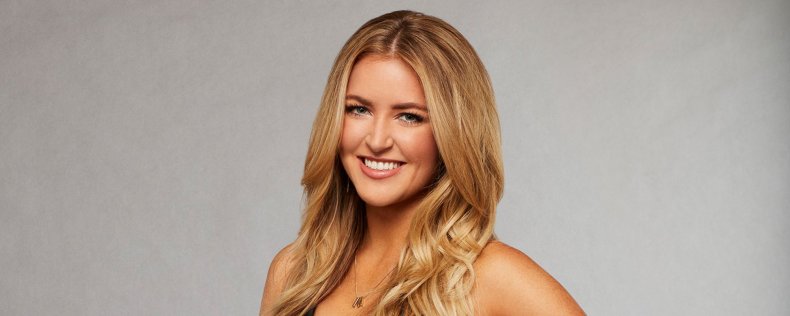 A 29-year-old owner of a spray-tan company from Denver, Colorado. She seemed fairly nice, but was sadly eliminated in the first episode.
Annaliese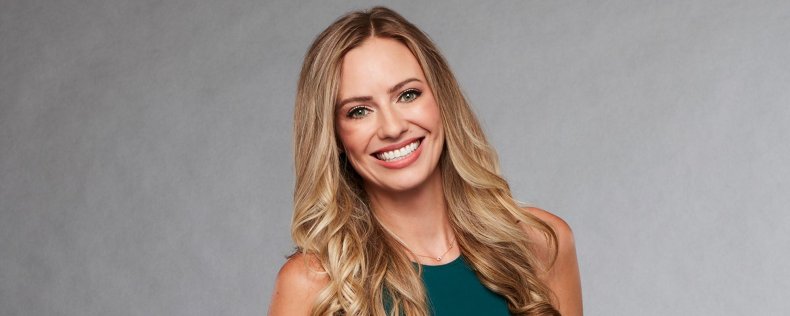 A 32-year-old event designer from San Mateo, California. She was the one who wore the bandit mask all night in the first episode.
Chelsea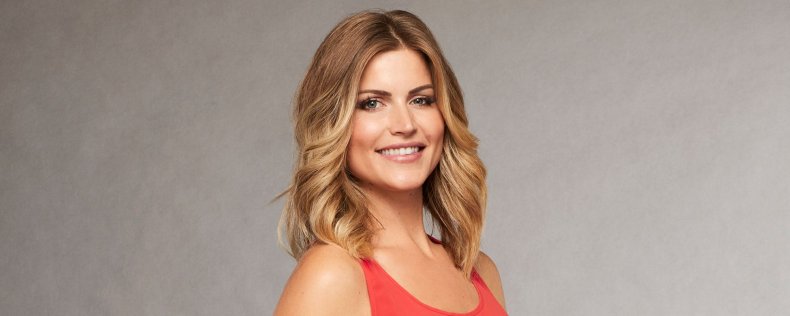 A 29-year-old real estate executive assistant from South Portland, Maine. You probably know her as the girl who went straight for the open-mouthed kiss in the premiere. She's undoubtedly setting herself up as the Corinne-like villain of the season.
Jenna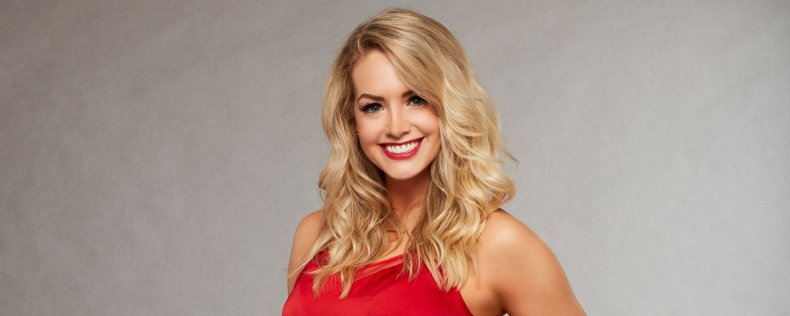 A 28-year-old social media manager from Upland, Indiana. Not to be confused with the similarly-named...
Jenny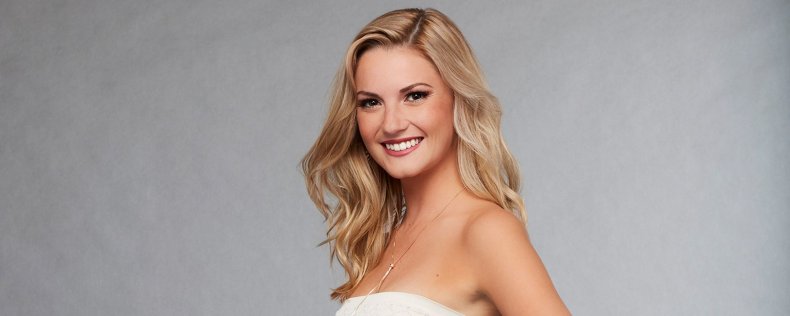 A 25-year-old graphic designer from Northbrook, Illinois.
Jessica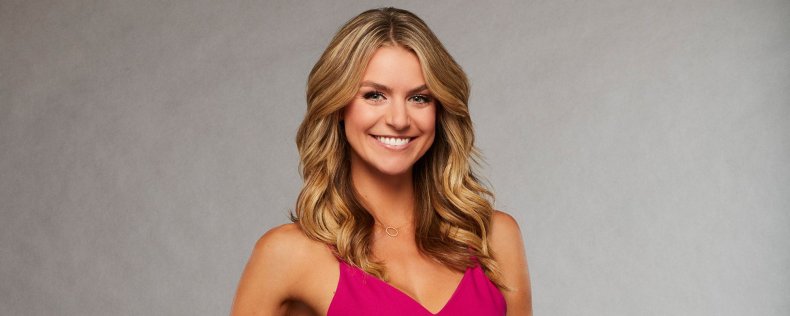 A 26-year-old "television host" from Calgary, Alberta, Canada. No need to learn much about her, though—Jessica was eliminated at the end of the first episode.
Kendall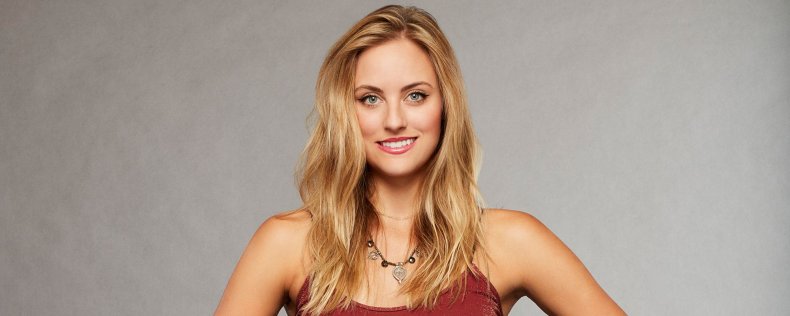 A 26-year-old creative director from Santa Clarita, California. Maybe you recall Kendall from the premiere as the weirdo who collects giant taxidermied animals.
Krystal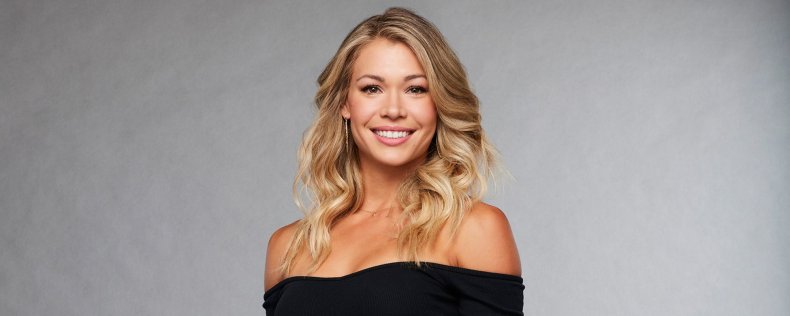 A 29-year-old fitness coach from Missoula, Montana, who volunteers to help the homeless in her free time. Krystel is the pure-hearted blonde of the season.
Maquel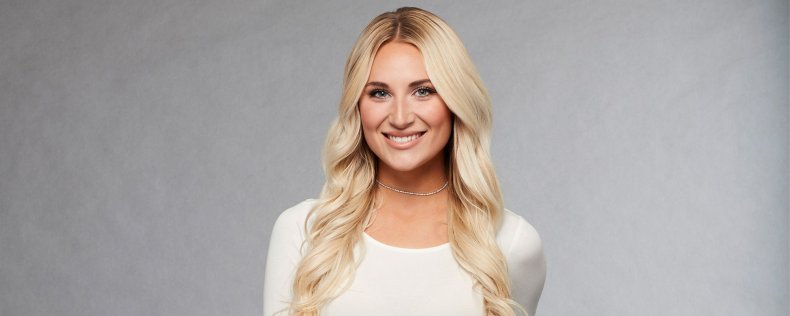 A 23-year-old photographer from American Fork, Utah. Of all the blonde hair on this list, Maquel's might be the most impressive mane. Her race-car entrance in Episode 1 featured her whipping off her helmet and shaking out her hair, and it was legendary.
You can read about the remaining, non-blonde-haired Bachelor contestants on the ABC website.