2018 Cozy Gift Christmas Guide: The Best Items To Help You And Your Loved Ones Relax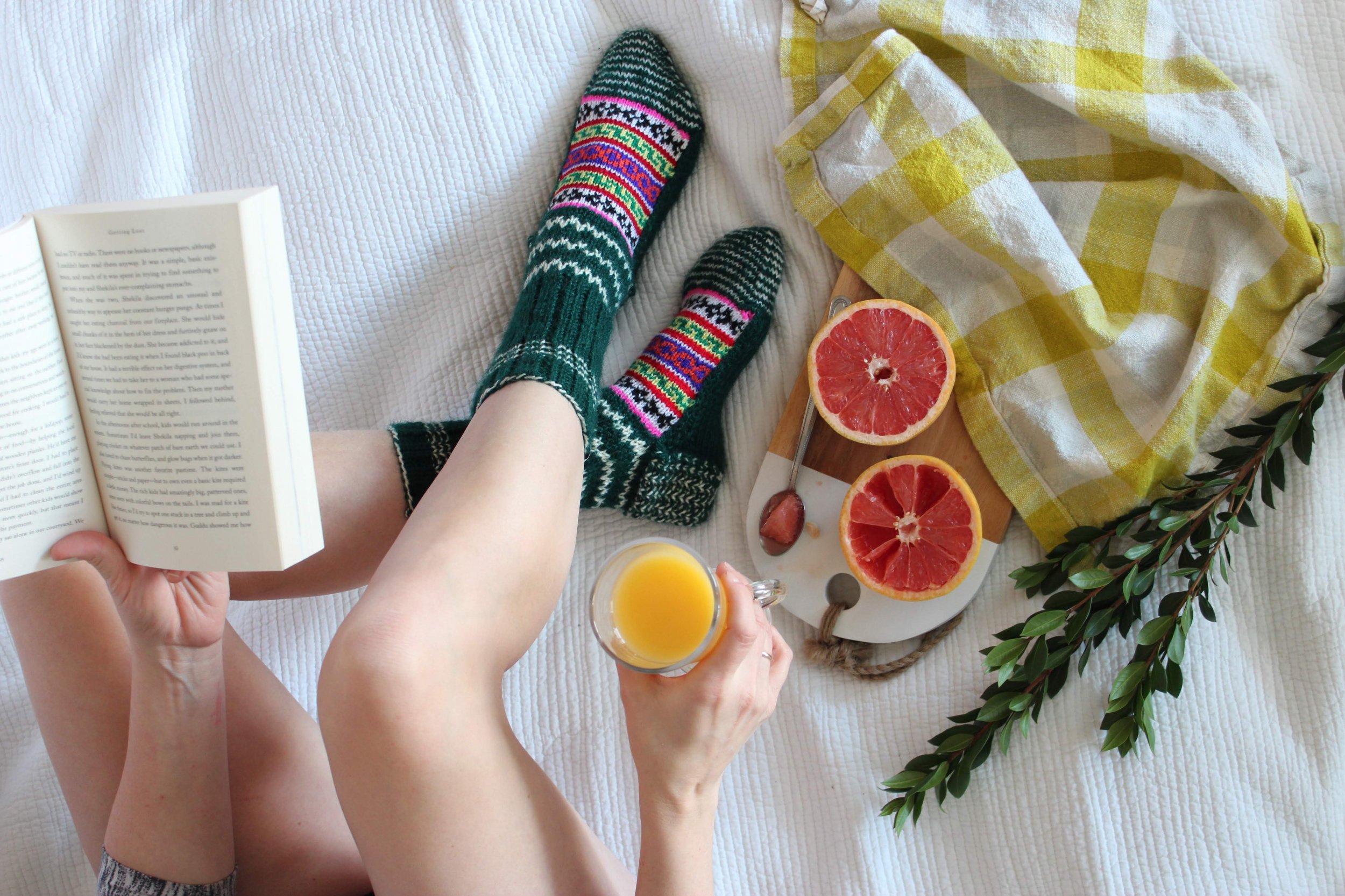 Sometimes, gift shopping seems impossible, but there's one way you can never go wrong: buying something cozy that will help your loved ones relax. Especially in the winter months, it's tempting to curl up with a book or a movie and live in a state of relaxation and warmth. Here's a selection of gift items sure to keep your favorite people cozy, and almost guarantee your choice won't need a gift receipt.
The Comfy
As seen on Shark Tank, this product doubles as a sweatshirt and a blanket. All you have to do is tuck your legs up into the sweatshirt and it doubles as a full-body cover. This product is great for any age group, and will serve as the perfect item to keep you, or your friends, comfortable year round. You can grab one on The Comfy's website for $39.99, or pick one up at a local Bed Bath and Beyond.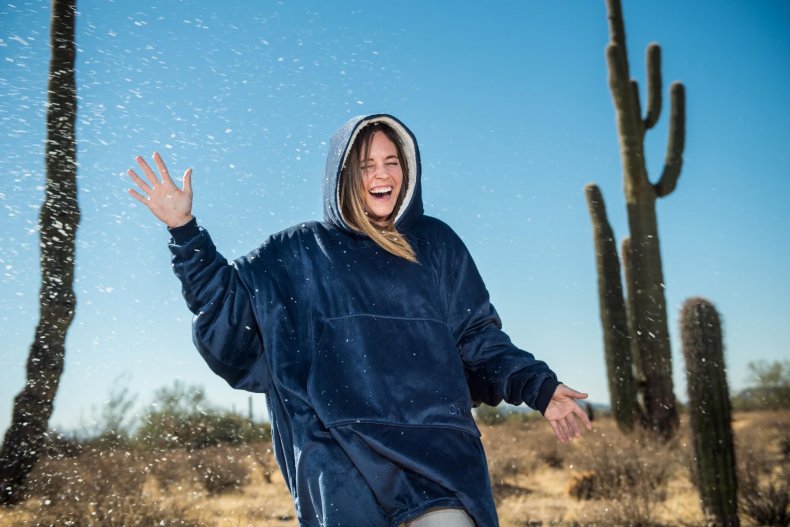 Fazl Socks
There comes a time in every adult's life where they realize they're no longer dreading receiving socks as a Christmas gift, but actually welcoming it. There's something special about the right, cozy pair, and Fazl has perfected the formula. Not only will you provide comfort to your loved ones with a pair, but you'll help Fazl support impoverished children in India. The company brings wellbeing, food, shelter and education to women and children in poverty-filled areas, and you can give back while giving something cozy. Pick out any pair for $18.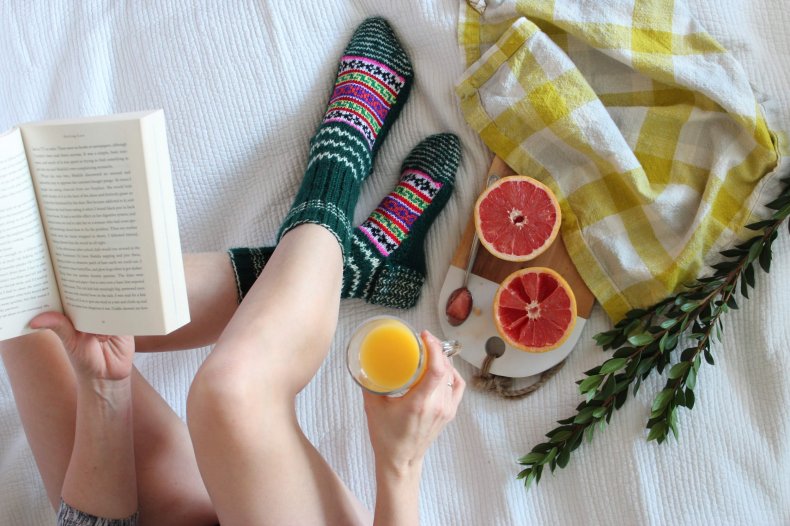 Home Planetarium
You can bring the beauty of outside in with a home planetarium that will transform any room into a gorgeous galaxy. Fun for kids and adults, the Sega Homestar Flux can light up any room for a stunning effect that will remind each viewer of how small they really are. You can grab one for yourself or your loved ones for $189 here.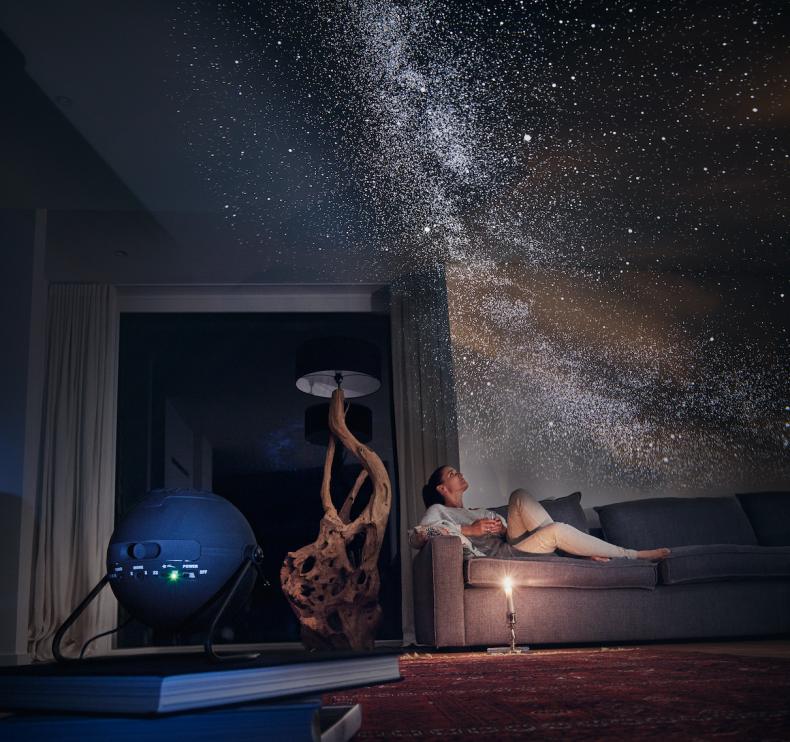 Fuzzy Blanket
You can't go wrong gifting a blanket, but Anthropologie's Fireside blanket provides a new level of comfort. The blanket is not only super soft, but comfortably heavy, which will help anyone relax. You can buy it here for $98.
Homebody by Joanna Gaines
There's nothing cozier than a space you love, and you can give your loved ones the tools to make their own home perfect. Joanna Gaines, famously beloved Fixer Upper host, released her own home design book this year. Not only does it show off some of her best designs, but it makes each look accessible to readers who want to use the inspiration in their own life. Pick up a copy here for $40.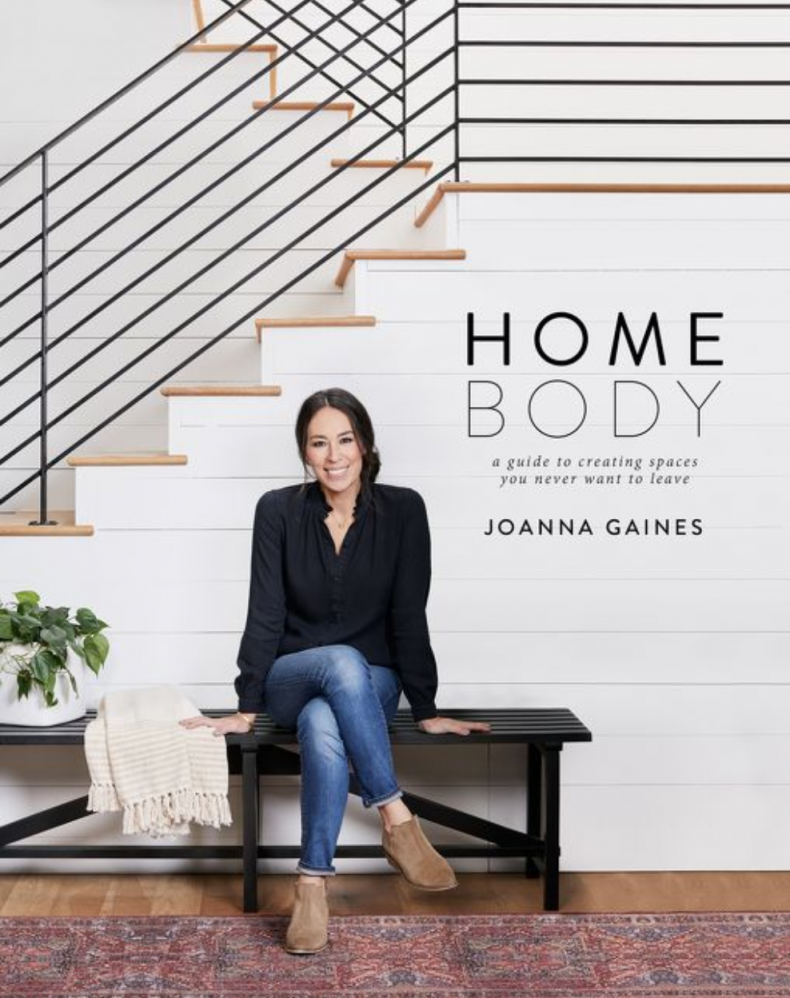 Slip Sleep Mask
Want to give your loved ones the best night's sleep, plus a good morning, too? Slip has created sleep masks that will block light, while working to prevent aging signs, like wrinkles, and sleep creasing. Wearers will wake up looking and feeling refreshed night after night. Choose from a huge variety of colors on Slip's website for $50.