World Cup 2018: What Countries Qualified For The Men's Tournament?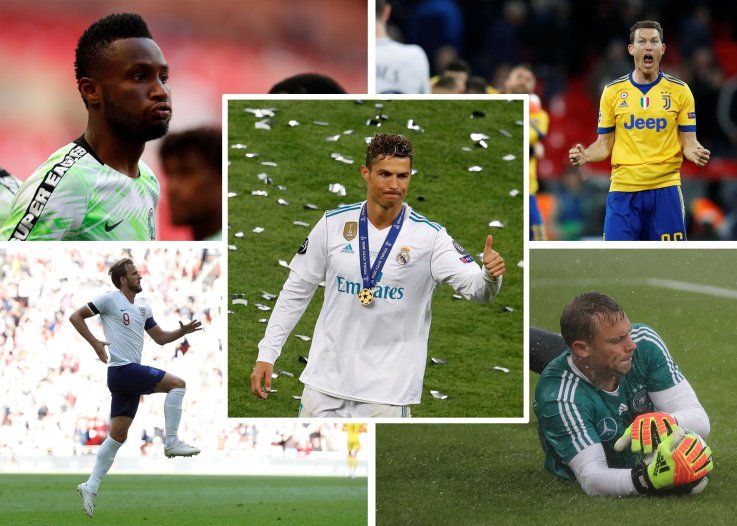 Although professional soccer isn't as big in the United States as it is around the world, you still most likely know about the World Cup. It's the most viewed sporting event in the world—bigger than the Super Bowl, the World Series, even the Olympics. In 2014, 3.2 billion people watched the games, with a billion watching the final match. So yeah, the World Cup is a big deal.
Officially called the FIFA (International Federation of Association Football) World Cup, it has been played every four years since 1930 with the exception of 1942 and 1946, when the games were canceled because of the Second World War. The countries qualify by first competing in a series of games over a three year period, culminating in the World Cup Finals, where 32 teams compete for the chance to compete in the final phase: the World Cup. The host nation's team, Russia in 2018, is automatically qualified to compete. Critics have questioned Russia's eligibility to this rule because of the country's past doping scandals, the New York Times reported.
Germany holds the current title, winning the final game in 2014. Brazil is the only country to have competed in every World Cup game. Brazil also holds the title for the most World Cup wins, with five; followed by Italy and Germany with four titles each; Argentina and Uruguay with two wins; and Spain, France, and England with one title won. Uruguay held the first games and won the title.
So what teams qualified for the 2018 FIFA World Cup? How about the countries that didn't make the cut? We've compiled them all for you. You're welcome. Here is every country that qualified for the 2018 FIFA World Cup and the major countries that didn't qualify. The games start on June 14.