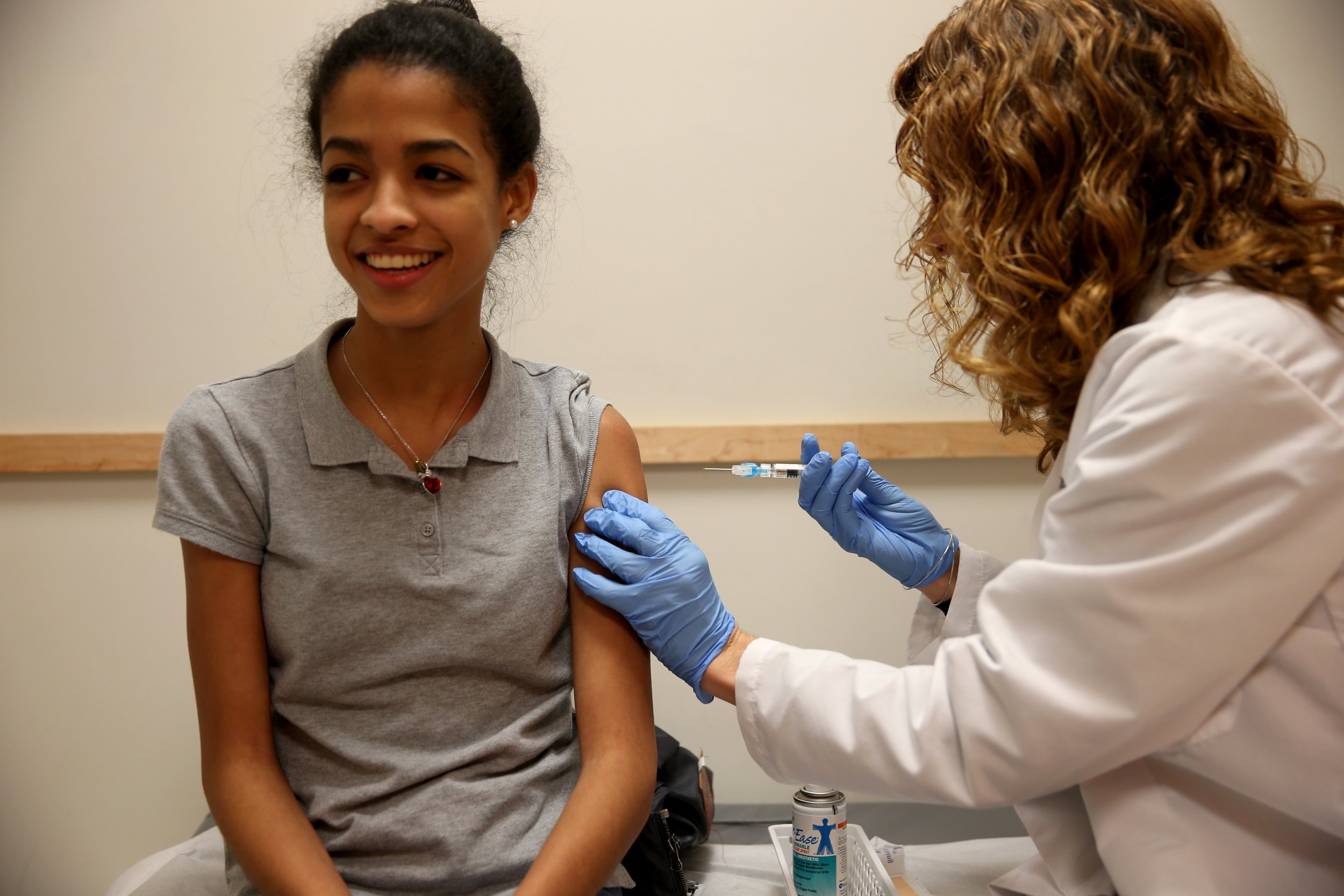 Hospitalizations due to the flu have reached record levels this year, the Centers for Disease Control and Prevention reported on Friday, straining supplies that were already in short supply.
This flu season has broken the record for number of people hospitalized per 100,000 set three years ago during another flu season dominated by a particularly dangerous strain called H3N2. About 710,000 people were hospitalized during that season.
In the last few weeks, hospitals across the country have been literally pulling out tents to make extra space for flu cases. One hospital in Allentown pulled out a surge tent that The New York Times described as an "inflatable military-style hospital ward a bit like a bouncy castle." Hospitals in San Diego and Atlanta have done the same, according to local news reports.
"We also continue to hear reports of crowded hospitals and spot shortages of antiviral medications and rapid influenza tests," acting CDC director Dr. Anne Schuchat said during a conference call with reporters on Friday. "Unfortunately, our latest tracking data indicate that the flu activity is still high and widespread across most of the nation and increasing overall." (There are some signs the flu season may be subsiding in western states like Oregon, said Dr. Dan Jernigan, the director of the influenza division at the National Center for Immunization and Respiratory Diseases.)
On top of the increasing number of people arriving at hospitals, some of the supplies needed to treat them have also been more difficult to keep in stock. Since Hurricane Maria hit Puerto Rico and disrupted the manufacturing plants that produce saline IV bags, they've been in short supply. In a statement on February 1, FDA Commissioner Scott Gottlieb said that the shortage is improving but that the severity of the flu season had "increased demand." Staying well-hydrated is a key part of flu treatment, the CDC notes on its website—and in the hospital, that means IV bags. (IV bags can also be used to deliver medications.)
"While we expect supplies of saline to increase over the next month, having adequate supplies, especially during this severe flu season, is a critical matter of public health," he said. Some expiration dates of bags have been extended, while other manufacturers are working to increase production of empty IV bags.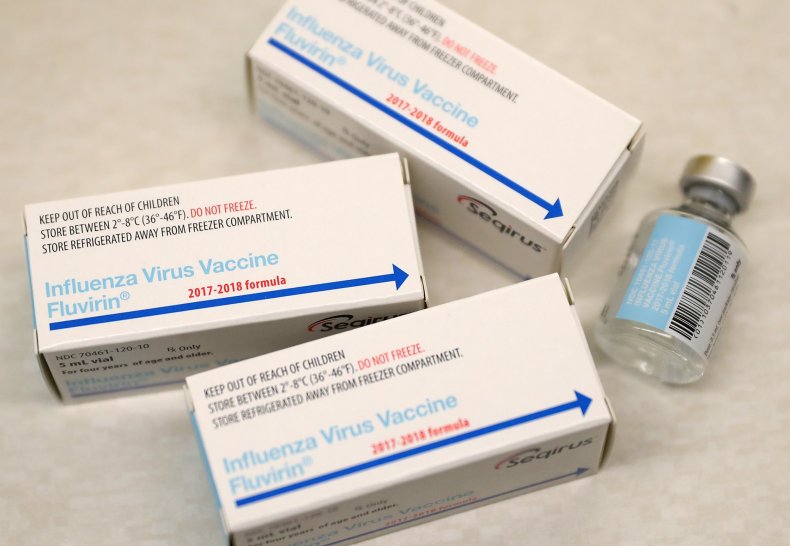 The CDC also announced that 16 more children had died of the flu this year, bringing the total to 53. "For this season, only around 20 percent of these pediatric deaths had been vaccinated and half of these children were otherwise healthy," Jernigan said.
A Canadian study published on February 1 found that this year's flu vaccine may only be 17 percent effective against H3N2; against all strains, it may be around 42 percent effective. However, experts still recommend getting a flu shot. After all, flu seasons can be up to 20 weeks long, Schuchat noted, and it's impossible to predict when this year's might end.
Flu season has been ongoing for about 10 weeks.