For 2018, Israel's Leading Party Moves to Cement Control Over Israeli Settlements in the West Bank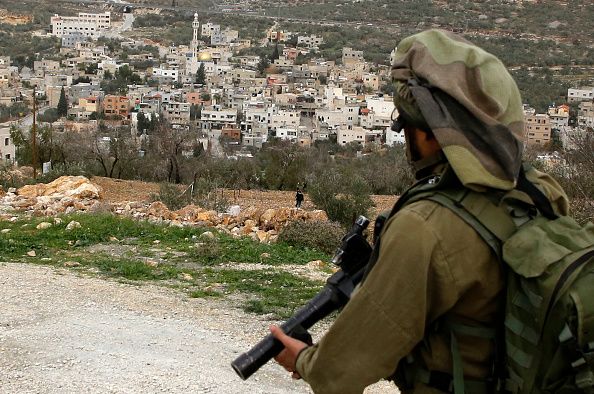 In a bold move to mark the end of the year, Israel's ruling party unanimously endorsed a resolution, calling for the annexation of Israeli's settlements in the West Bank.
The vote, pushed through by the central committee of Prime Minister Benjamin Netanyahu's ruling Likud party, called for Israel to "impose Israeli law on all liberated areas of settlement in Judea and Samaria."
Netanyahu did not attend the meeting, but analysts agreed the central committee's vote reflected the opinions of the ruling party and its top leadership. Several hundred Likud delegates—including ministers, legislators and Likud party officials—attended the meeting.
Most members of the international community, however, consider the settlements illegal. The land in the West Bank where the Israeli settlements are built was captured by Israel during a war in 1967 and is now under military jurisdiction.
Palestinians argue the land should be part of a future state of Palestine if a two state solution is ever reached between the U.S. and Israel. Israeli settlements have been one of the main points of contention in the Israeli-Palestinian peace talks, which have been at a standstill since 2014.
Sunday's resolution is non-binding, but some say it could help legitimize the construction of future settlements. Israel's hardliners were emboldened when President Donald Trump recognized Jerusalem as the capital of Israel in early December, a move that seemed to legitimize Israel's claim over all of the city.
During Sunday's meeting, Likud members linked Trump's support of Israel to the country's ability to connect Jerusalem with the West Bank settlements.
Knesset Speaker Yuli Edelstein, for example, called on Trump to "continue the backing you are giving to historical justice and truth! Support the connection of Jerusalem to [settlement] Ma'ale Adumim."
"There is no move more necessary and vital than that," Edelstein said, according to local media, adding Israel would like to expand the connections between Jerusalem and the settlements.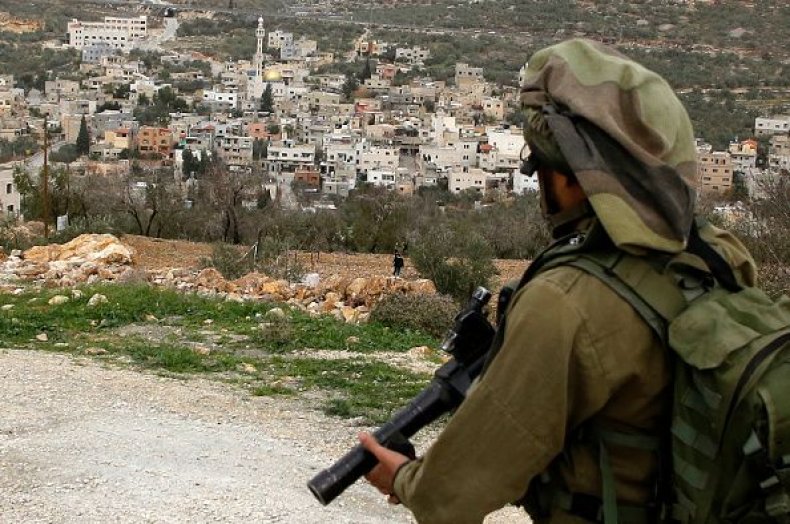 Palestinian president Mahmud Abbas criticized the vote on Monday and slammed the U.S. for staying silent on the issue. Abbas said the non-binding vote "could not be taken without the full support of the U.S. administration."
"[The White House] has refused to condemn Israeli colonial settlements as well as the systematic attacks and crimes of the Israeli occupation against the people of Palestine," Abbas said in a statement.
Palestinians would like East Jerusalem to be the capital of their future state, and critics said Trump's controversial decision put an end to the possibility that a peace deal would be reached. The decision was widely condemned by U.S. allies in the Middle East, like Turkey and Jordan.
Around 400,000 Israeli settlers live in the West Bank along with 2.8 million Palestinians.