Mainstream geek culture is in the middle of a feminist revolution, most obviously in the world of comic book superheroes but also in the esoteric world of fantasy publishing. "I get a little emotional when I go into a bookstore these days and see so many fantasy books about women, written by women, on the shelves," says Sarah J. Maas, author of the wildly popular Throne of Glass series. "Robin McKinley, Mercedes Lackey, Tamora Pierce and so many others all paved the way for us."
If there is a godmother of what is becoming a pop culture moment, it's Ursula K. Le Guin, who died at 88 in January. Best known for epic tales of sorcery, dragons and spaceships, LeGuin sold millions of copies of her Earthsea series—five novels that she began publishing in 1968. Inspired by the work of two male masters of the genre, J.R.R. Tolkien and Philip K. Dick, Le Guin was a passionate feminist who dramatically changed the way female fantasy and sci-fi characters were written—to the point where male writers like Neil Gaiman and Stephen King were influenced by her.
Fantasy and sci-fi have proved to be fertile ground for feminism (see Margaret Atwood and, in her way, J.K. Rowling), but double standards remain. No one, for example, would describe Richard Morgan's Altered Carbon as erotic or romantic, despite both being true of his 2002 science fiction novel. But if a woman had written the book, says Amy King, a board member of the feminist nonprofit Vida, it might have been "quarantined into specialized fiction or 'chick lit.'"
Best-selling author Diana Gabaldon has talked about this, criticizing retailers, publishers and critics who label her Outlander series as romance instead of time-travel adventure, historical fiction or any of the many other genres she weaves into her novels. As a result, literary elites and mainstream publishers often dismiss books like hers, further widening the gender gap—this when 57 percent of paranormal and urban fantasy submissions are from women authors.
"The good thing is that people are now talking about the double standard," says King, who sees a positive evolution. "We're a little too close to it right now to see the big changes," she says. "It's like a diagonally climbing line that's slow but steady."
Hit TV series like Outlander (on Starz) and Atwood's The Handmaid's Tale (Hulu) have exposed the popularity of fantasy series with strong female characters and attracted more readers to the novels of authors like Maas, whose Throne of Glass is currently in development for Hulu. And there are more adaptations in the works, some for books that haven't even hit store shelves yet.
Of the several dozen highly anticipated female-penned fantasy novels due in 2018, these are the five we're most excited about.
High Voltage by Karen Marie Moning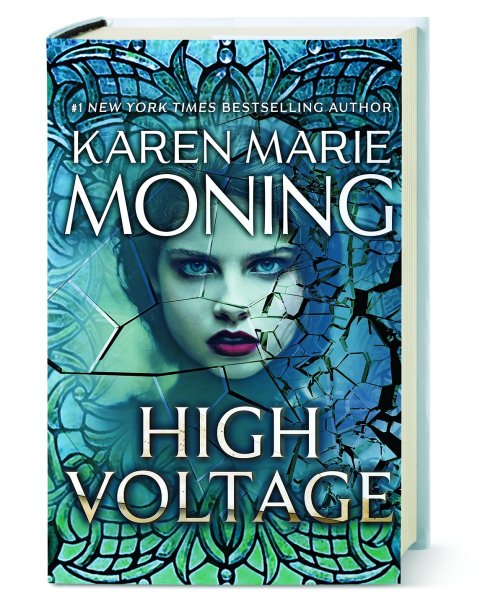 This is the 10th novel in Moning's epic paranormal series, Fever, which explores issues of mental health, consent and strength. This time, sword-wielding superhero Dani O'Malley is battling to save a postapocalyptic Dublin from a terrifying evil determined to enslave the human race. Expect lots of sex, violence and Irish folklore. (March 6)
Children of Blood and Bone by Tomi Adeyemi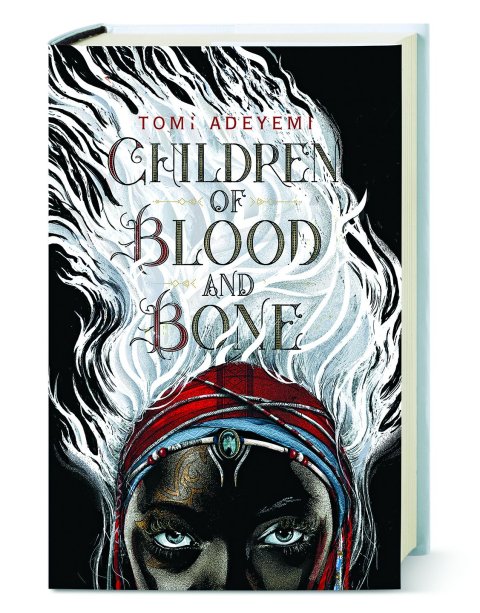 This West African–inspired fantasy debut will kick off a series called Legacy of Orisha, about a dark land where snow leopards prowl and vengeful spirits hide in the waters. Adeyemi, one of the first black authors to land mainstream book-to-movie deals within the fantasy genre, already has three upcoming novels being adapted into films. (March 6)
A Reaper at the Gates by Sabaa Tahir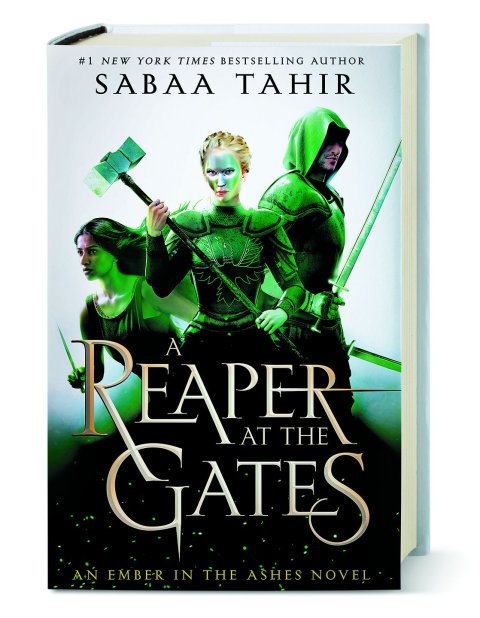 The third installment of Tahir's Ember quartet promises to be the darkest yet. The standnarrative focuses on three protagonists—two warriors and a scholarly healer—with intertwining fates. Ancient powers will test core values and their ability to maintain empathy in the face of violence. In this world, love will always mean sacrifice. (June 12)
A Court of Frost and Starlight by Sarah J. Maas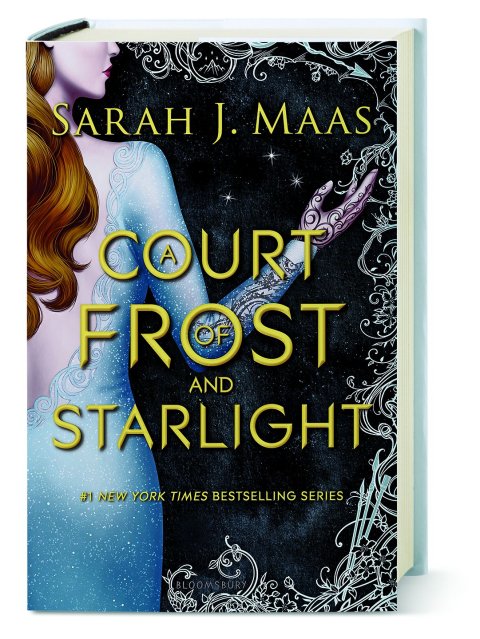 Maas calls the fourth installment of her A Court of Thorns and Roses series a spinoff: "There were still so many journeys that I wanted to take all these characters on," she says. The thin volume, which takes place after the climactic battle of A Court of Wings and Ruin, returns to the mountainous Night Court and its cast of warriors. "It's a story about beginning the road to healing after the final battle has been won," says Maas. "It's meant to be read as a bridge to the new books, but also just for the joy of it." (May 1)
Spinning Silver by Naomi Novik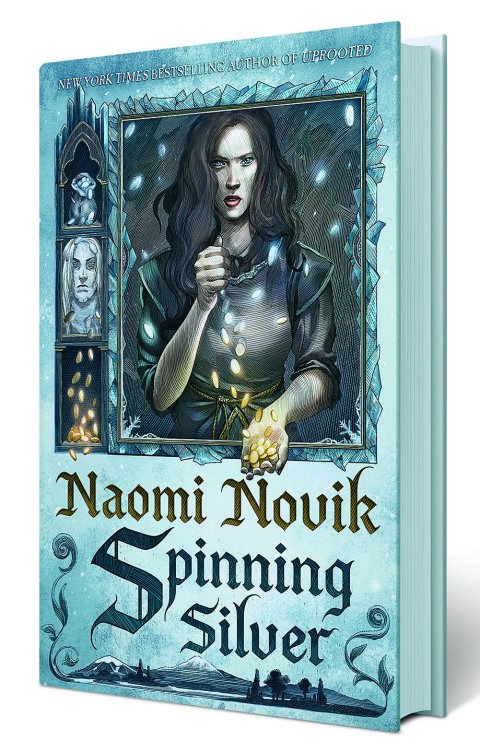 Novik has a knack for creating richly layered fantasy worlds with complex social dynamics, ruthless rulers and epic plot twists; her poetic narratives often recast magical motifs in unexpected ways. (The first book in her Temeraire series, for example, is an alternate history of the Napoleonic wars that includes dragons.) This one, a stand-alone retelling of the Brothers Grimm's "Rumpelstiltskin," includes a feminist exploration of the politics of money. Whatever happens, it won't be your grandmother's fairy tale. (July 10)